There are many things that can possibly be made out of wood logs for both, home and garden decoration. You can use the wood logs in lots of different ways to make very different useful or only decorative elements for your home. And because their natural look of the wood they will add value to your home. You can turn a bunch of logs into furniture. For example, you can make a small cute side table for your living room, chair, or you can update your floor and make one out of wood logs. You can also use them to create coat hooks, a fountain or planters for your garden, etc. These are only some of the many possible things that can be created out of wood logs. Take a look at the 15 fantastic DIY home and garden wood log decorations and get inspired for a new DIY project.
The tree branches can be used to create a little and cute decorative table for the living room. Opt for a glass top for more classic look.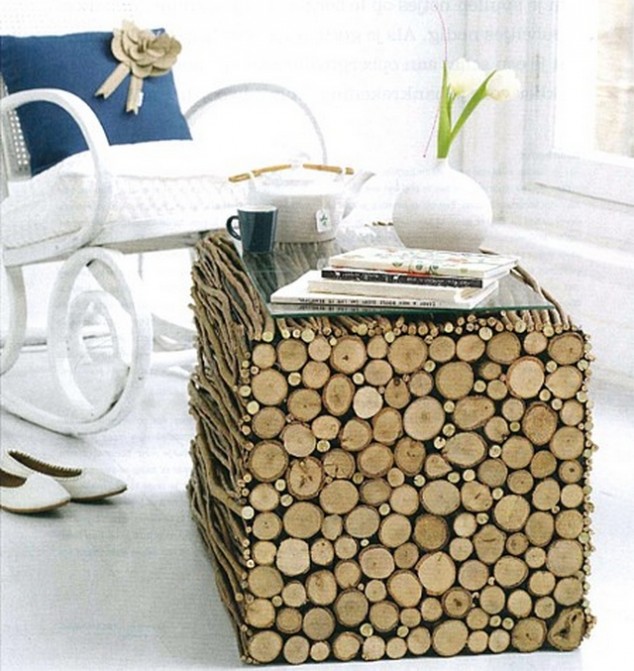 Or, you can use the tree branches to make hooks for the coats or the scarves. They will add a natural feel in your entryway.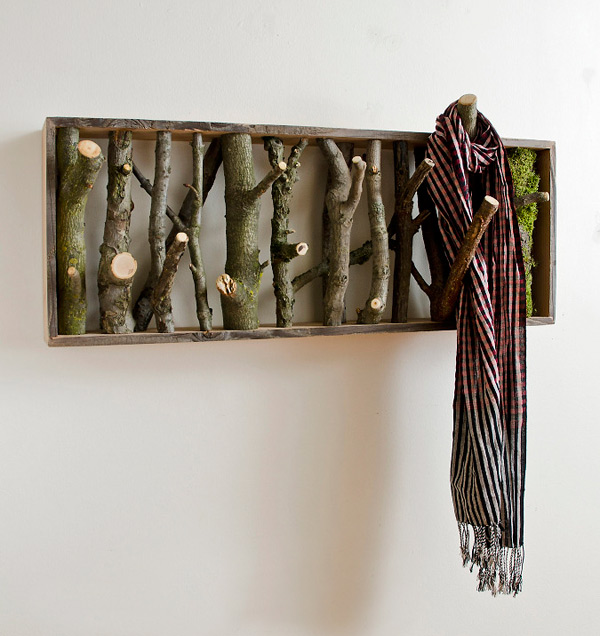 Renew the outdoor furniture and make a set of table and two chairs for your backyard. Just put some cushions and enjoy the coffee in nature.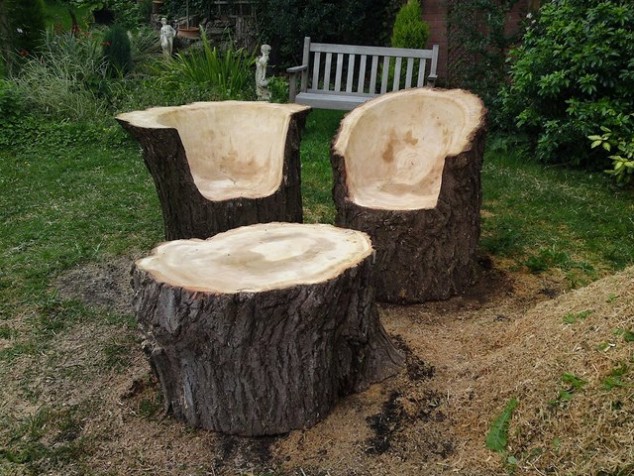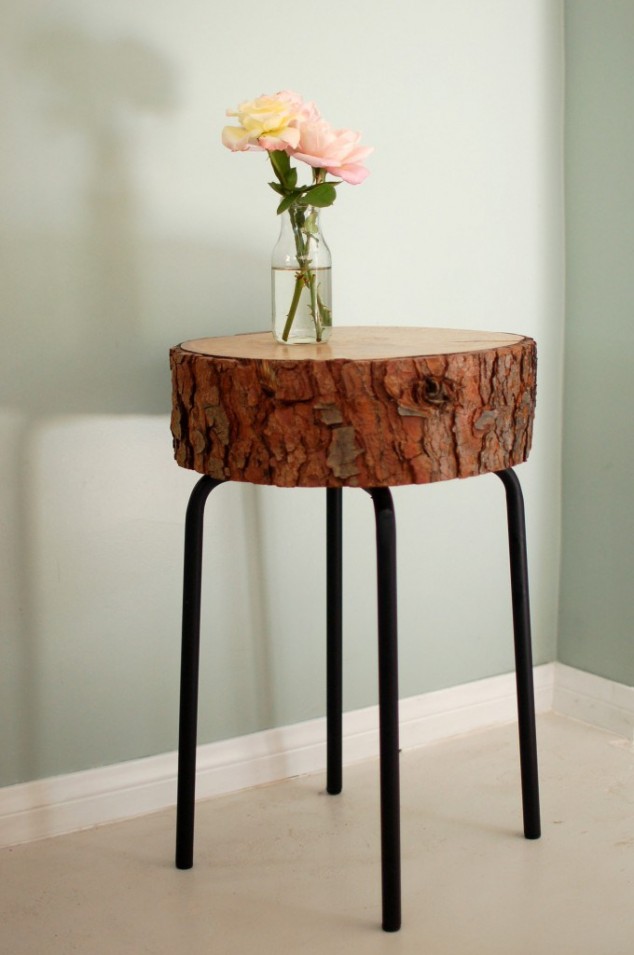 If you want to make a stylish doormat make one out of wood logs.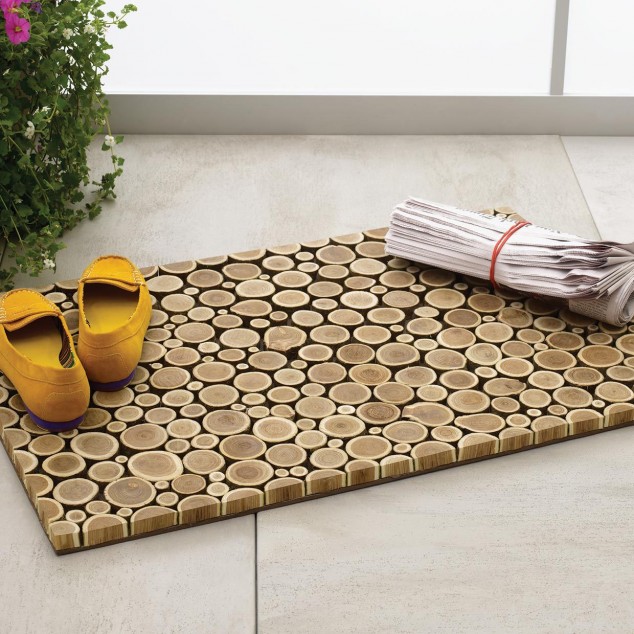 The mirror will also look more expensive and unique with this wood log frame.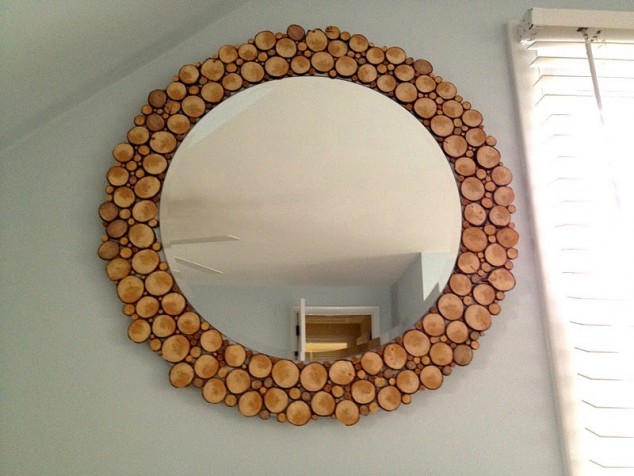 If you are a big fan of water garden features, make one out of wood to bring extravagance and uniqueness in your garden decoration.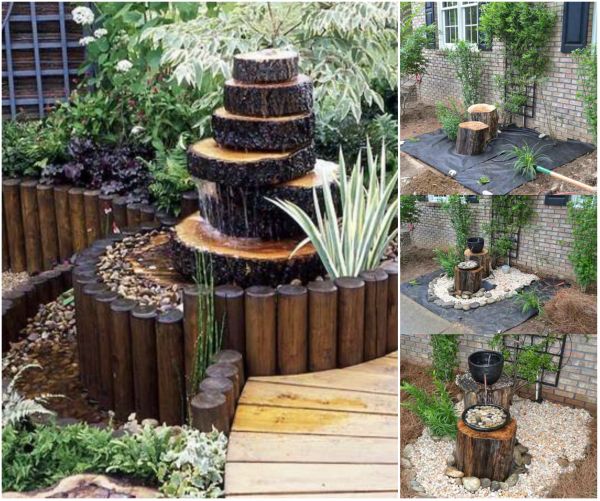 The pathway is very important and necessary for your garden and if you make one out of wood logs you can additionally enhance your garden look.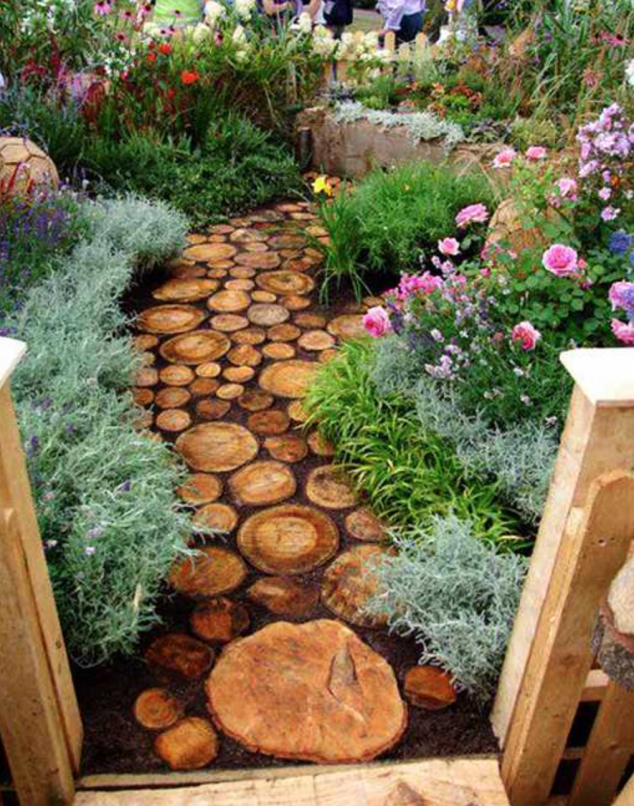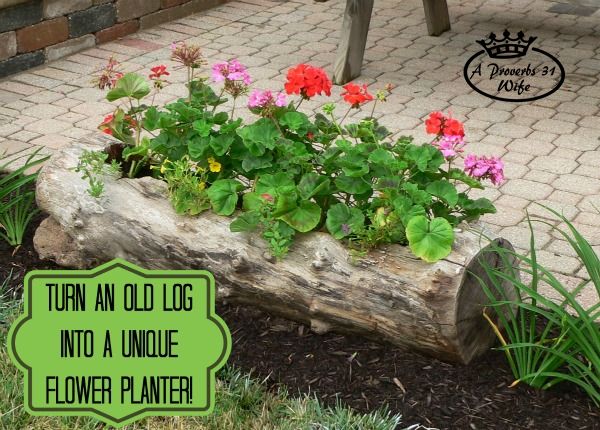 Bunch together some tree branches and make a cute little side table for the living room. It will fill the space right next to the couch, or the fauteuil for a casual or more formal decor. You might even want to add a thick glass top.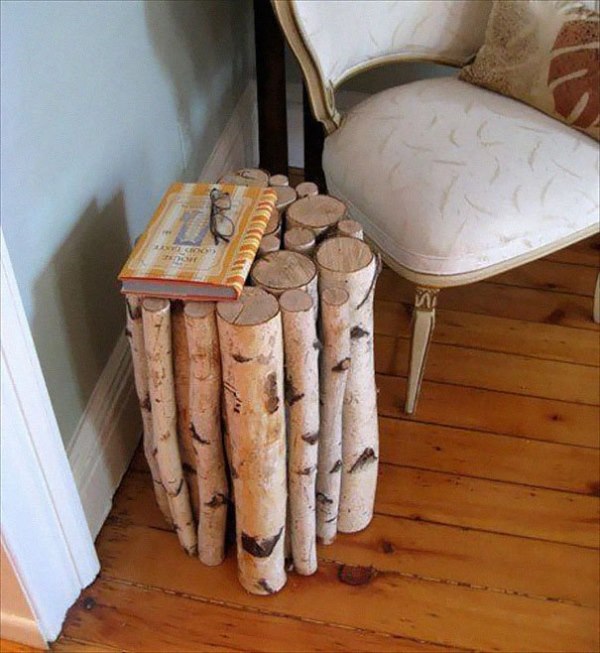 As many times mentioned, wood stumps and wood logs can be re-purposed and can be used as planters. Plant some petunias to add color and fun in the garden, or succulents as a nice decoration for indoors.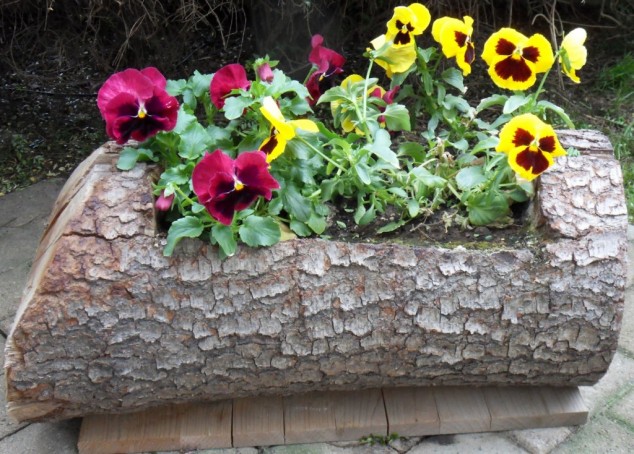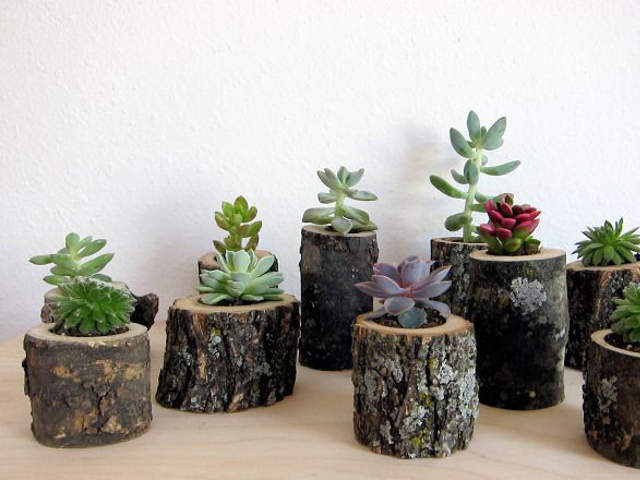 This log bench is so unique and it can serve only as a nice decoration for the hallway.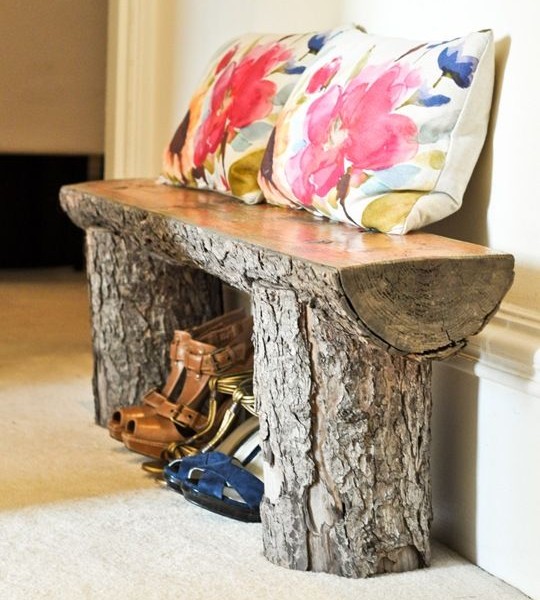 Drill deeper holes into a bigger tree stump and use it as fabulous wine rack.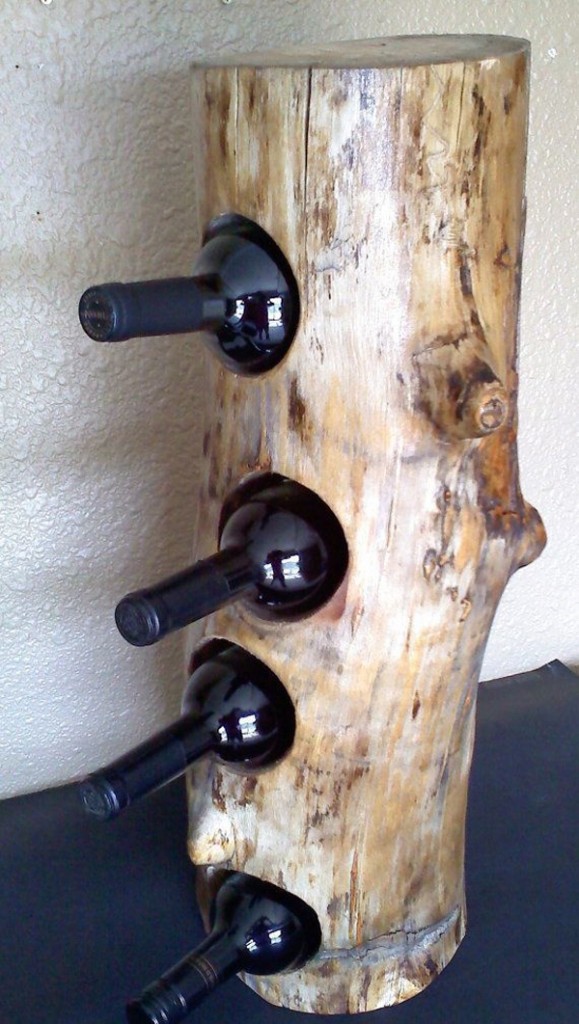 The headboard made out of wood logs can be the fanciest one in the world. It can completely change the way your bedroom looks in a positive way.