Make the blank walls in the bedroom exciting and modern with a wall art and canvas prints. Beautiful bedroom walls create different moods and define your personality. It will also project the atmosphere you want to feel in your bedroom. Wall decors can make or break the style you want to achieve that is why you should put into consideration what kind of appeal you want to achieve and to create in your bedroom. Because this is your very own private space and you can do whatever makes you happy and provides you with comfort and satisfaction. It is fun to refresh and give your bedroom walls a new lease of life. Do not be in bad mood from staring at your blank walls. Make them lively, and welcoming with these 13 vibrant wall designs to beautify the bedroom.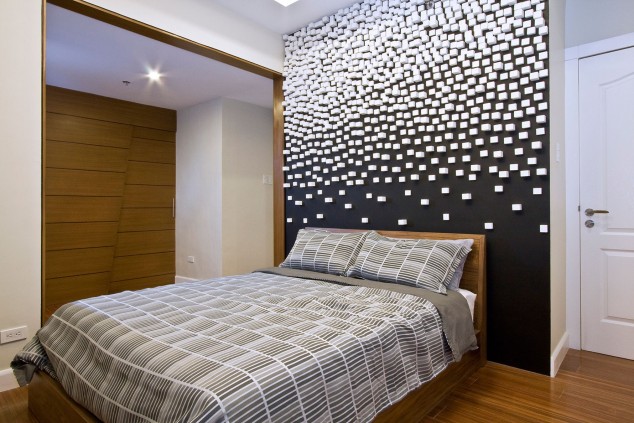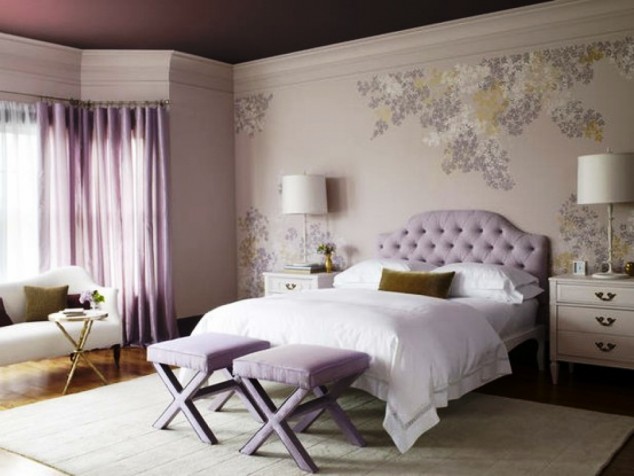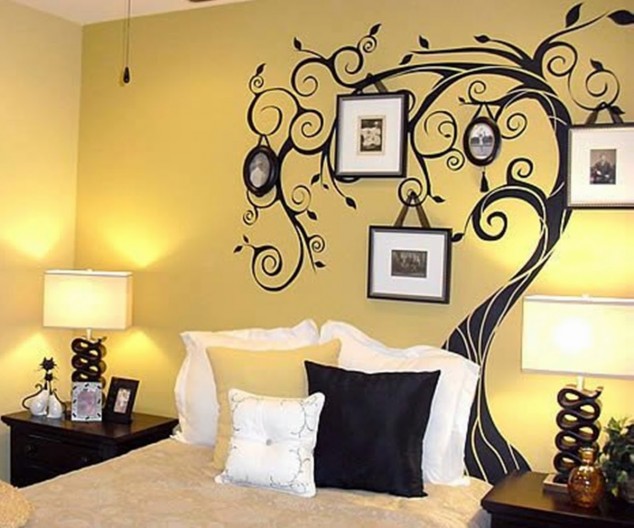 The kind of furniture and furnishings that you already have in your bedroom should complement the wall decors that you want to install on your walls. If you are looking for solution to revamp your blank bedroom walls I got it here for you.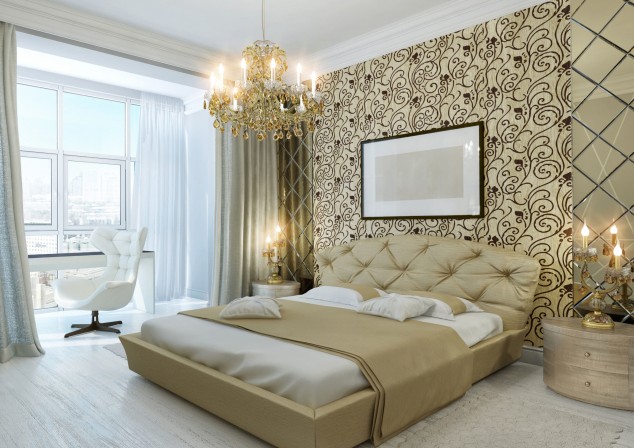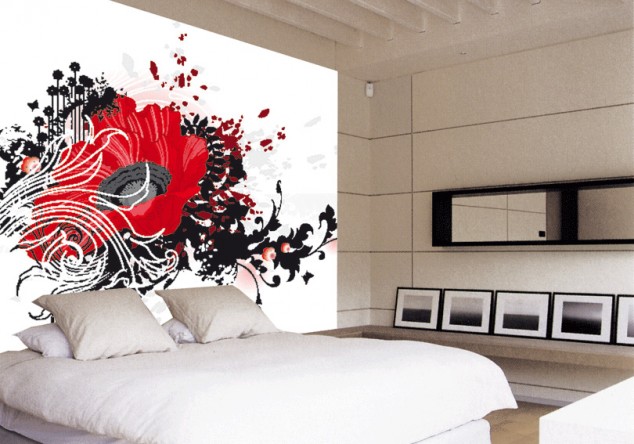 Fill your walls with hand painted statement of your choice and you may get the same refreshing yet intimate mood in your bedroom. This is another brilliant idea to fill your bedroom walls to make it instant cozy and interesting.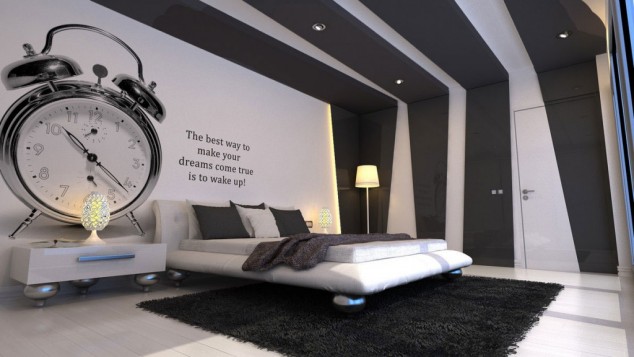 No matter what wall décor you choose you will certainly fill the blank space and will make inviting and cozy bedroom space. Choose a floral wall design for creating cute and girly bedroom décor.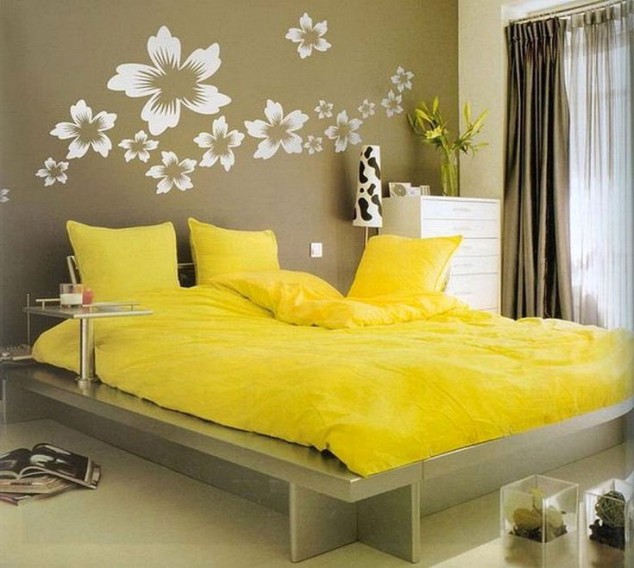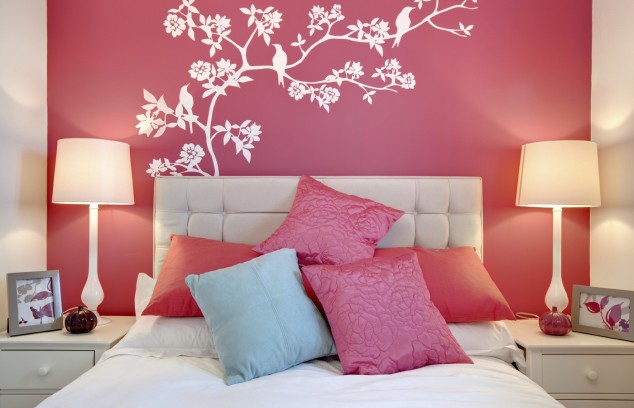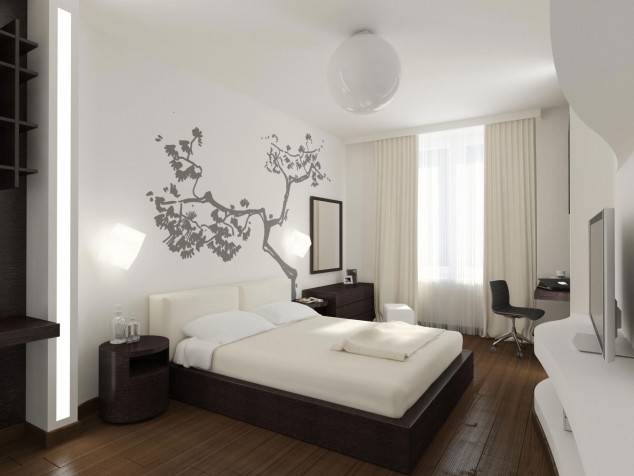 Make a contrast in the bedroom wall design with a white black combination. Put some small scale white blocks against a black accent wall. If you want to add some color, color is sometimes everything you need to bring interest and freshness in the bedroom design.