It may sound a little bit cliché, but some of you will agree that the kitchen is the heart of the house. And, so far, we have talked about decorating and design ideas for the other rooms like the living room or the bedroom, describing them as the most important places in your home, but when it comes to decorating, you should definitely not forget about your kitchen. It goes without saying that this is the place where women spend a good proportion of their time on a daily basis, trying to make the perfect meal for the whole family. That is why this room needs to be decorated and organized in the best possible way, making it a peaceful, yet creative place to stay. Why creative? Well, it is not a simple thing for women to walk into the kitchen every single day, and try to think of a meal or meals that will satisfy every family member's needs, so a little bit of inspiration might come in handy. And when it comes to creativity, well, you can always start some DIY project and add beauty to this place.
One of the things you can do is make an interesting kitchen backsplash. Thus, today we present to you 15 DIY design ideas how to make a fancy kitchen backsplash.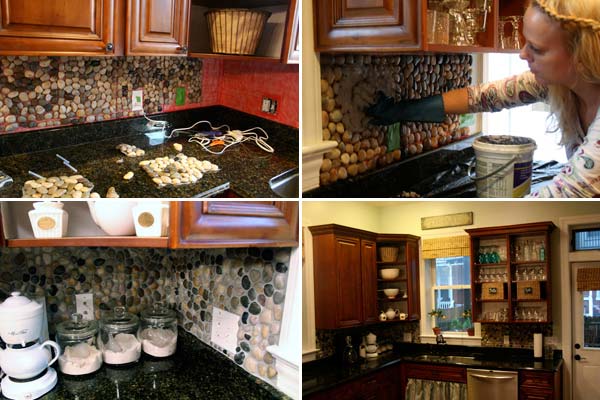 Full tutorial on www.homestoriesatoz.com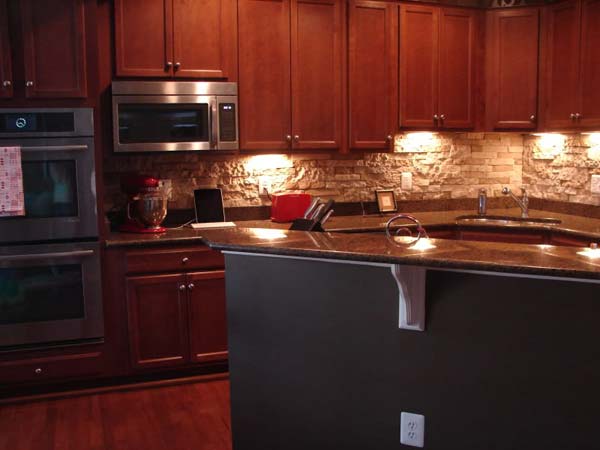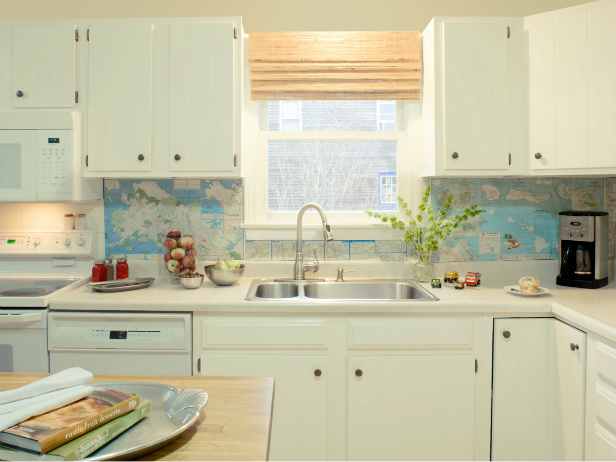 Although the main purpose of kitchen backsplashes is to protect the wall, they can also turn your kitchen into a fancier, more appealing place to be. And if you cannot afford some expensive, modern backsplash, no need to worry, that is why we have gathered these amazing DIY ideas for you. As you can see from the photos, different materials such as stones, glass, or even old CDs can be used for this purpose. You can also mix them, and get the result you want.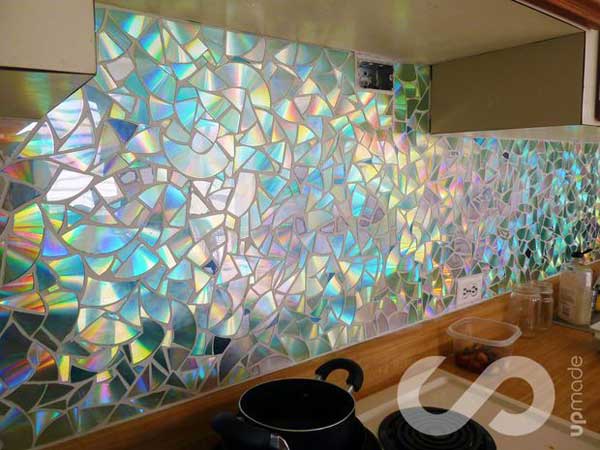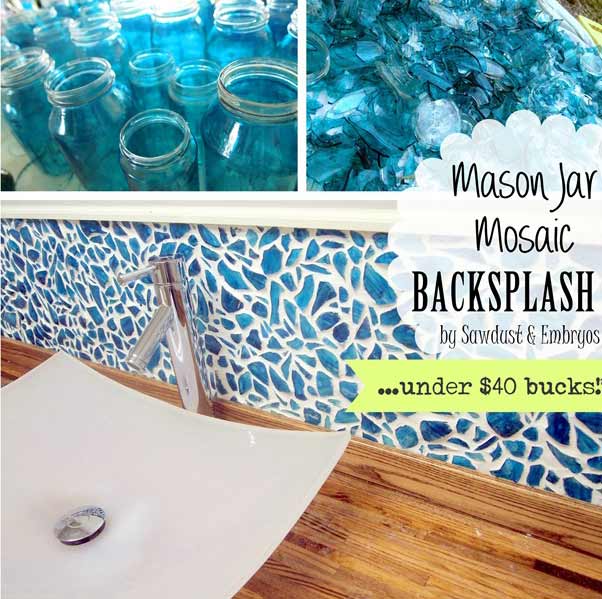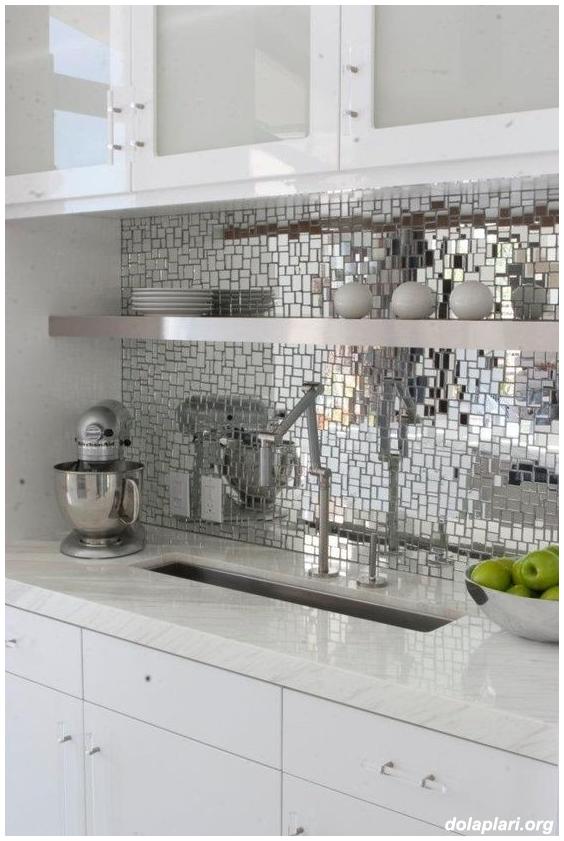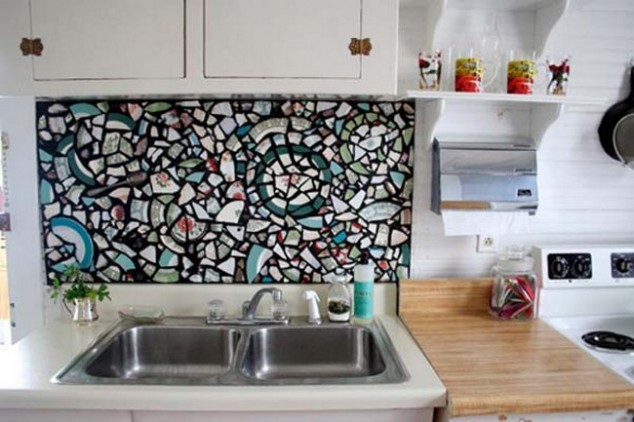 It's hard to say how much time a project like this would take. I guess it mostly depends on your determination and motivation. However, these DIY design ideas are definitely worth trying, so if you are willing to do something like this, click at the link below each photo, check the full tutorial and make this happen.