We have a lot of tree decor in our home and we will always have. Starting with the furniture but ending with the easy crafts that we could do it ourselves. If you are a crafty person, don't go anywhere. We have some great ideas for you. Find and save 13 DIY wooden stump vases that simplicity define beauty in your house!
1. SUCCULENT PLANTED IN BIRCH PLANTER FOR TABLE TOP DECOR;
With a combination of succulent and wooden vase you will create adorable table decor.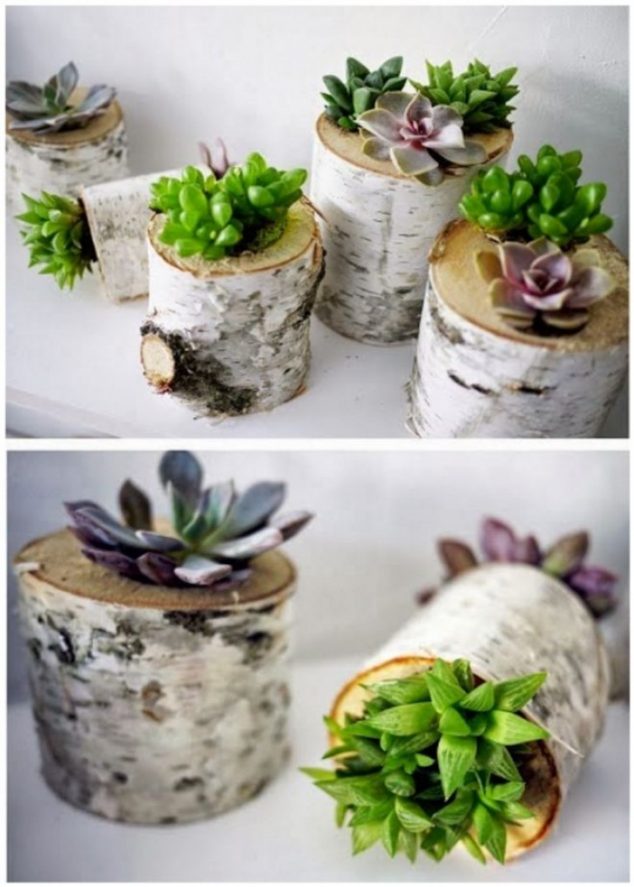 2. SIMPLE WOODEN STUMP LANTERNS;
Reuse the old wooden stump for making romantic lanterns.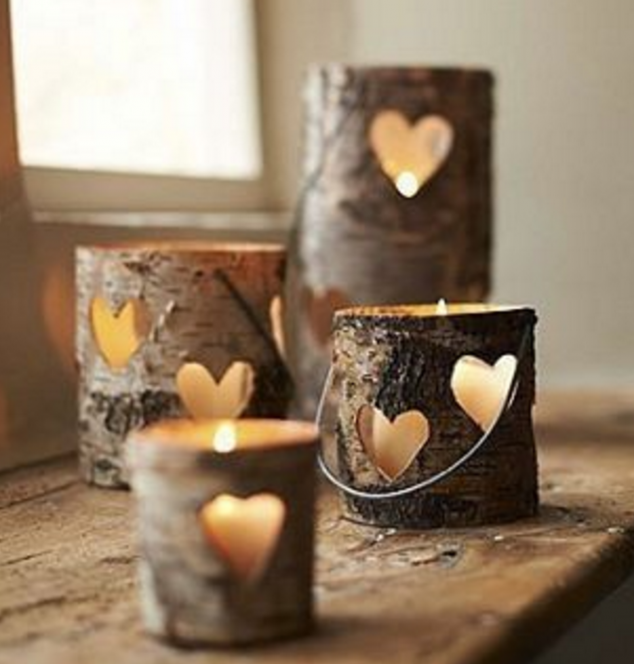 3. TINY WOODEN SUCCULENT PLANTERS;
Tiny but lovely decoration.
4. BUCKET WITH ROSES, GRAIN AND SUCCULENT IN A WOODEN STUMP VASE;
Too many lovely things at one lovely vase.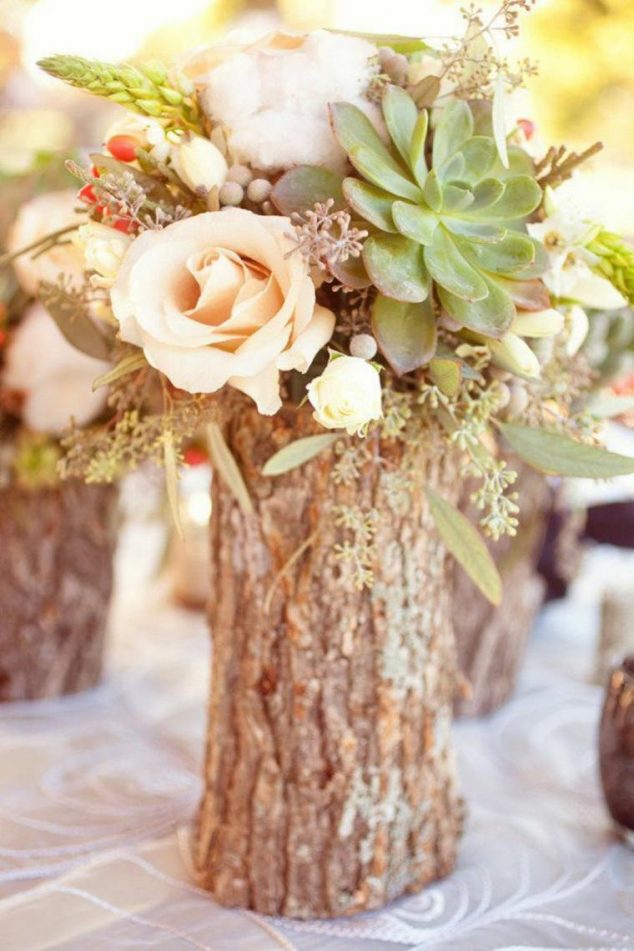 5. WOODEN STUMP VASE WITH YELLOW FLOWERS;
Yellow accent for positive emotions in the house.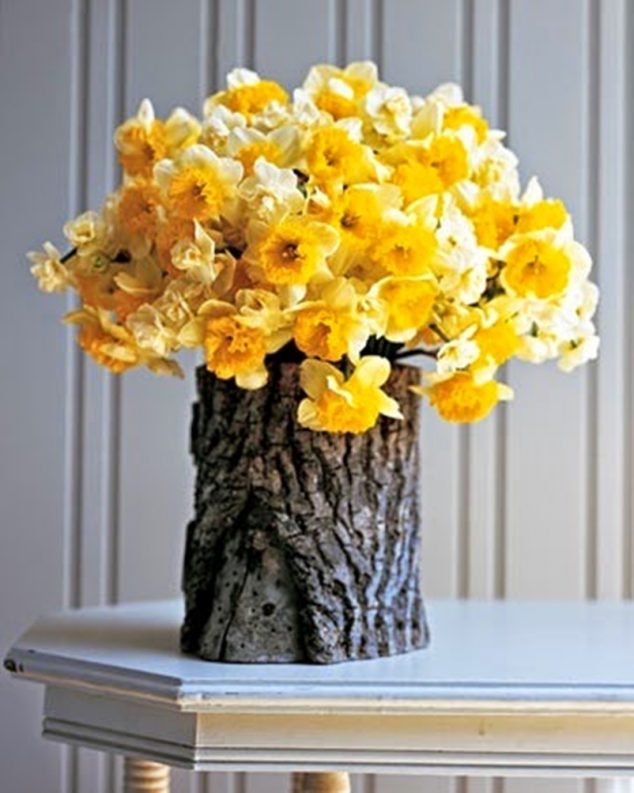 6. ATTRACTIVE STUMP VASES FOR EVERY HOME;
Really attractive, you will totally agree with me.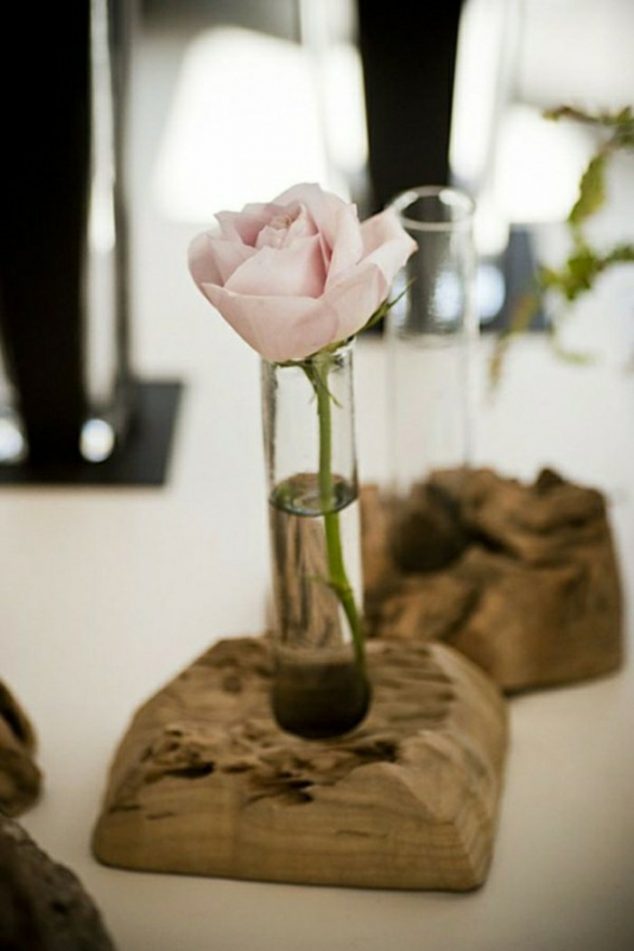 7. GEOMETRIC WOODEN STUMP VASE HOLDER;
Unusual form of a wooden vase holder. Why not?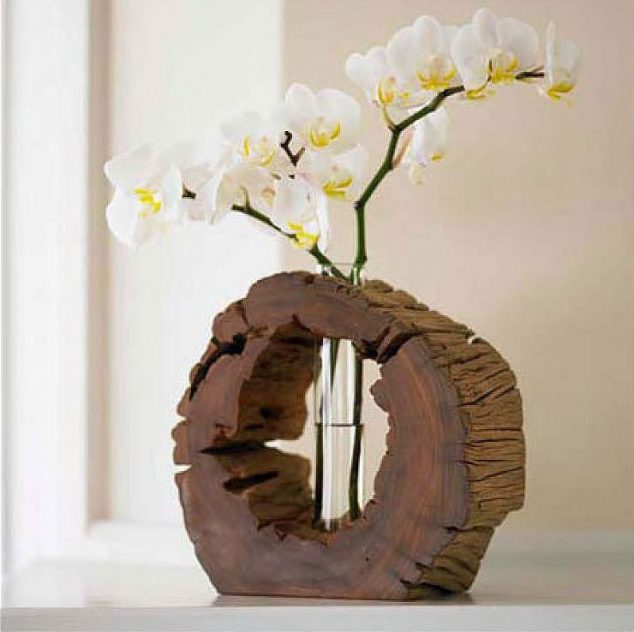 8. SIMPLE BUT BEAUTY BARK VASE;
Cheap but inspirative vase.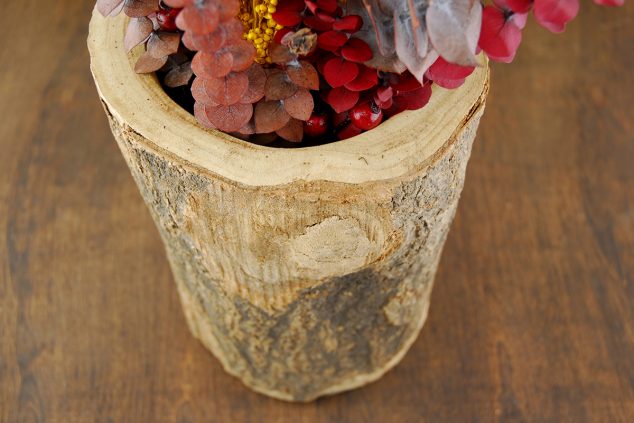 9. EXTRAVAGANT STUMP VASE FOR FLOWERS;
Elegant decor for the table in your house.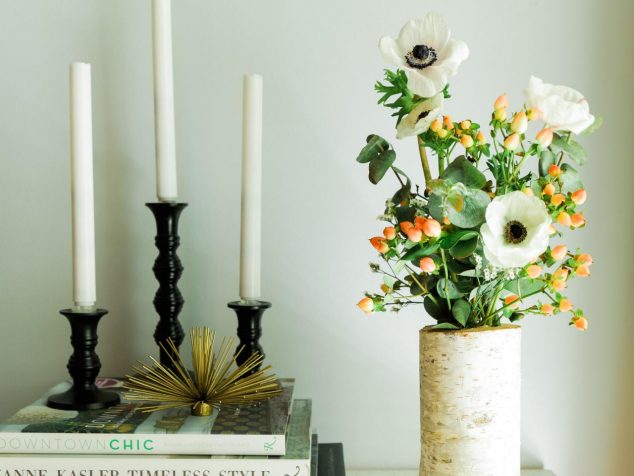 10. WOODEN STUMP THAT IT'S VASE BY ITSELF;
Spend money on buying flowers, the vase it's already done.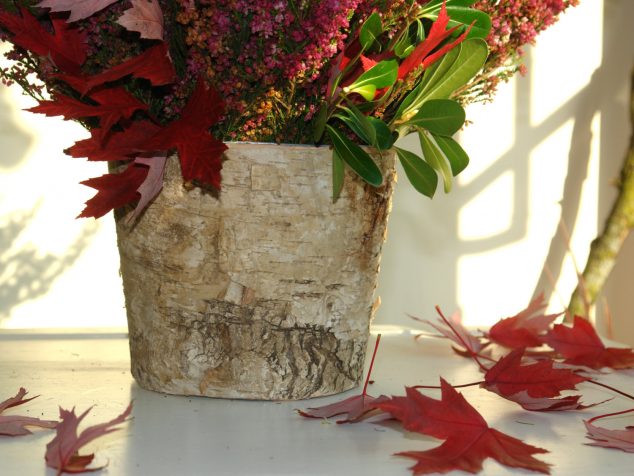 11. EASY DIY WOODEN STUMP VASE THAT WILL AMAZE YOU;
What a nice vase for every house.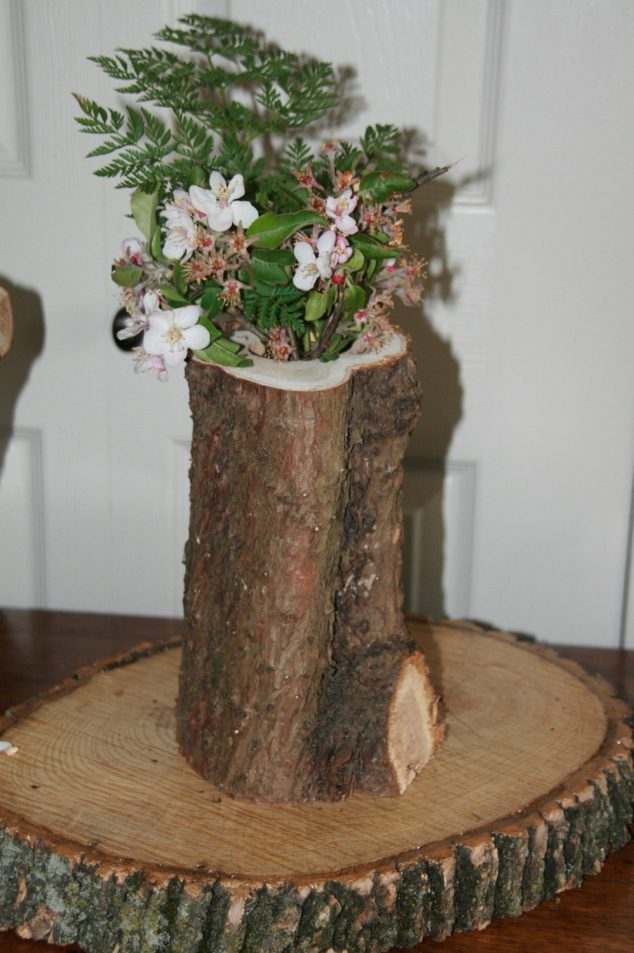 12. HUGE WOODEN STUMP PLANTER THAT IS SIMPLY WONDERFUL;
Enormous treasure, handmade.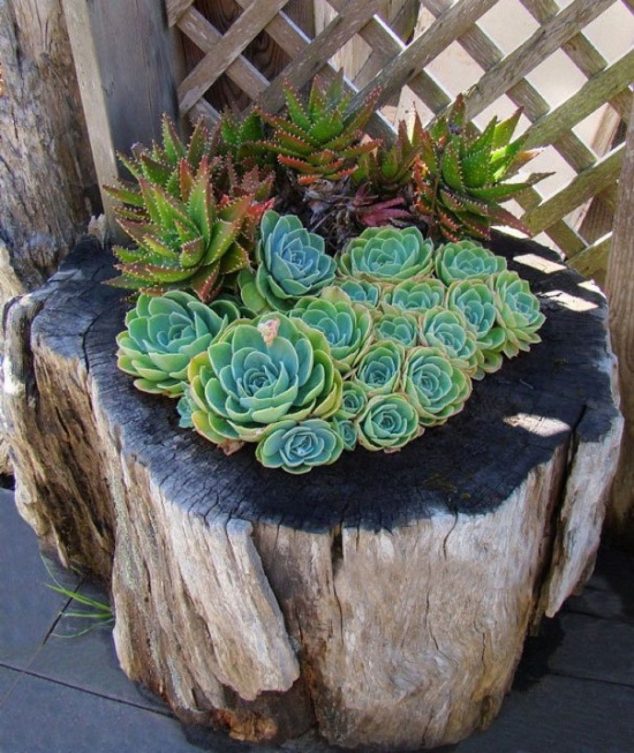 13. LOVELY INTERIOR CACTI VASE;
Cacti vase is the new trend. Motivate yourself.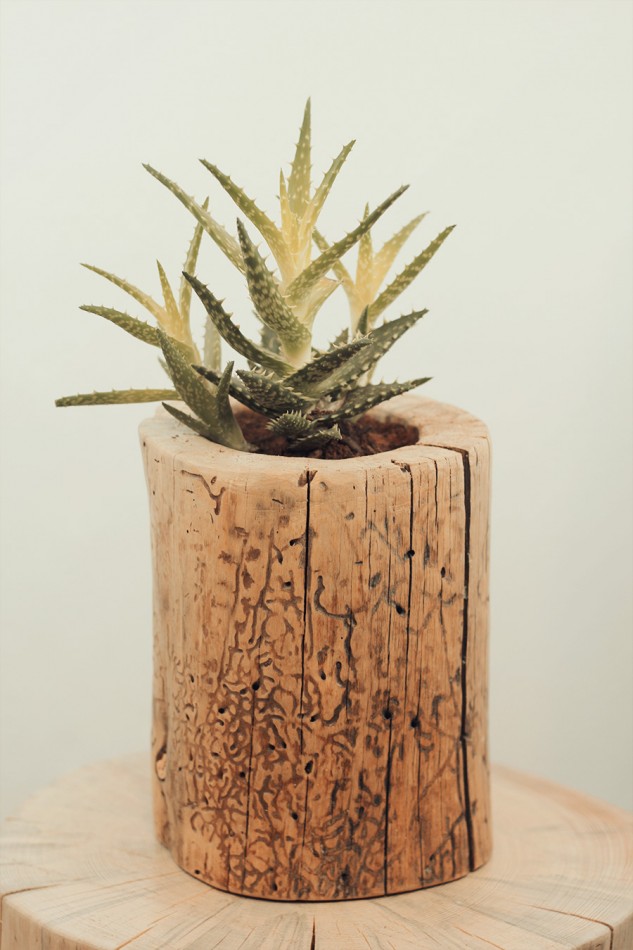 14. SUNFLOWER AND TREE STUMP COMBINATION.
Glass goes perfectly with a combination of wood. Thank you for following us.