Hello friends. We offer you interesting ideas that are handmade and only people with creativity can do something like these ones. Great projects for great people that want to do something that they will love. Take a look and find inspiration in the following 13 DIY projects that you've never heard of!
Use coffee beans for making interesting crafts;
Have you ever thought that you could use coffee beans for making crafts. Take a look in the following two images and find motivation. Do it yourself coffee beans vase or coffee beans tree.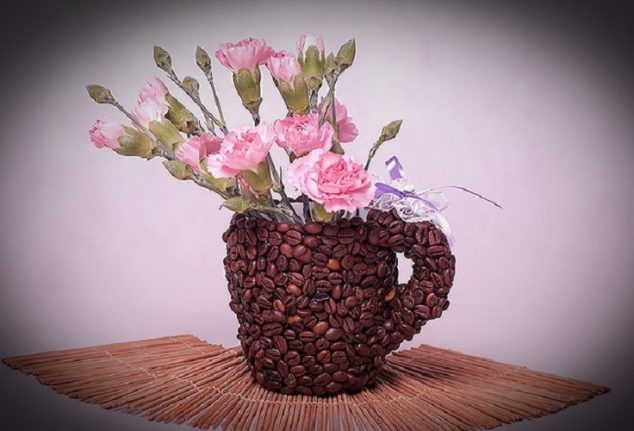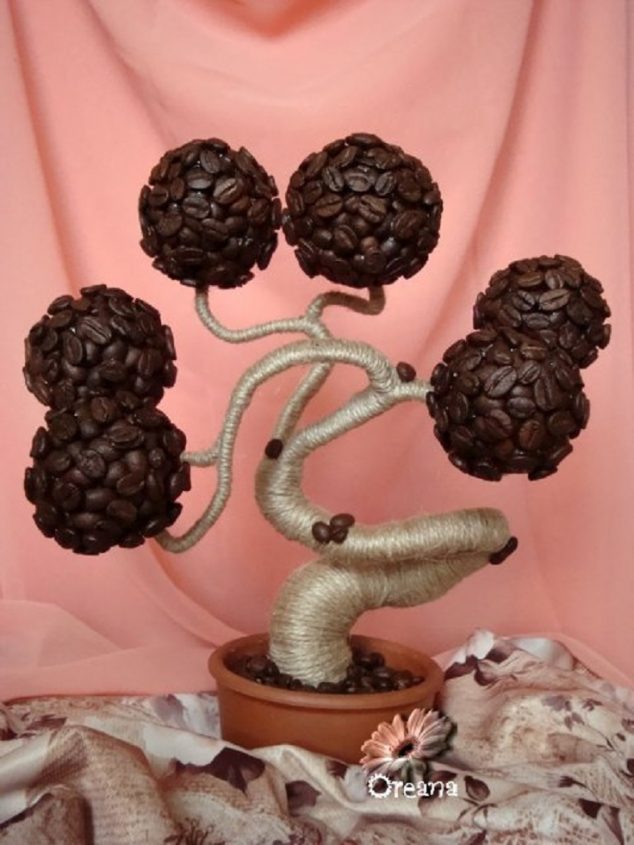 DIY reuse the old light bulb for making vase;
Reuse the old bulb for making bulb vase for table top or maybe hanging bulb vase for flowers. Easy but cute decor that will bring impression into the room.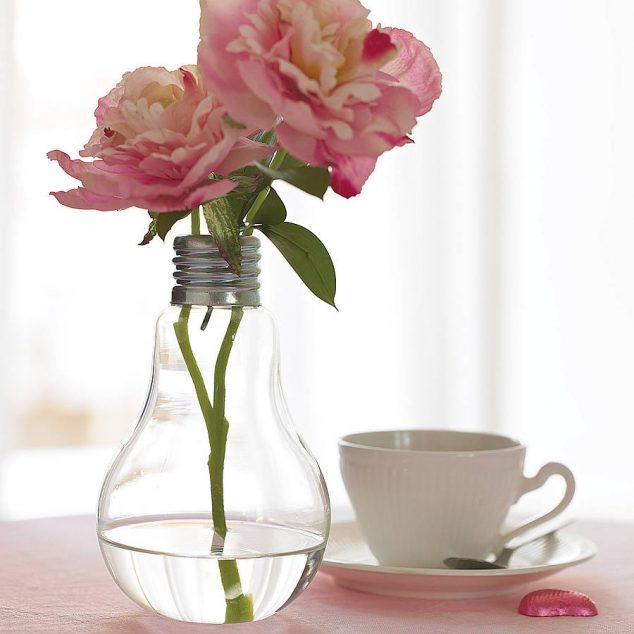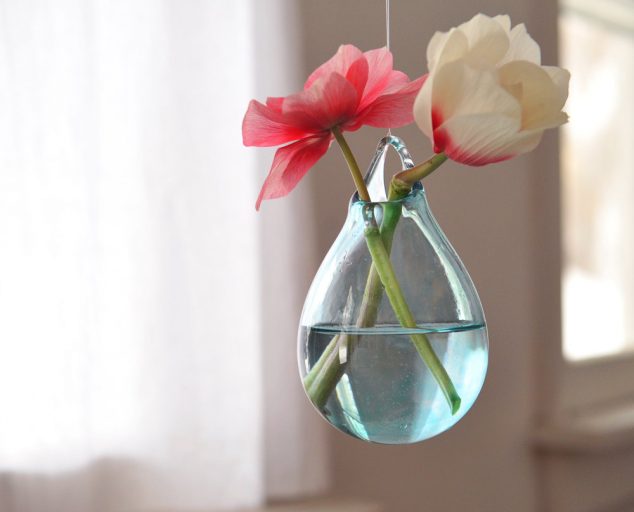 Decor the pillow, the mason jar or the wall;
Use the thing that you don't need anymore for making great decor for your rooms in the house. Make your house beautiful and be happy for that.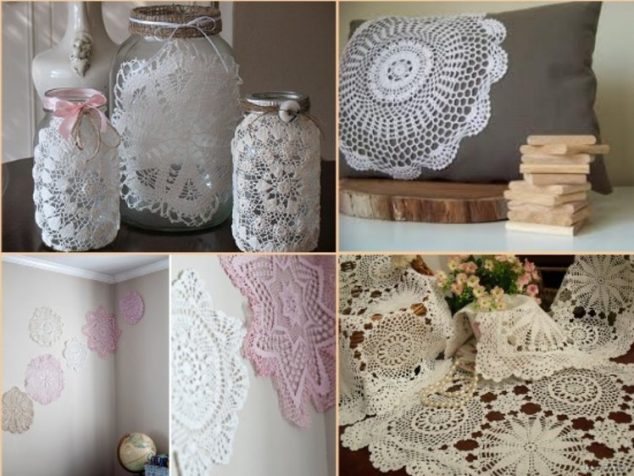 DIY mirror frame;
Easy DIY mirror frame that could be easily done by yourself. Take a glimpse.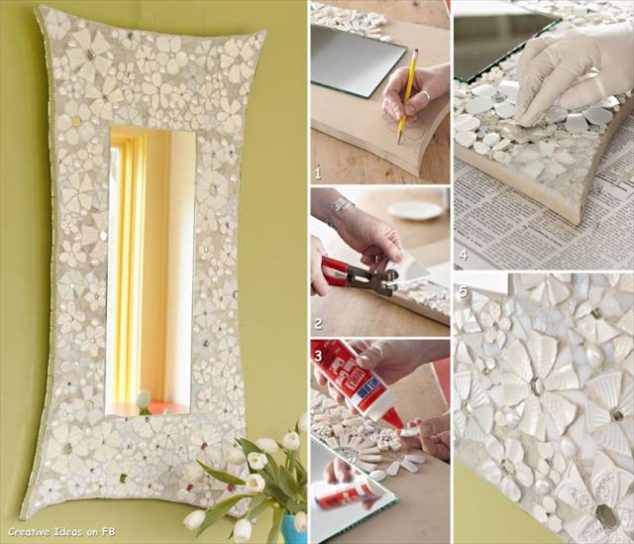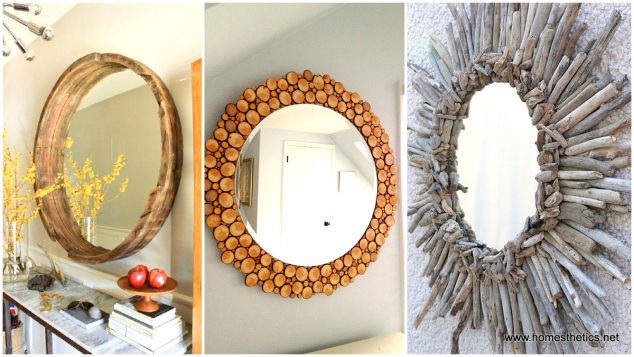 DIY candle decoration idea;
Decor the candle with easy idea that we've shown just for you.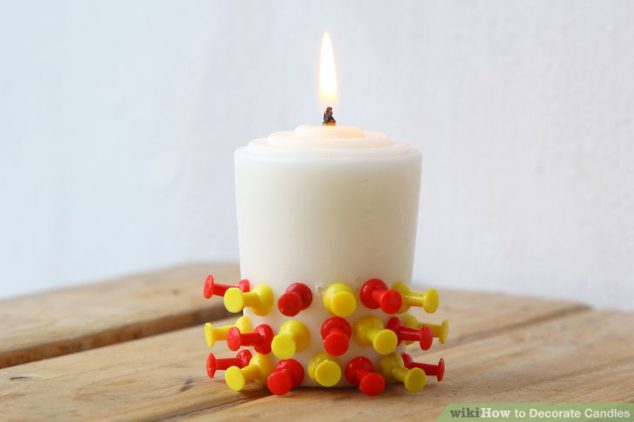 DIY garden hose reusing ideas;
Use garden hose for making fake flowers or any other crafts for the garden. Find inspiration now.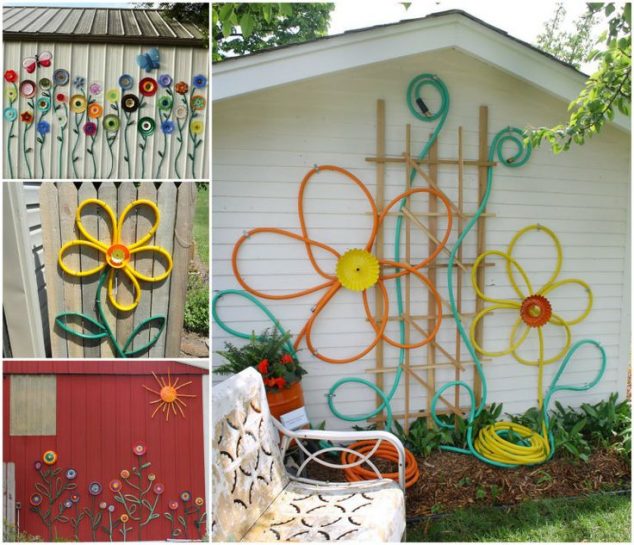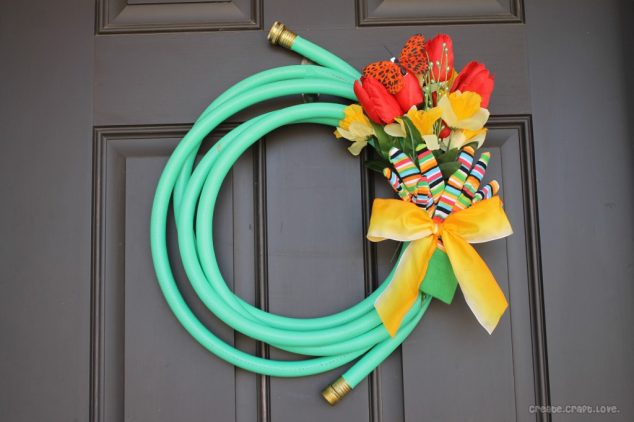 DIY sea shell crafts for bringing ocean at home;
This is the period when you could collect seashells and to use it for diy crafts. You could make picture or neklace by using seashells.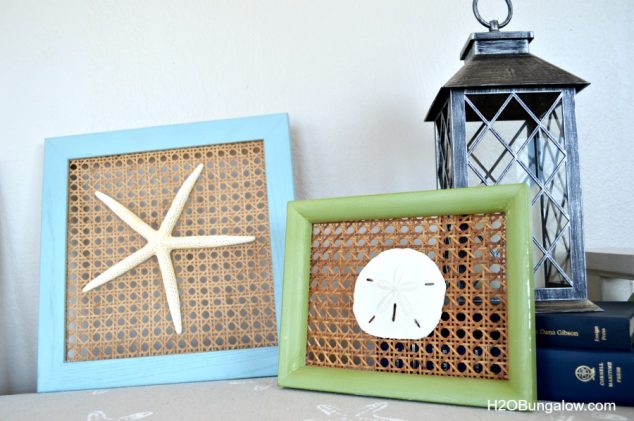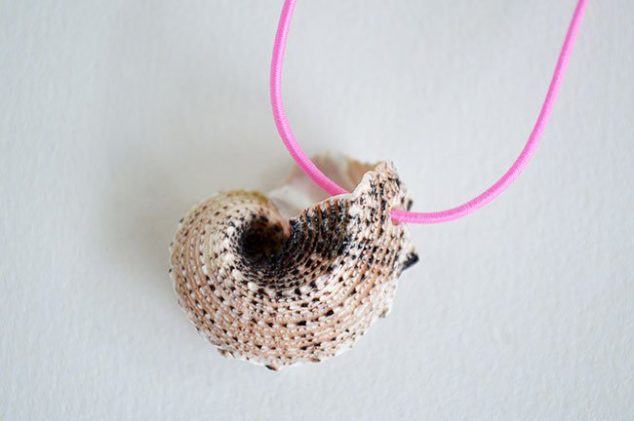 Reuse the empty nail polish bottle.
For the end, we decided to show you vase in an empty nail polish. Handmade.