If you have bought some new suitcase, it's time to renew the old one. Give the new suitcase a new life and have fund. Spend your extra time for creating cool craft. Create something that you really need in your home. 13 DIY clever ways how to re-purpose old vintage suitcase, for you, Today!
1. DIY suitcase table idea;
Great table for drinking coffee or tea after work. DIY.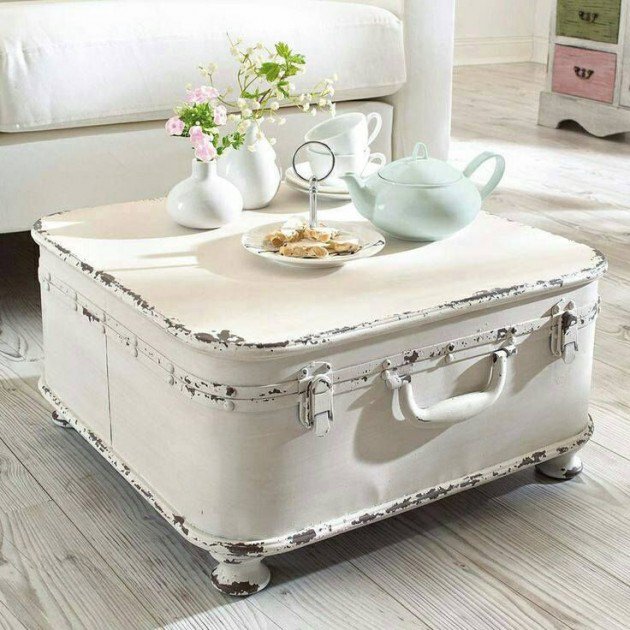 2. DIY suitcase seating chair;
Seat in a style on this comfy chair. Take a glimpse to find inspiration for this craft. Easy and cool.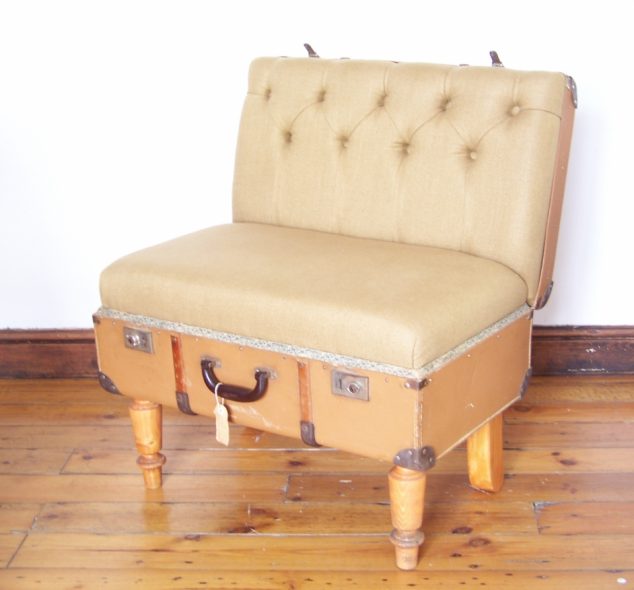 3. DIY vintage suitcase nightstand table;
Find perfect place where you could organize your books or any other things that are special memory for you.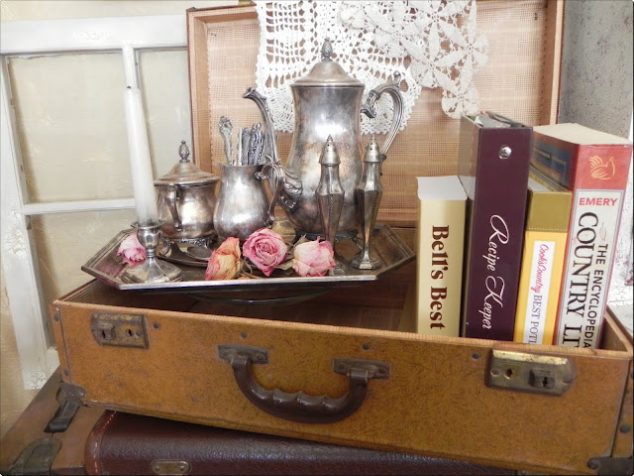 4. DIY table for drinking coffee;
Drink coffee after work with your best friend. Have fun.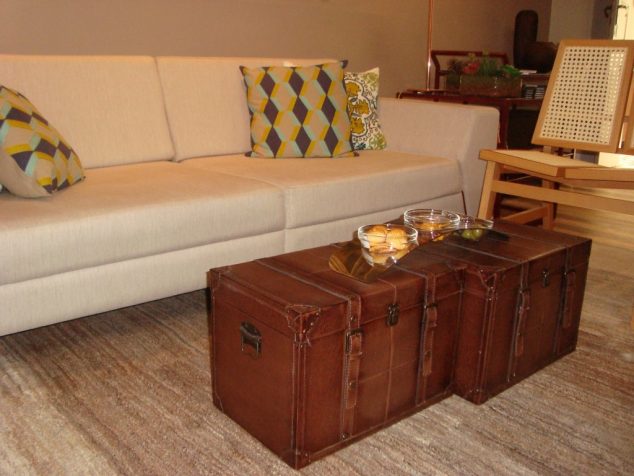 5. DIY dog bed made of old suitcase;
Make your dog happy with this easy project. Comfy bed for your favorite pet.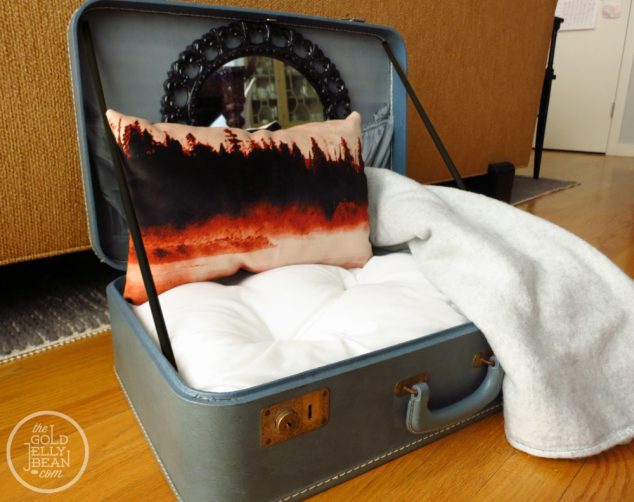 6. DIY jewelry box made of reused old suitcase;
Organize your jewelry treasure in an old suitcase. Cool craft for cool people.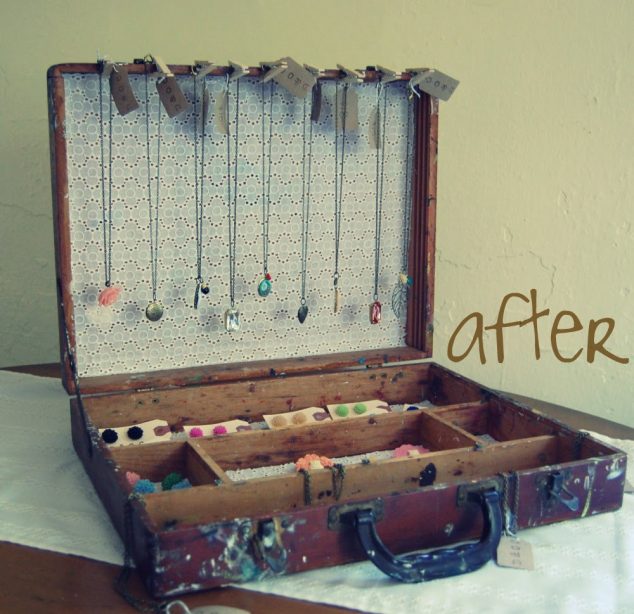 7. DIY suitcase planter for garden;
Plant your flowers or plants in a special suitcase. Renew it.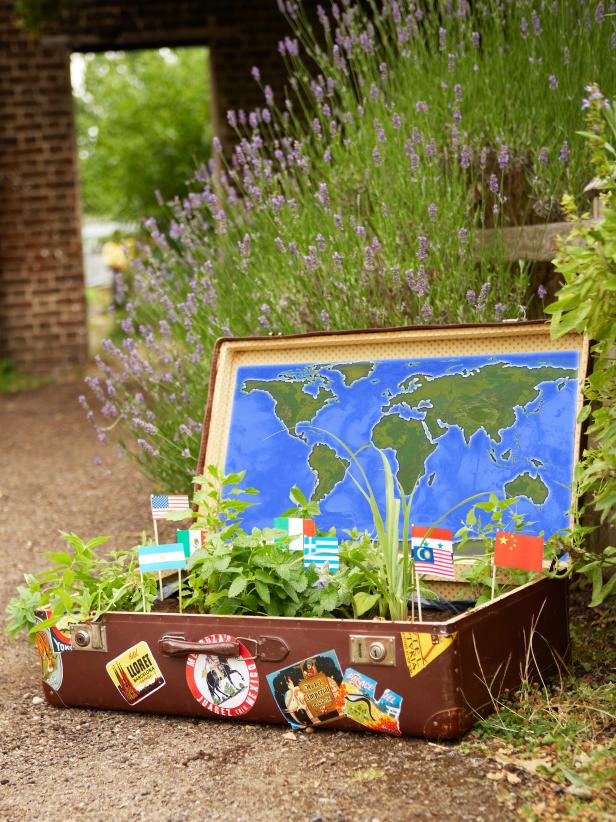 8. DIY suitcase dog feeder;
Feed your dog with this special suitcase. Give the old suitcase new life. Take a glimpse to find inspiration.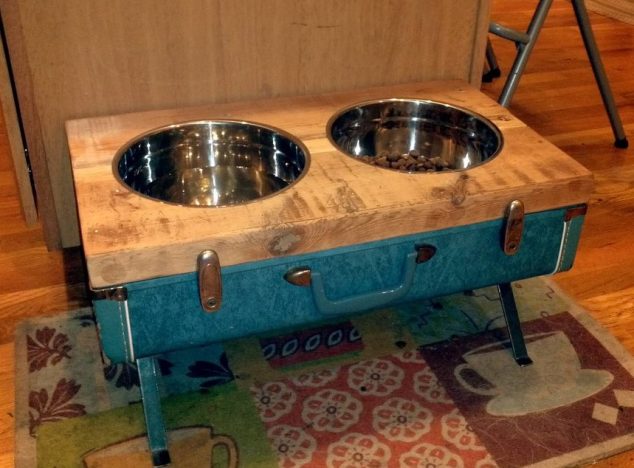 9. DIY luggage dresser;
Fun one to one luggage dresser. Try it.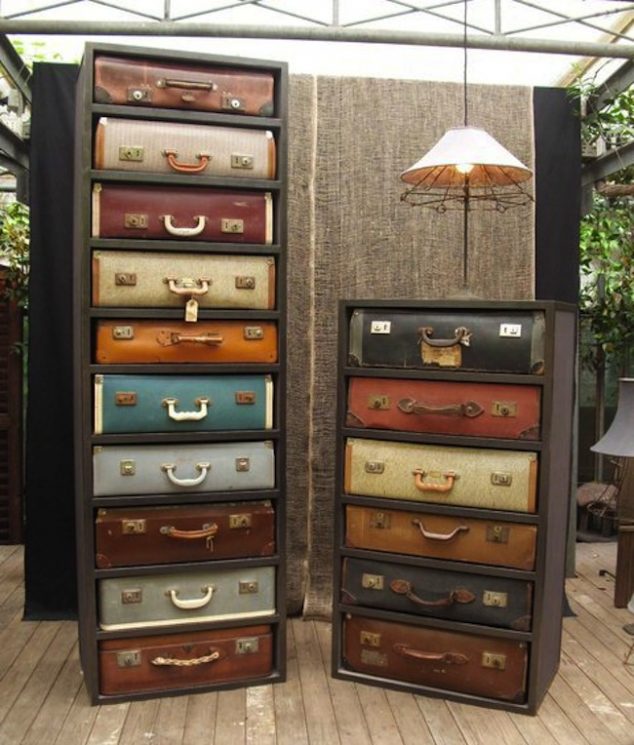 10. DIY suitcase drink storage;
Save or hide your drinks in a suitcase. Perfect place, isn't it.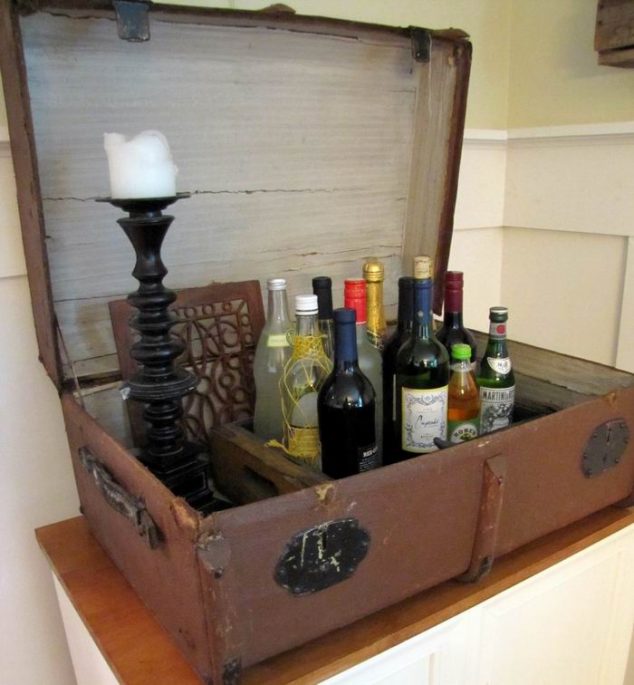 11. DIY floating shelve made by reused vintage suitcase;
Floating DIY shelves for wall decor.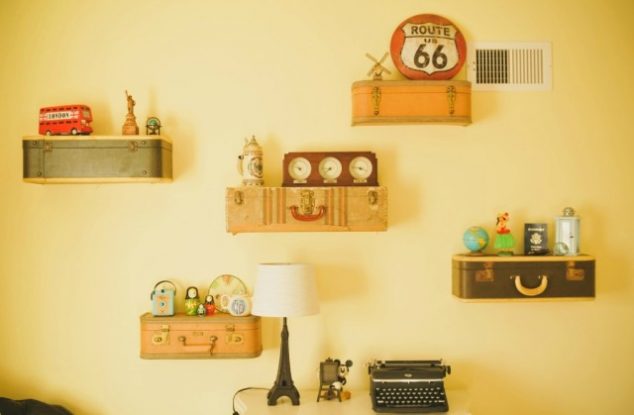 12. DIY bathroom in a suitcase;
Fun idea for bathroom. Inspire yourself.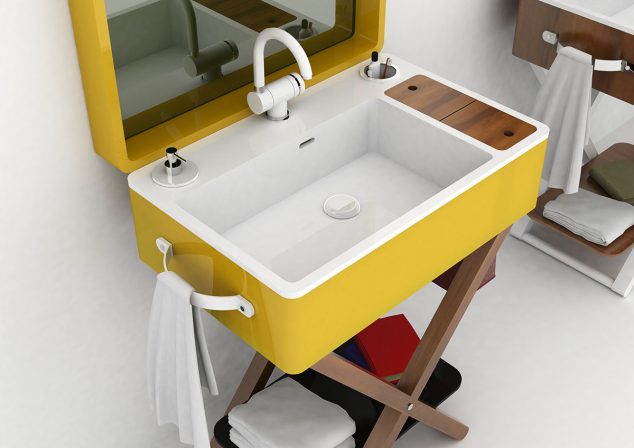 13. DIY suitcase cooler for alcohol.
Add glass on your suitcase for adorable & elegant look.