Looking at DIY ideas is never a waste of time, you always learn something new and useful that you can implement anywhere, whether it's your home, workplace, fashion or almost anything you can think of. Check out these brilliant ideas which can bring a change to your home in looks and in practicality.
An interesting and cool way to organize your liquor – unsymmetrical shelves. Who said you needed a bar? This is way more practical and it saves more space, and its awesomeness is just another plus.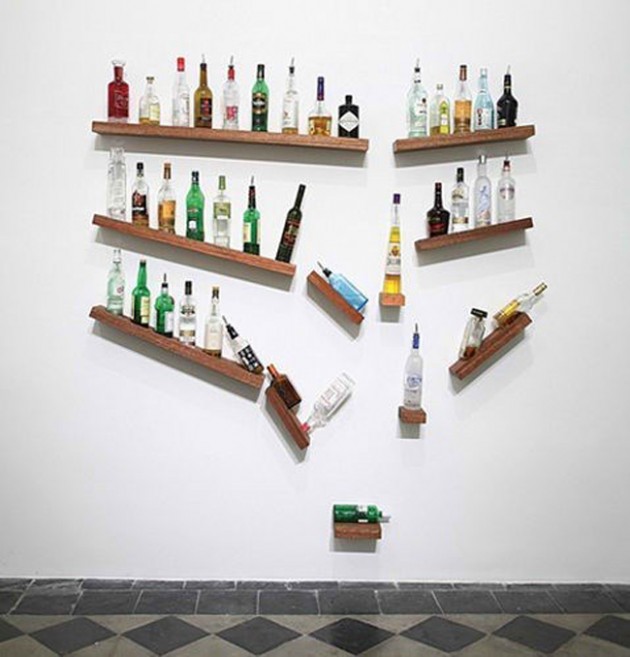 Your bedroom is the place where you can relax and enjoy after a long and stressful day, which is the reason why you need to create as relaxing an atmosphere as you can. The easiest, but really amazing way to do this is to hang string lights above your bed. Then, all you need to do is lie on your back in the dark with just these lights glowing above you and enjoy your peaceful time with yourself.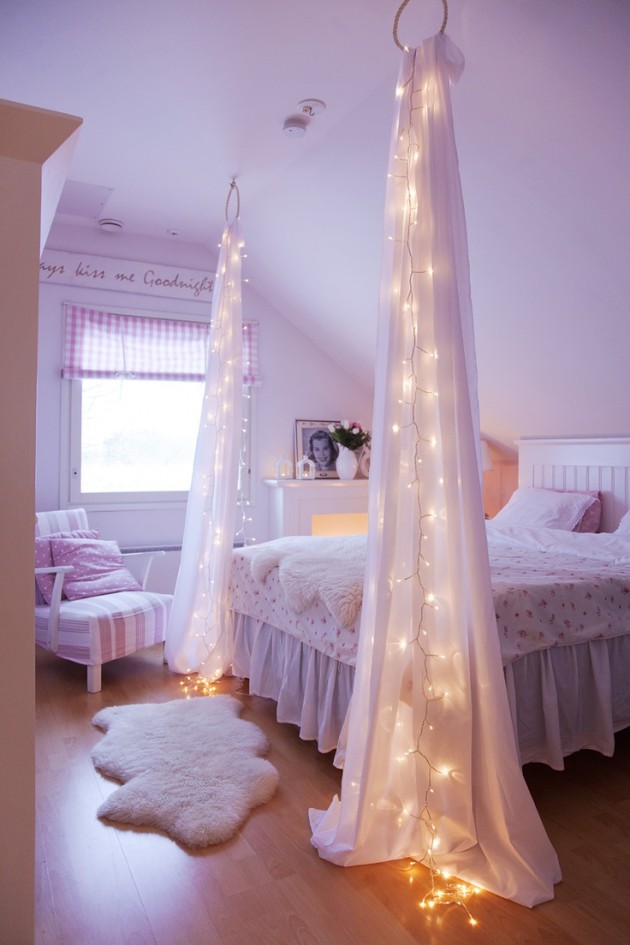 Ever since I was a little kid, I wanted to have a place to sit by the window. As it turns out, that wasn't so hard to do. Once you get this "window seat", you will spend all your days here, I guarantee it. It's fantastic for almost anything you like to do – listen to music, read a book or do some work while the natural sunlight shines upon you.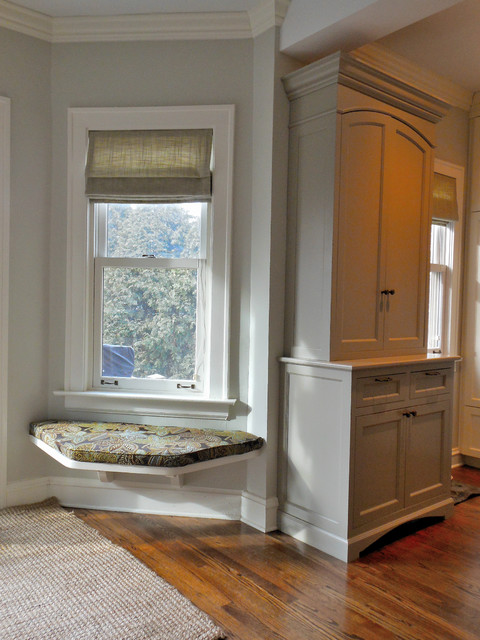 If you are looking for ideas to decorate your hallway for a special occasion, or perhaps you just want to refresh it and give it a new look, or maybe you want to light it differently – well, this is the solution for you. All you need to do is put some string lights on your stairs fence and you will feel awesome as you walk down the stairs!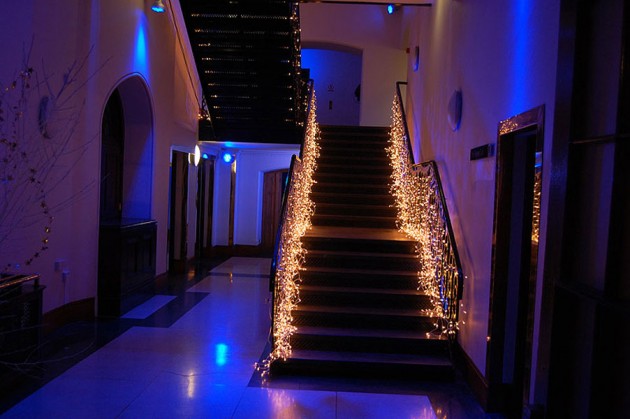 This is a really great coat rack that will fit perfectly in your home and give it just a bit of natural and rustic feeling. Feel like you are on a vacation in a small hut in the countryside every time you hang your coat.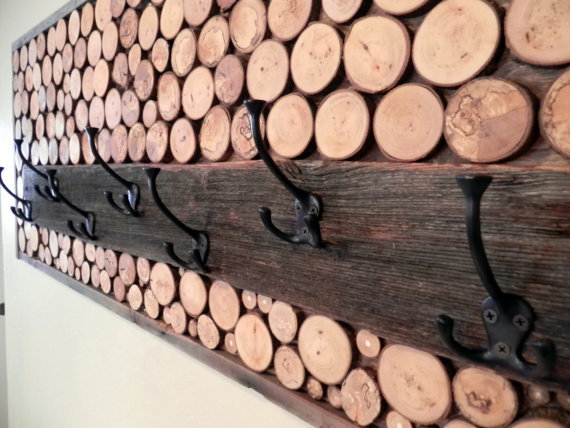 Your yard chair broke and you were planning on throwing it out? Well, I suggest you think twice, because here is a really cool way to repair it! Look in your closet or attic for old belts, and don't worry if they are not all in the same color – the more colorful, the better! And relax, it will definitely hold.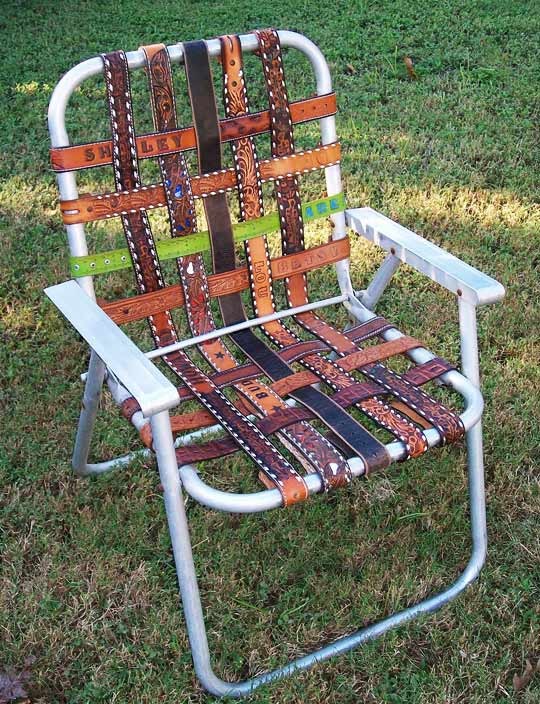 If you are feeling especially crafty, I absolutely suggest trying to make these awesome wooden shelves that will look fantastic on your wall, and you can fill them with your favorite photographs, some plants or the best samples of your wine collection. Whatever you choose, it will look amazing!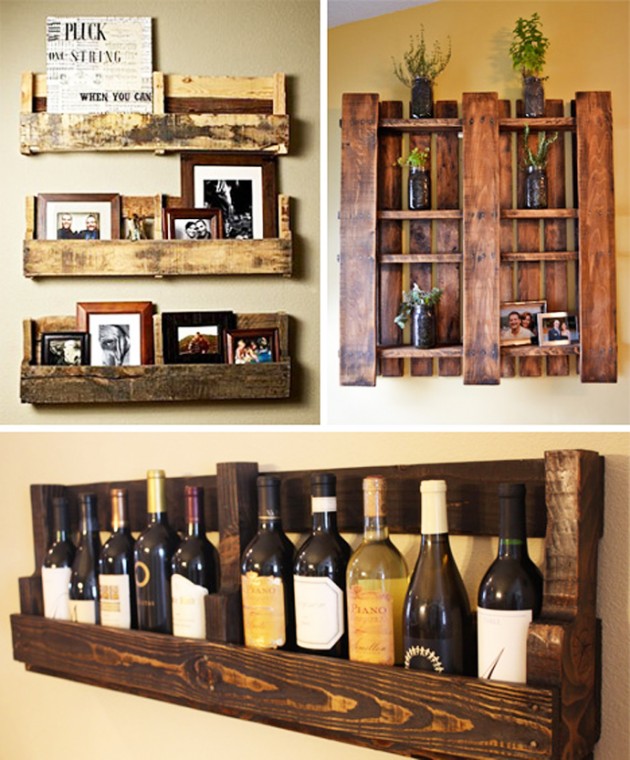 I'm definitely trying out this – turning an old wooden pallet into a comfortable couch! You just need to find some cushions, and then put some pillows on top for even bigger comfort. This is one of the most brilliant ideas I've ever seen!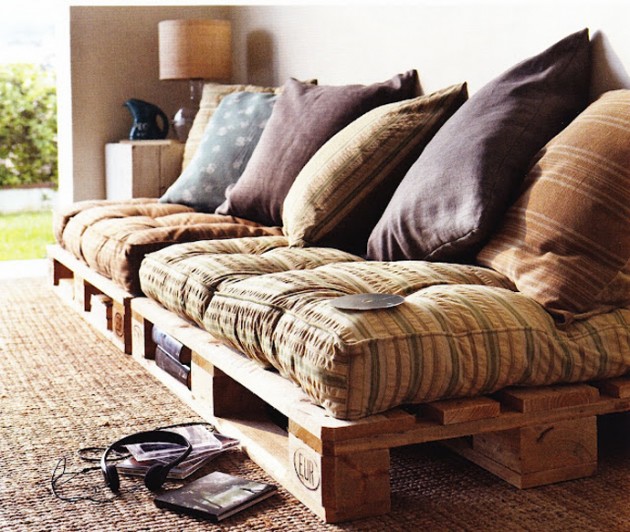 Turns out, you should never get rid of old wooden pallets, they can be turned into so many awesome things. One thing you can create from them is this amazing potting bench that will just complete the look of your yard.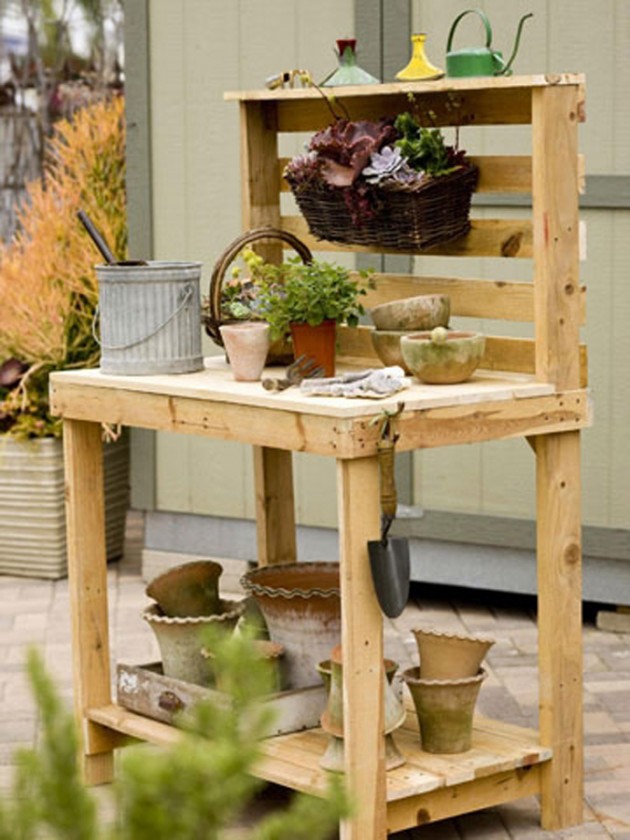 A truly brilliant way to organize your belongings such as notebooks or photographs, whatever you want to be seen on your wall, with this creative idea.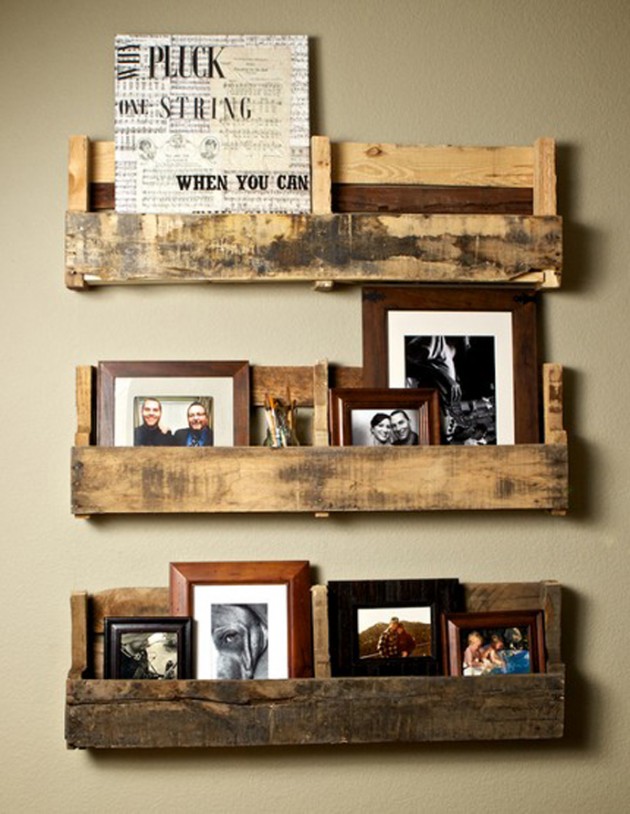 Who would have ever thought that a curtain rod can be so useful? Whoever thought of using a curtain rod for shoe storage must have been a genius, it's a really amazing idea.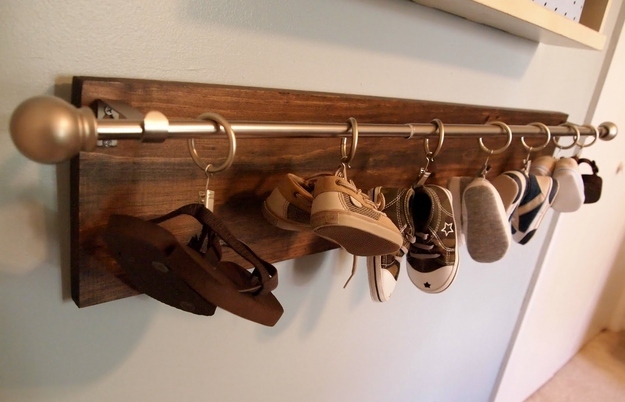 Your shoes don't have to be lying around in a mess anymore – in this way you can store them neatly without having them take too much space. What more can you want?