Purchasing your first home is one of the biggest purchases in your life. No matter if it's big or small, you will always remember the feeling you get from putting you signature on that contract. Whilst it's a tremendous feeling to get to that point, it has become increasingly difficult to become a part of the homeowner's market, as prices continue to skyrocket in popular areas. We would all like to live in the popular areas in the city or near the beach, however they can be incredibly expensive for first time home buyers.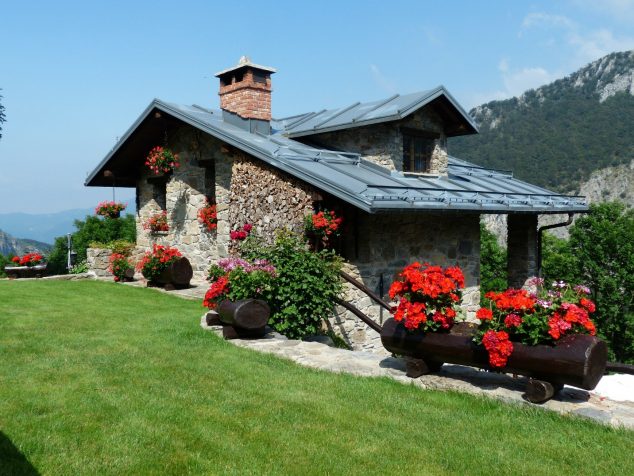 Increased trend shave shown that first time home buyers and young families are more inclined to purchase their future home in country areas. It's a logical and smart decision to make, considering all the positives that come with it. You are able gain property that gives you privacy and tranquility with enough space from any traffic whatsoever. You can purchase a house in the country that has ample of open space. The friendly people, slow pace and low crime rates are also main positive to moving into the country areas.
For the same price of a 2-bedroom apartment in the city, you can have a very large 4 to 5-bedroom home, with amazing amounts of land for the same price. It makes perfect sense to move to the country if you are looking for an affordable family home. In saying that, one of the main weaknesses for moving into the countryside is that there can be a lot of maintenance. From mowing the paddock, cutting back the trees and chopping up firewood, it becomes a full-time job looking after your country home.
With the extra work needed on your new property, you are going to need useful and enduring tools that are perfect for your countryside setting.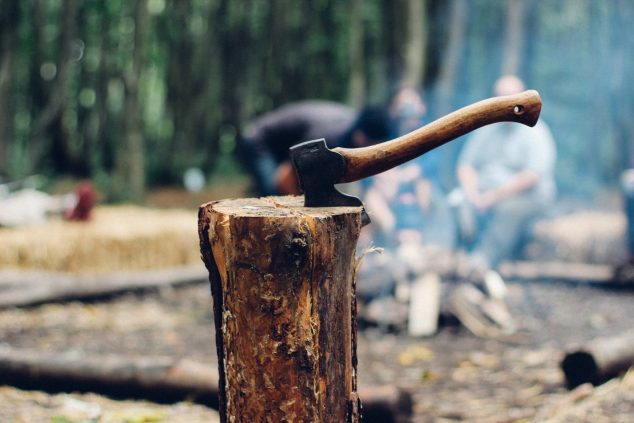 Apart of the ideal country life is being able to have your very own fireplace in your home. It's a great visual but what seems to be forgotten is the maintenance involved in getting the firewood. Chopping the logs small enough to be used for a fireplace is an enduring, exhausting process. A Log splitter is an effective, heavy duty tool that is essential for your countryside home, as It enables your logs to be split into the size needed for your fire place. When using a log splitter, the process of splitting wood is less time-consuming and better on your physical health.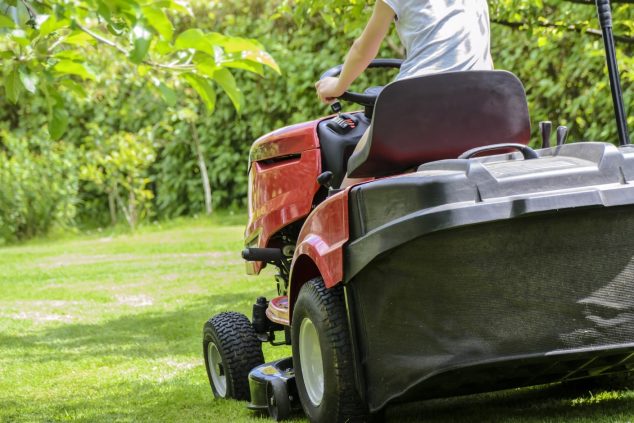 When purchasing a countryside home, it becomes apparent very quickly that there can be a large amount of lawn. Whilst natural lawn is incredibly beautiful to look at, cutting it all becomes a major job and can literally take all weekend to do it. Using a Ride on Lawn Mower can make the process incredibly simple and less time-consuming. With a wide area to keep maintained, using a ride on mower can make the job a quick process and better on your body.
When purchasing a countryside home, it becomes important to get tools that are going to make the job easier, as the scale of your land increases. With the use of these tools, it gives you more time to sit on your front porch and relax on your rocking chair. Being able to just have more time to relax and enjoy your countryside whilst on your rocking chair is a great way to take in the hard work you have put into your home.