Whether we like it or not, cooking is, for most of us, an inevitable part of everyday life, and since almost everyone goes through this at least one, we should at least try and make it as enjoyable as possible. The solution to this problem is easy – have a beautiful kitchen and everything is much better!
In this beautiful kitchen decor wood is the dominant element, which gives the area gracious warmth like nothing else can. It creates a pleasant atmosphere which makes your cooking a relaxing task.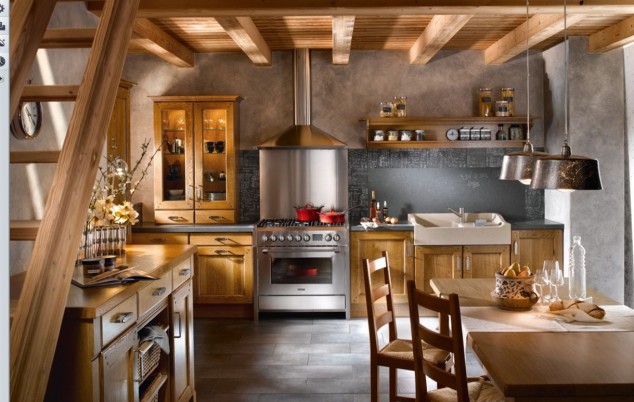 Even if your kitchen is small, that doesn't mean it can't be effective, and look great in the same time!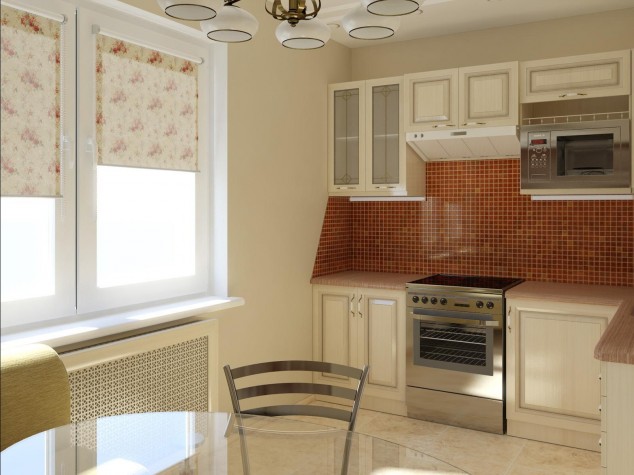 These refreshing colors sure add fun to the preparing of meals!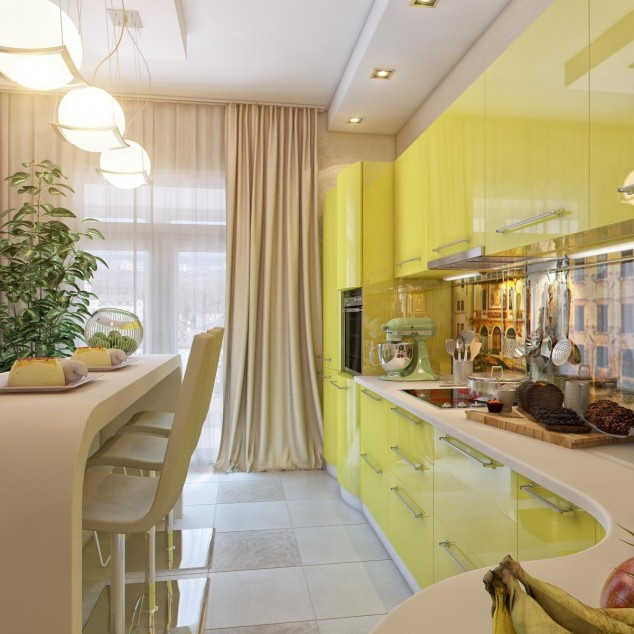 A dull everyday task can be transformed into an indulging activity with a gorgeous kitchen like this one.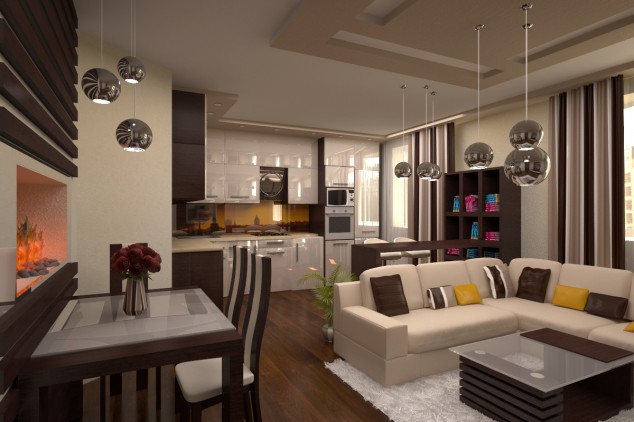 This kitchen is so filled with joy, it'll make you sing your favorite song from the top of your lungs while cooking your favorite meal.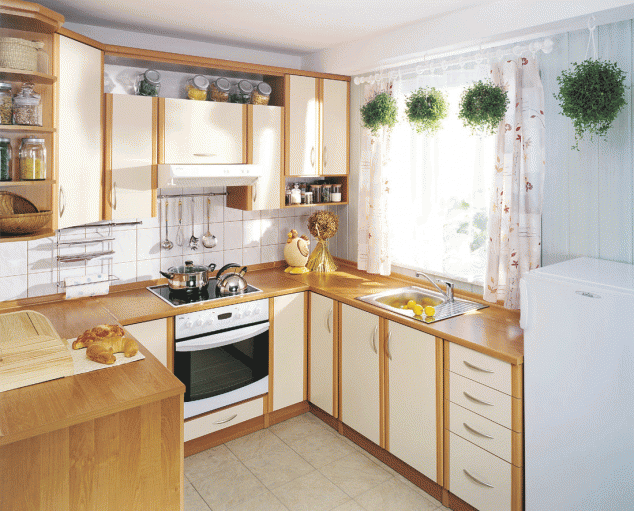 For all of you who want something extraordinary in your life, this is the kitchen for you!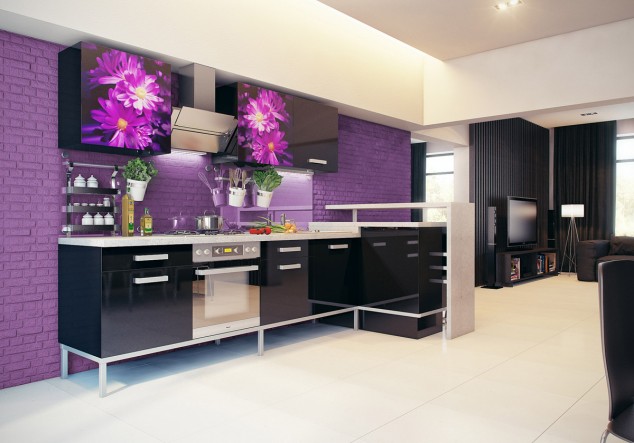 Small, minimalistic, yet beautiful.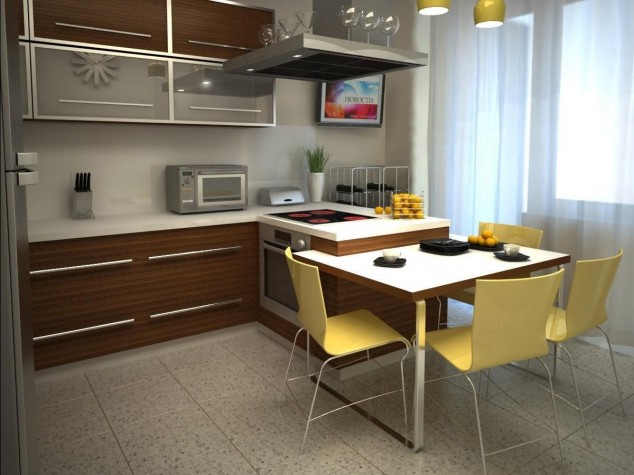 This is a kitchen for everyone who feels forever young.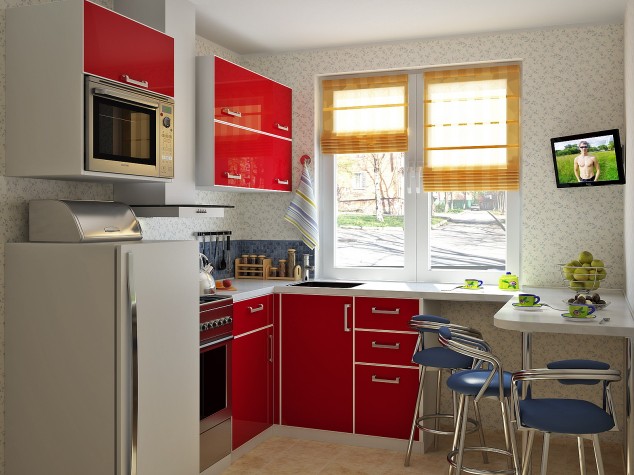 And another idea of how a small space can be beautifully and effectively used.
This is heaven for kitchen lovers!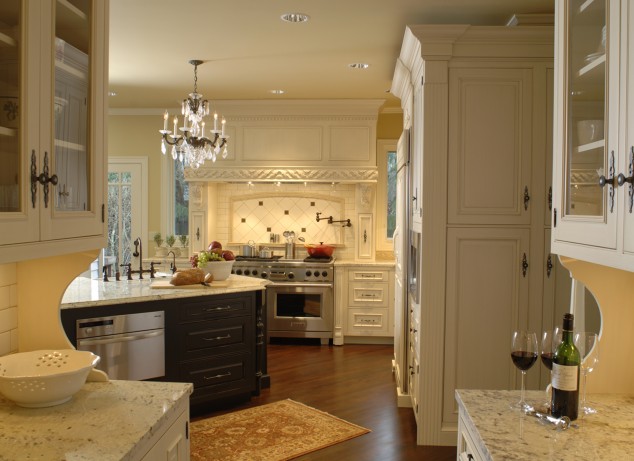 Admit it, even if you hate cooking, you wouldn't mind doing it in a kitchen like this one!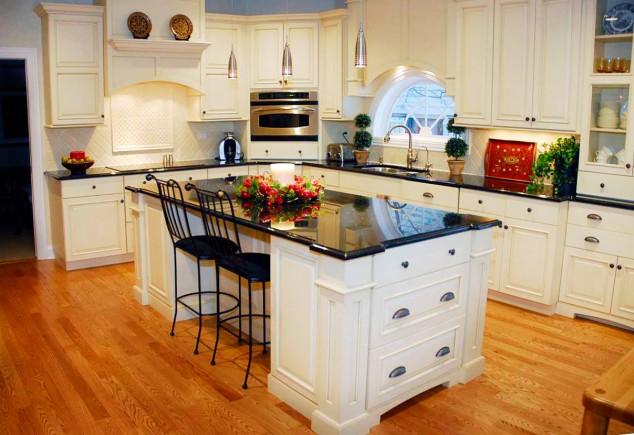 A black and white kitchen is the perfect contrast to your delicious colorful meals.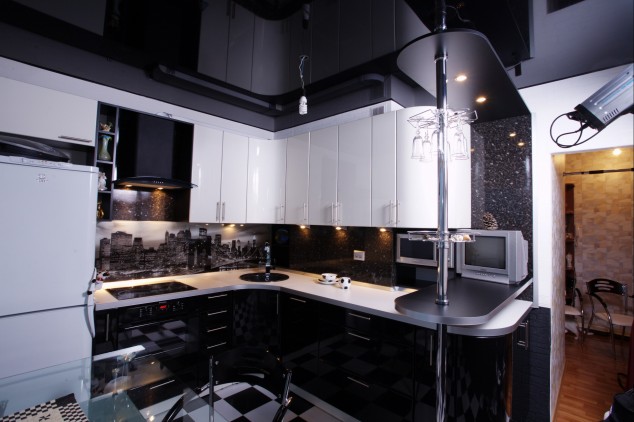 You know you can't wait to try your favorite recipe here.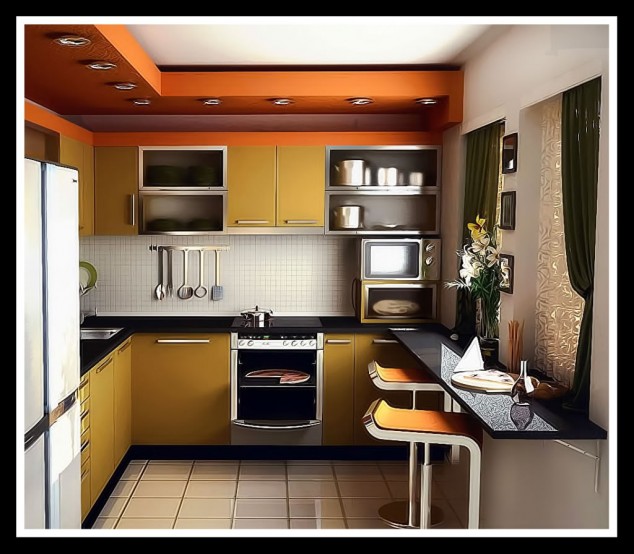 Cooking can be so enjoyable when you are doing it here.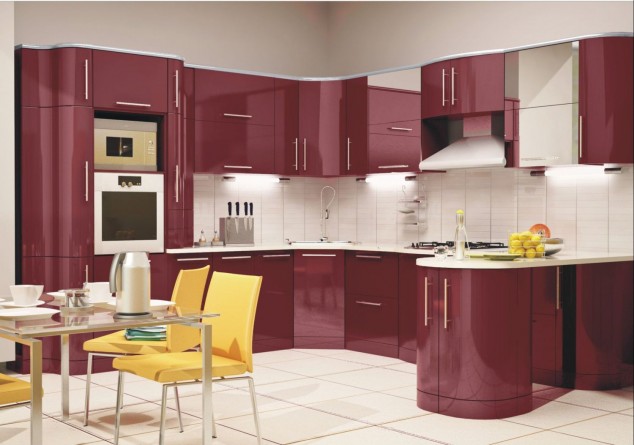 Let memories take you back to your childhood in this wonderful classic kitchen.
Cooking is art, and an artistically designed kitchen is the biggest bonus you could get.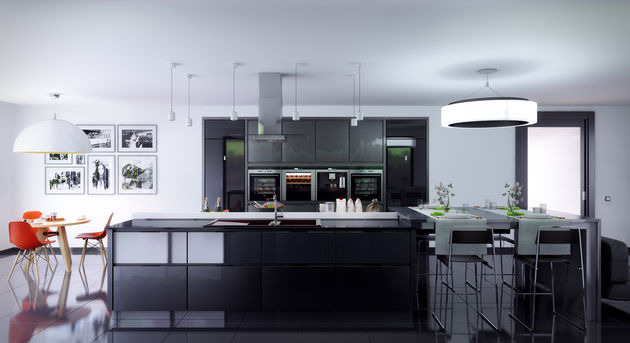 This kitchen not only looks great, but it will never be messy, because of all the storage space. Awesome, right?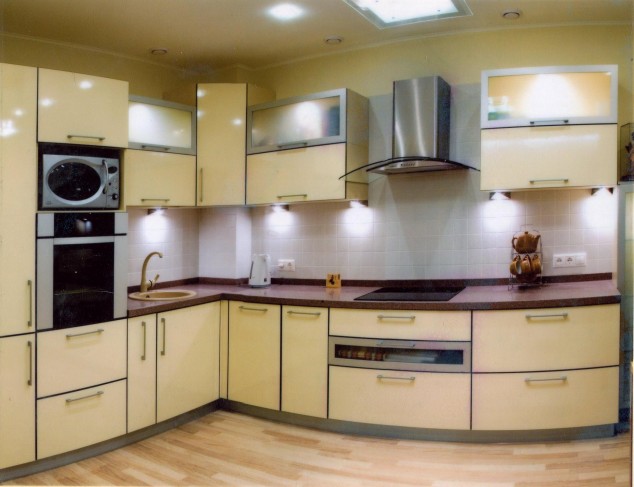 Spoil your loved ones by cooking their favorite meal for them and let them watch you, but don't tell them your secret ingredient!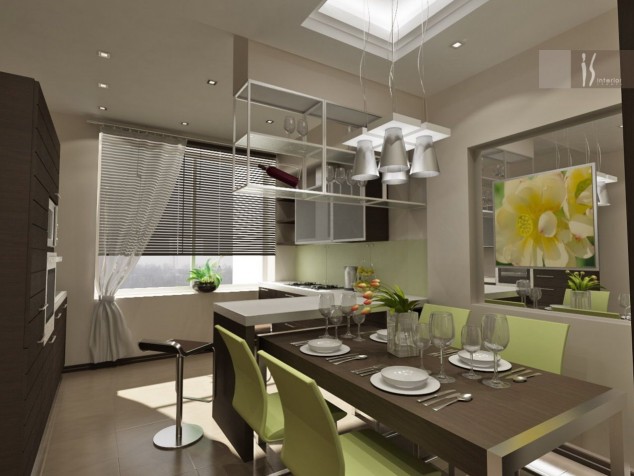 This kitchen will simply brighten your day the minute you walk in here to prepare breakfast.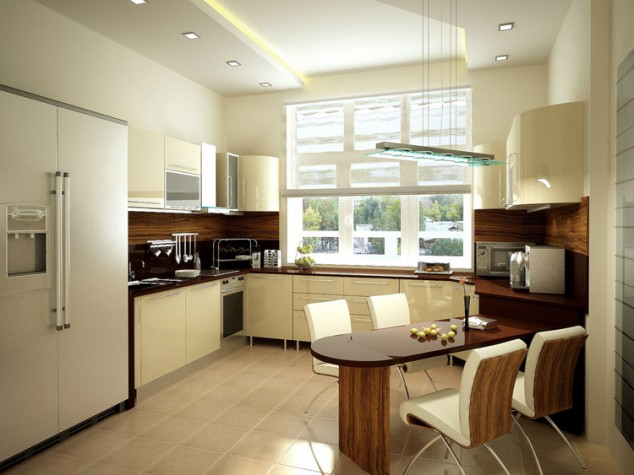 Who said cooking is boring? With such a creative kitchen, everything is twice more fun!