Hey there people. This day, we are not going to show you how to design the house. We are going to show yo how to install the sanitary bathroom. In my opinion, this is more important than telling you about some DIY crafts or decor. See some very useful instructions and information about your bathroom place. You can't take care about your bathroom installation, you need to call a professional for doing that. But you need to be sure how many toilets do you need in the house. These images might be useful or helpful for you. See and confirm that!
Scroll down to take a look in some helpful details about typical sanitary installation. The following images are very informative and useful. In my own view, everyone should have some basic knowledge about the sanitary installation. If you don't have the basic knowledge, we are here to help you. See how it looks like the sanitary installation! You could do that for free, with our help.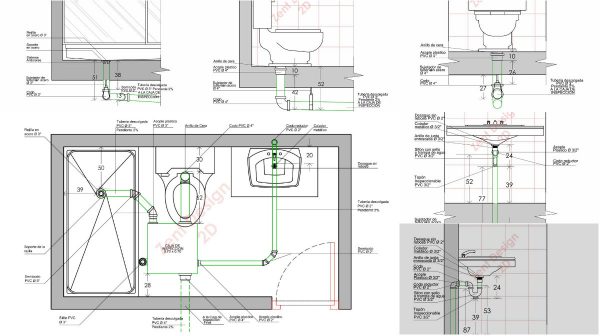 In this photo you could see some very important numbers about your bathroom installation. See how you should nice the numbers in the sanitary installation.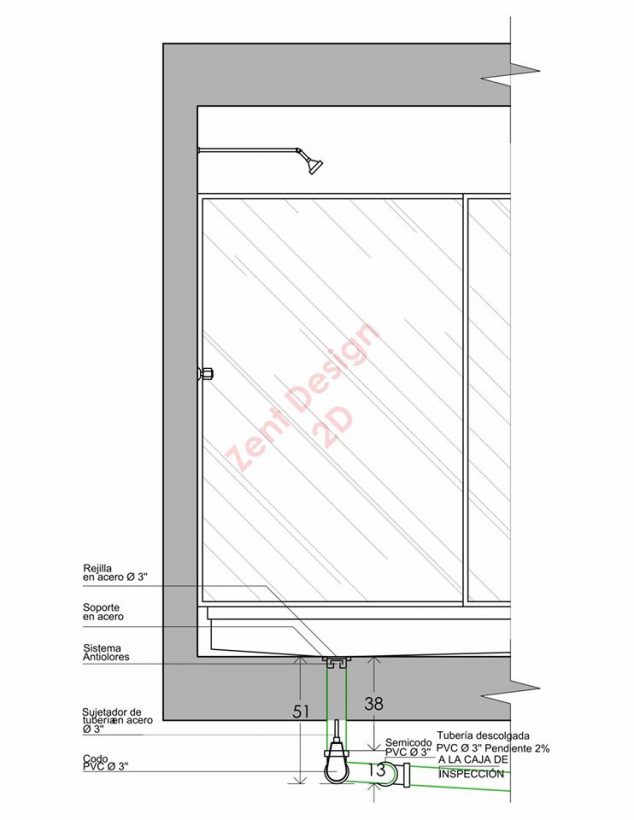 Here are also some important numbers about you sanitary installation. Come on, take a lookcand find the needed numbers for your bath.
The distance between the bathroom sink and the bathroom floor must be 21 cm. See how it looks like in the following image.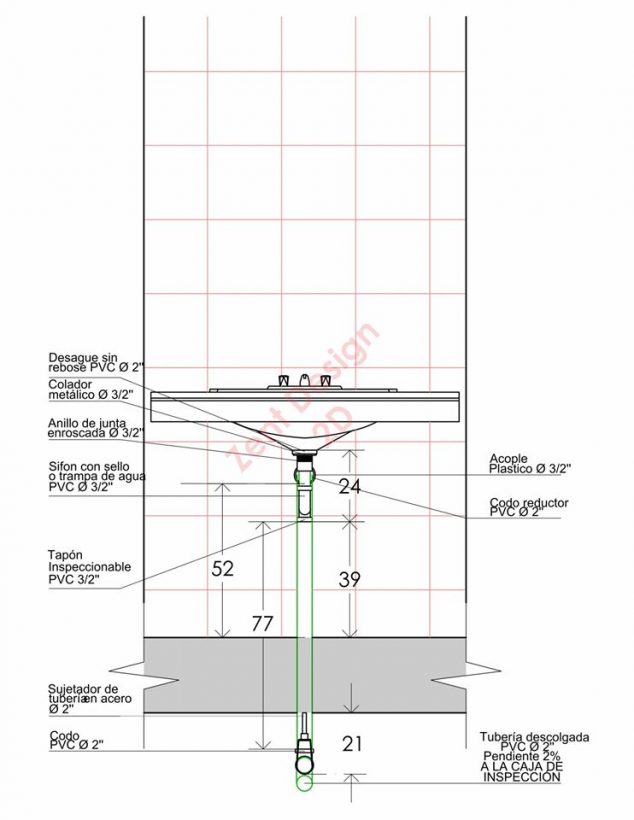 The waste from the bath, basin and sink may be run separately to the same service manhole.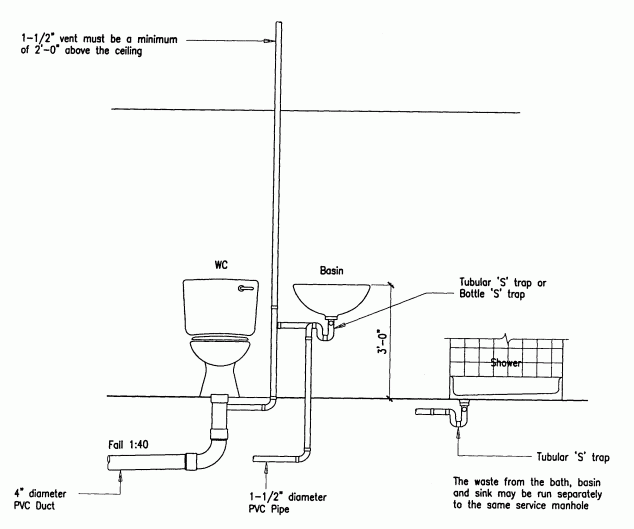 And this are the last two images for today. Thanks for following us, and have a nice rest of the day.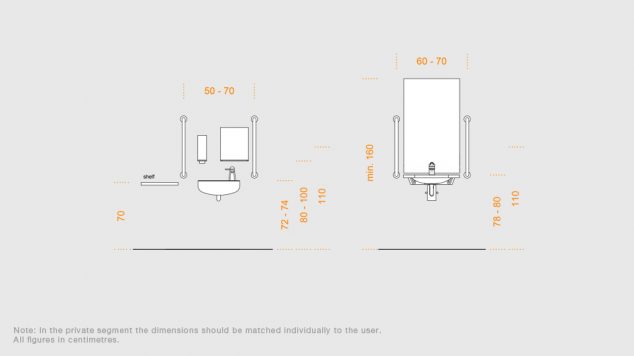 Thanks for your attention people!