Our home is the place where we live and we spend half of our life there. So, we need extremely good place for living and staying in. What you need to do in your home is to turn it into stress-free sanctuary place.
What means a stress-free sanctuary place? Means that you could have a meditation room, stress free bathroom, stress free bedroom, stress free decorative elements. You could hang a picture frame with inspirational citation quote that will remind you every day, why are you there.
I invite you take a look how to manage stress:15 ideas for turning your home into stress-free sanctuary!
1.USE PLANTS AND STONES FOR CALMING LOOK IN YOUR ROOM;
This is the basic thing that you need for creating sanctuary at home. Find idea here.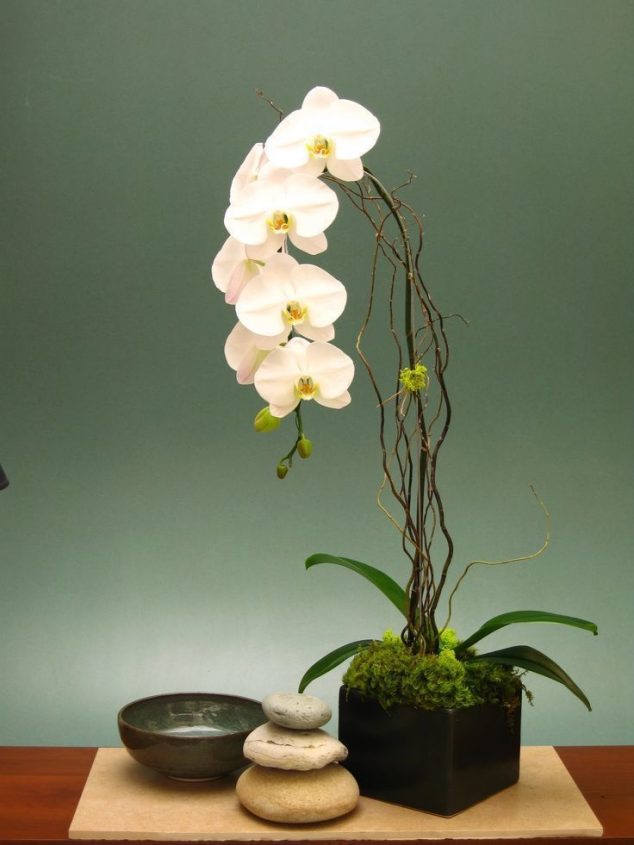 2. STRESS-FREE HALL AND LIVING ROOM FOR BETTER LIFE;
What a great combination of light colors in the house.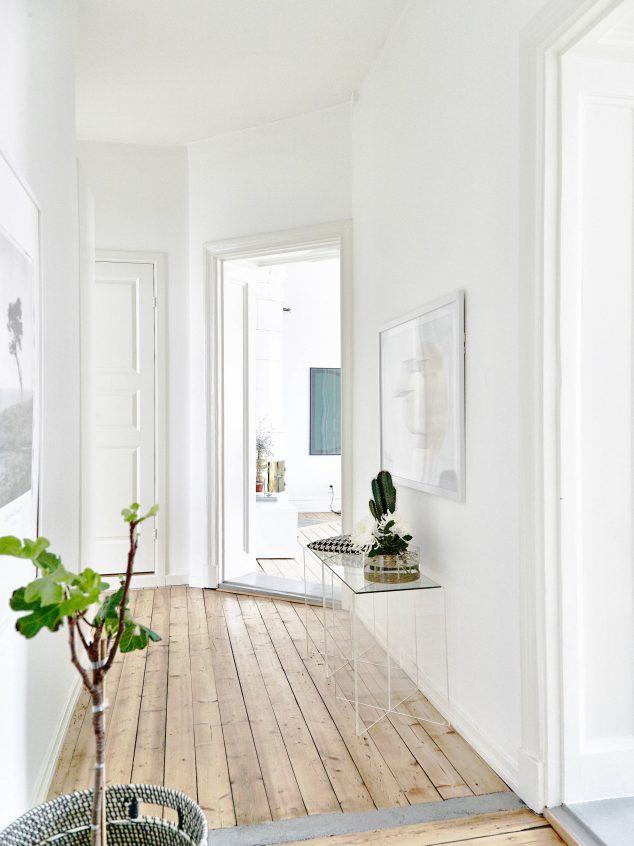 3. FRESH AIRED LIVING ROOM WITH CALMING EFFECTS;
Drink coffee in a fresh aired living room. Take a look hereinafter.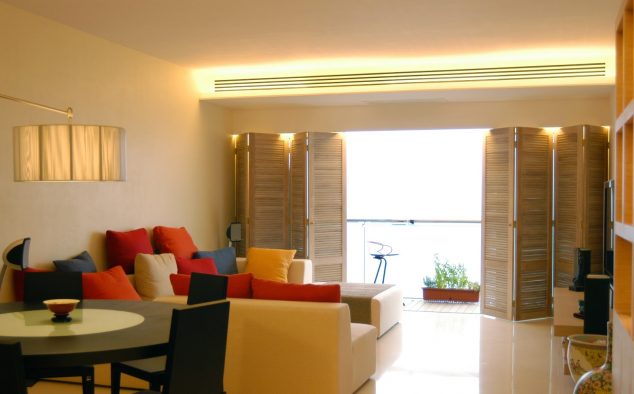 4. SUCCULENT PLANTER IN CONCRETE PLANTERS; 
Succulent plants will definitely make your day.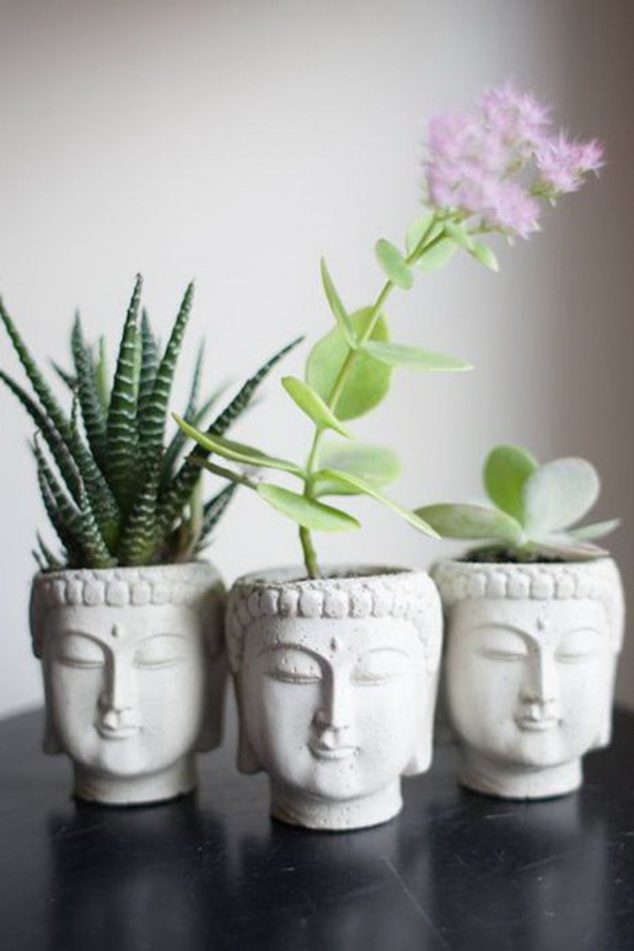 5. VERY NICE LOOKING KITCHEN THAT YOU WILL LIKE TO HAVE;
Cook easy and enjoy in this lovely kitchen decor.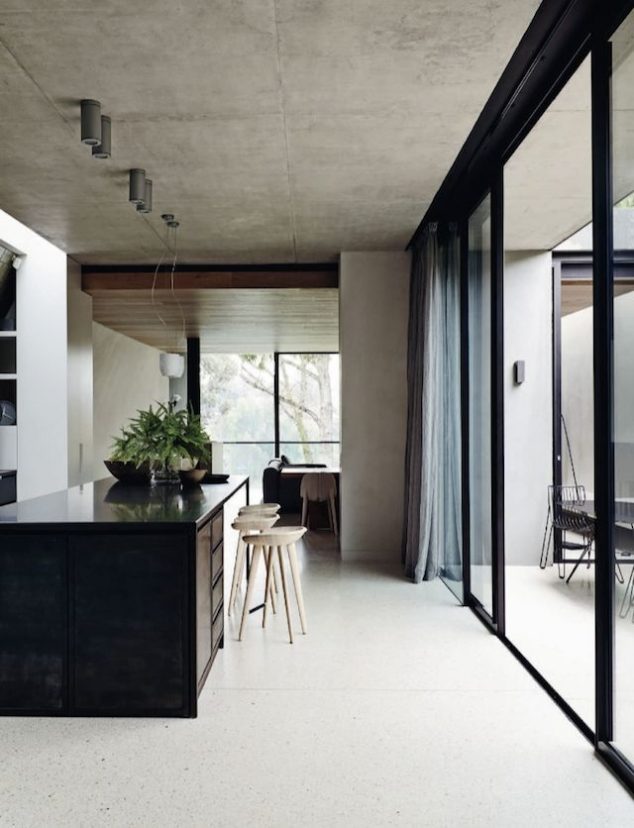 6. AMAZING MORNING VIEW COULD BE POSITIVE FOR YOU;
Wake up in a positive mood because life is too short.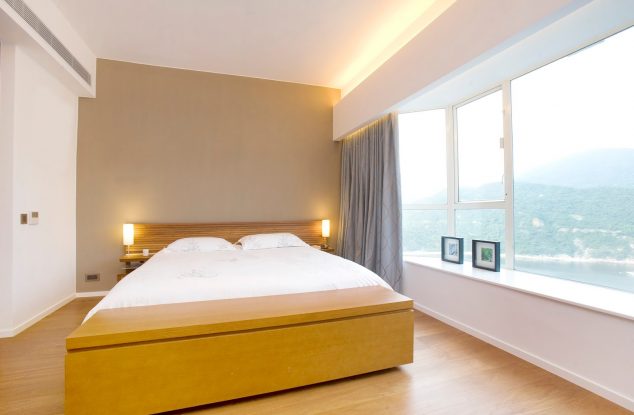 7. WALL DECAL STICKERS FOR YOUR BEDROOM;
Do what you want to do, but don't forget to be happy. Nice wall decor.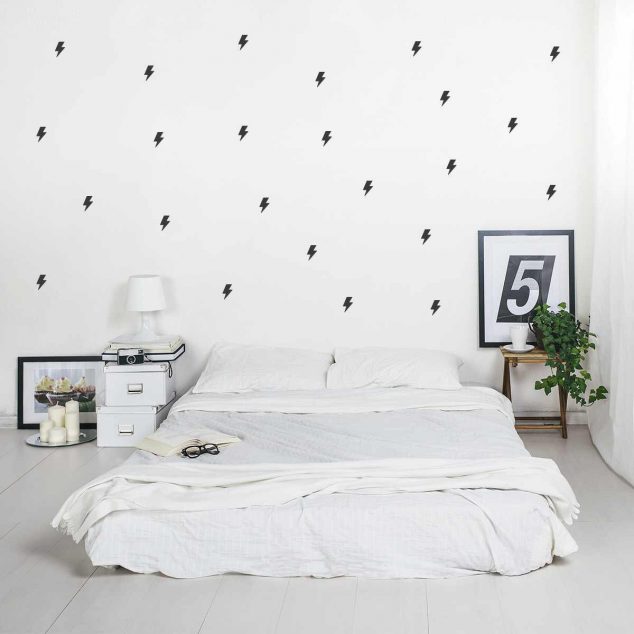 8. HIMALAYAN SALT LAMPS COULD BRING CALM IN YOUR HOUSE;
Light in the house is very important for our mind.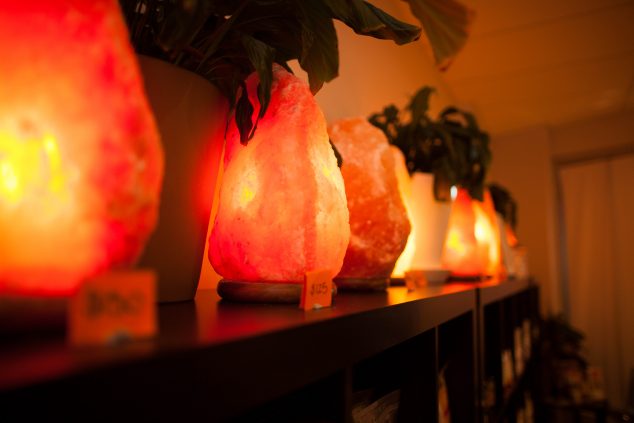 9. MEDITATION ROOM IN YOUR LOVELY SANCTUARY PLACE;
You need a meditation room in your house. Don't you?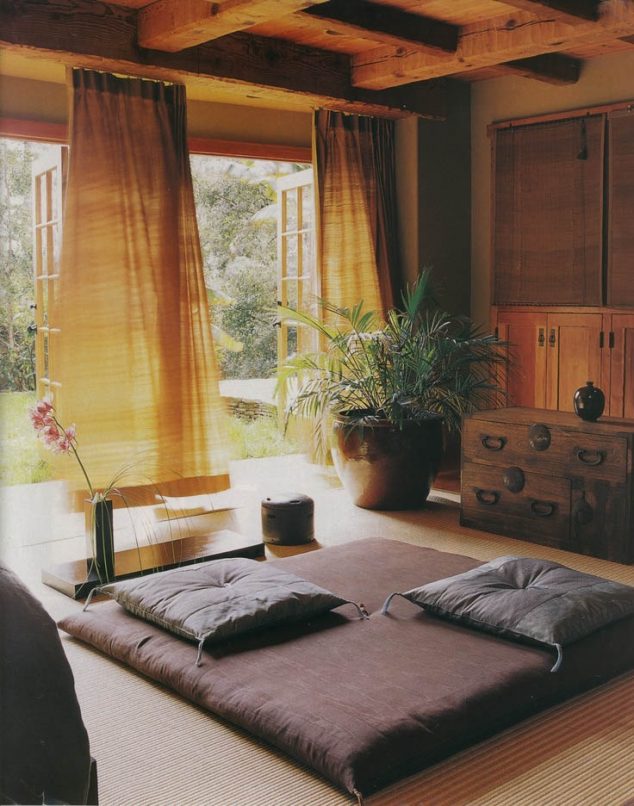 10. HOME OFFICE SANCTUARY PLACE;
Work and meanwhile release your worries and stress in a stress-free home office.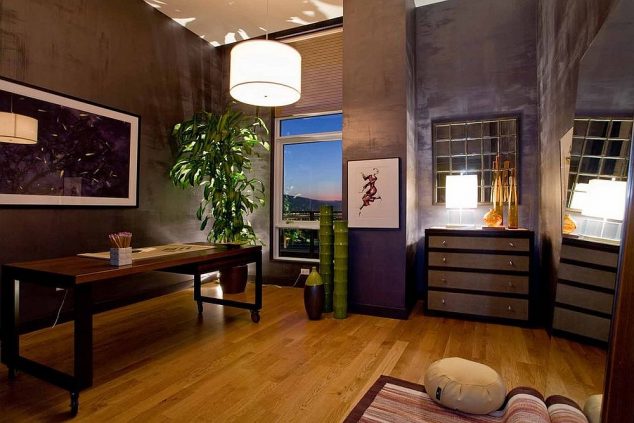 11. DIY DIP PAINTED PLANTERS FOR STRESS FREEING;
This is the decor that i would like to have in my house. And what about you?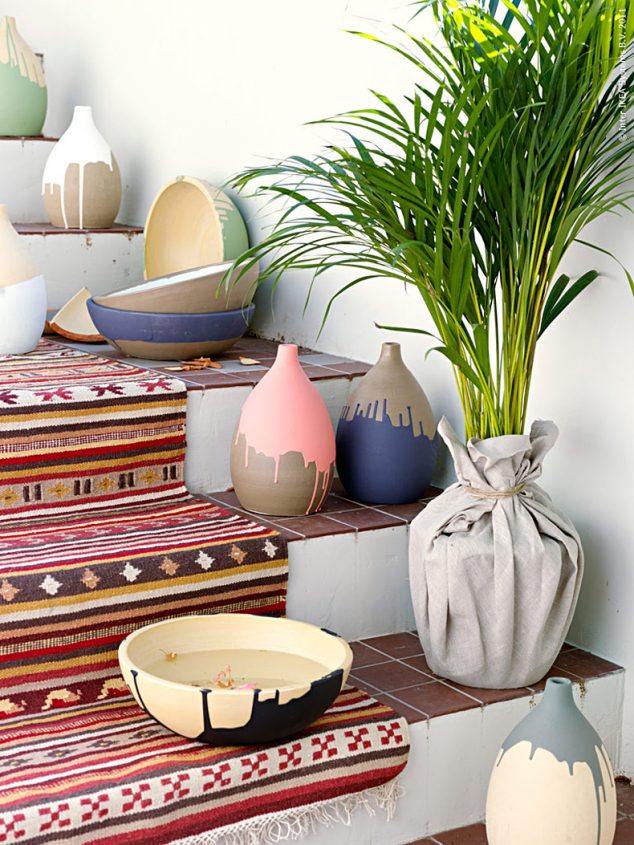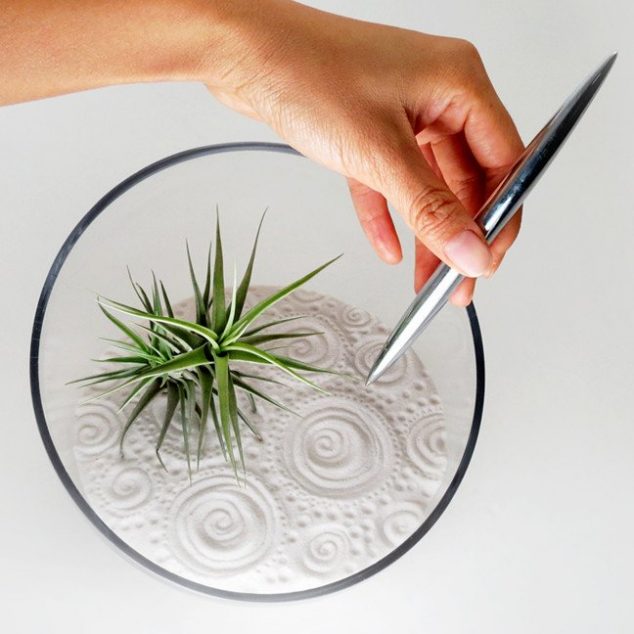 12. PICTURE FRAME WITH CITATION QUOTE FOR MOTIVATION;
Words could motivate you that you need to stay calm.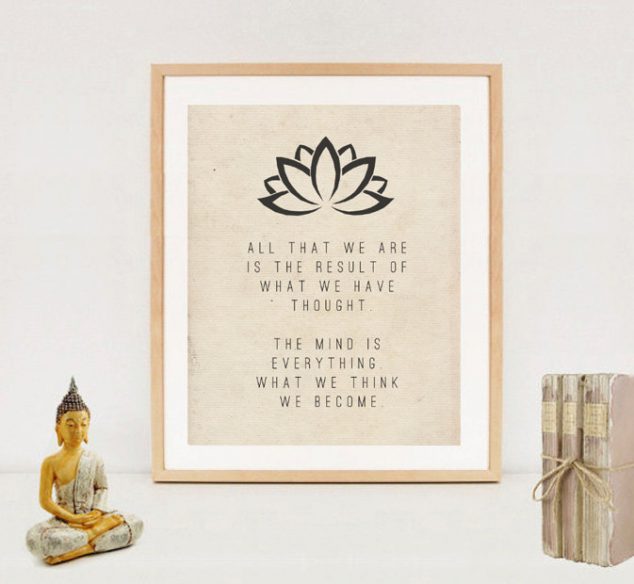 13. ANOTHER NICE LOOKING MEDITATION ROOM FOR YOUR HOUSE;
Don't worry, be happy!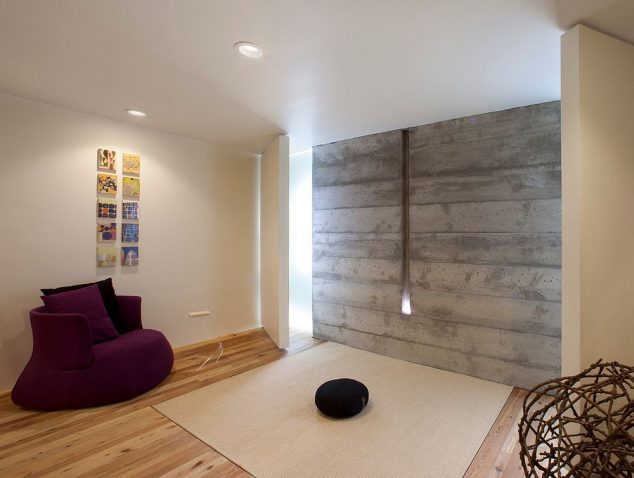 14. STRESS FREE BATHROOM;
Here, you could have a bath for one hour and to relax.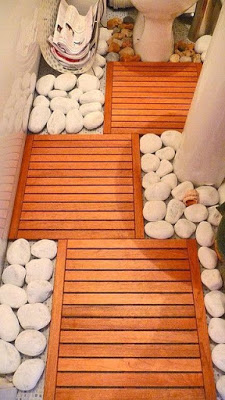 15. WOODEN BOOK AND PHONE HOLDER.
This is all for today. Thanks for following us, have a nice stress-free day.