If you think that your garden needs a refreshment, little transformation and if you want to make something new on your own why don't you create your own whole new little world? Humble and beautiful in their imperfection, little cottages with hand-made details are perfect and are like made for your garden decoration. They call to mind the tales and other fairy stories our parents and grandparents were telling to amuse us. These tiny houses provide inspiration and can for a moment simplify the world of grown ups and make us wonder how would be to live smaller. They're definitely fun to look at, so make yourself a mug of hot coffee or tea, settle in your garden and get ready to daydream about cozy cottages brimming with the magic of storytelling. If you want to see some ideas how to make one on your own take a look at the following 15 dreamy fairy cottages that will turn your garden into a magical place.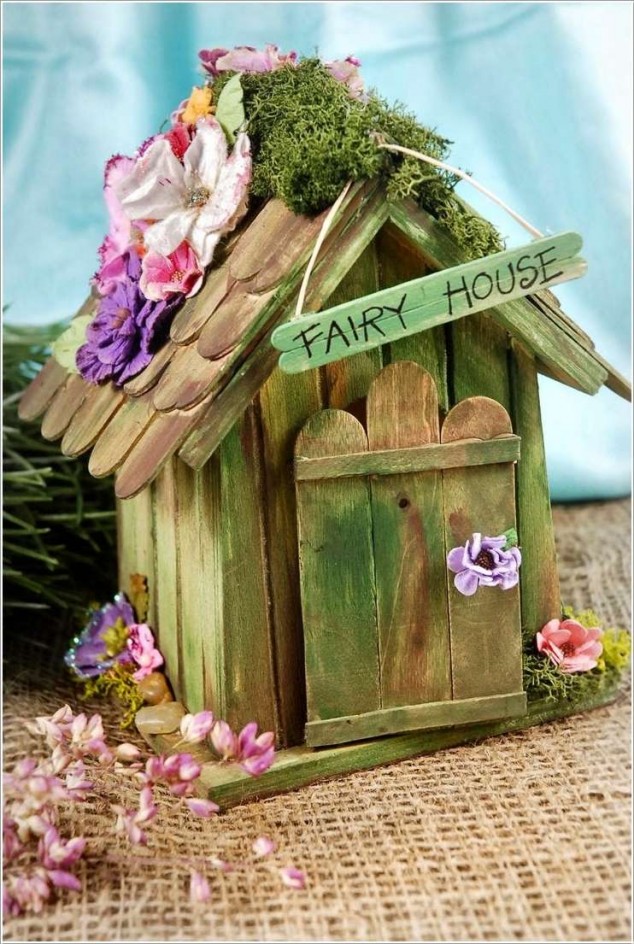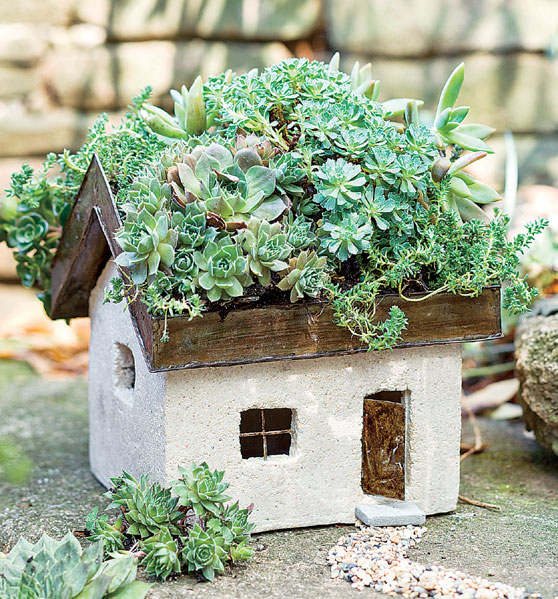 You could say these are a real, authentic fairy tale cottages. Use an old stump, wooden elements, concrete or even stones and make your own dream cottage that will beautify your garden and make it a place from your dreams.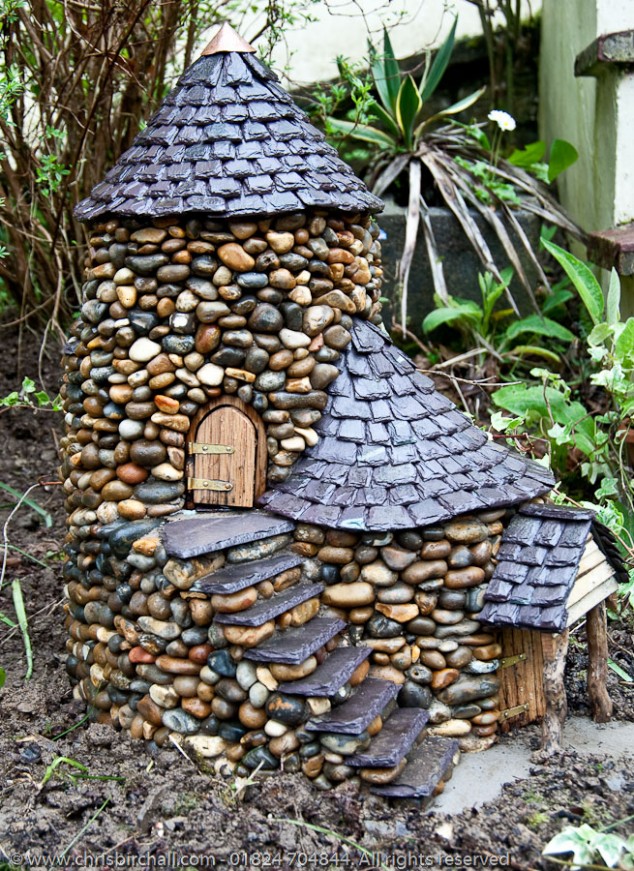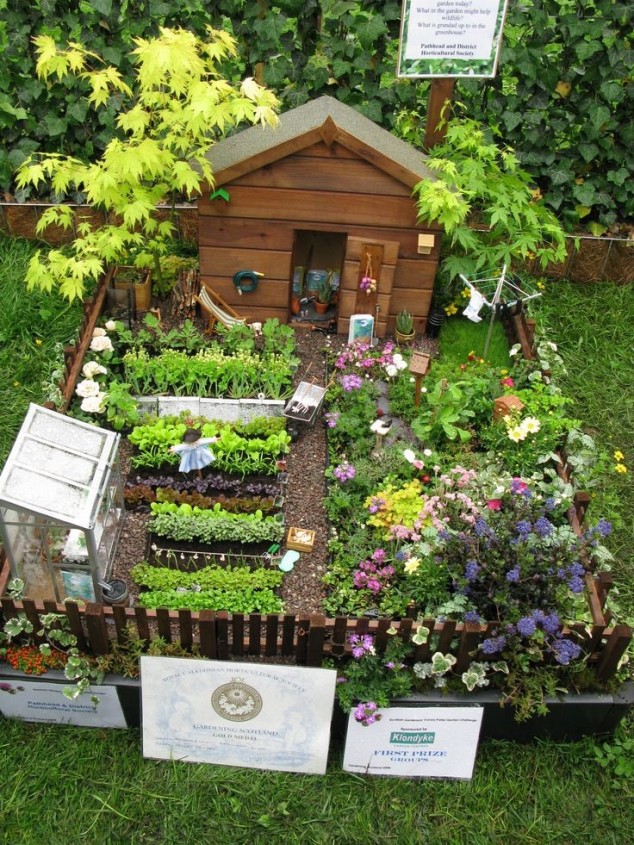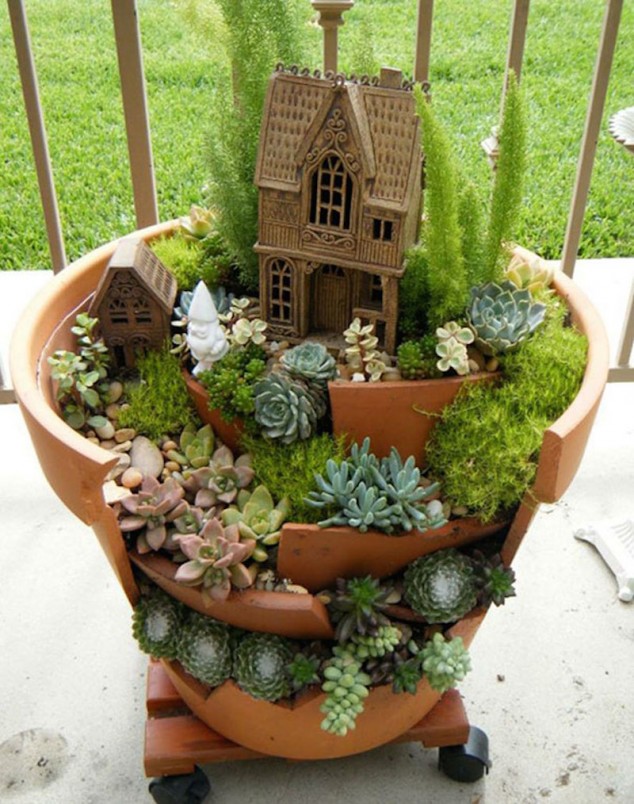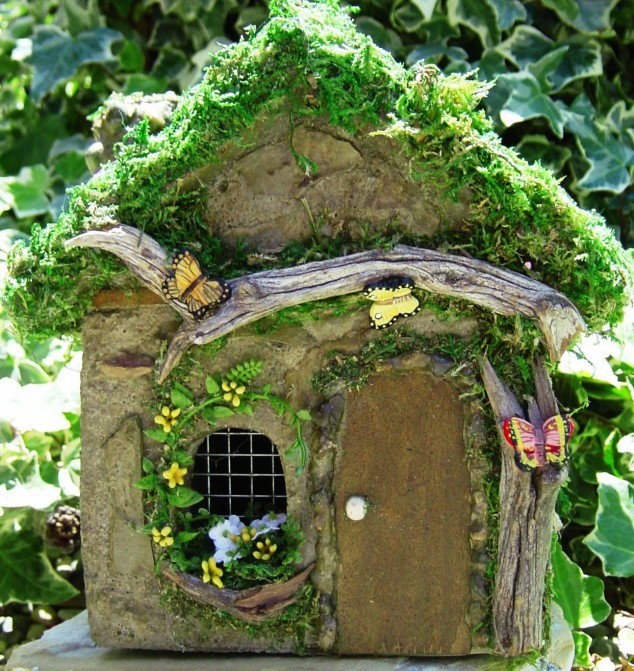 If you're longing for a fairy tale experience think about building a little home of your own, and live out your fantasies right into your garden with a unique and whimsical fairy cottage. Broken pot, or some other recycled materials as stones, warm wood etc., are just enough to make a small fairy cottage with a whimsical design that will make it feel like its fit for a princess and fairies.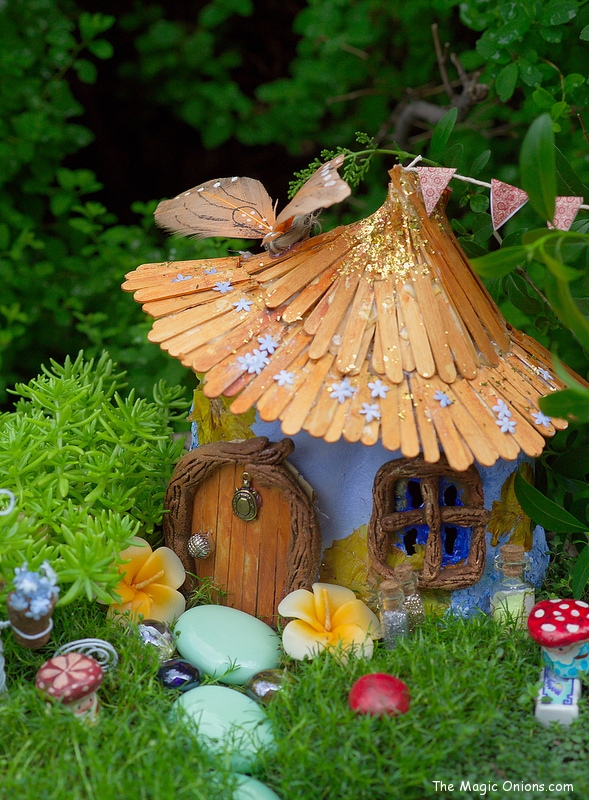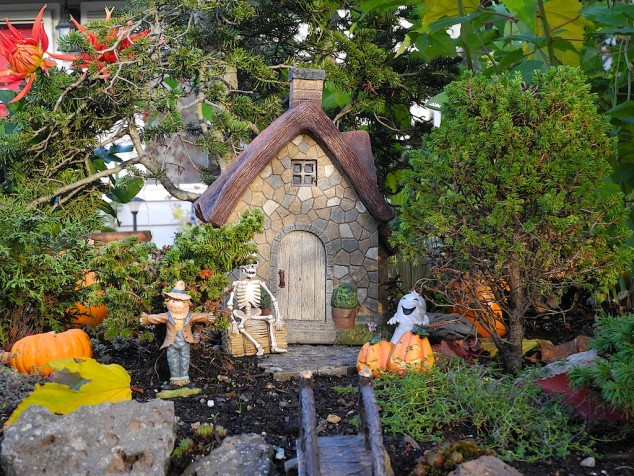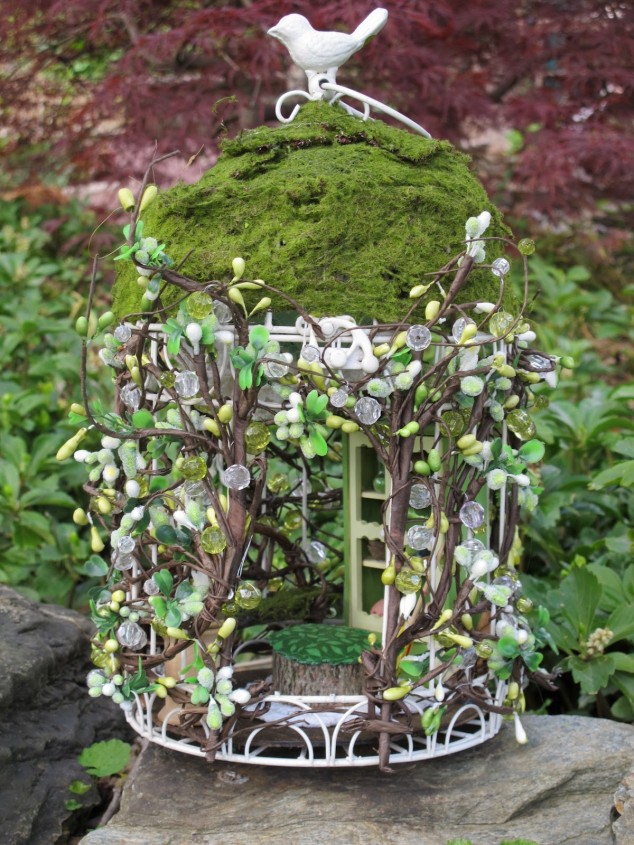 Fairies love to explore and these houses and cottages are perfect for that. The smaller cottages are perfect for use as a decoration in the garden as a real and cute small world. These houses and cottages can be used outside but to keep the color from fading, use a coating of clear polyurethane for protection. In cold climates, it would be best to store the small cottages inside and preserve them for another great fairy summer.