Did you know that any type of rubbish can be recycled? And not just recycled but you could build a house by reusing it. Hereinafter we re going to show you some very interesting ideas. These ideas are how to build a house of plastic bottles. Be green, feel green and save the planet.
Nowadays, many people has shown interest in recycling. Be one of them. See how you could save the planet: steps how to build a house by using plastic bottles.
In the first image you could see the final product, how one house looks at the end of the project. Believe or not, this amazing house is build of recycled plastic bottles.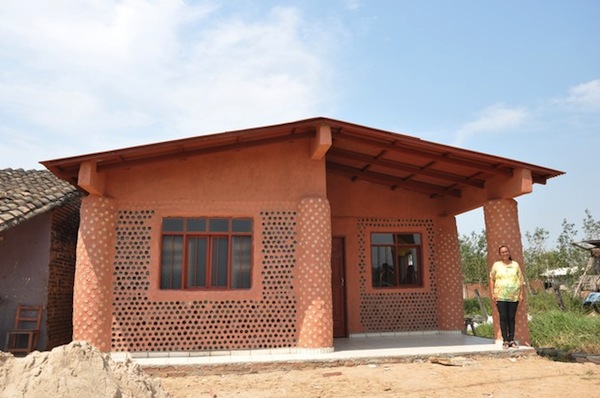 The material that you need for building a green house are plastic bottles. Collect it and build it  in no time.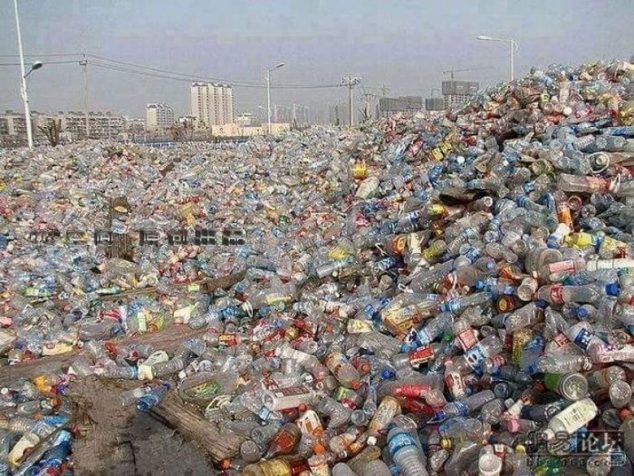 When you have a company for working, this project could be very easy. Follow the instructions and create one small house of bottles for you.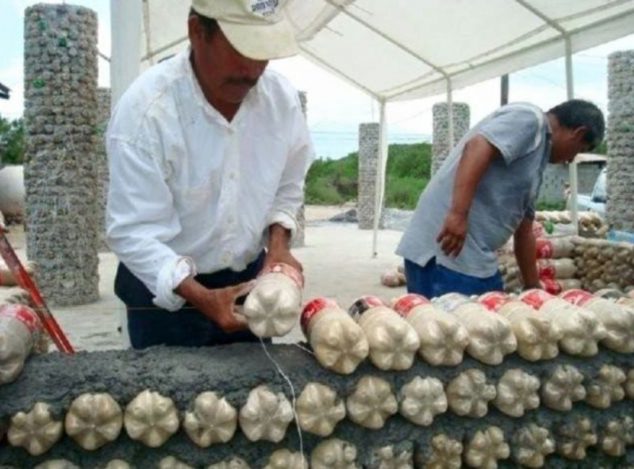 See how people work nice in a team.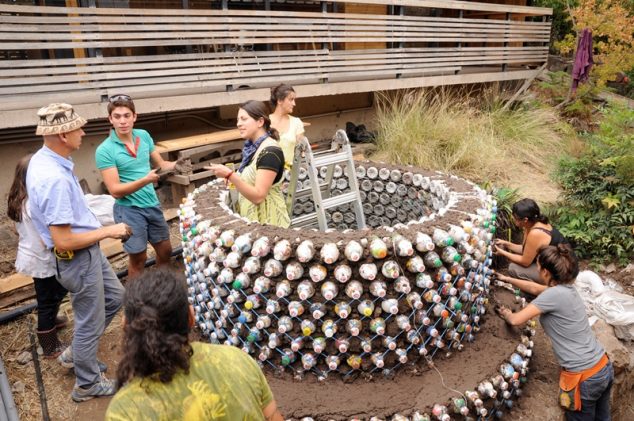 Fun idea that you could try with your friends. Just you need to collect enough bottles.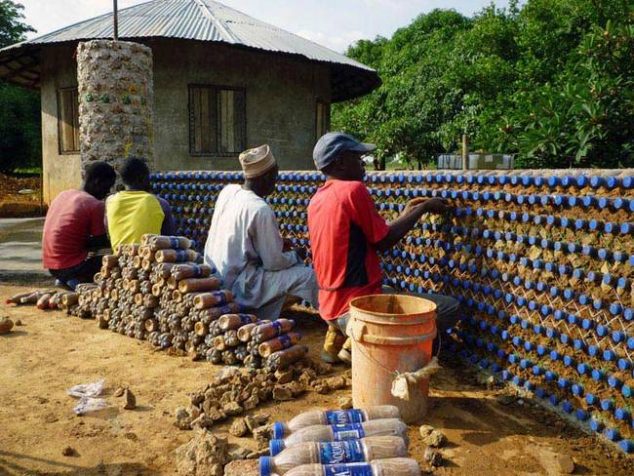 Not only the house, you could also build a fence of bottles. Why not?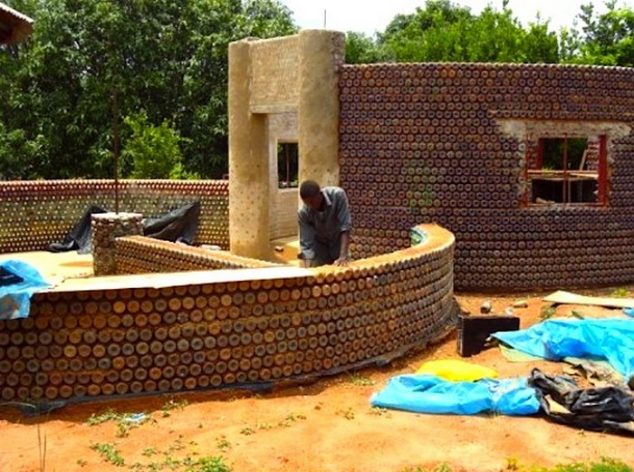 Very easy and plant saving project, that you could do it yourself.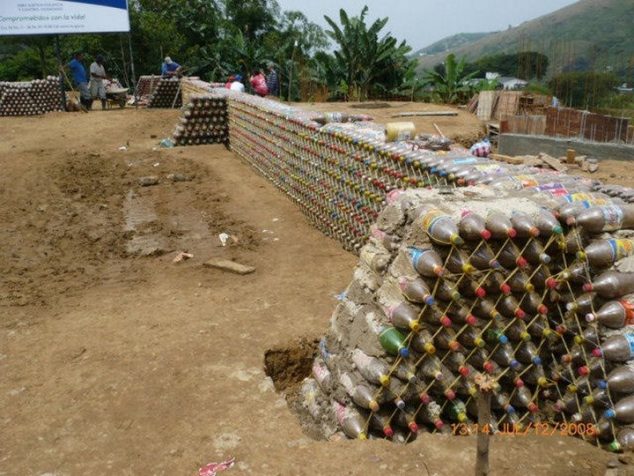 Oh, I love the idea by using bottles. What about you?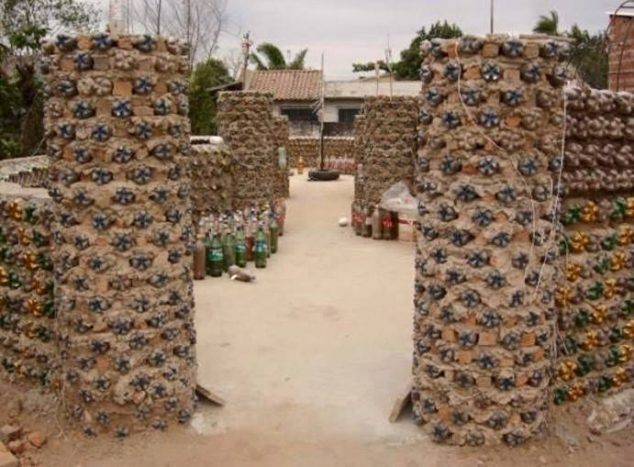 Thousand of people in th world has shown interest in making a green house. Be one of them.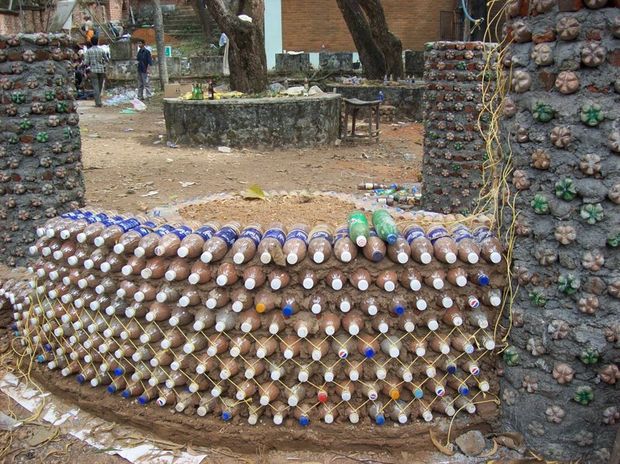 Next step is adding a window frames.
Here are the final products. Inspire yourself.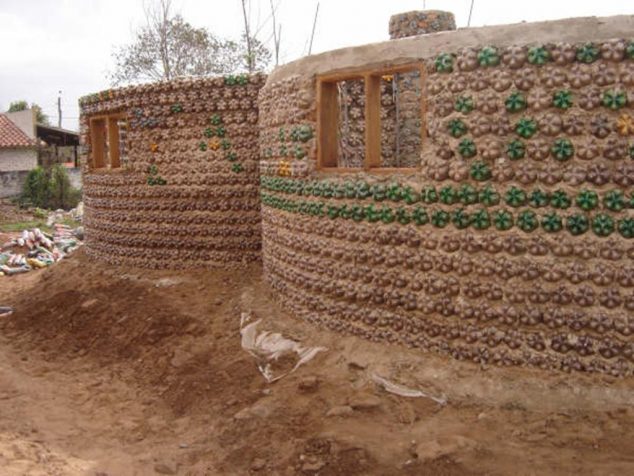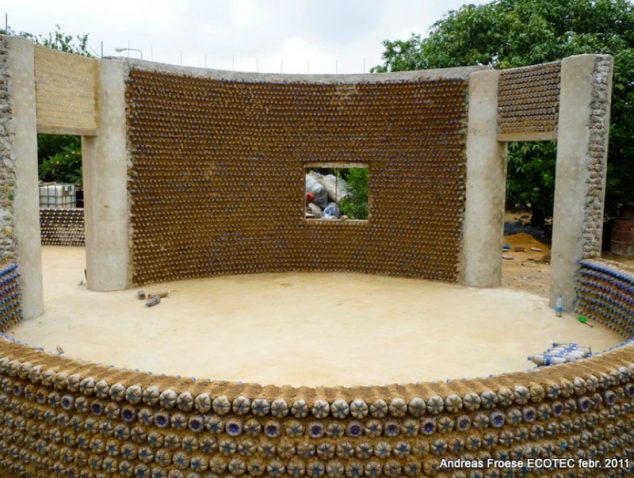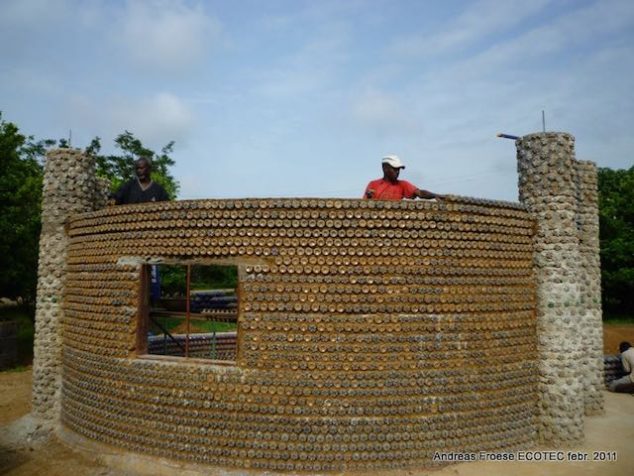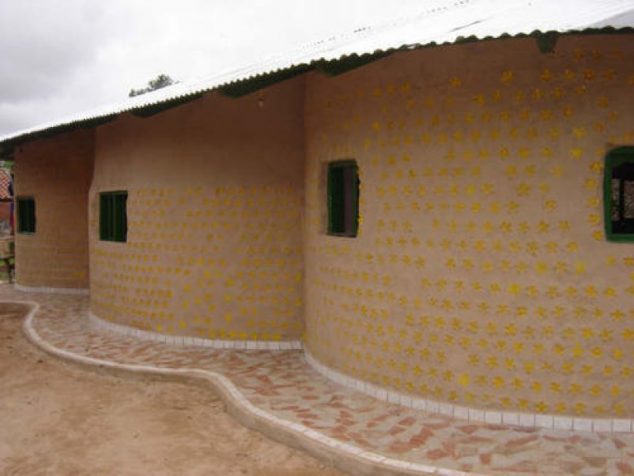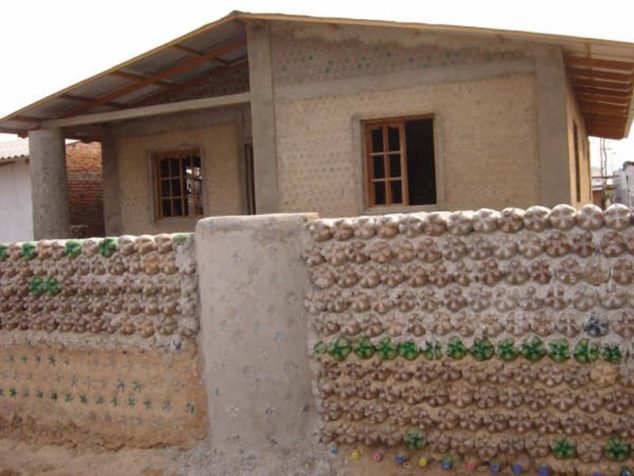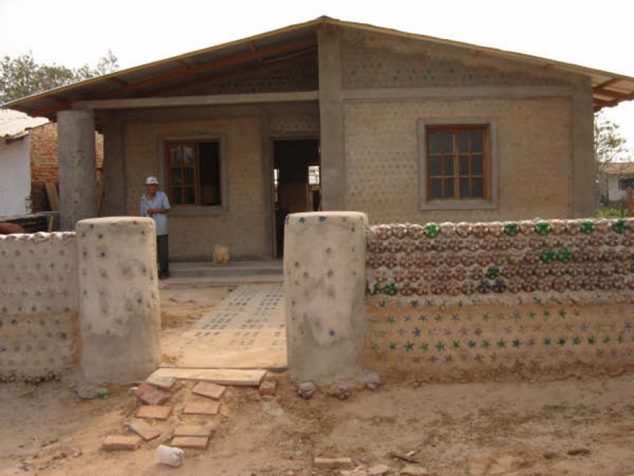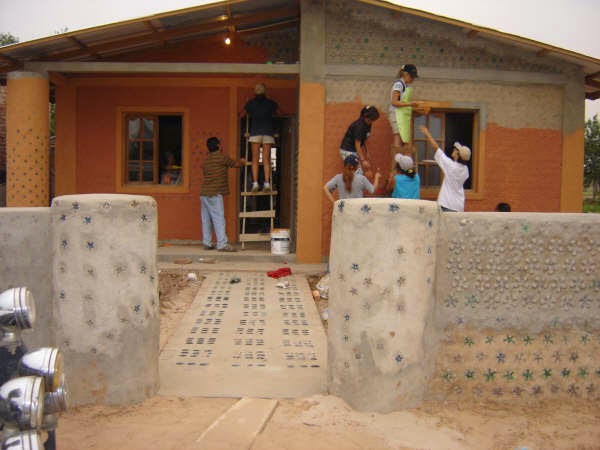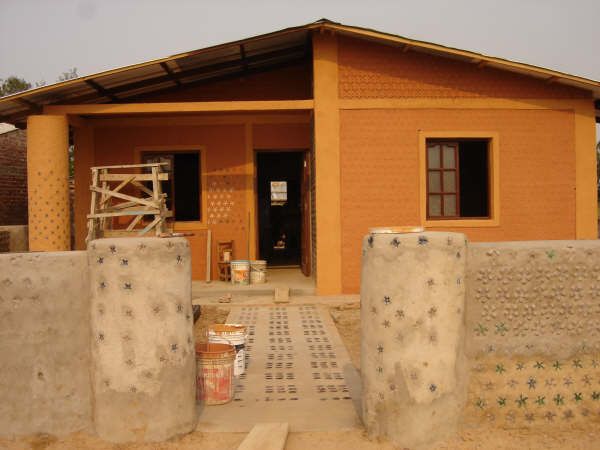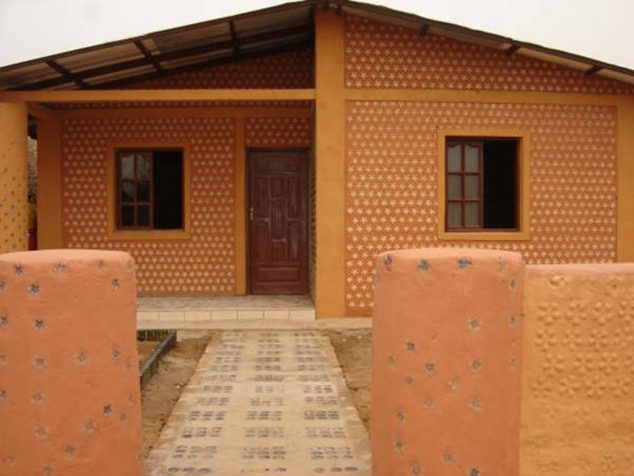 This is the last thing for today. Thanks for following us!