We like to make a few changes to how the home looks once in a while. It's a great idea too. After all, the same old stuff day in and day out can certainly become monotonous. But a home makeover doesn't have to pinch a deep hole in your pocket. You can get a new, refreshing look with a few simple changes. Remove those dark colors. Bring in breezy fabrics, and you can lighten everything up. Approach every room at a time. See where you can make a few small updates.
Living Room
Most families spend the maximum time in the living room, so this is a good place to start. And indeed, there are many small changes that can be made here. This can set the tone for the other rooms.
Why not get a new slipover for your couch? This can have a huge impact. A lightweight fabric, such as linen or twill can be perfect. Match the overall style of your home when you are selecting complementary colors, like lighter and sunnier shades for the spring and summer.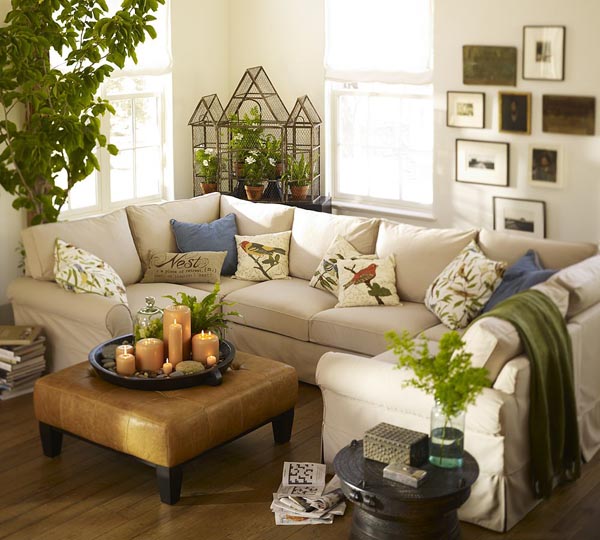 Change the pillow covers. Replace those dark shades with lighter and vibrant colored fabrics. There are so many bright and happy colors to choose from, and also patterns and designs. Designer fabric from the Tissura store will surely update the look and feel of your room.
Kitchen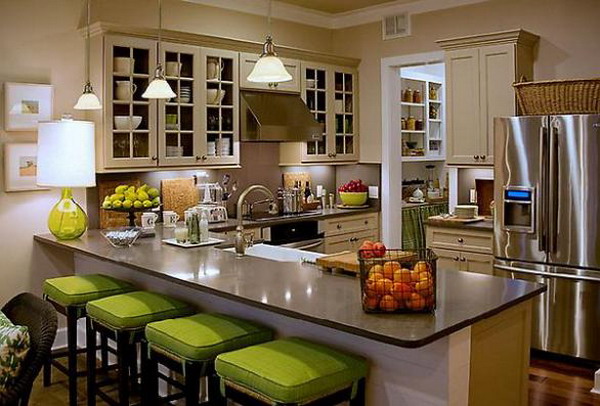 Have you done a thorough cleaning yet? If not, then you should certainly clean all the appliances and countertops. Look at the pantry next. Set aside the items you don't need. Discard them, or better still, donate. Now reorganize what is left so that everything is more visible and accessible. You should also prepare a list of what has to be replaced. This will come in handy at the grocery shop.
Dining Room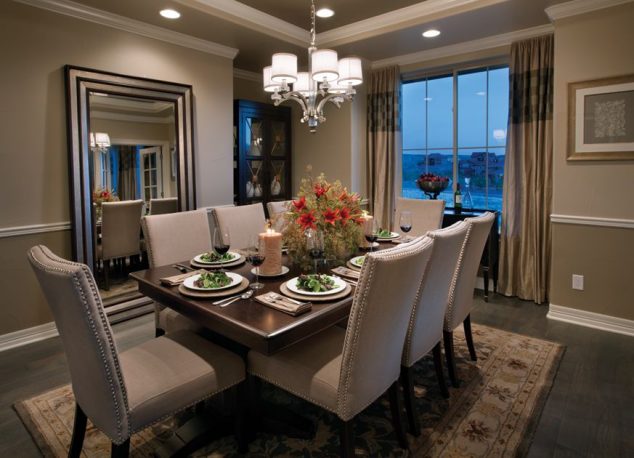 Summer is all about lighter shades. So if you still have that heavy draped tablecloth, then it is time you change it. Go for a lighter weight and a new color. Vacuum or sweep the room. Dust the windowsills. May be, you can also place summer flowers somewhere in a vase.
Closets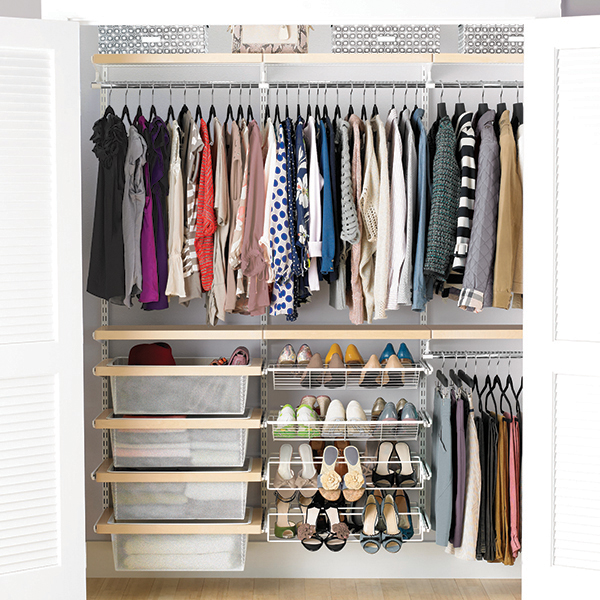 Check your wardrobe too. You need new things for the new season. Store away the heavy clothing from last winter if you haven't done so already. Discard or donate everything you haven't worn in a while, and probably won't in the future. We all have them. Make space for the summer clothes – the cottons and linens, shorts, and those sundresses. Keep them at the front of your closet so you can access them easily.
Other Areas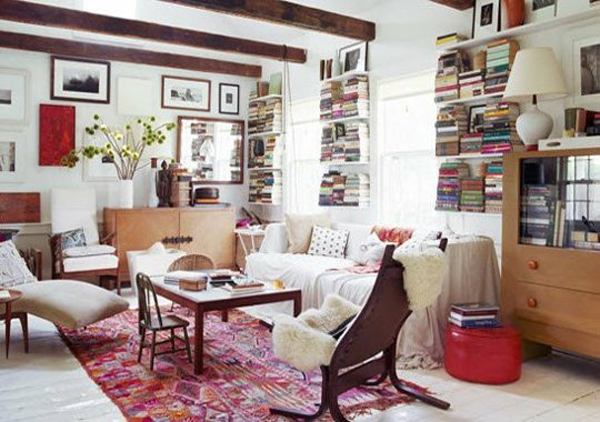 You can make easy seasonal changes in other parts of your home as well, such as by changing a rug. Select a right size replacement rug. Perhaps one in neutral shade in a geometric design! Its texture and color will surely brighten up the room. Free-flowing fabrics for the curtains are also a good idea. Go for neutral or pastel shades. You may also want to change the curtain rods.