If your current wardrobes aren't providing enough space for your clothes or if you don't have any storage at all, you should certainly consider having some bespoke cupboards built. This will ensure that your needs are met perfectly and that they will continue to be met well into the future. What many homeowners fail to realise, however, is that their bespoke wardrobes need to be different depending on the type of room they are being used in.
Master Bedroom
Whilst it is preferable for master bedrooms to have a walk in bespoke wardrobe, a built in will suffice if space is a concern. Keep in mind that the cupboard will often need to store the clothing and shoes of two people (as opposed to one). It is a good idea to think about the kind of clothing you wear, as you can design the interior of the space to meet your needs; your side could be different to your husbands.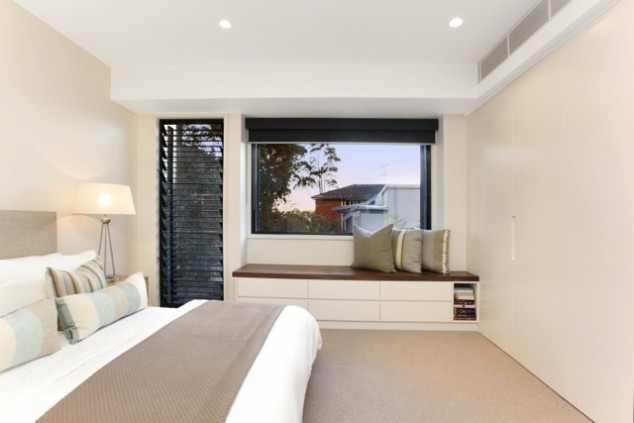 Child's Bedroom
When installing a wardrobe in your children's bedrooms, it is important to consider their growing needs in the decision. If your children are babies at the moment, keep in mind that they will quickly grow (and so will the size of their clothing). You should also consider that kids will store more than just clothes and shoes in their cupboards; shelving is a must, as it provides versatile storage space.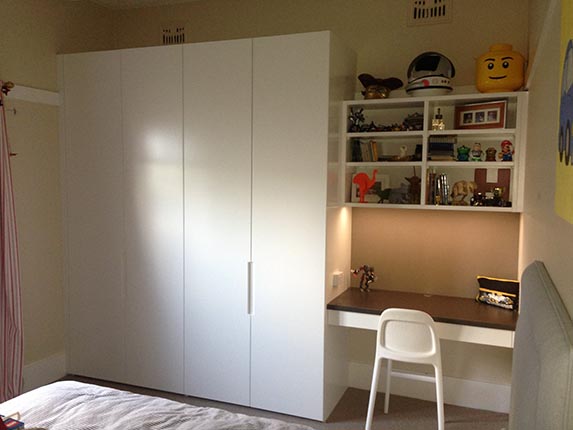 Teenager's Bedroom
When your children become teenagers, it is important to understand that they are going to have very different needs again. If you have girls, they are likely to need a lot of wardrobe space to accommodate their growing clothing collection. If you have boys, you are likely to require additional storage for all of their sporting apparatus. Teenagers will also be moving to more mature designs and appearances.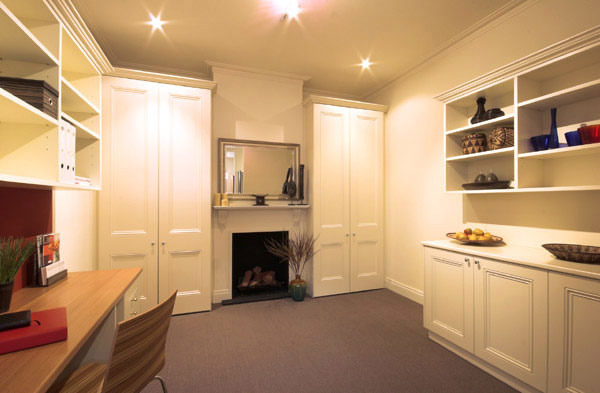 Spare Bedroom
If you are fortunate enough to have a spare bedroom that can be offered to guests when they come to stay, the wardrobe will have a completely different focus. Whilst there should certainly be some hanging space for guests to hang garments, spare bedrooms are most often used as additional storage for the rest of the house. The cupboard should be able to hide these items from view.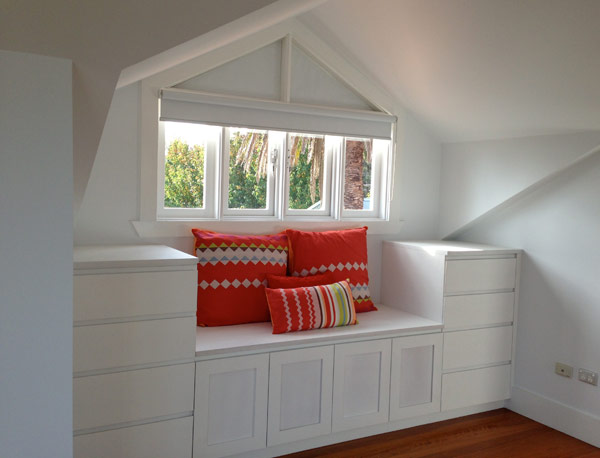 Adult's Bedroom
There are a number of circumstances that could mean a single adult or a couple are using a bedroom that is not the master one – perhaps you have roommates, perhaps two families are living together, perhaps you are living with your parents. The bespoke wardrobes for these rooms need to keep in mind that a more mature clothing needs to be stored and that two people may be sharing the cupboard space.
If you have noticed that the wardrobes provided in your bedrooms are simply not up to the task or you have finally decided to invest in some built in storage, we hope that you will consider the bespoke route. During the design phase, it is important that you consider the use of the bedroom, as this will ensure that the finished bespoke wardrobe is everything you wanted and more. The wrong sort of cupboard is going to leave you in the same predicament.