Hey world traveler, I have 15 Beautiful Places and Landscapes of our Wonderful World that will take your breath away. There are so many impressive places in the world that we should visit sometimes. If you have chance and desire, adventure spirit… and if you want something different, something that will give you a new perspective of life,  the places below are perfect destinations for you. The pictures are showing you the inner beauty of each place. Find your peaceful place and enjoy, relax and charge your batteries. Enjoy in the 15 Beautiful Places and Landscapes and stay up to date with the contents of FantasticViewPoint.
Canada
It is located in North America and is well known by its natural beauty and the wide variety of landscapes. Canada is the second largest country in the world with a lend mass of 9, 984, 670 sq km. There are beautiful mountains, magnificent lakes and rivers that should be seen.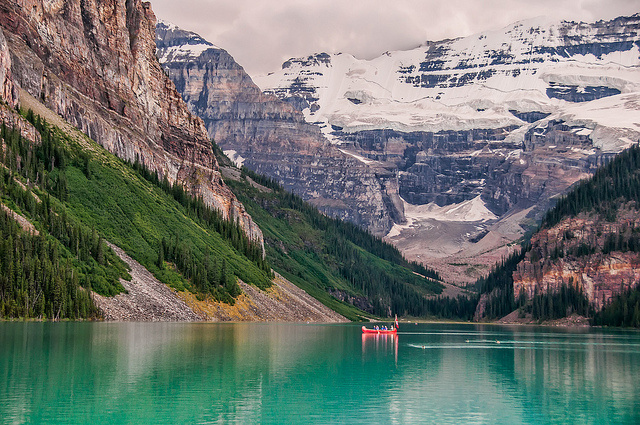 Sognefjord, Norway
For more then 150 years, Sognefjord invites hikers, adventurists, mountain climbers to come and see the beauty that this place is offering – from spectacular mountains, waterfalls and more. If you want to visit this place, the best for you is to take a boat or ferry.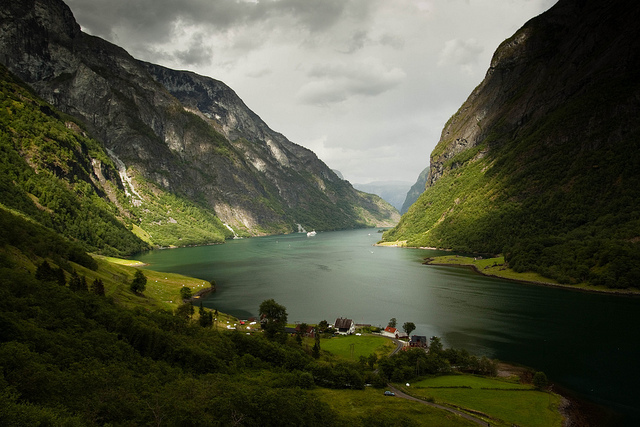 Almaty Lake
If you want to escape from the traffic – this is the right place for you. Almaty Lake is not really big, it is 1,6 km long,  under 1km wide and 38m deep. There is a big opportunity for you if you love hiking. This is the right place, believe me!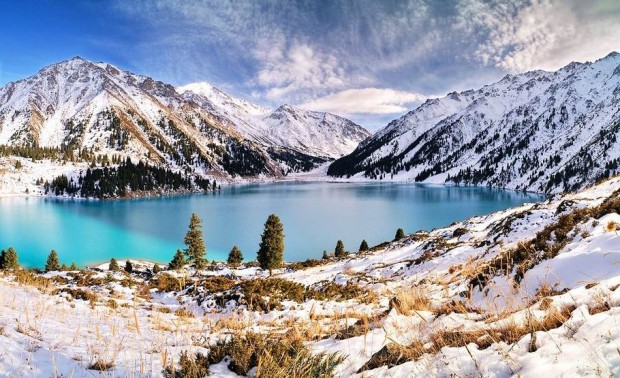 Barron Falls Australia
These cascading waterfalls are located in Queensland, Australia and there are four parts of them, the largest is a 900 food long and 400 foot wide. If you want to see these spectacular waterfalls you should come in the wet seasons. Because in the dry season there isn't much water.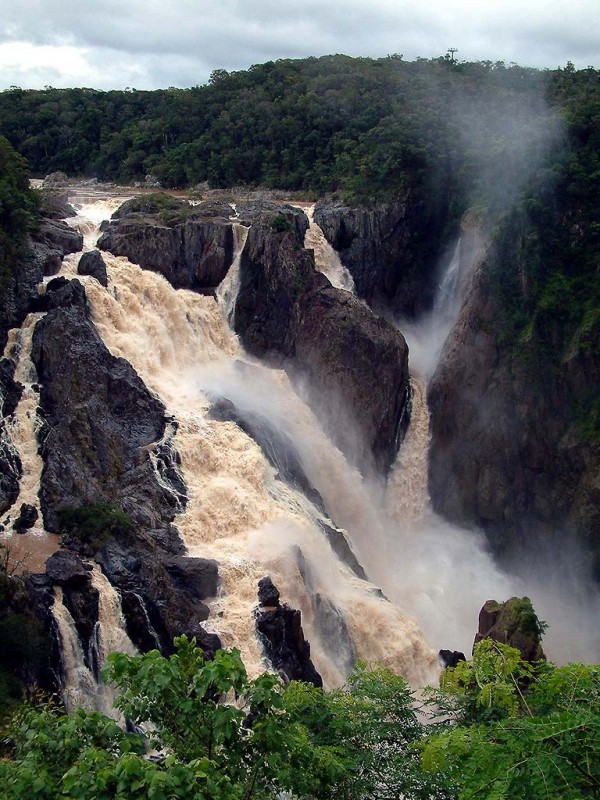 Denali National Park, Alaska
Denali National Park is located in Interior Alaska. It is fulfilled with a outstanding landscapes. There is a mixture of forest, tundra, glaciers, snow and rocks. Fantastic views!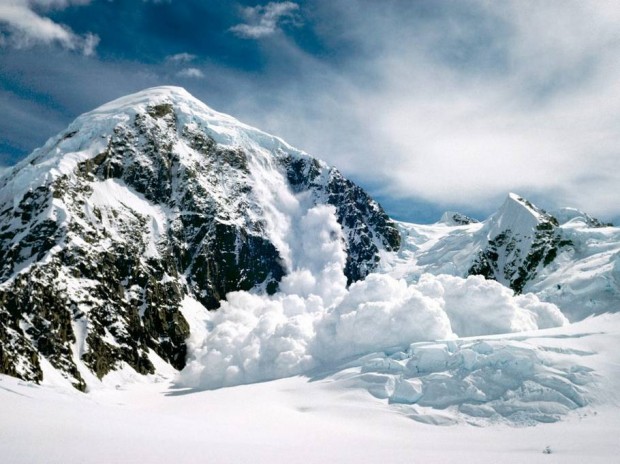 Erawan Waterfalls, Thailand
Erawan or 7 Tired Waterfalls with emerald water and gorgeous falls. Look at the picture and imagine the real picture and the feeling when you are there. Wonderful feeling! If you have chance you should go.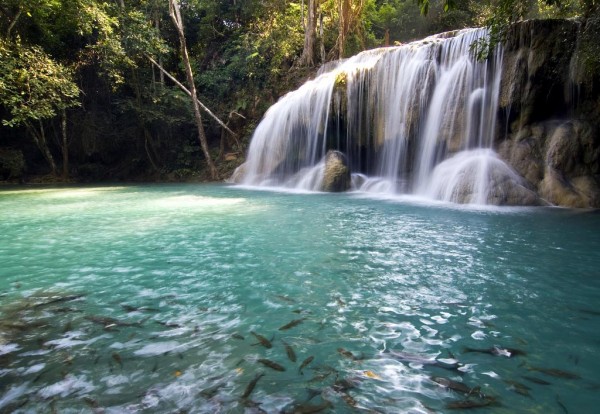 Experience Midnight Sun in Lofoten Norway
This picture is taken at midnight, but that doesn't mean that Lofoten isn't beautiful during the day. This place is known for the beautiful nature and the great fishing that attracts so many people.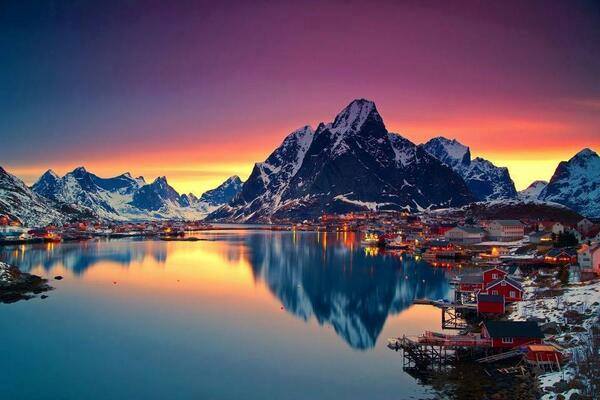 Hverir, Geothermal Region, North East Iceland
This is one of the most remarkable geothermal landscapes on the world. You should follow the marked paths only to not get in the dangerous zone.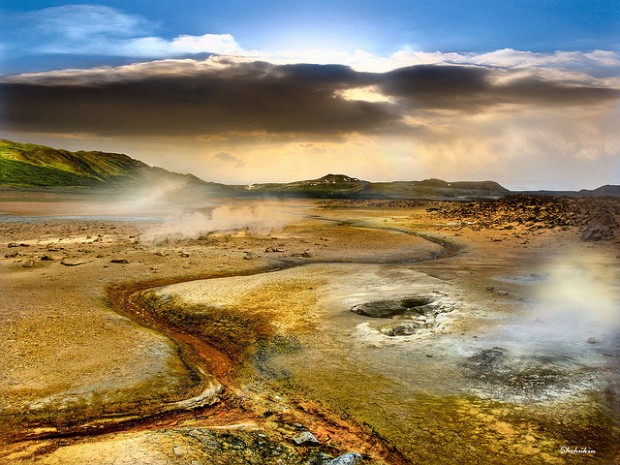 Kaya Mawa Resort, Lake Malawi, Africa
This resort is located in Africa and I like it very much. It is surrounded by baobabs and mango trees and the crystal-clear water of the lake Malawi. If you want a peaceful place this is the perfect destination for you. It offers you a total relaxation and it is excellent for romantics.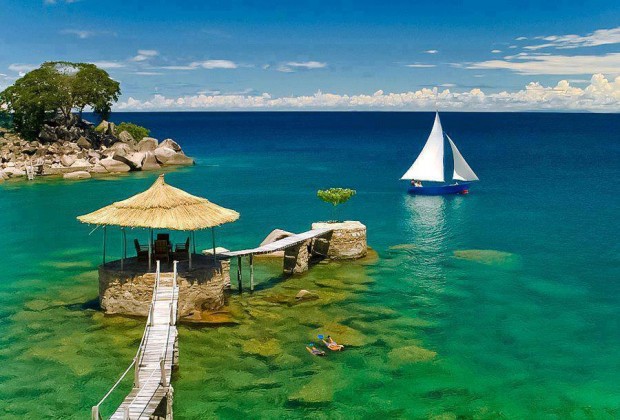 Konigsee Lake, Germany
The Konigsee Lake is so much beautiful that I stayed speechless when I first saw this picture. It is natural and is located in Germany and it goes together with Berchtesgarden  National Park.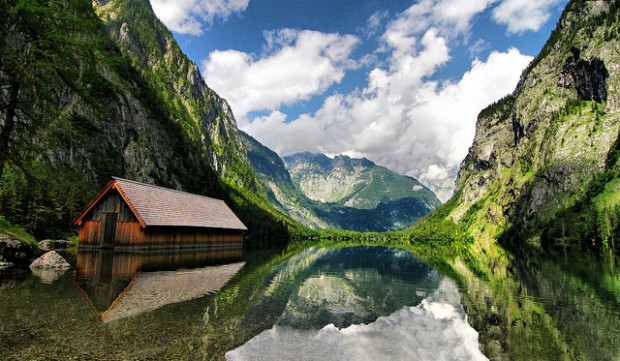 Plitvice Lakes, Croatia
Is the largest national park in Croatia and the oldest in South Europe. Stunning landscapes of flora and fauna!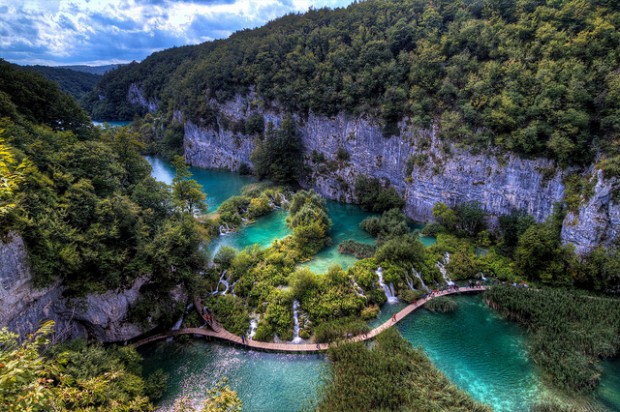 Road To Paradise, Sao Miguel Island, Portugal
Fabulous views that must be seen are those in Sao Miguel Island in Portugal. If you want to know something about the past the island has a great history beyond. It is up to you to come, explore and enjoy of course!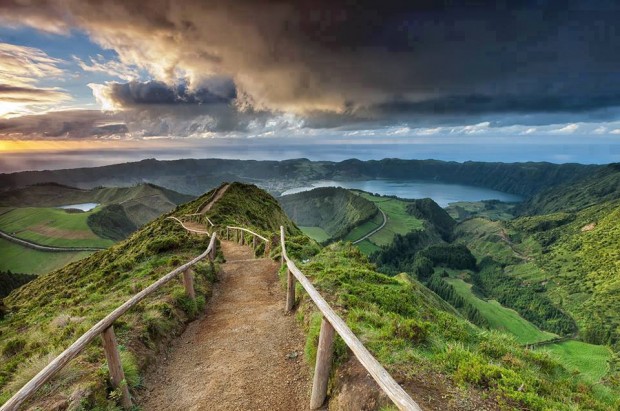 Bukovel Ukraine
If you are searching for a place for your winter break this place is the best for you. It has the most beautiful winter landscapes on the planet and it is the largest ski resort in Ukraine too.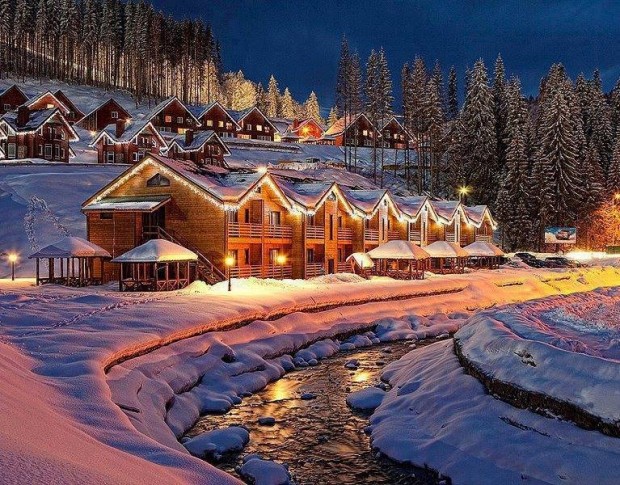 Uluwatu Temple and Tanah Lot Temple
This is a must visit place – the most fantastic temples on the island of Bali.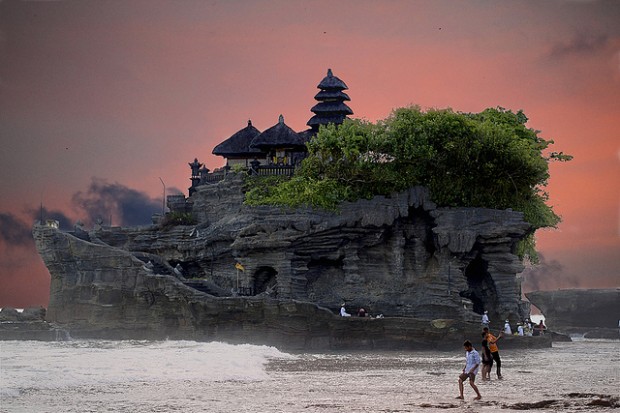 Yellowstone National Park, USA
Spectacular national park that is located USA and it extends to Wyoming, Montana and Idaho. Fabulous place and lovely pictures.