This article is about measures and dimension about door and window. Doors and windows play an important role in your house place. I think that this is very important when building a new house. While building a new house you must pay attention to the window place. You need enough light in your house and also you can't hide the light of your neighbors. That;s why you need to pay attention to windows and doors as an important things in your life.
Check out basic knowledge and important information about doors and windows in your modern house. Learn some useful information about window and doors dimensions.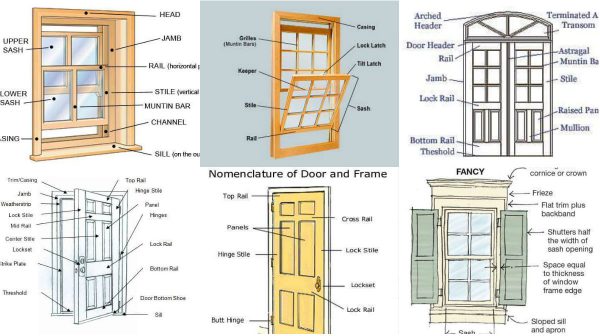 In this image we offer you to see jamb, weatherstrip, hinge stile, panels, center stile, lock stile, mid rail and other important information.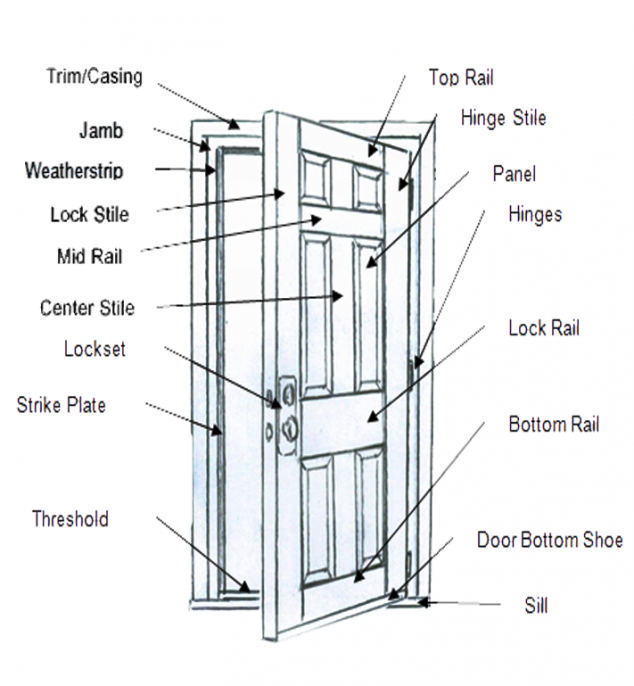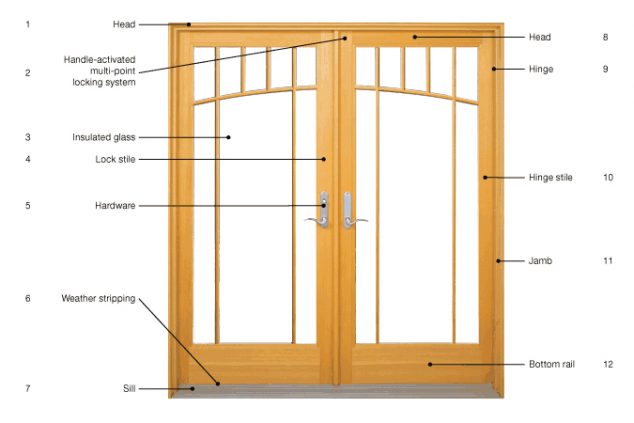 In this photo you could find very important details about door dimensions. Learn something very useful about your home place.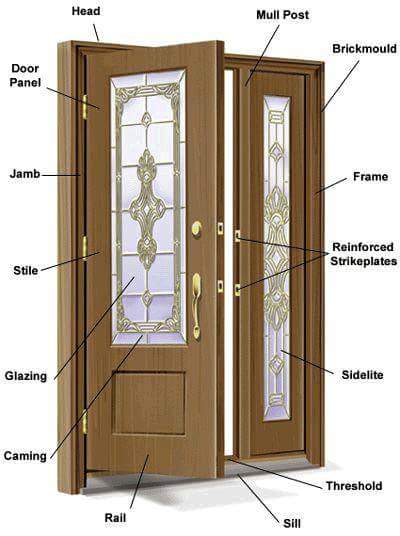 See information about the grilles, casing, lock latch, tilt latch, sash, rail and keeper.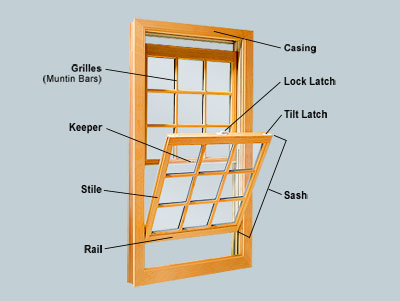 In this image, there is a diagram using a double hung window to highlight the different parts of a typical window. Other types of windows, such a picture window, might not have all these components or, in the case of a horizontal sliding window, might have slightly different components.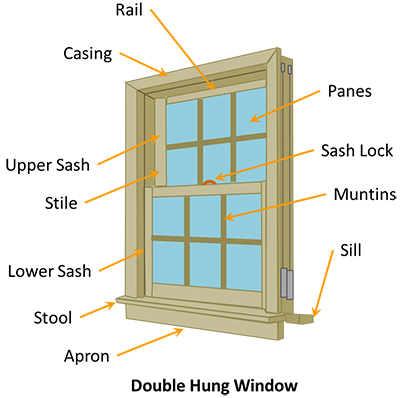 Find information about flashing over cornice, frieze, flat trim plus back band, about the shutter width. See also information about window frame.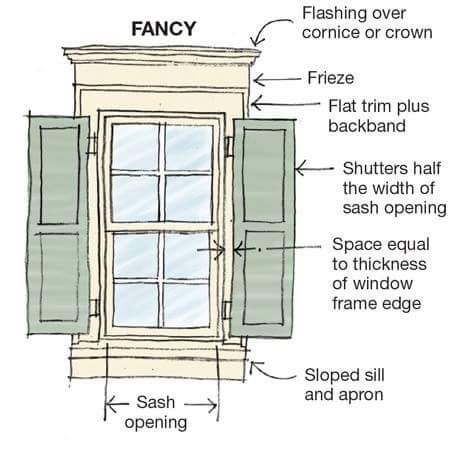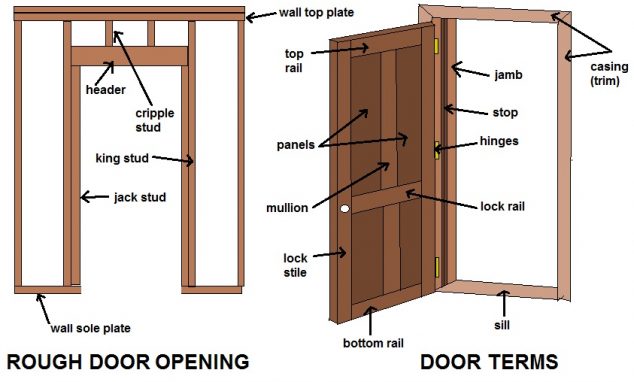 Frames width of the windows and divider width is very important thing when building a house.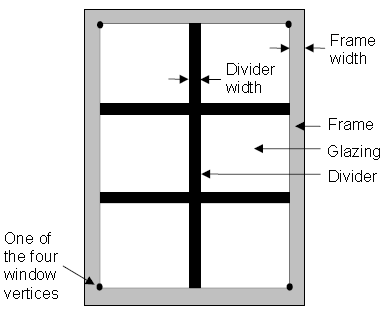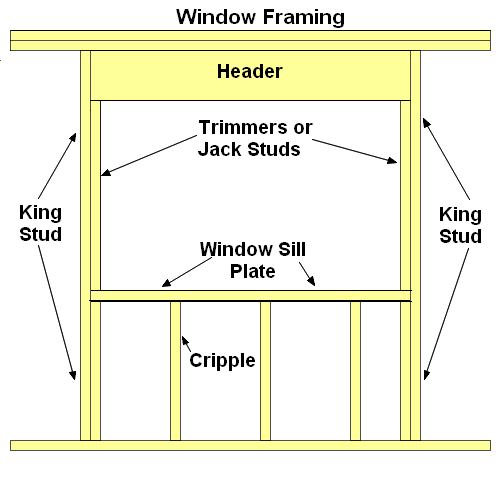 See how all the basic knowledge about window dimension looks in a real house example. This is all for today. I hope that you found very useful information.