Hello creative people. this is an article about do it yourself ideas for garden place. It sounds like this: amazing ideas on how to reuse plastic bottles in garden. Find inspiration and try to do some of the following crafts. don't throw away the old things, reuse it in a smart and creative way.
Some people are so creative and born for making crafts. Also, they are not selfish and share their ideas with us. We have selected that photos and now we will show you to inspire you. See the following chosen images and learn how to reuse plastic bottles. Enjoy and have fun!
Easy garden landscaping made of reused old plastic bottles;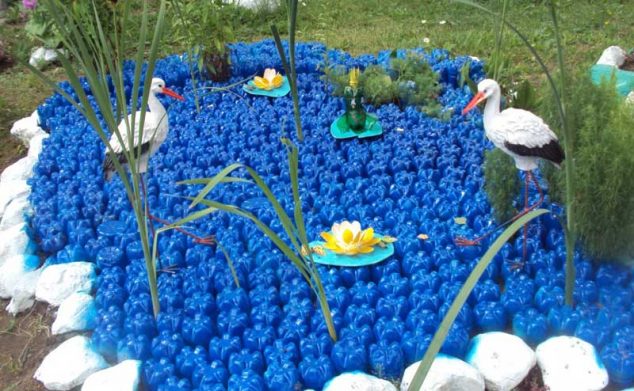 Do it yourself strawberries for cute garden design. Do this in your garden place.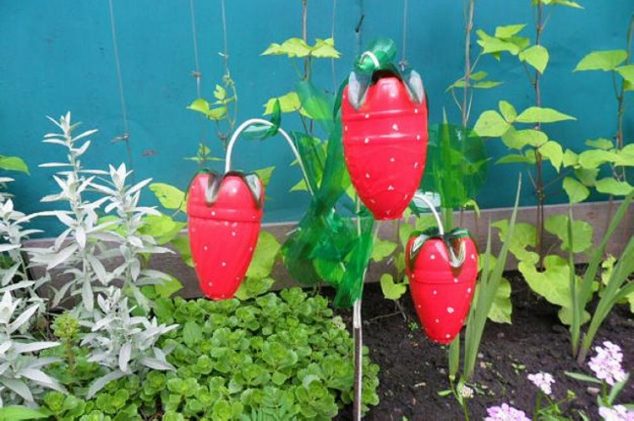 Cute swan for lovely garden design. Just reuse the old bottles and do this.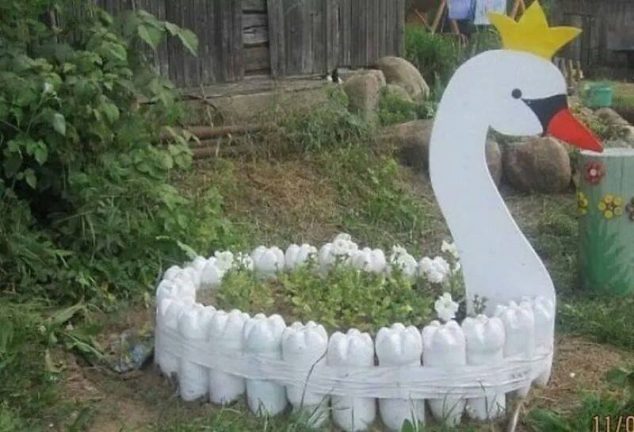 If you don't have flower pots, this is how you could make some.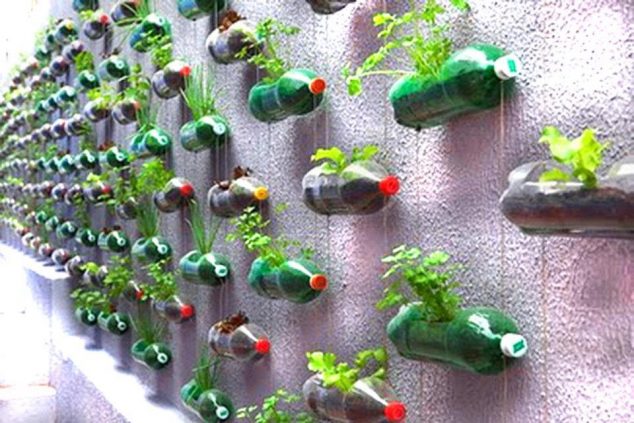 Make fairy garden for your kids.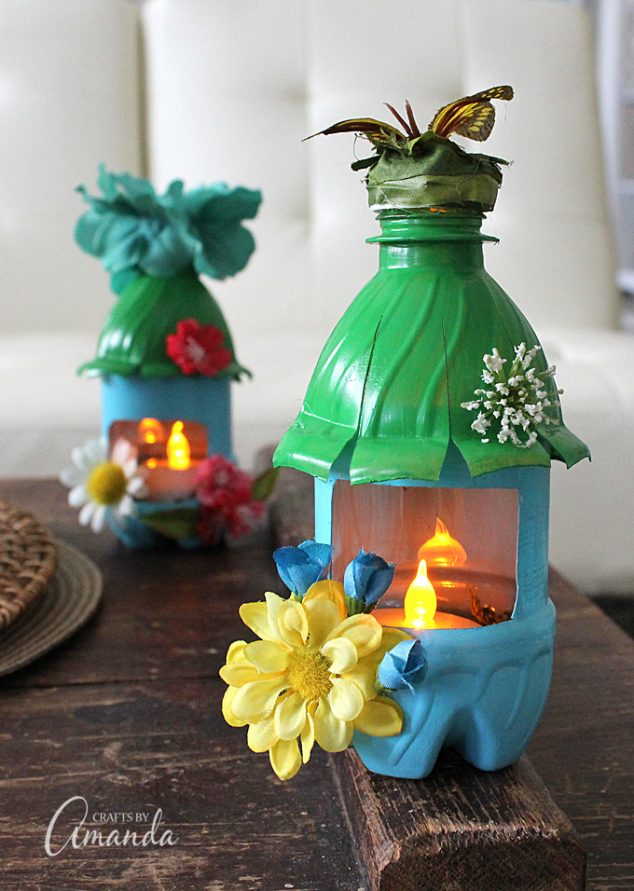 Perfect garden landscaping and flower pots.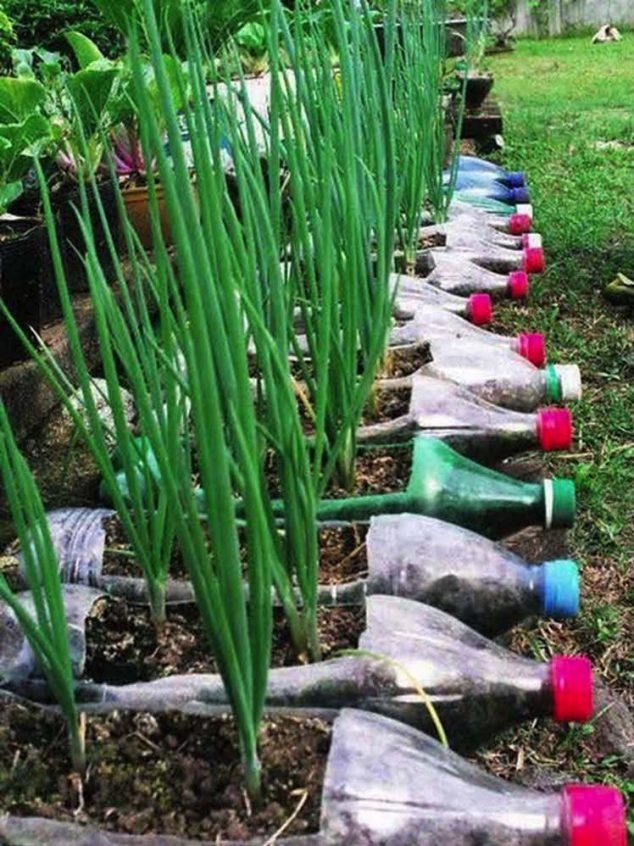 Make the best garden pathway in easy and creative way.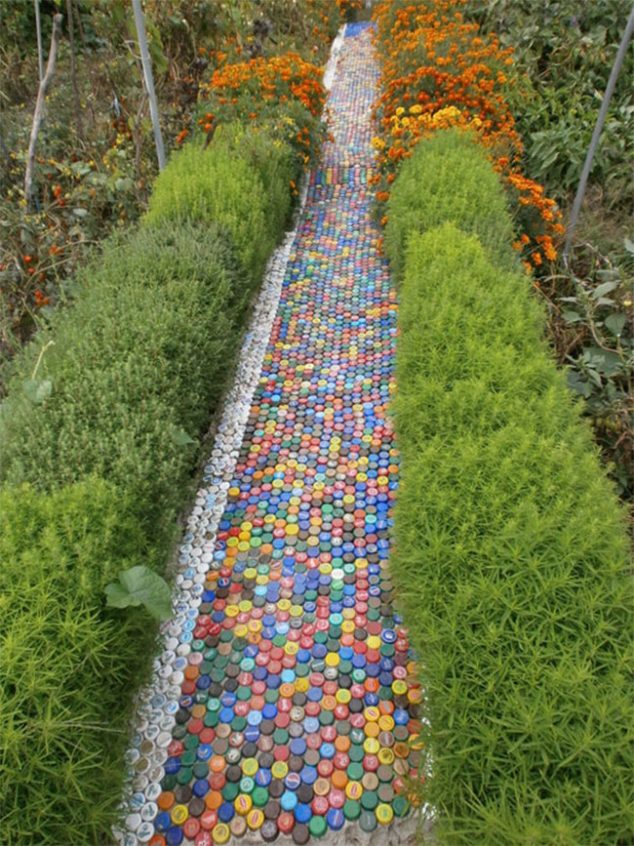 Make your garden wall the best wall.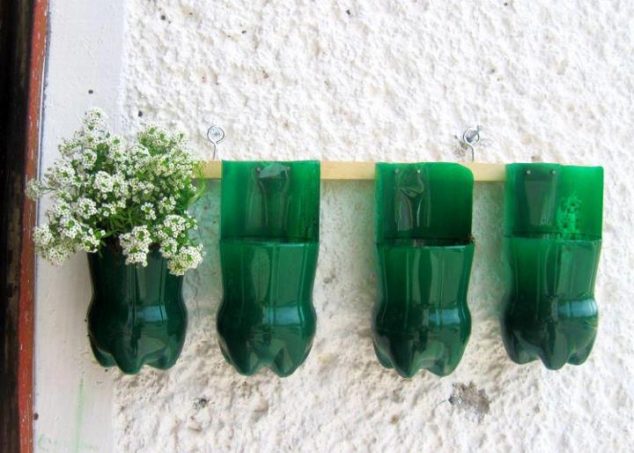 Flower pots could be good looking. Spend some time for your garden crafts.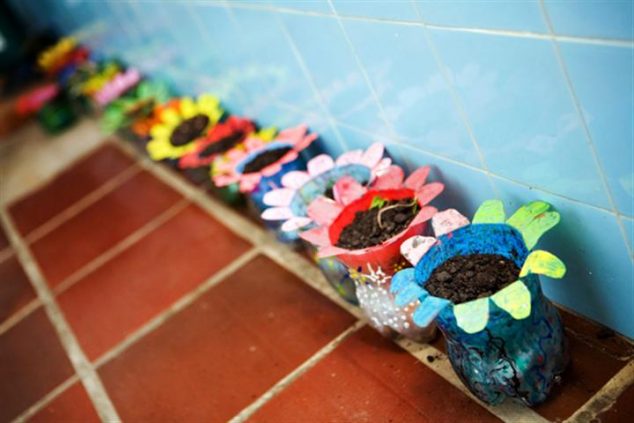 Handmade green house for outdoor place. Smart idea, I might say.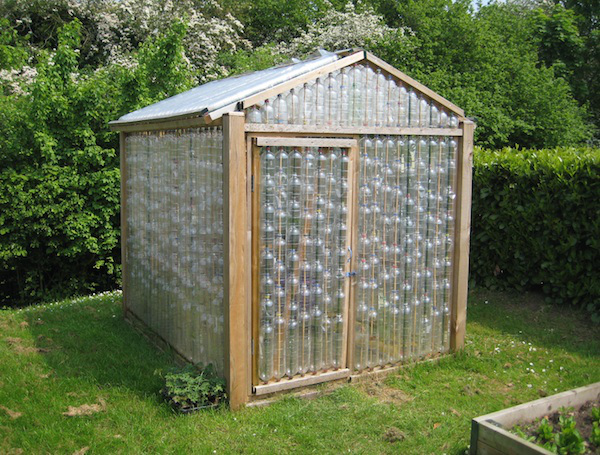 Make yourself the first sign of spring time!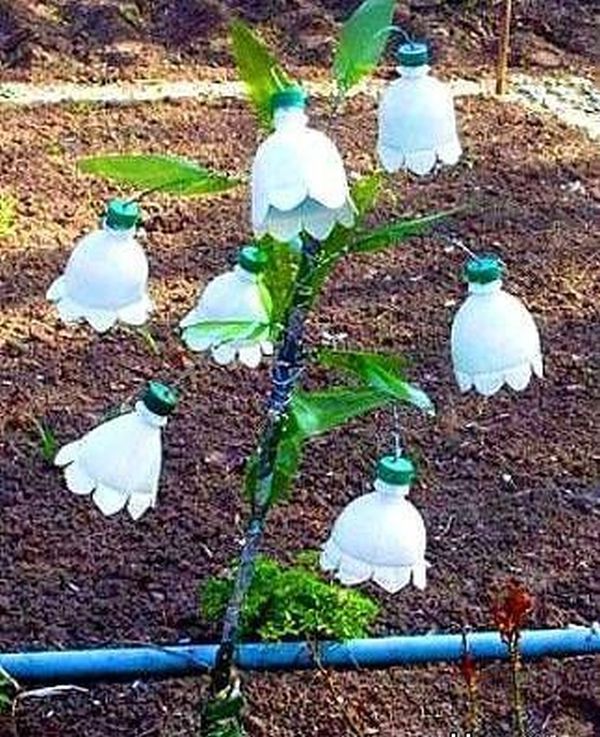 Plastic flowers that don't need watering. Interesting idea for you.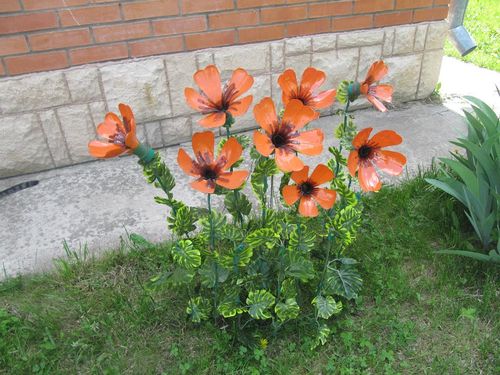 The last and the most interesting idea for this article. Do it yourself castle of plastic bottles. 
Thanks for your attention and have a nice rest of the day. Share these ideas with your friends.