Can you really call your house a home? This is the place where you find your peace and where you can be yourself. A home in not consisted only of walls and furniture. It is all in the small details that bring your personal stamp in the place. If you find your home empty and cold and can't really identify yourself there, then it is time to add a personal touch. How to do this? Check the brilliant ways to personalize your home!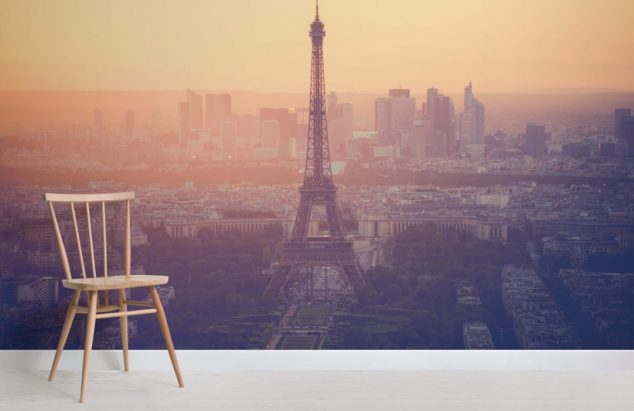 Add a wall mural
For the ones that are looking for something outstanding and unique, this is it. When blank walls are not the thing that suits your spirit, go for eye-catchy murals that are meant to impress.
How to find the perfect sized mural for that awkward wall? Measure the wall and write down the dimensions. Online shops like Murals Wallpaper UK make it possible for you to order one in the needed size. All you need to do is to submit the wall width and length along with the order.
Did you know that you can find all sorts of unique and interesting designs? This brings you the possibility to choose the one that will leave your personal stamp in the home. If you are a passionate traveler, then a world map wallpaper mural would be the perfect one. Also, nature lovers can find so many different types of murals wallpaper that will bring the nature in the home. The possibilities are endless!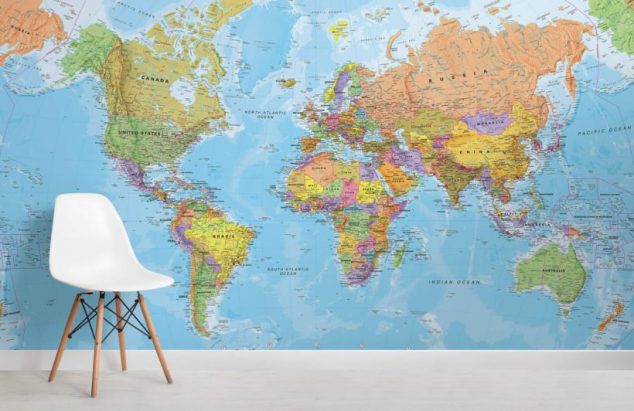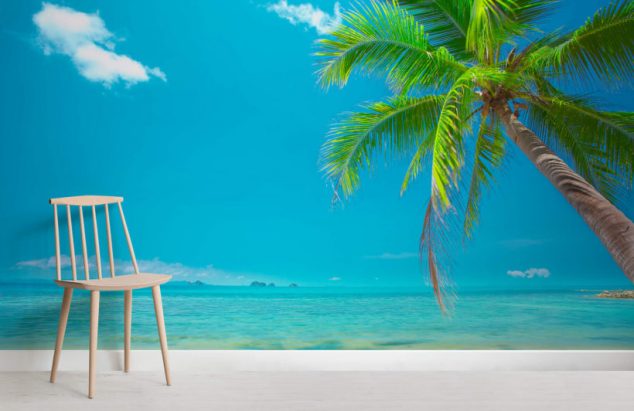 Show off your travel memories
Displaying your travel memories is the perfect way to bring a "sense" of you in your home. Find all of those forgotten souvenirs from your past travels and give them the chance to shine. Have you got silk saris from India? Jade figurines from China? Do you still have the nesting dolls you bought in Moscow? Show off how well-travelled you are. Get rid of the clutter on your dresser top and turn it into a spot worth staring at!
Add a home bar
If you love social gatherings in your home, then consider adding a mini bar as one of the ways to personalize your home. Pick one designated place for your Friday night must-haves and there you have it. A bar cart, or even a stylish tray can work. Just bring all of your essentials in one place and enjoy!
Inspiration board
Homes should display the details and important things in your life. A bulletin board is the easiest way to do this. It will give you the possibility to display your goals, ideas, notes, reminders, photos, kids drawings, and any other stuff that matters in life. So, head down to the store to get one of those cheap cork boards and turn it into your inspiration board.