If you love to spend time outdoors, especially if you have a garden, there's a great idea to make your garden more natural by adding a pond or a water garden. Water features are always eye-catching detail and enjoy a great popularity. Actually they are maybe the best idea how to completely transform the look of your garden and make it a pleasant place to stay and spend the afternoons there, now when the weather is good and the summer is coming. Enjoy the 18 lovely ponds and water gardens and find something for your own backyard.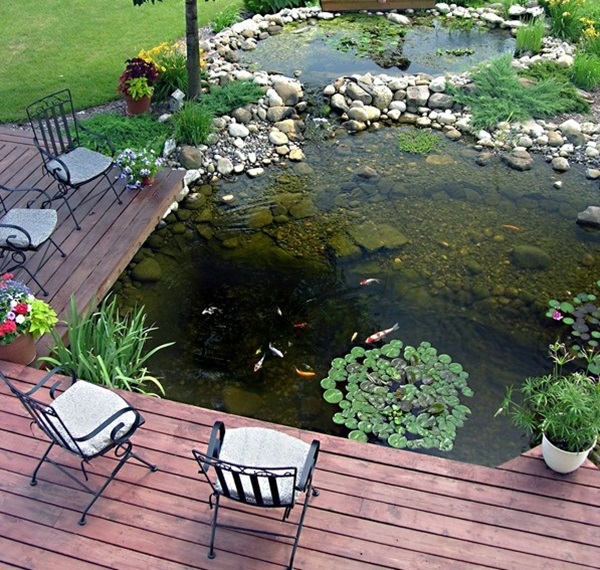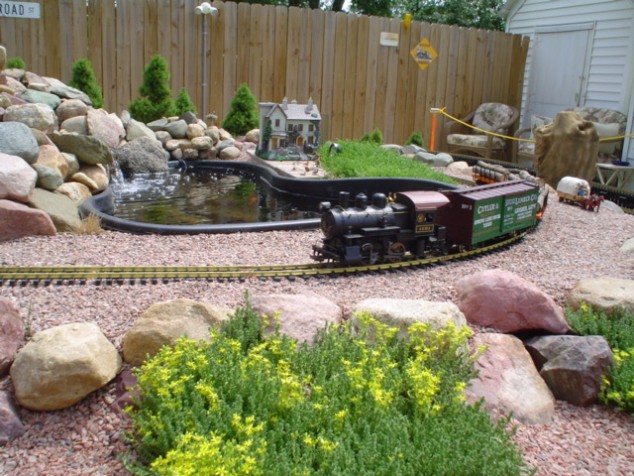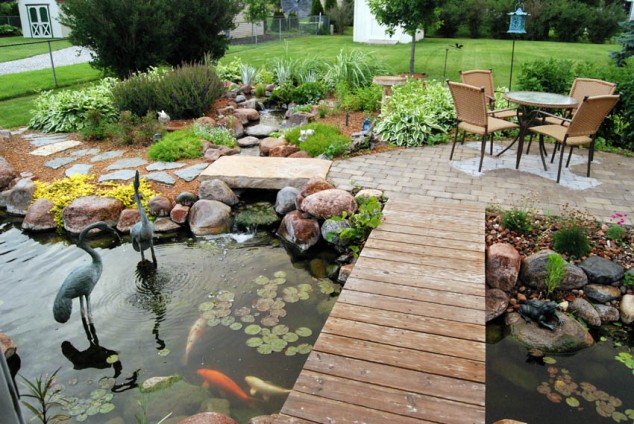 There are a bunch of ideas about the pond design. You can try different styles, with different plants and even fish, just have a look. If you like a more stylish variant, make a pond and create a path above it. For a more organic design choose stones, moss, water lilies and carps or other fish, and a water cascade or a fountain would diversify the look.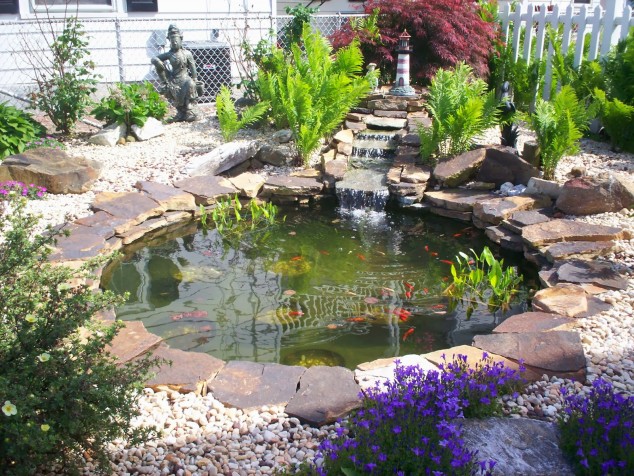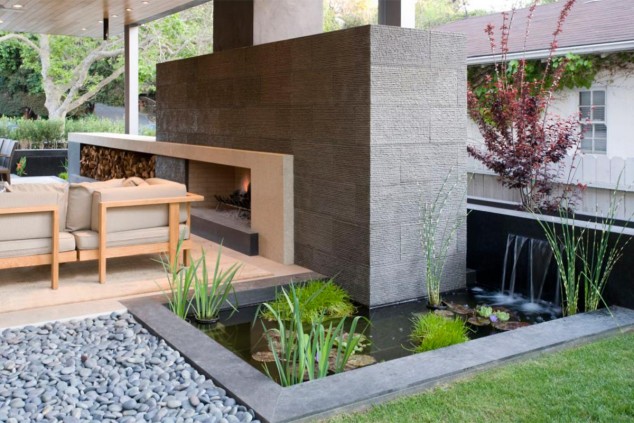 Diversify the look of the pond with a nice stepping stone pathway right in the middle of the pond. This way you'll have the option to move through your garden and still enjoy your water feature and the natural feeling it creates.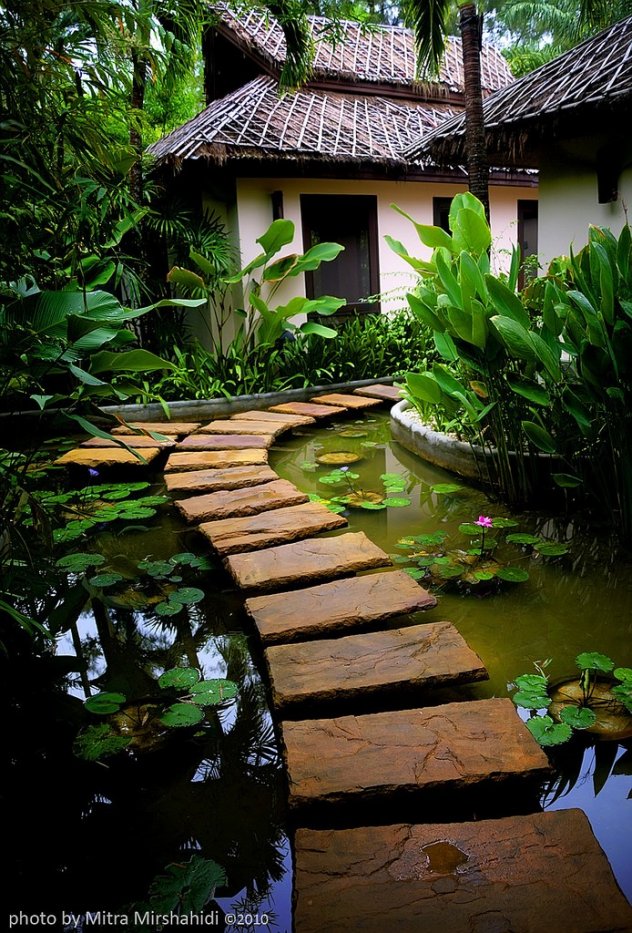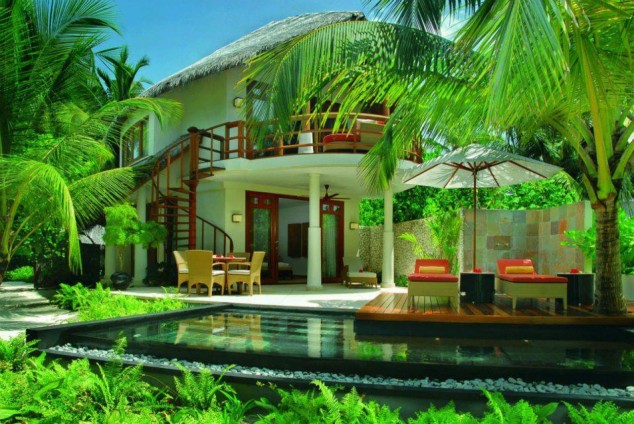 Make your very own water garden by planting nice, green plants around the pond, and put some green lotus leaves inside the water. Combining this water feature with bigger stones is the right combination and it looks very good all together.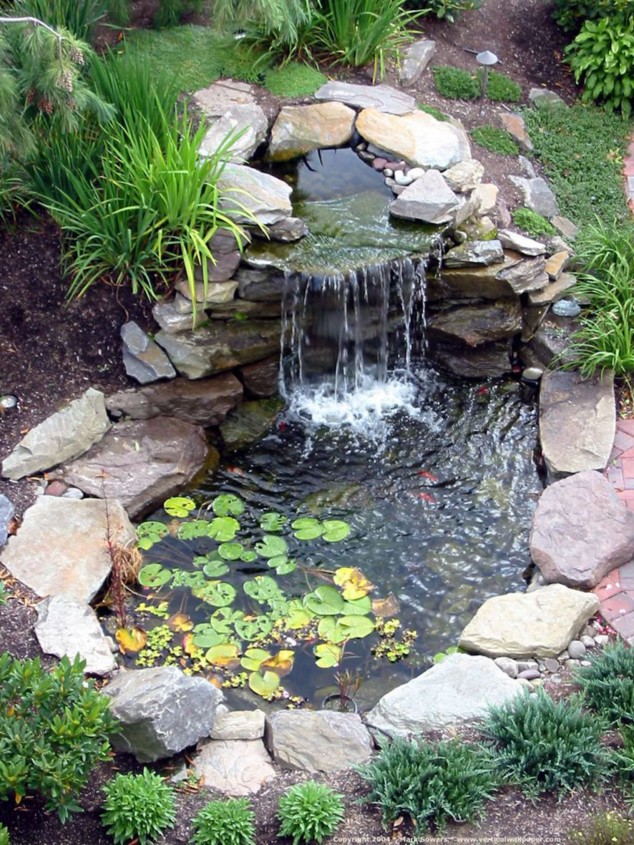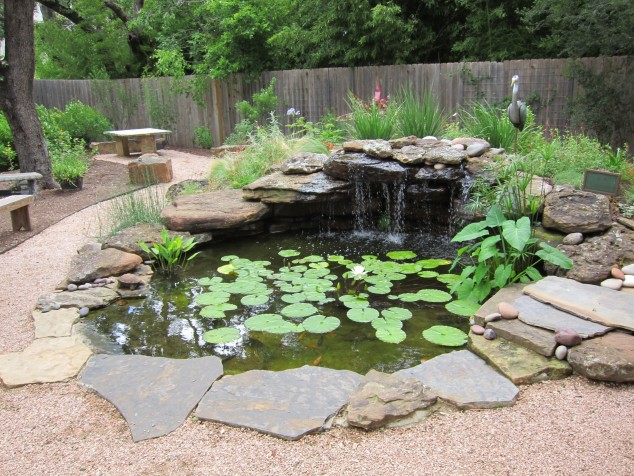 To make your pond more interesting include a little waterfall that will make that soothing sound and will make you relax and enjoy. Surround it with stones and decorate with cannas, lotus and additional greenery.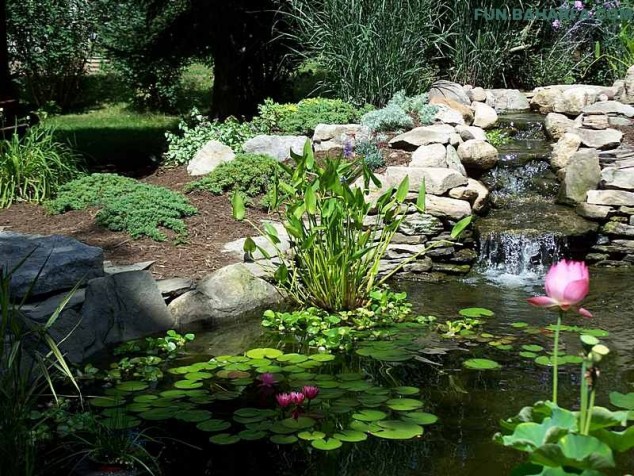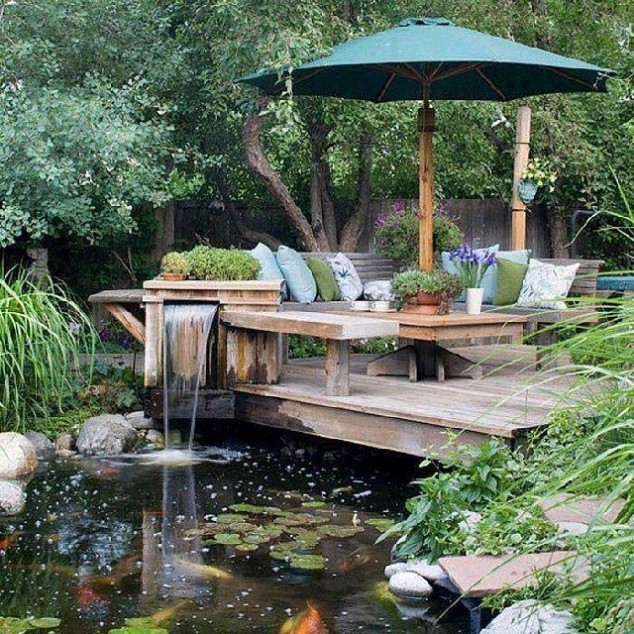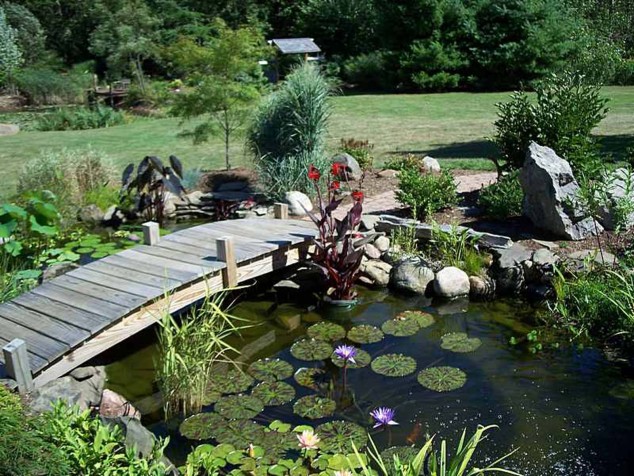 Create little stone islands inside your pond and plant grass or even flowers on them if you have bigger garden that allows you to make a real wonderland with just a little creativity. So if your space allows you, make one pond like this below and you'll surely have the most impressive garden that will make everyone jealous.