One of the biggest problems in every house is not having enough space where to store your stuff. We have actually tackled this issue in some of the previous posts, getting the conclusion that no matter how big the house, everyone has the same problem of getting ample storage space to organize and settle all the things around.
However, we can all agree that people who live in smaller places tend to be a bit more affected by this, as they have to really think of the smartest possible way of using every available place in the house when storing things. And the idea here is not just find an empty place and throw everything that you need or don't need there, but to solve your problem in an organized and practical kind of way. So, the question is what to do in these kinds of situations? You have literally two options: you can curse your luck, or you can accept things just as they are, meaning you can embrace the concept of less being more. So, if you are not that kind of person who needs a team of experts to get things organized, then being spatially challenged may be the stimulus to get your act together.
There are tons of ways and DIY projects that are perfect for these situations. You can get extra storage space in every room in your house if you put your mind to it. For instance, you can buy extra storage racks, wall bars, wall hooks, or why not even pieces of furniture with extra storage space, like your bed. As we know, when it comes to storage in the bedroom, it is never enough. That is why today we present to you 17 multi-functional, aesthetic beds with storage design ideas for your home.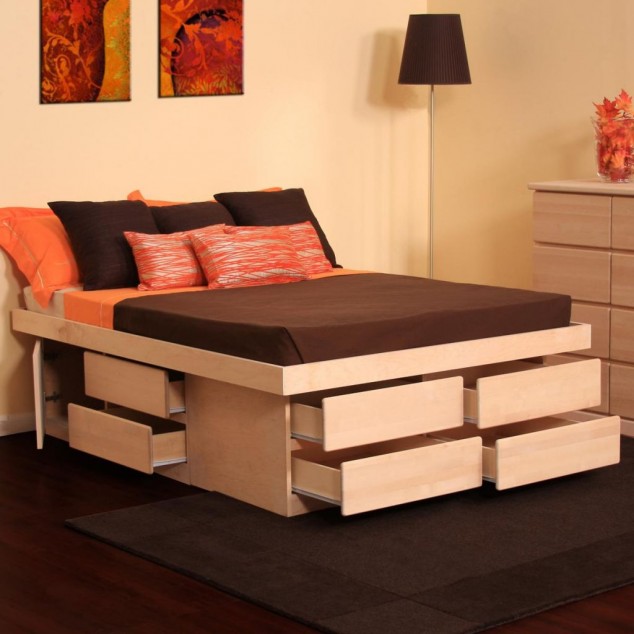 Photo via www.hdimagegallery.net[/caption]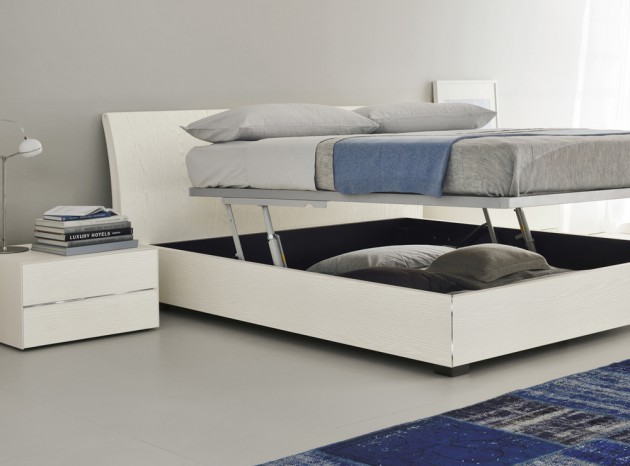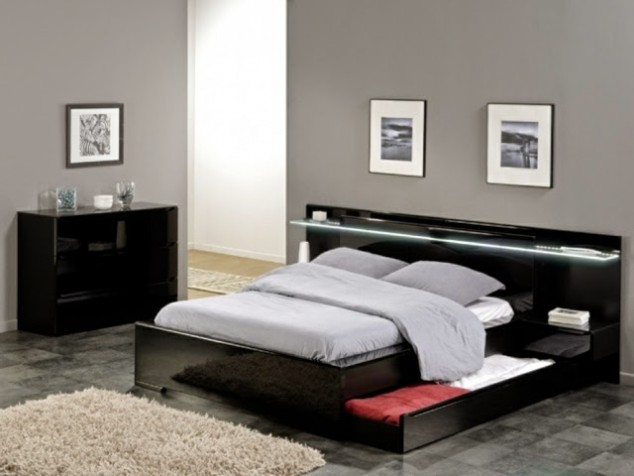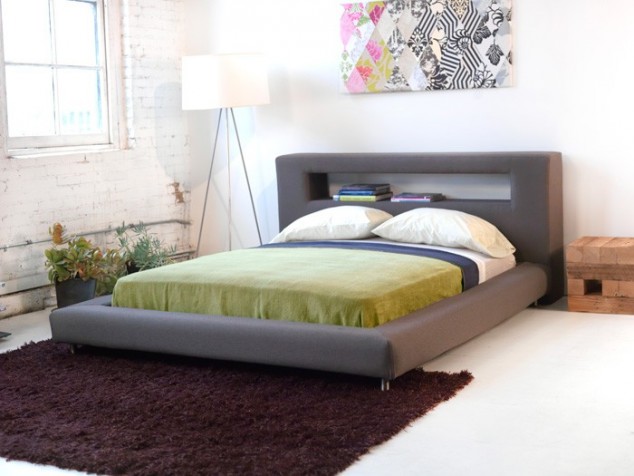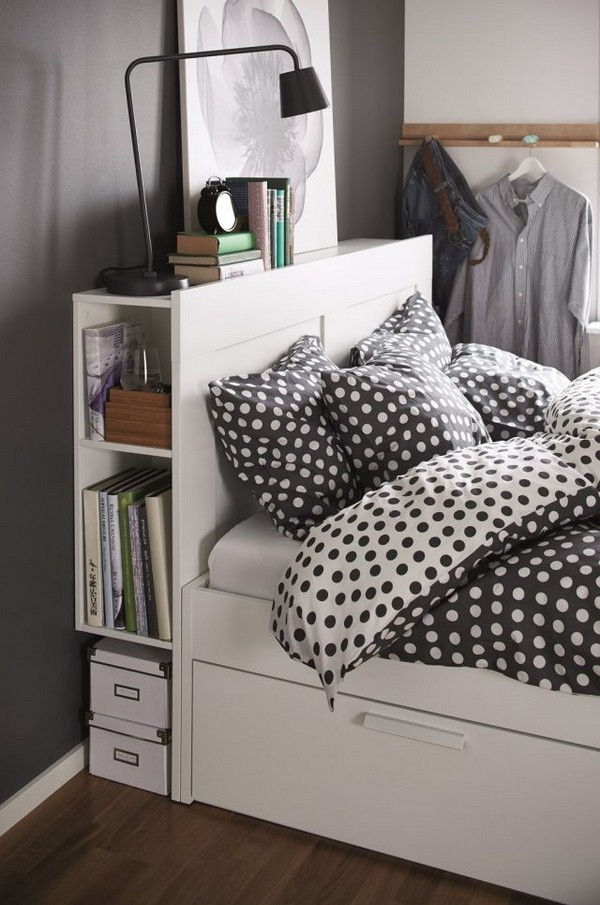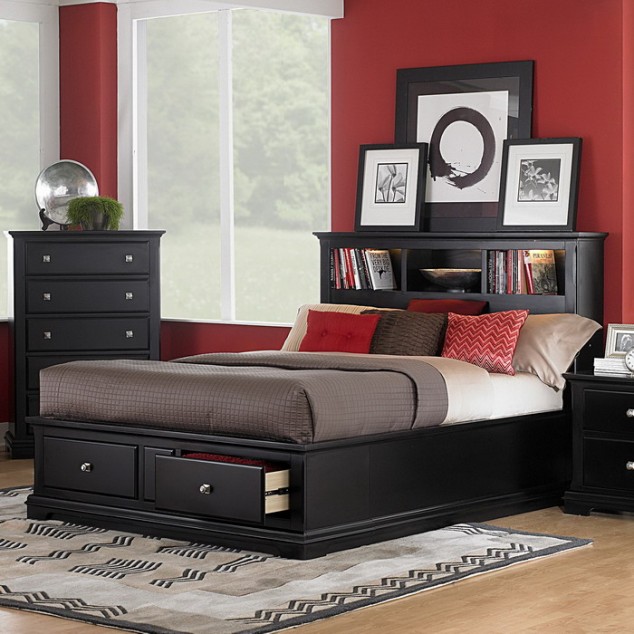 As it is evident from the photos, functional beds are usually made with lots of drawers or an empty space under the mattress. However, people tend to buy mostly king-size beds nowadays, and as they usually include a headboard, designers have worked to make them functional as well. That is why some of the beds come with original ideas of headboards with storage. Because, hey, every single functional storage space comes in handy, right?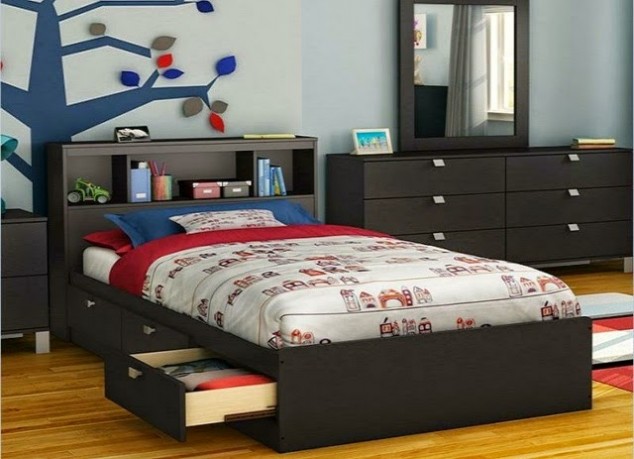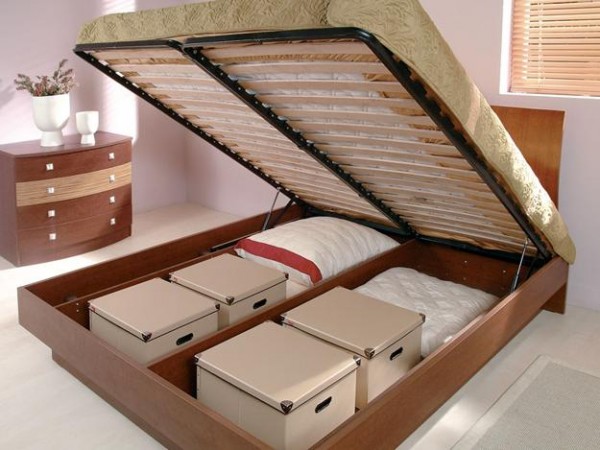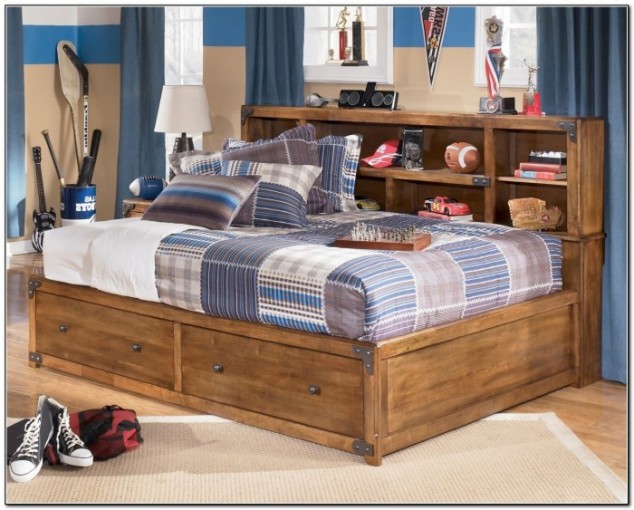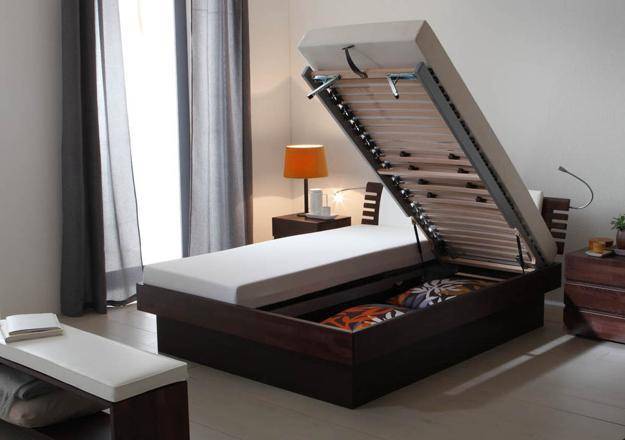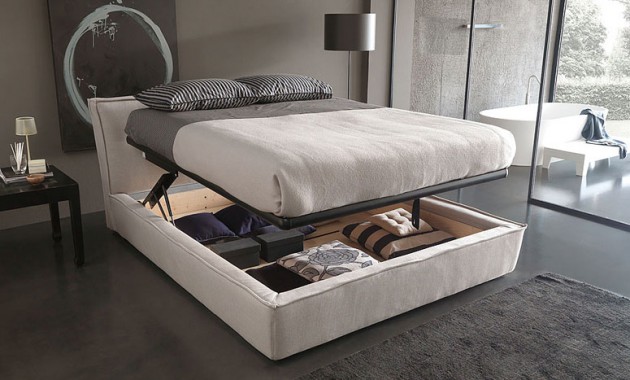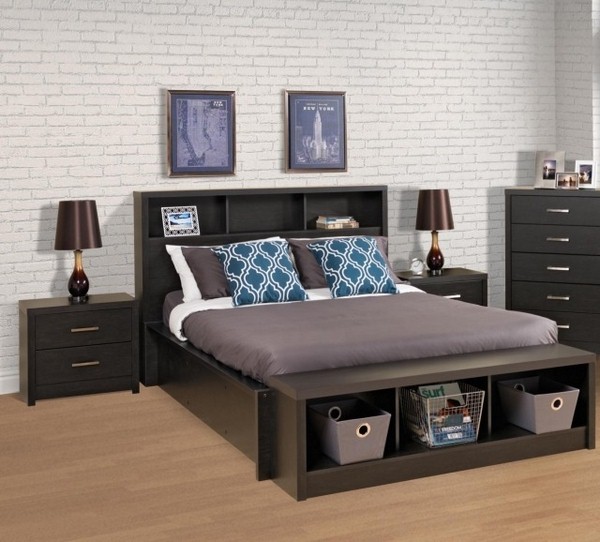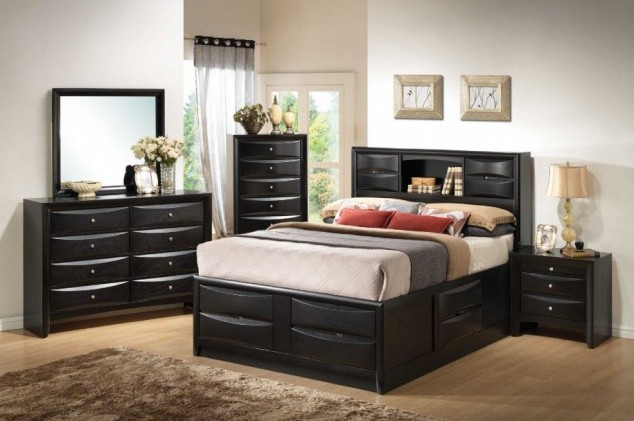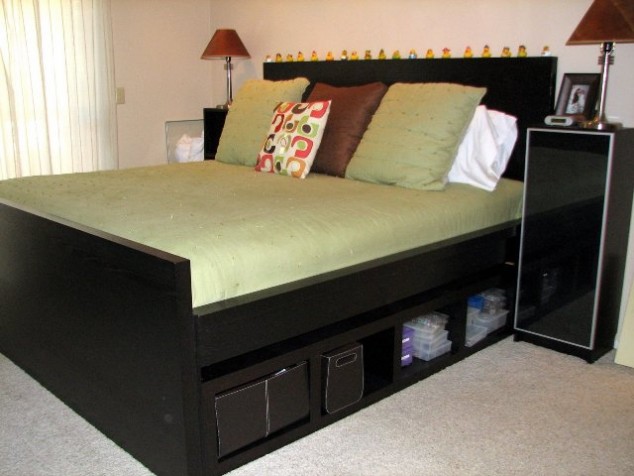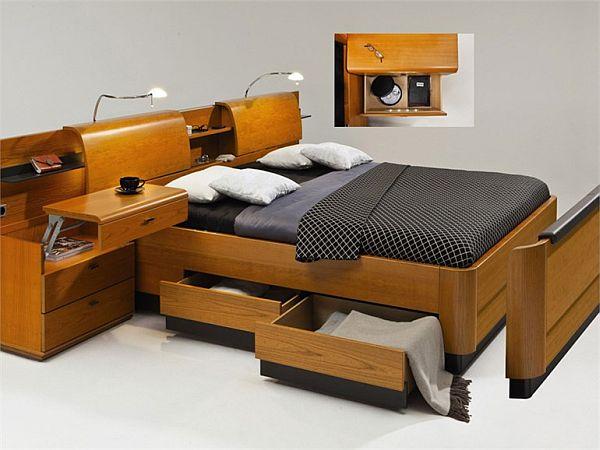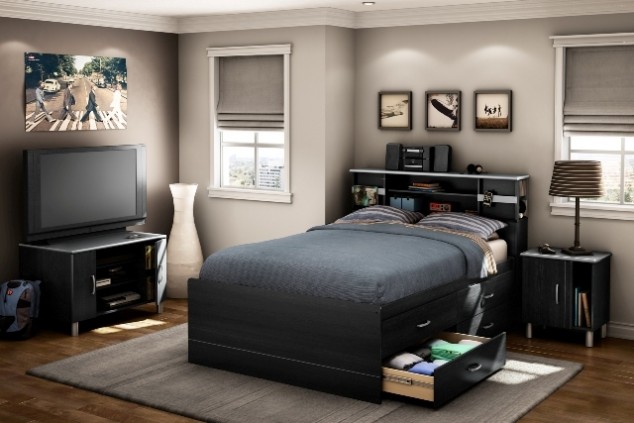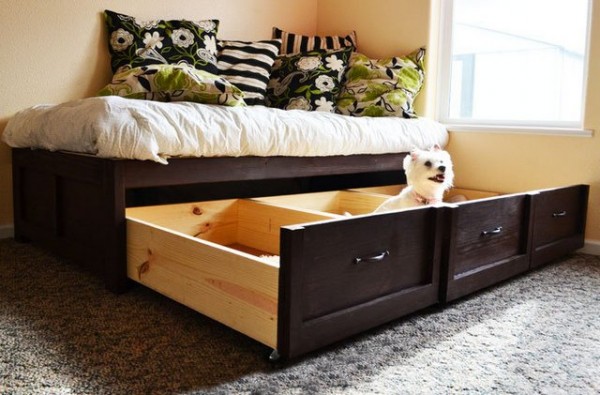 There are different types of beds with extra storage space you can buy. You just need to be determined, and find the perfect bed to match your space.