Purple was once considered as a noble color, as it was used to dye the fabrics that were worn by emperors and rulers of the ancient Roman kingdom. Nowadays, some people associate this color with something luxurious and modern, although it can be a bit eccentric, as well as too strong for an interior design. However, when it comes to decorating modern homes, designers argue that with the correct layout of space and the proper combining of different shades and colors, purple can be an excellent choice for bringing a bit of character and originality to your house. They also say that this is the color that stimulates your innovation and creativity. So, if you want to be original and positive all the time, why not use this color when decorating?
As the living room is the place where we usually spend most of our time on a daily basis, we must pay attention for its decorating. And if you don't want to have a simple living room, but a mystique place, than purple is the right choice for you. Today we present to you 16 stunning purple living room design ideas where you can enjoy daily.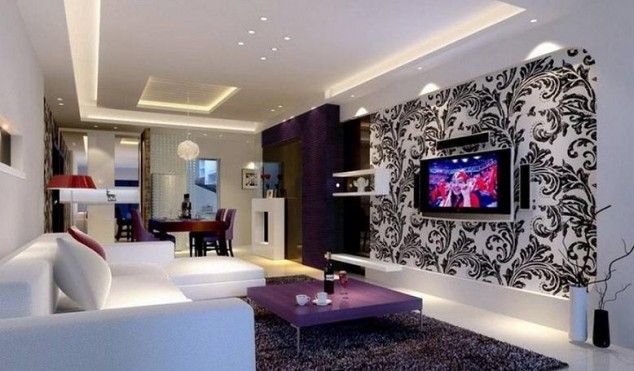 Photo via www.interiordesigninhome.com[/caption]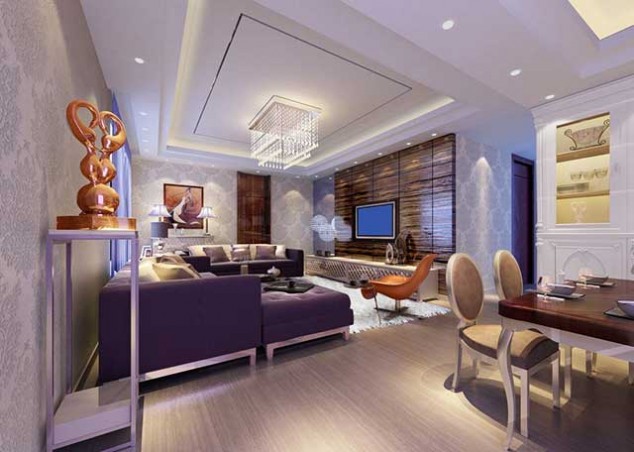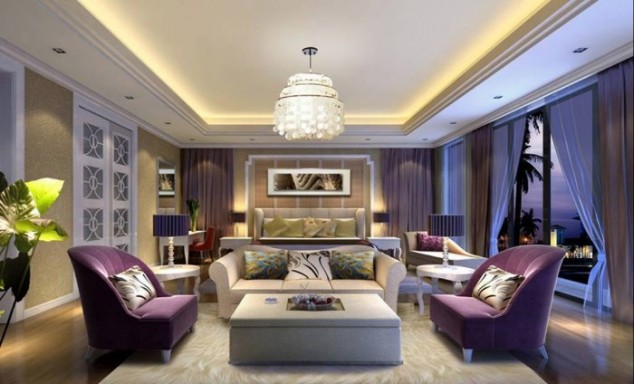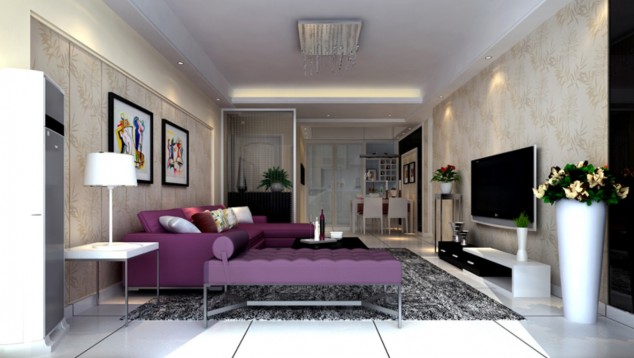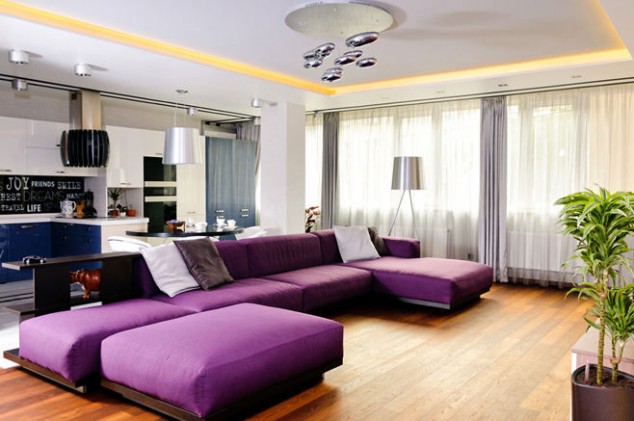 Mind you, having a purple living room doesn't mean that you should paint all the walls purple, and buy matching sofas and chairs. You can break the monotony and balance the purple walls with bright colored furniture. And if you want to put purple furniture, then use different shades of purple, for instance, dark purple sofa and very light purple cushions. You can place a silver – white carpet on the floor if you want to soften down the dense feeling of strong colors. And, if you want to make things a bit more interesting, then why not play with the living room lighting?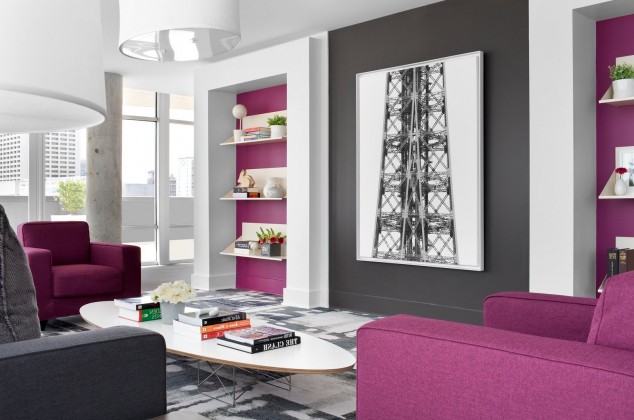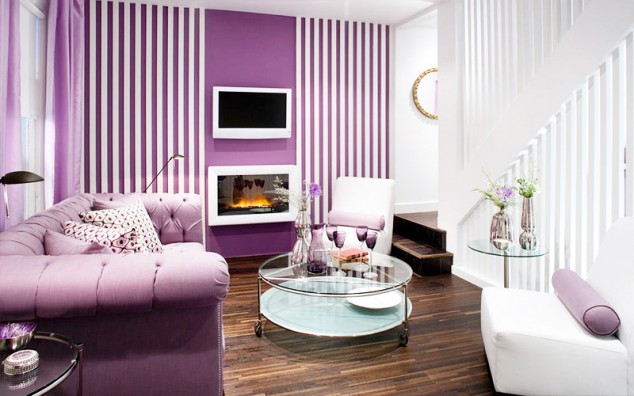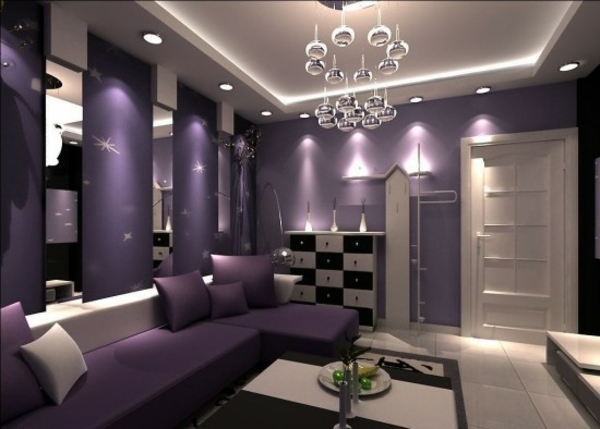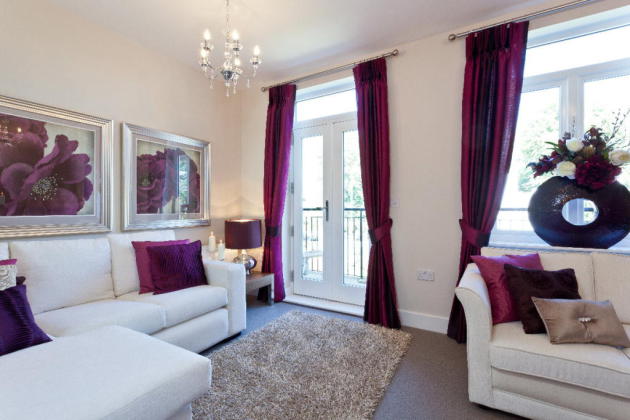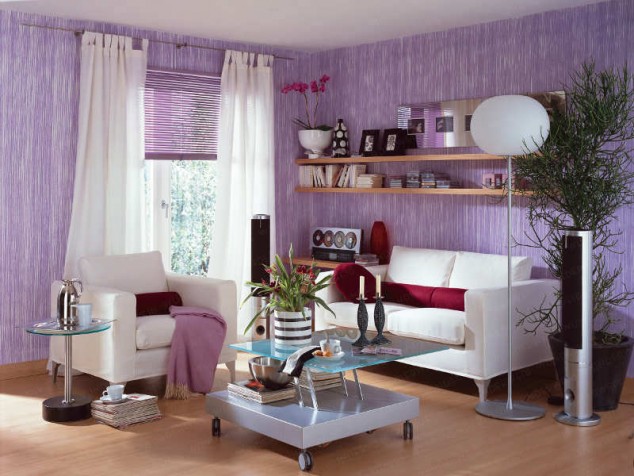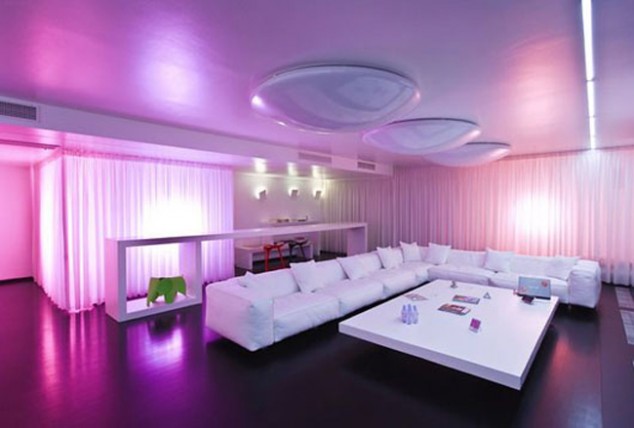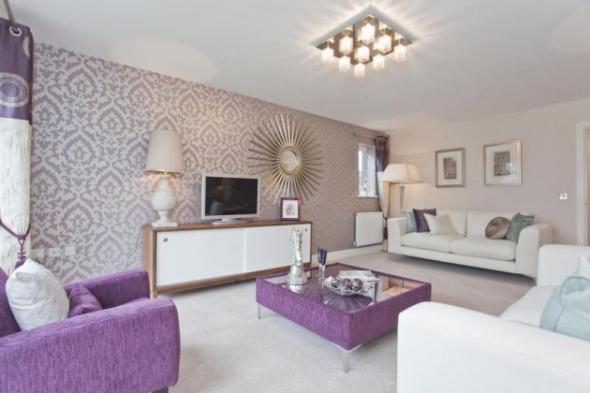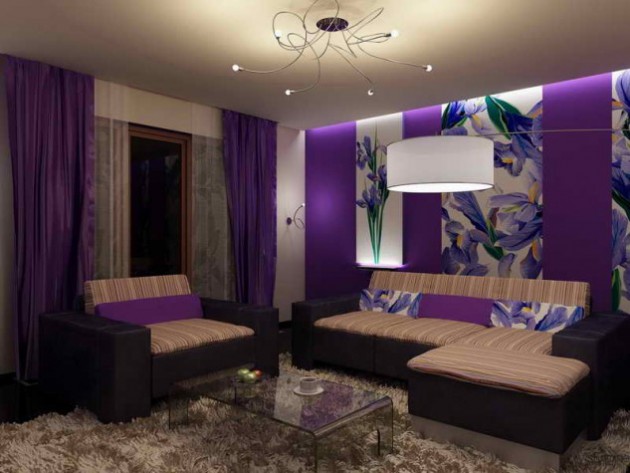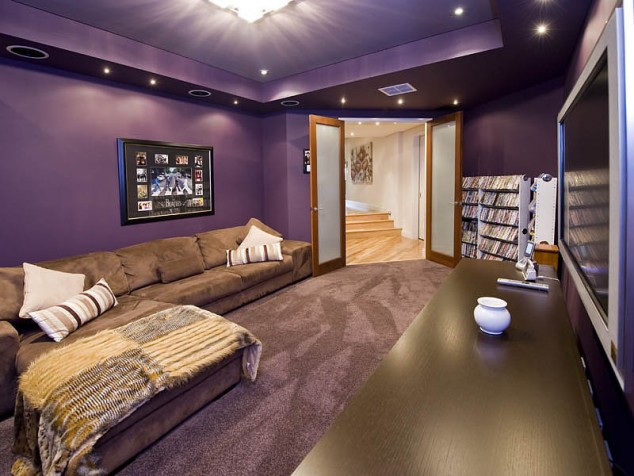 Purple is definitely a color with different shades of character. So, don't be afraid to experiment, because the possibilities are endless!