Hello everyone. We all know that some people are born creative and with great minds and talent. If you are not born with this qualities, we are here just for you. Don't despair, we are here to show you how to decor your garden. In this post we will argue about DIY miniature fairy gardens. This gardens are totally sweet and cute. Fairy gardens that offer great fun for your kids. If you take a look in this fairy gardens, in the same minute you will desire to have one in your outdoor space room. Inspire yourself in 16 DIY cute fairy garden and fairy garden furniture that will make you say wow!
1. Cute miniature fairy garden;
All you need for this DIY project is a small outdoor space and a little creativity. Create cute garden for your little kids. Take a look now!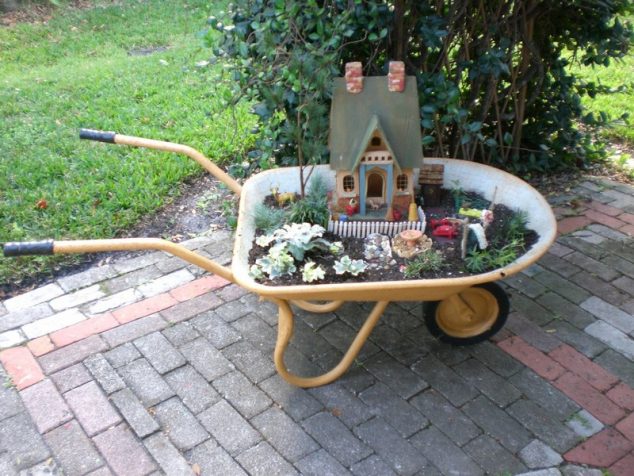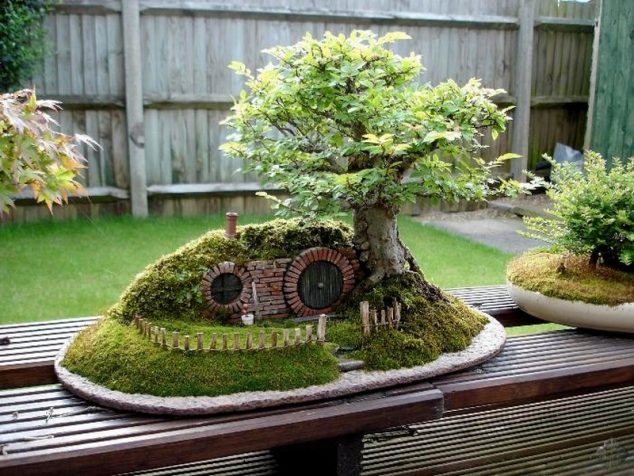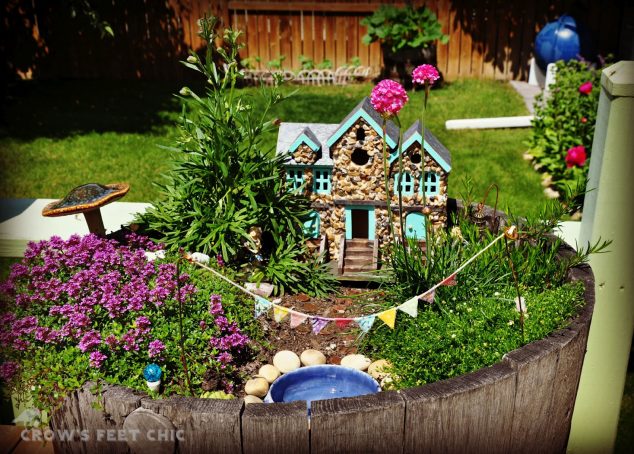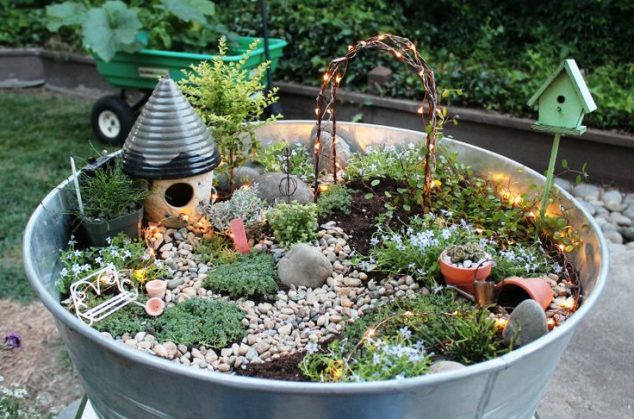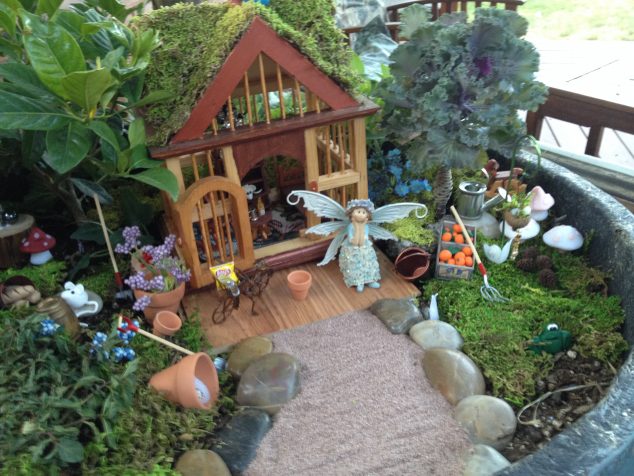 2. Tree stump fairy house for miniature garden;
Reuse the old tree stump for doing cute small fairy house. This house will be great decorative element for your miniature fairy garden. Your kids will be fascinated by this imagination. They could play with this small fairy house. Also, you could make a bird house in a tree stump. It's really impressive. Find inspiration in the following pictures!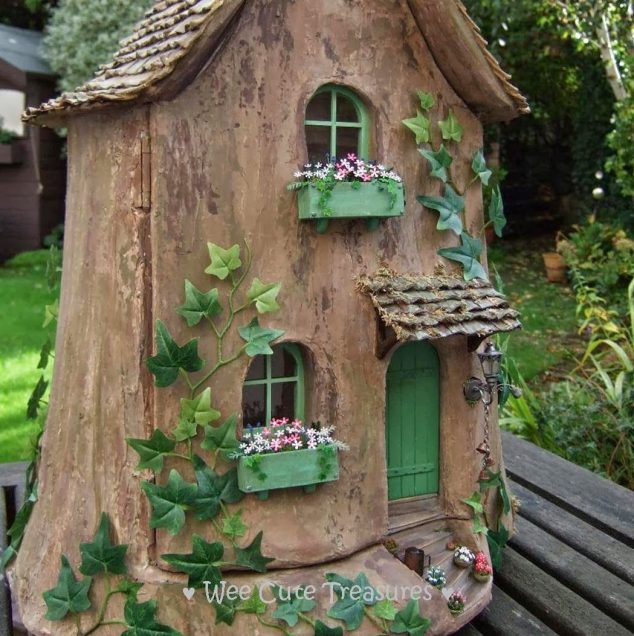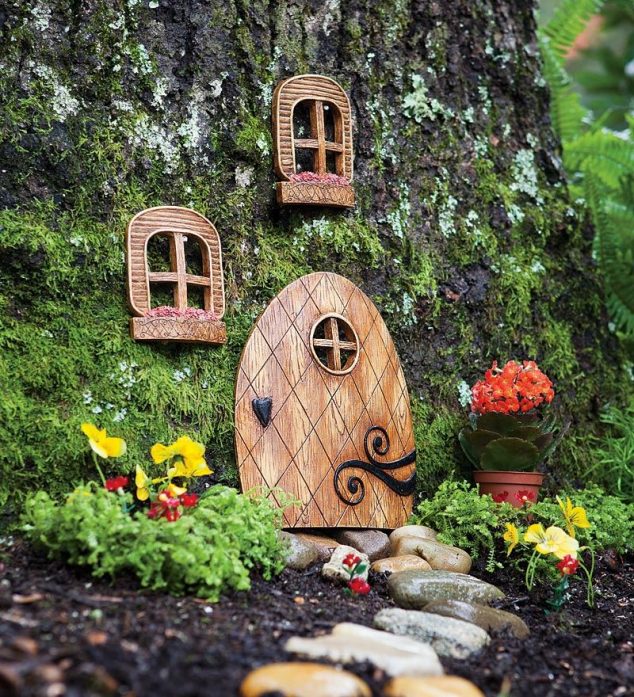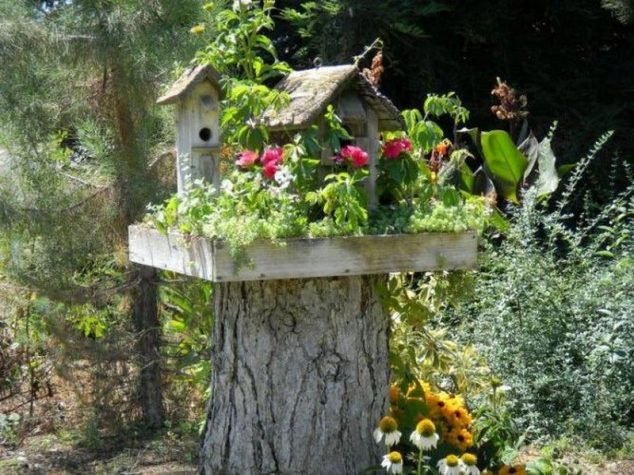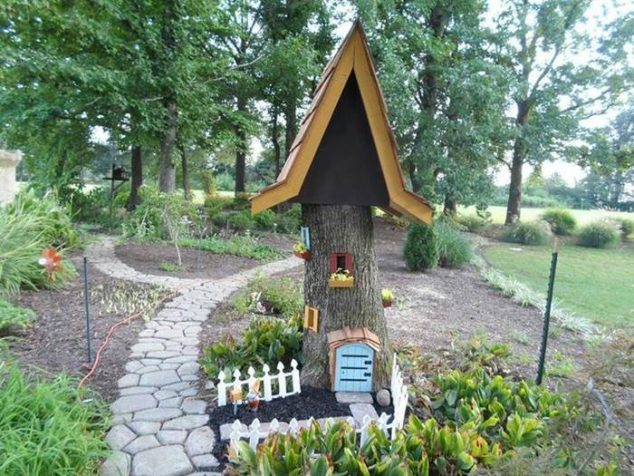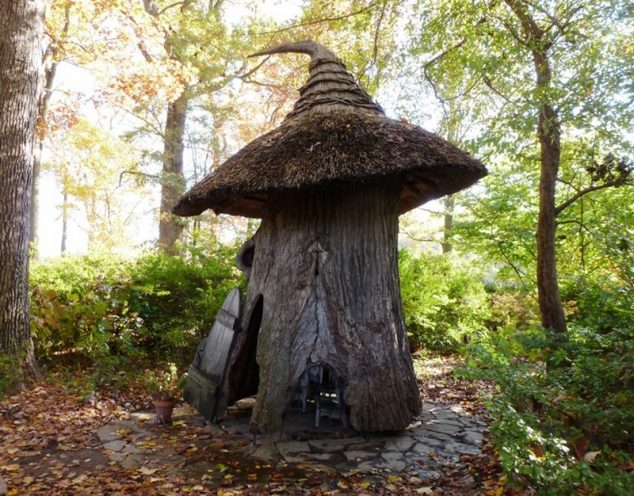 3. Fairy garden furniture for cute fairy garden rooms;
For the end we decided to show you cute small furniture for your small fairy house. Now, you could it easily and quickly. Find inspiration in the following images, include your family in this easy project and do it yourself. Complete your fairy garden with sweet small fairy garden furniture.