Teen girl room must be great decorated because girls are really creative. Girl teenagers pay more attention to their own rooms than the boys. Whit this perfect ideas we will give you an inspiration to create well decorated room for yourself. Inspire yourself in 15 super easy DIY decorations for teenage girl dorm room!
1. DIY pom pom rug for your room;
Now, you could create pom pom rug just yourself. It will took you few hours. Just you need a patience and a little creativity. The idea is already here. So, don't waste time. Inspire yourself! Take a glimpse.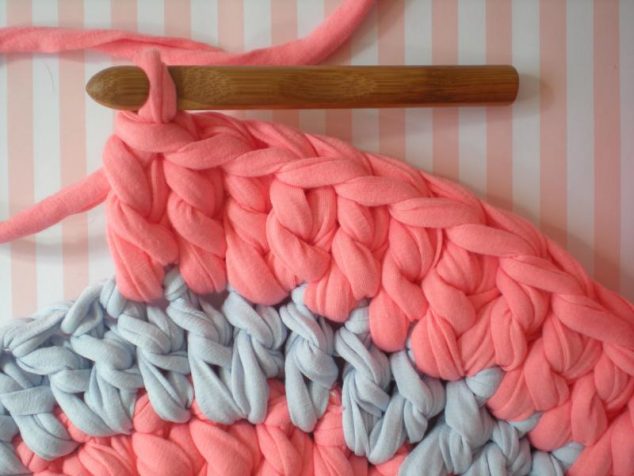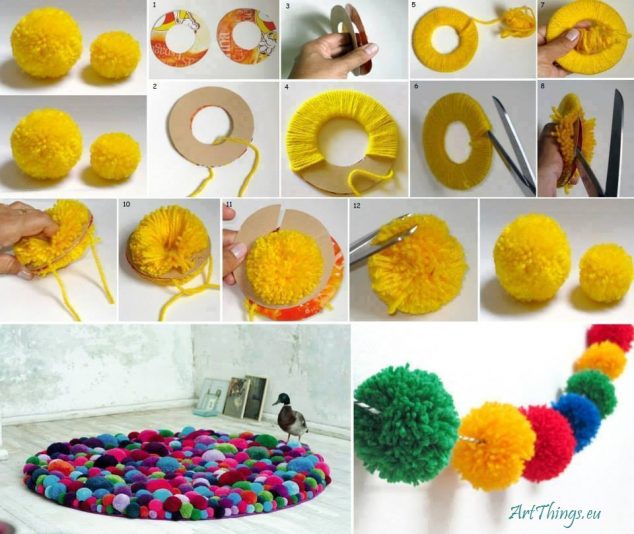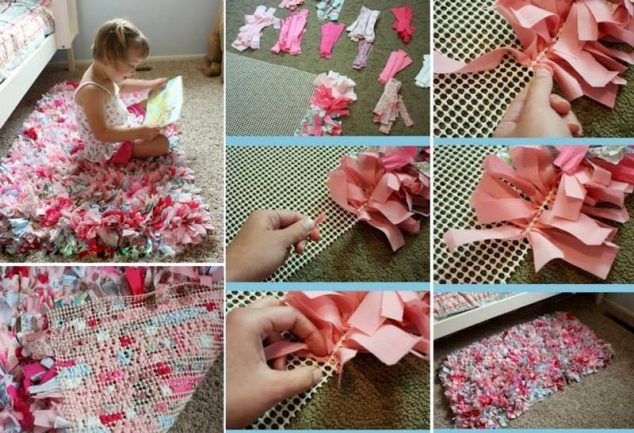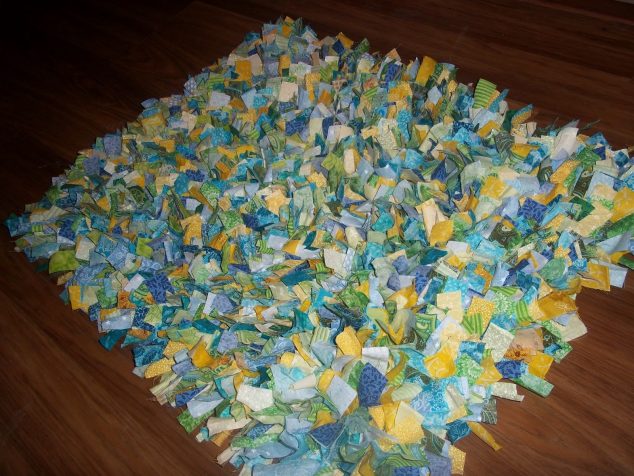 2. DIY wall decoration for teenage girl room;
In a teen dorm room the walls play an important role in the decoration. With empty walls room will look empty. Here, we offer you some ideas about the wall decor in your sleeping room. You could put your special memories and images on your sleeping wall. Best quotes that you want to remind you every they on something. Take a glimpse now and find inspiration!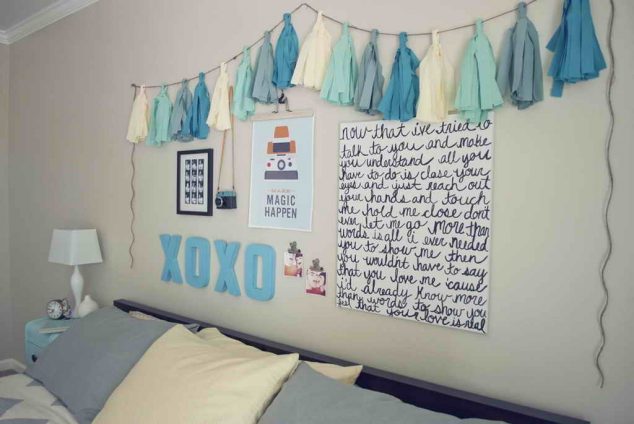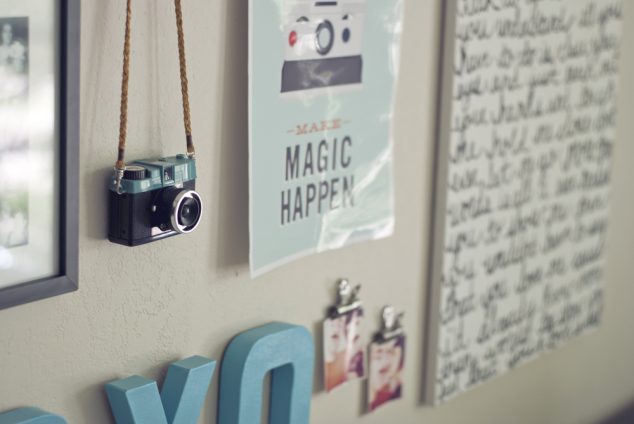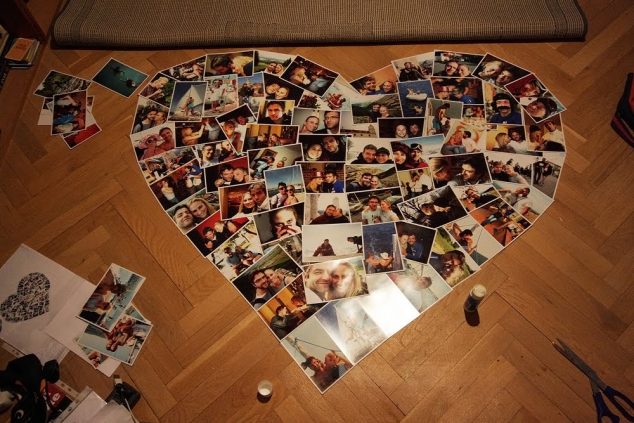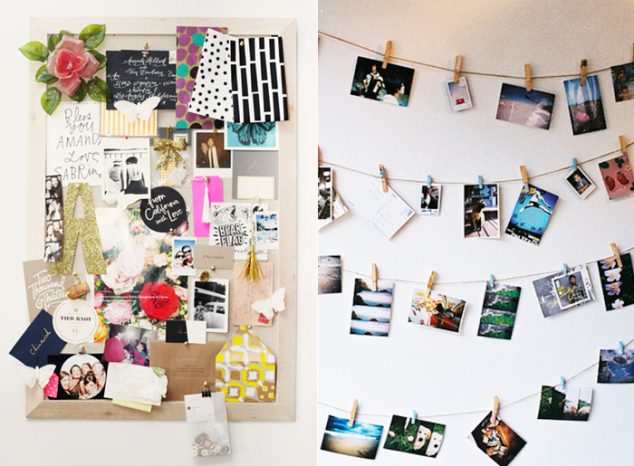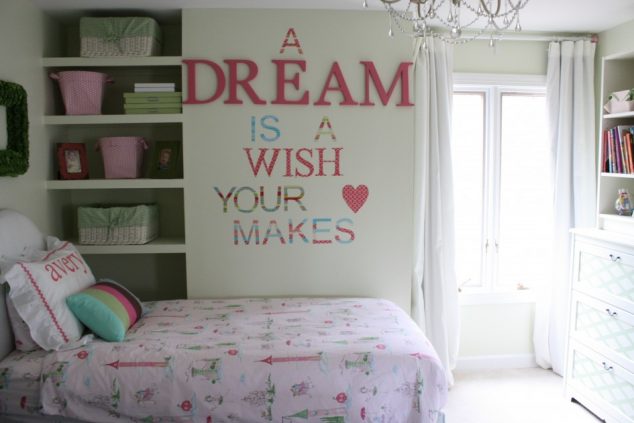 3. Other DIY room decor elements;
For the end we choose some other room decor elements. Use your imagination and skills. When you have an idea it's easy to do something. In this post we offer you so many ideas. Your task is to take a look and to choose one of the decorations. DIY balls, mason jar candles, pillow, trees, balloon and many other ideas. Just think that you will succeed to do something and half of the work is finished yet. Amaze yourself in the following images!