I am a firm believer that in every room in any house there should be an element of nature included. Not only that it adds to the decoration, but it can totally change the look of a room. And for such purpose, wood is the best material you can use. Take a look at these amazing wood decorations, and if you like any, don't wait long to implement it in your room, you will be pleasantly surprised!
This really awesome lamp will look great in your living room and will add a look of nature that is totally fantastic!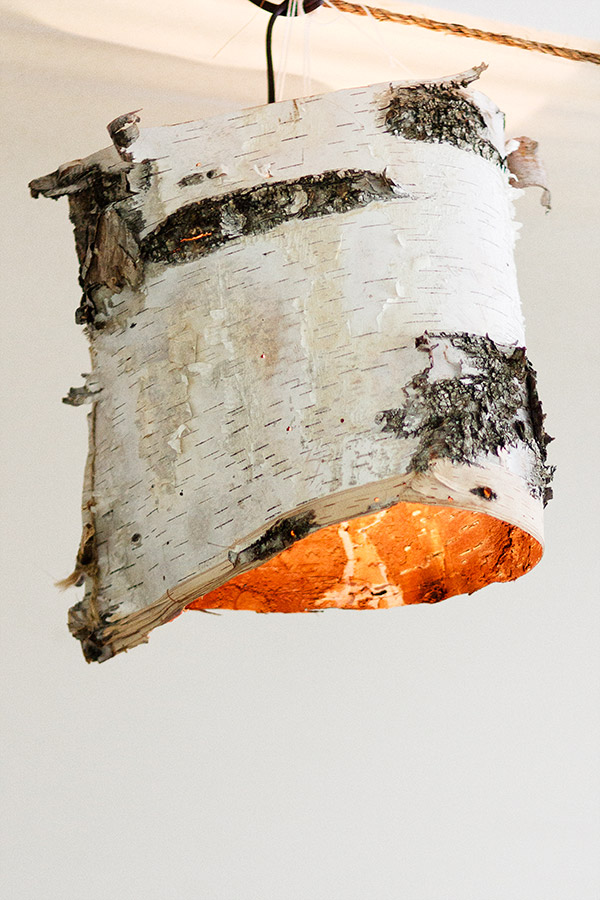 A brilliant way to decorate your wall with branches from your yard tree, which can be a win-win situation if you need to tame its crown.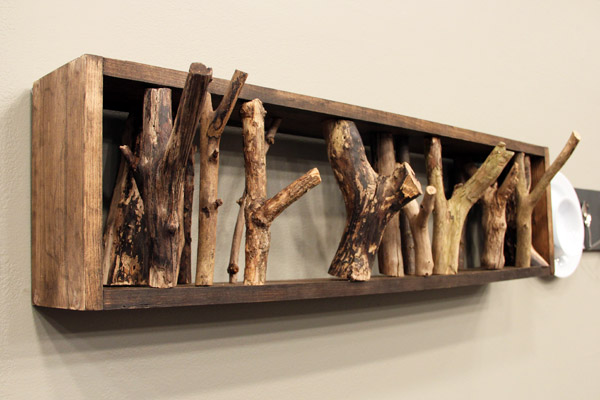 source
Have an original and unique room decor element that looks fantastic and very interesting. Plus, it can be very helpful and useful, because you can place some items on it.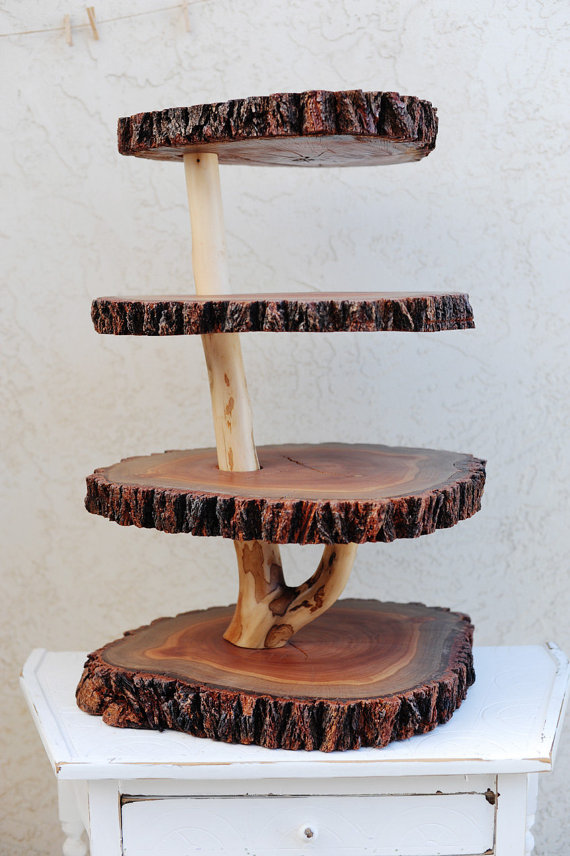 A brilliant idea for a vase decoration, to give an entirely natural look to your table.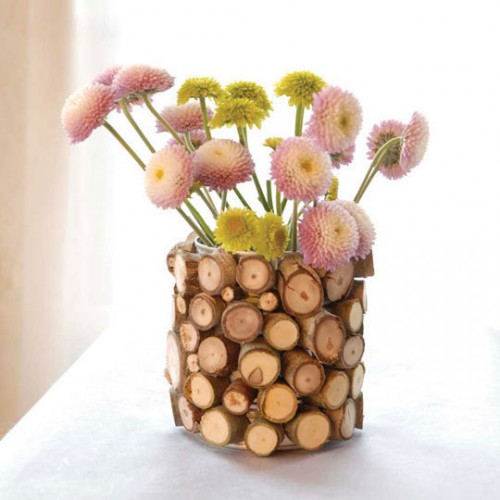 An awesome way to decorate your porch and give it that old rustic feel. Get ready to enjoy your summer nights out here with a cup of tea and overlooking the horizon, thinking about how great life is.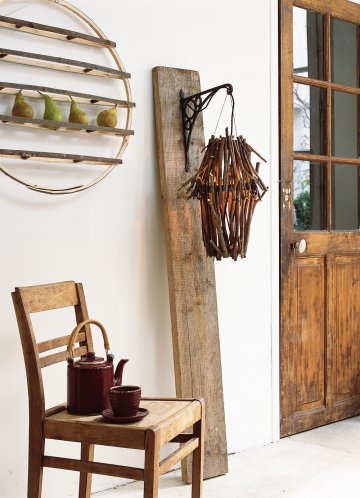 Let this decoration be the second best thing you see when you look at the mirror. Be creative, you don't have to be satisfied with a plain ordinary mirror.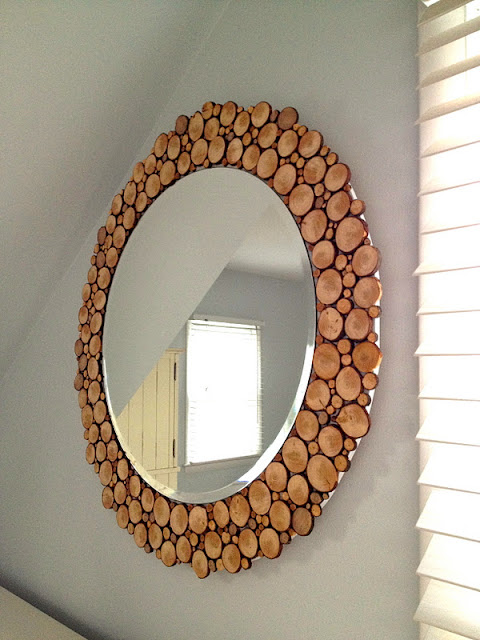 This is probably one of the most brilliant ideas of home decor I have ever seen! Bring nature into your home and on your dining table by adding a tree! Let every day you have be filled with freshness and feel like you are having a picnic with every meal in the day.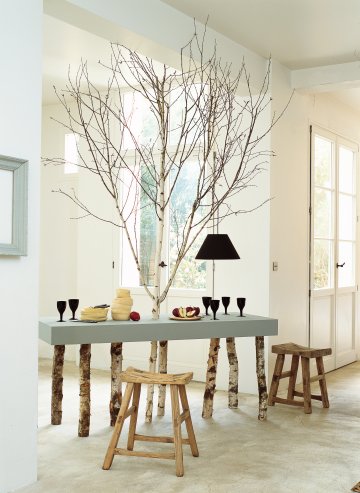 This is an awesome way to organize some of your most used kitchen supplies – they will always be at your hand and of course, you won't be able to stop looking at it as it looks amazing!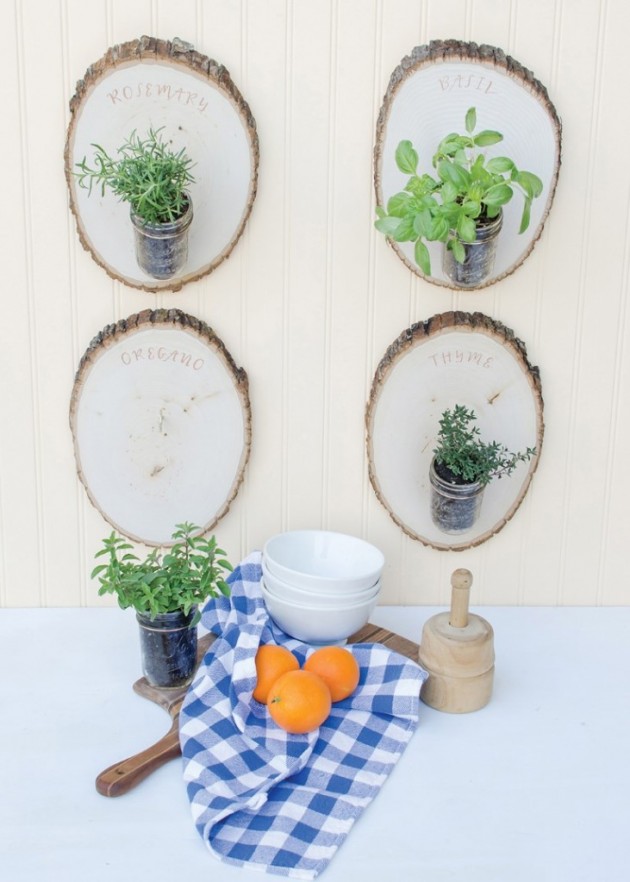 You were wondering how to fit some candles into your room and have them look incredibly cool? Well, this is definitely one of the best ways. Careful though, you don't want to start a fire.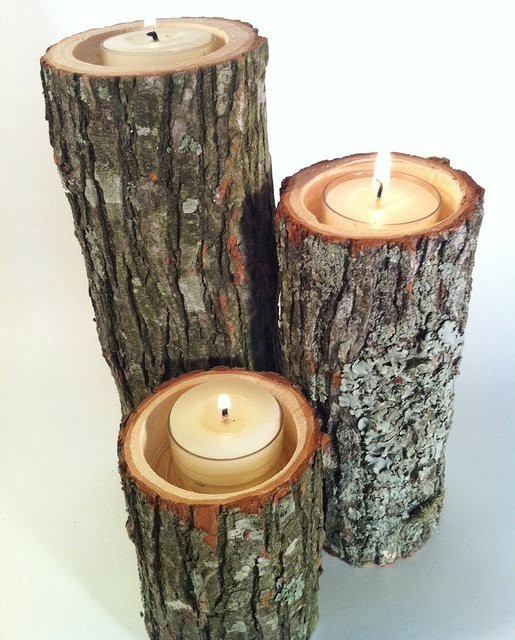 This tray is what you've been searching for, not only that it looks great, but you will use it for years, because I don't believe it would break that easily.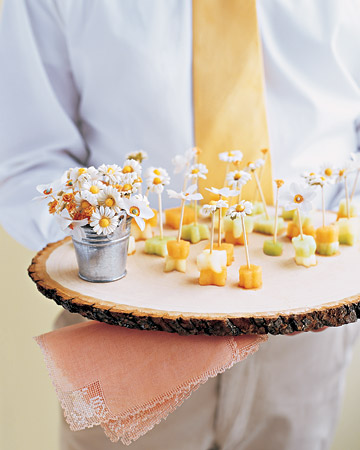 Combine modern with rustic and treat yourself with this gorgeous table that will look amazing anywhere.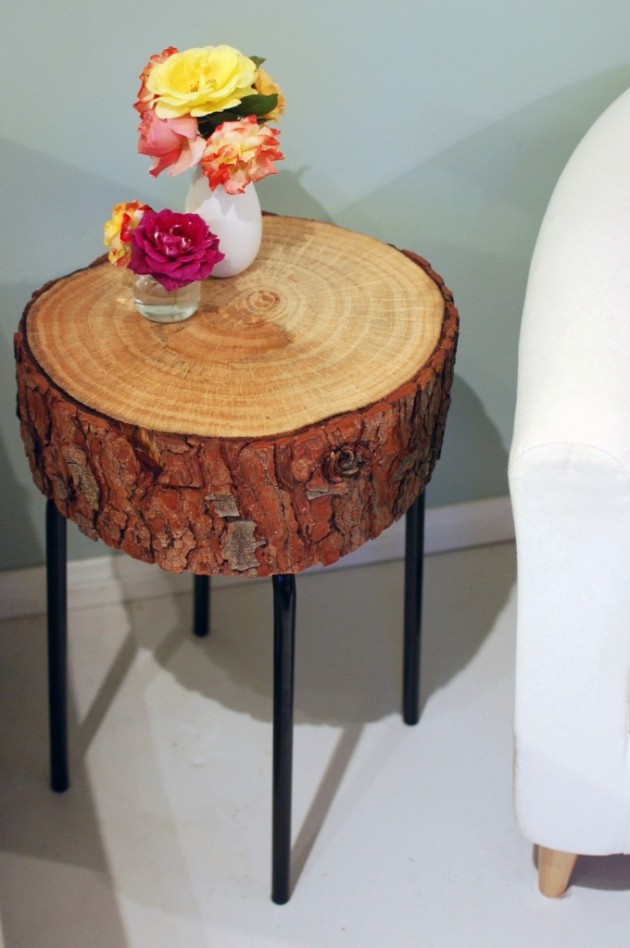 And of course, you can use wood to decorate your bathroom as well! Some tree branches will work awesome as hangers!

A wonderful and brilliant idea for planting your flowers – an amazing wooden flowerpot.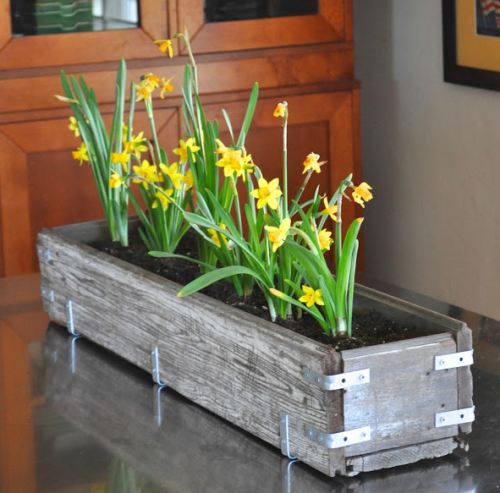 Bring nature to your bedroom too, give it some life and freshness with this lamp.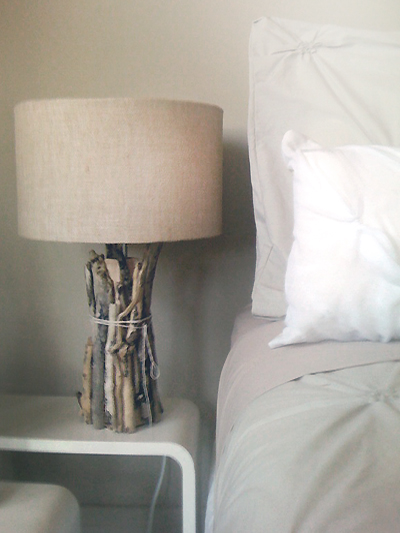 An interesting way to organize your kitchen and decorate it in the same time!