Decorating your home is very important especially decorating the bedroom, because it is the most intimate and should be also the most comfortable room in your home. No other room in your home should get as much attention as this one because after a hard day at work, what you need is rest and the bedroom is the perfect room for resting yourself without having something or someone to bother you. It is very important for your bedroom to be designed well in order to be comfortable, warm and enjoyable. And all this you can get if you build in a fireplace in your master bedroom because there is nothing cozier than a fireplace. So, get one in your bedroom and enjoy the feeling it provides.
A fireplace can instantly create a cozy, dreamy, restful, and beautiful atmosphere inside the room and you would certainly love to spend your nights in warmth and coziness. The fireplace not only is here to provide warmth, but as an unusual detail in your master bedroom it will significantly enhance the look of this room as a focal point and will make it look more elegant and luxurious. If you reside in an area with cooler climates, nothing is more opulent and romantic than a fireplace, especially in the master bedroom. Enjoy these 15 elegant and inspiring master bedroom fireplace ideas and inspire yourself to put one in your master bedroom too.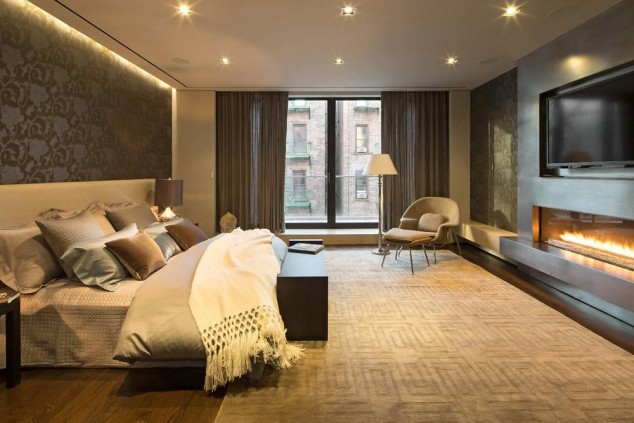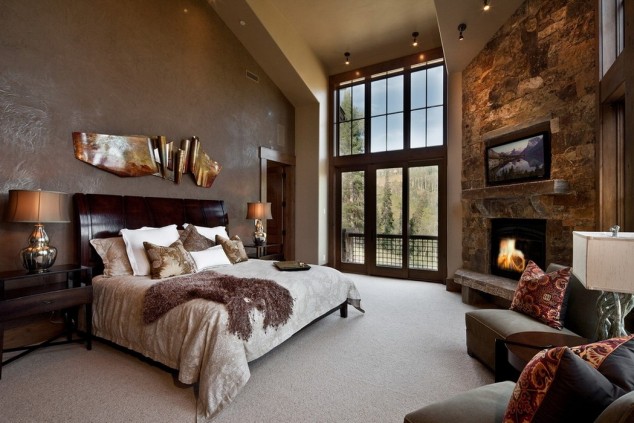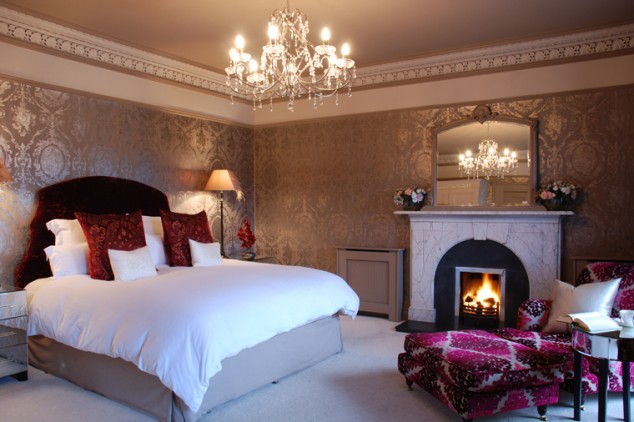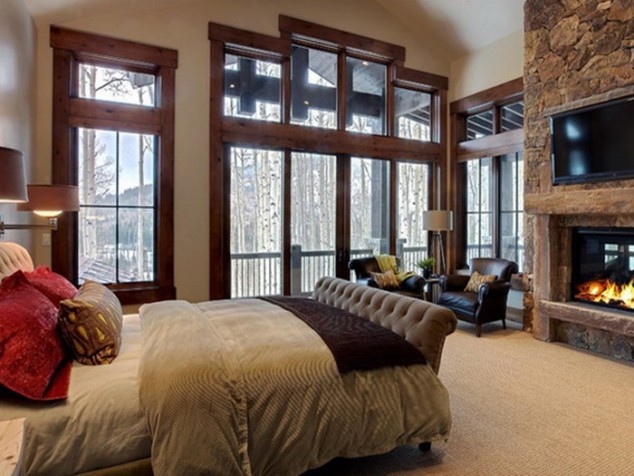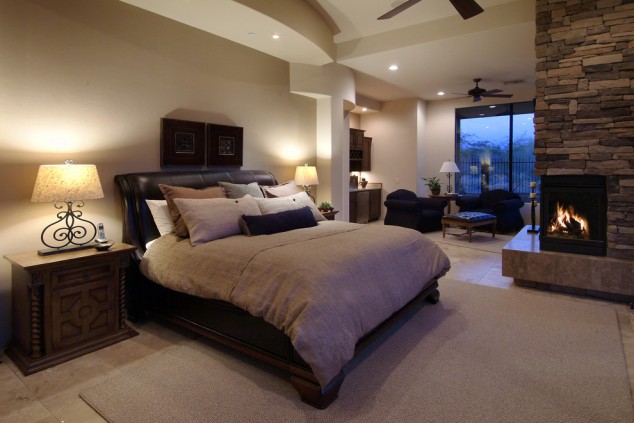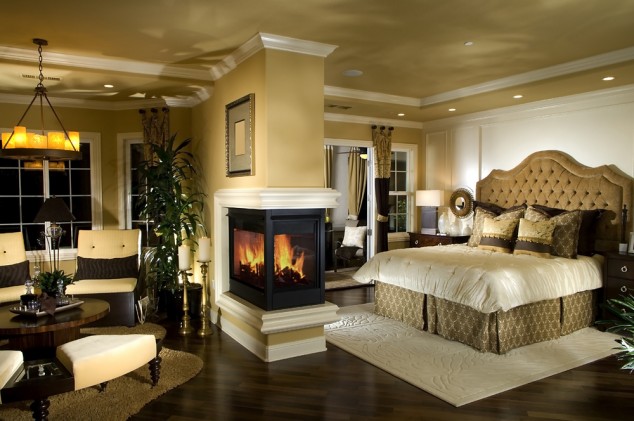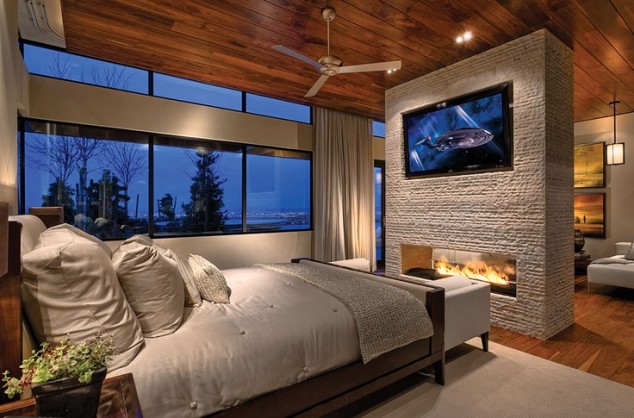 Enjoy the nights in a romantic atmosphere with the light that comes from your fireplace. Available in many different styles, from sleek and modern gas-operated fireplaces, to cozy wood-burning ones, a fireplace can create a warm retreat to rejuvenate in the evening before retiring for the night. It couldn't be a wrong choice. Get one in your own bedroom and make sure that this is true.