Hi friends. Slowly but surely Easter is coming. This year, Easter is going to be celebrated on 16 April. I must tell you some Easter Decorations about this special day. Easter, also called Pascua on Spanish or Resurrection Sunday, is a festival celebrating the resurrection of Jesus from the dead, I would like to invite you to see the following images that are very inspiring. Some of it you could try at your own home.
Scroll down and see 13 Impressive DIY Easter Decorations to Make at Home.
Tablecloth crochet for Easter that you could do it yourself. It looks very nice and impressive.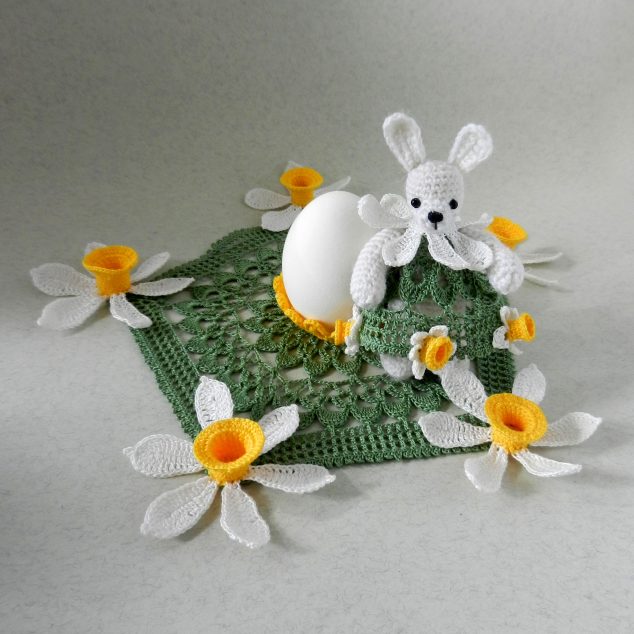 2. Nice looking rabbit made of crochet. Try to do this for you sweet home.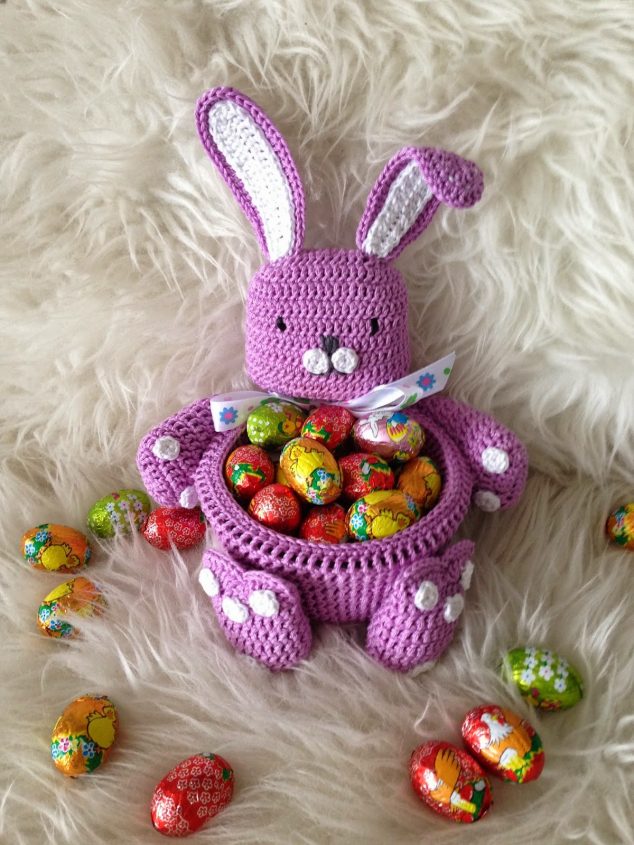 3. You could make a egg nest just by using wool. Take a look in this image and inspire yourself.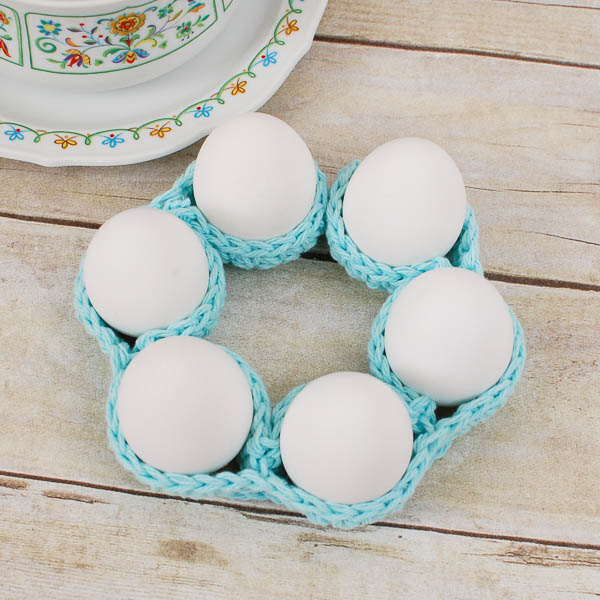 4. Put the eggs in a glass basket. I love this idea, and what about you?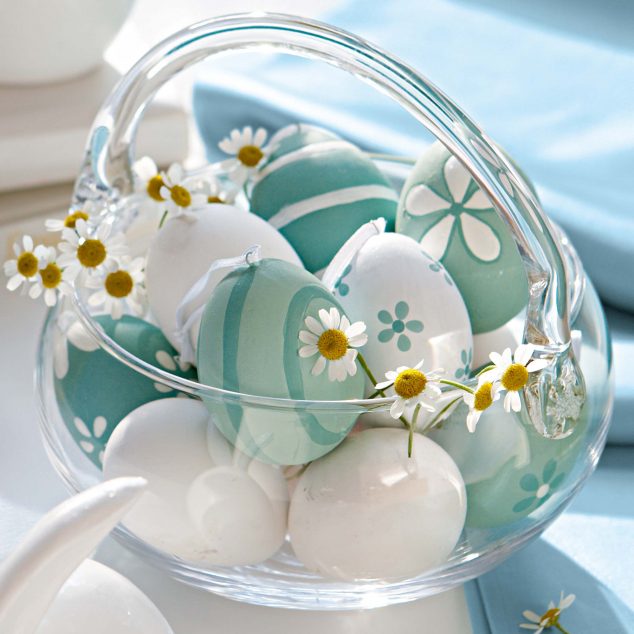 5. Perfect wreath for your front door.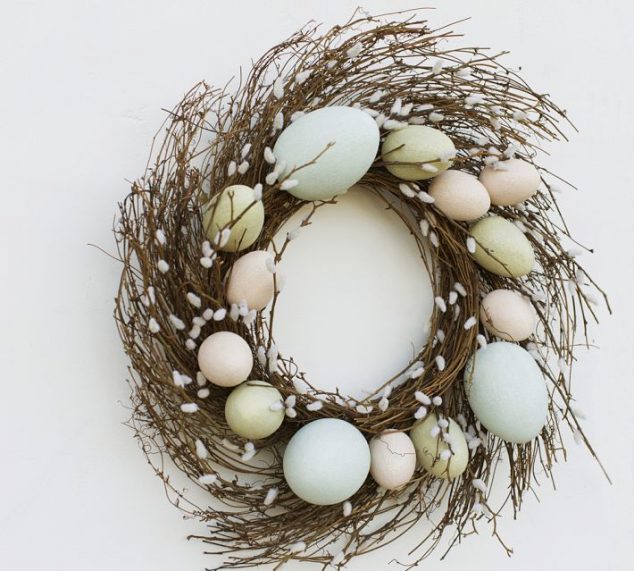 6. What a nice curtains made of paper. Do it!!!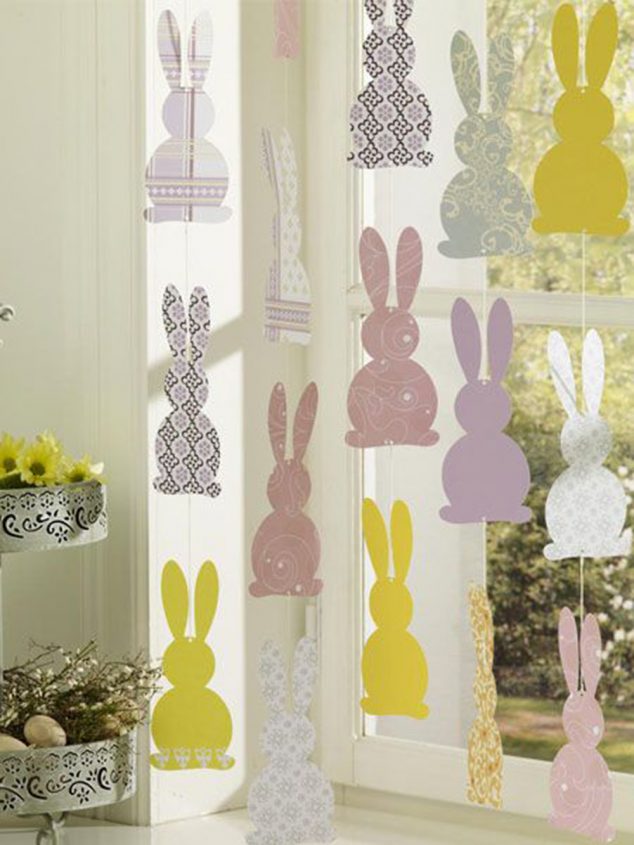 7. Make a tree of eggs just for your home.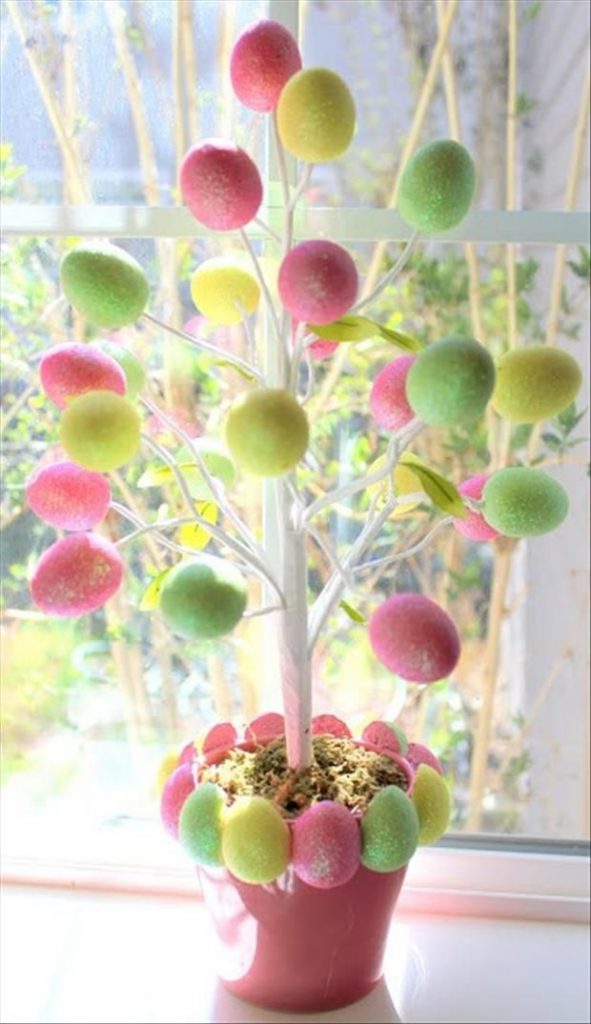 8. Make lovely table top decorative element. This is so easy and looks fine.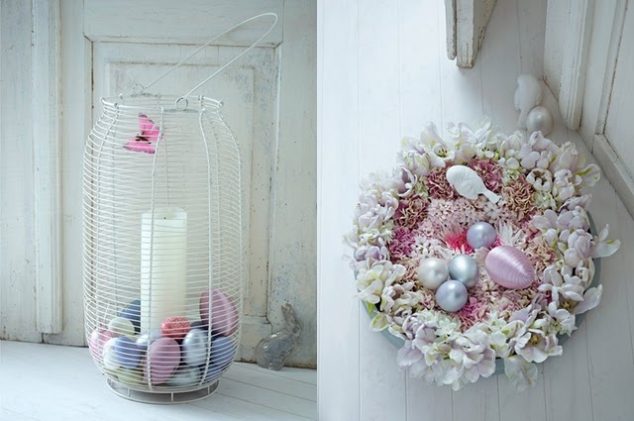 9. Cover your pillows with the most beautiful pattern.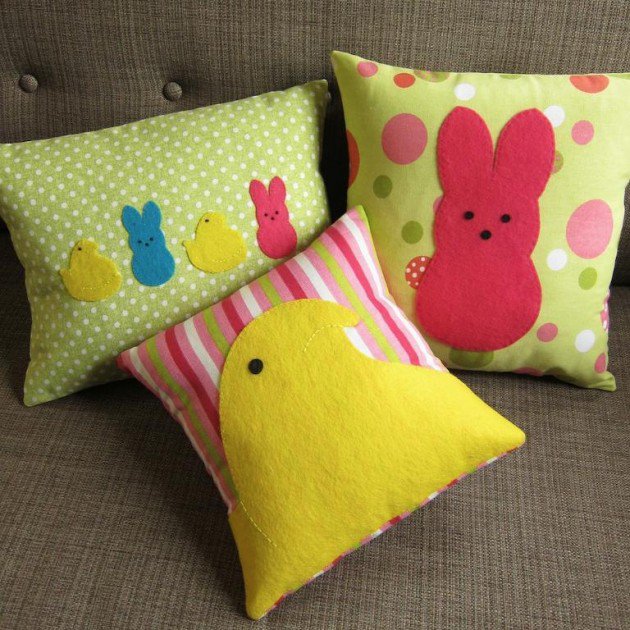 10. Wish welcome to the guests that are visiting you. Add a carrot made of paper. Do this just by yourself.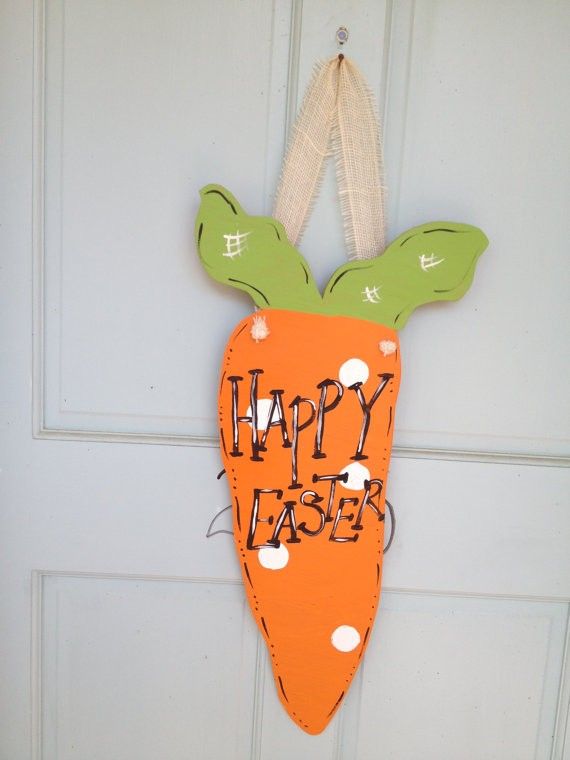 11. Lovely combination of eggs and candles. Look this amazing idea right now.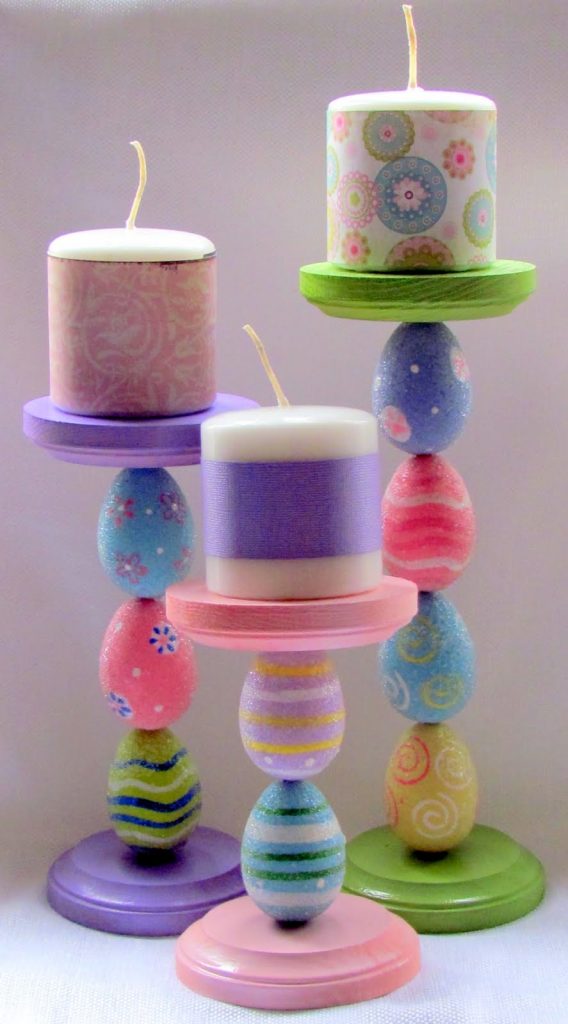 12. Decorate the egg in this way.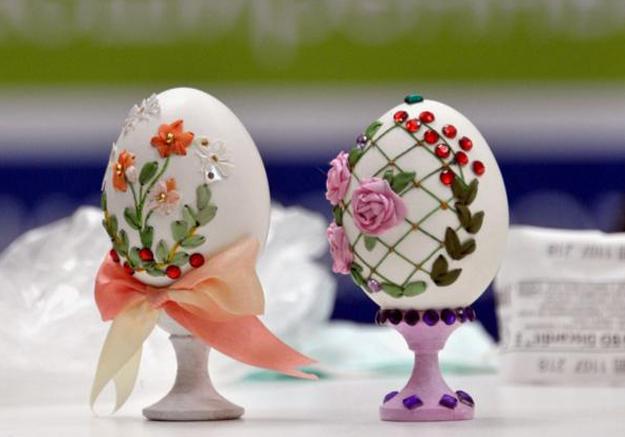 13. DIY bunny of socks. this is the last idea for this day. Thank you for your attention. Keep following us in future to find out the best ideas.