This blog is very informative and impressive. You will have a chance to see how to use stacked stones in your house. We give you a chance to see how stone walls works in the interior and exterior. Use that chance and see some ideas for your place. Take a look in 12 stacked stone walls that will add charm in your home. Don't miss something very special and interesting.
Our first image shows you how is great the combination of stacked stone walls and led lighting or panels.
2. Use stacked stone wall for the place under the stairs. Make your wall awesome by using this idea.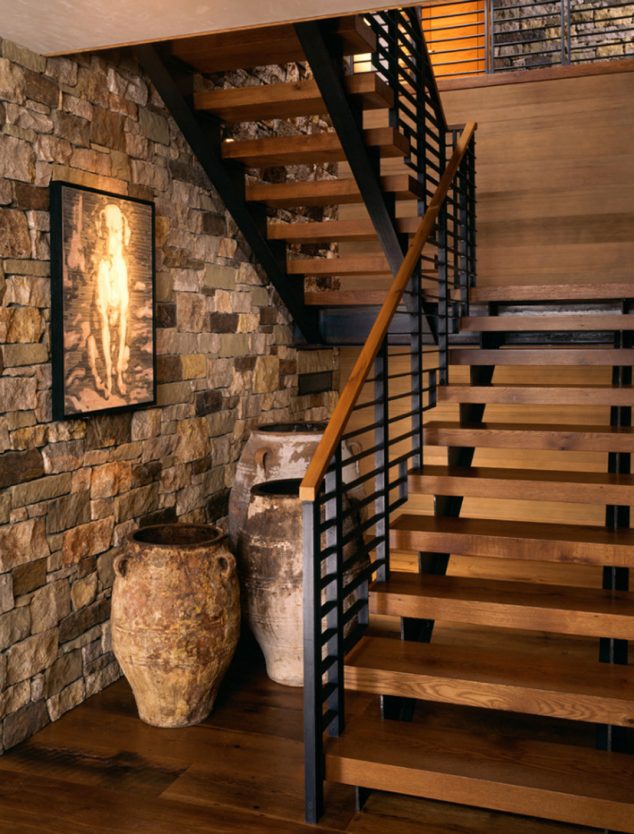 3. Use stacked stone wall in the garden place;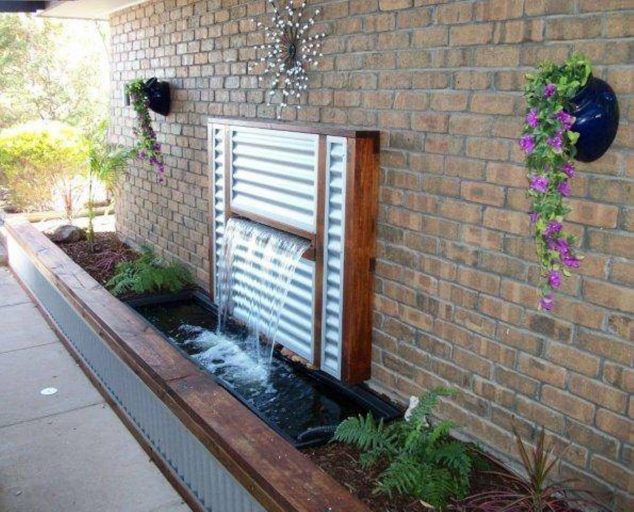 Photo via www.ahigo.net
4. Use stacked walls for your garden waterfall;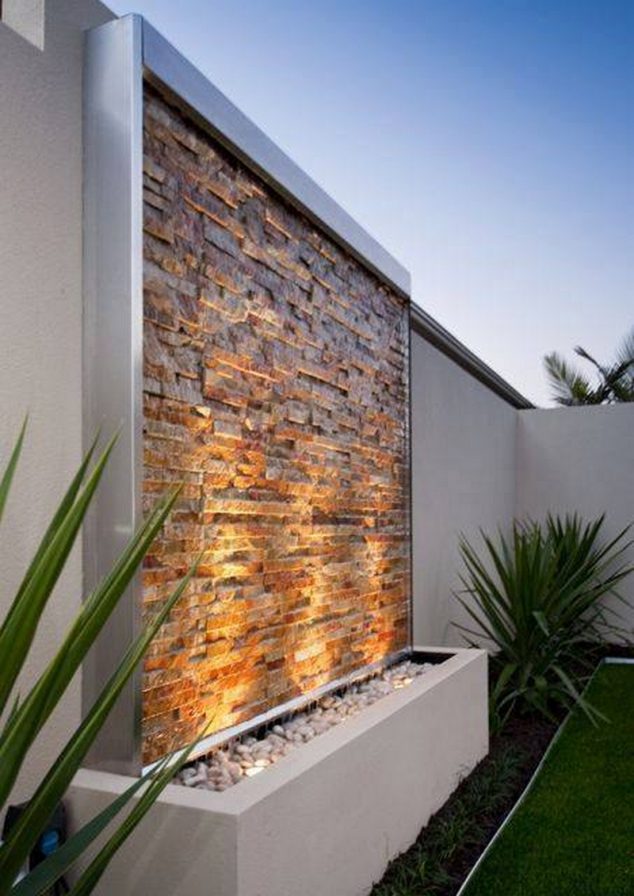 5. Choose small stones in white color for your white painted house walls. See how nice looks that.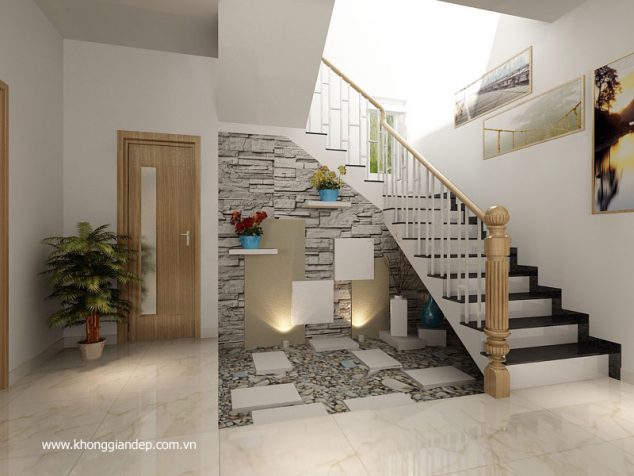 6. Very nice looking fireplace and TV wall unit by using stacked small stones. I love this idea. What about you?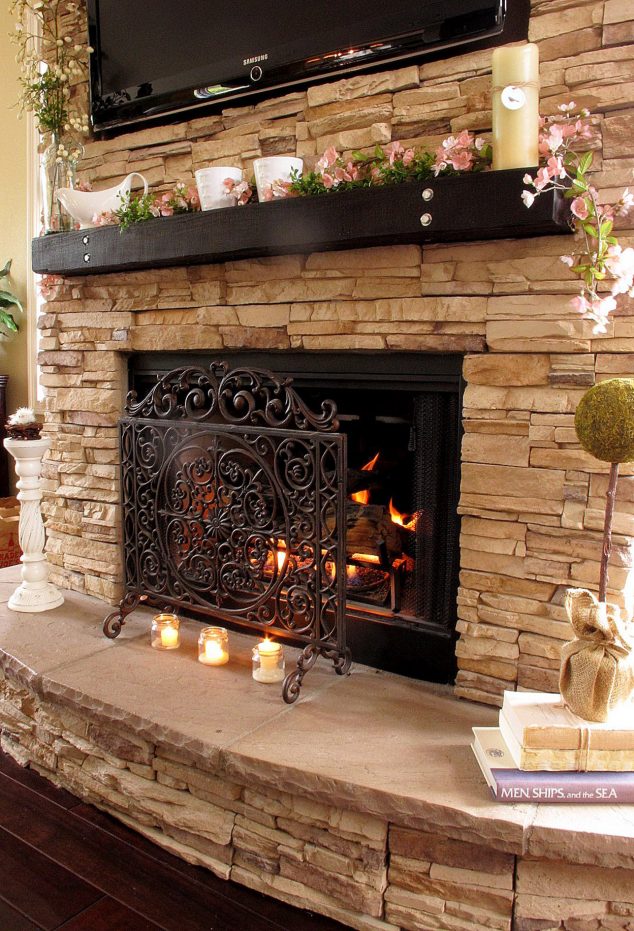 7. Large stacked stones for outdoor garden or backyard decor. Very impressive.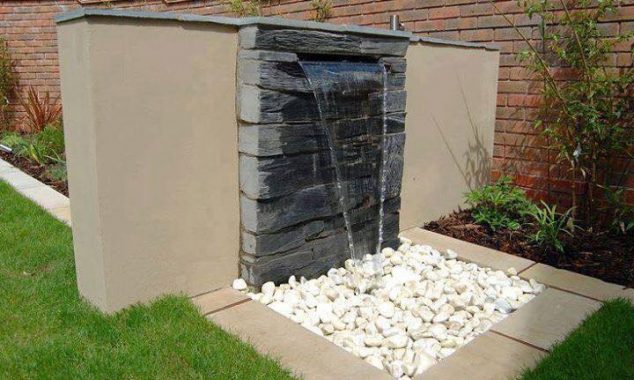 8. Extra good looking for backyard place. Try it.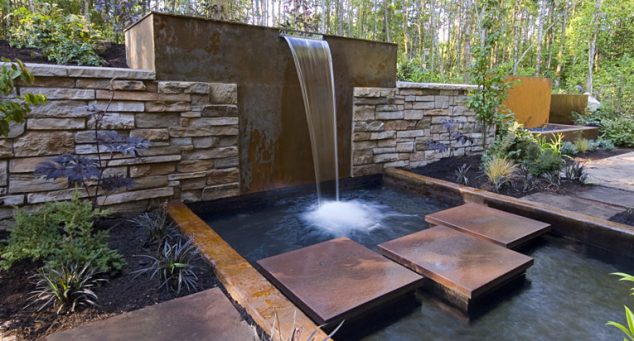 9. Impressive stone works for any of your indoor or outdoor house walls.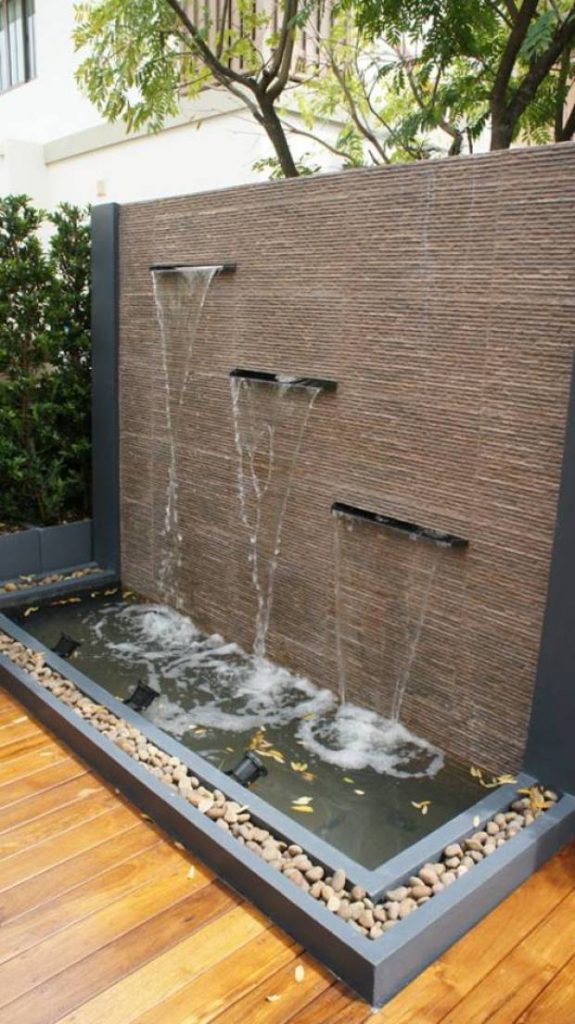 10. Old fashioned but although good looking stacked stone walls. This is how you could bring water feature in your outdoor place.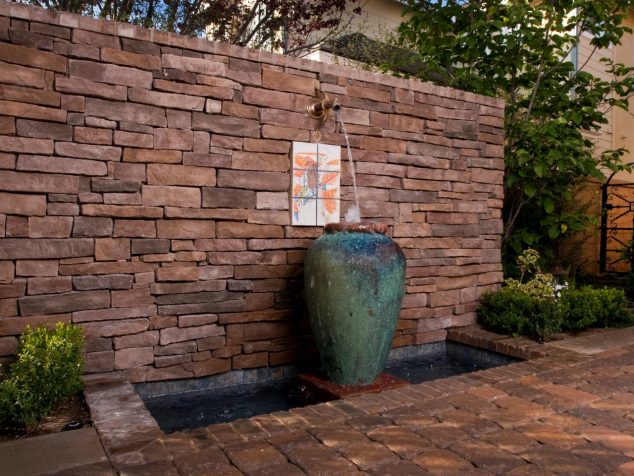 11. Take a look how grey painted stones works really nice in outdoor place. I love it.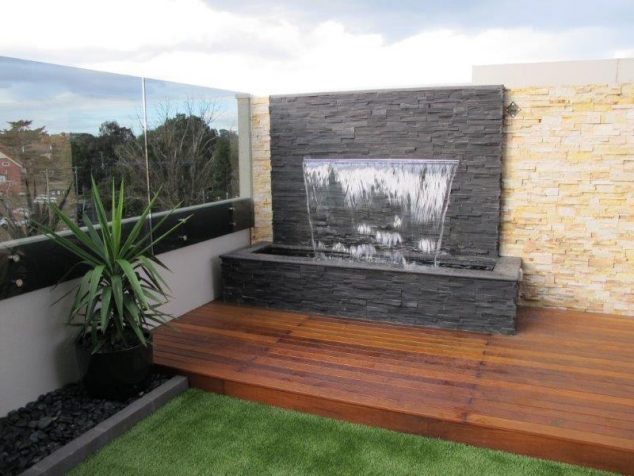 12. Use stacked stone wall for adding family photos. This could be your gallery wall and the best wall of the house. This is the last idea for today. Thanks for following us. I hope that you found some idea.