Plants are considered to be a sign of life, vitality and freshness. That is why they are very often included in your interior decor as well. Plants are a very good indoor decoration and they are also extremely beneficial because they are keeping the air fresh and clean. For plant lovers who love decorating their home with plants it is very important to choose good plant stands that will make their plants more organized and will keep them in one place. If you are one of them and you need some ideas how these plant stands should look, check out the following 12 lovely plant stands that are perfect to display your favorite plants indoors.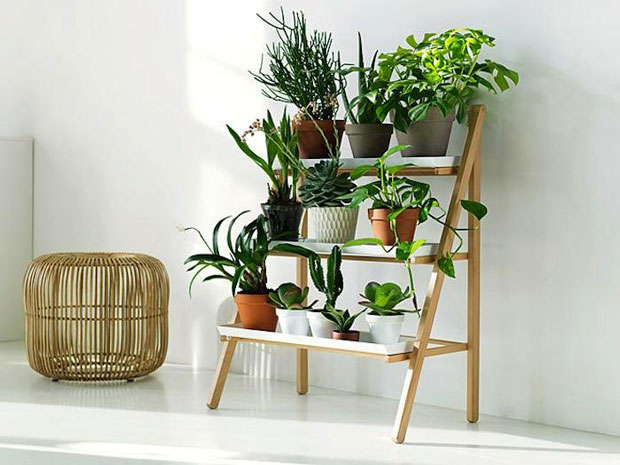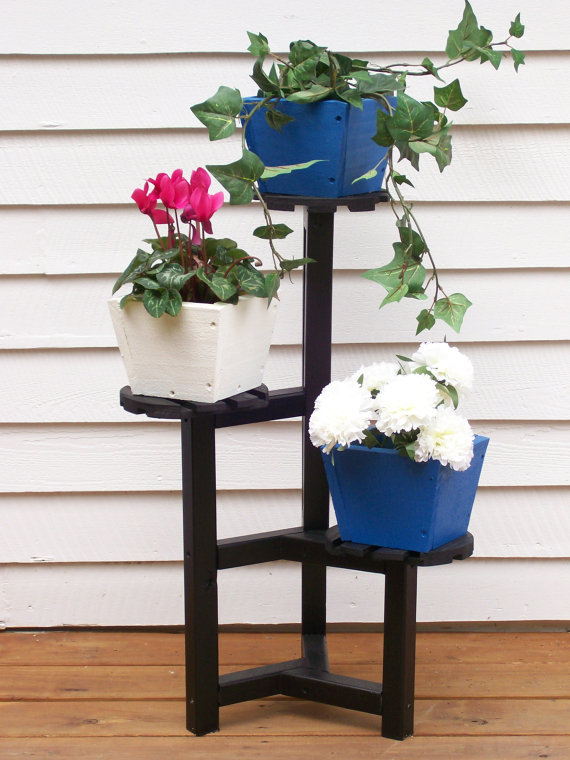 There are many plant stand designs you can buy, but there are also many options to use the things you already have at home that can still serve as plant stands. For example you can use the old ladder to display your favorite plants and flowers, some old stools can also serve to place your plants indoors, even an old drawer can be recycled into plant stand.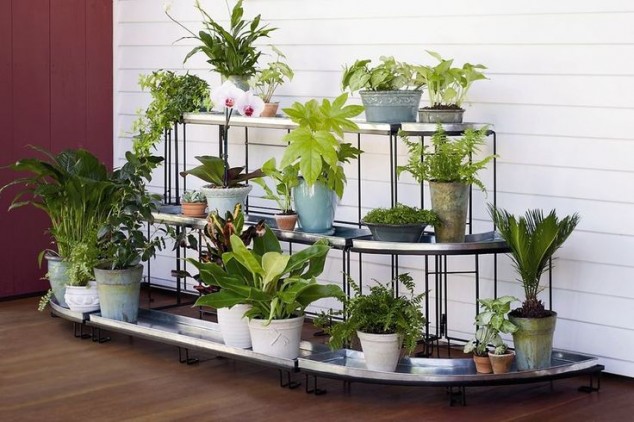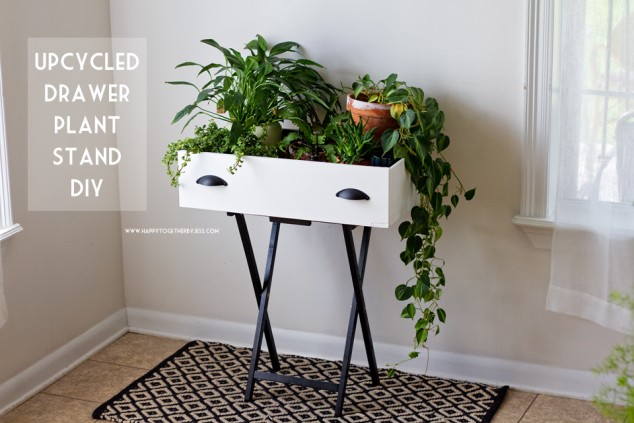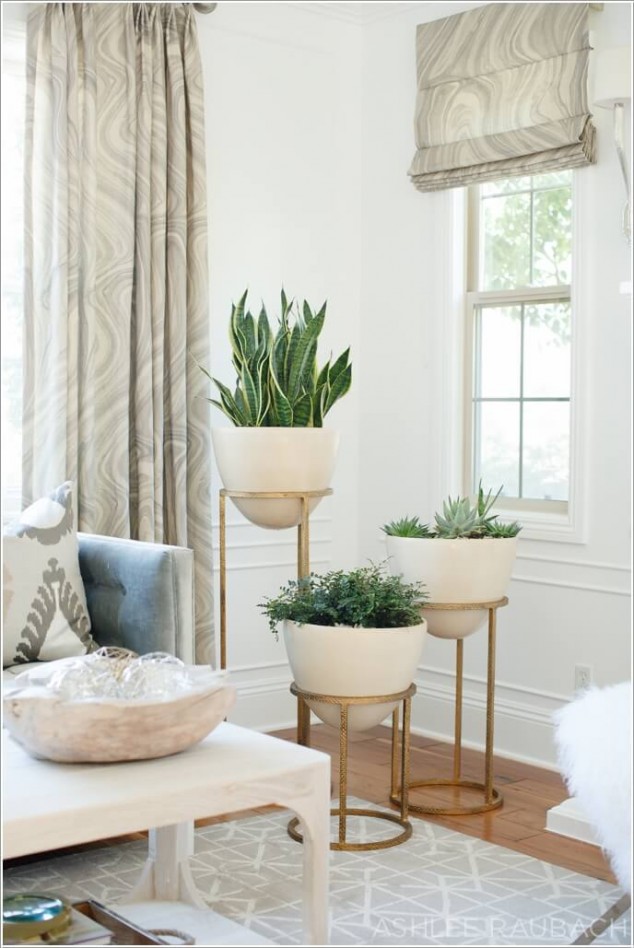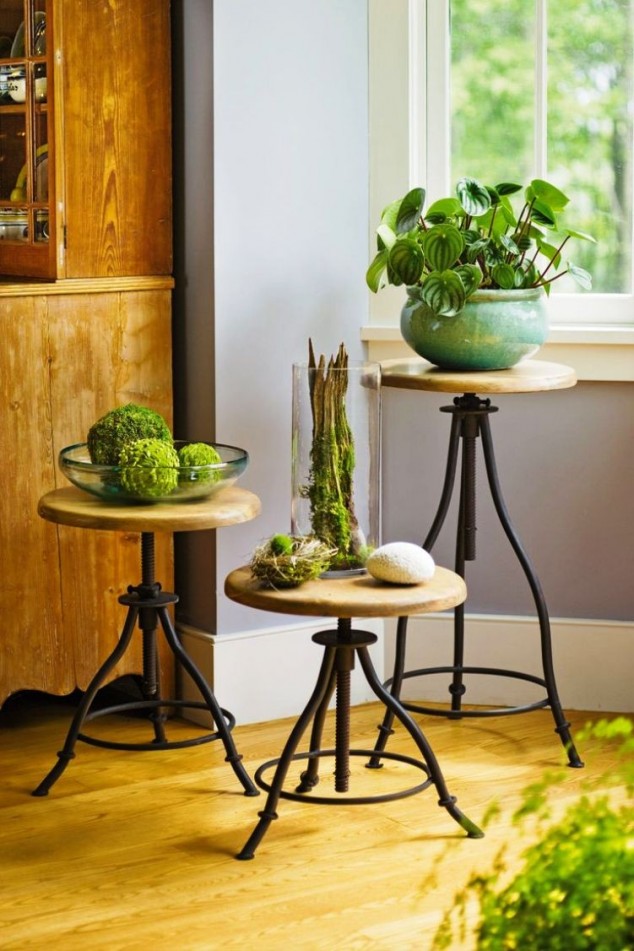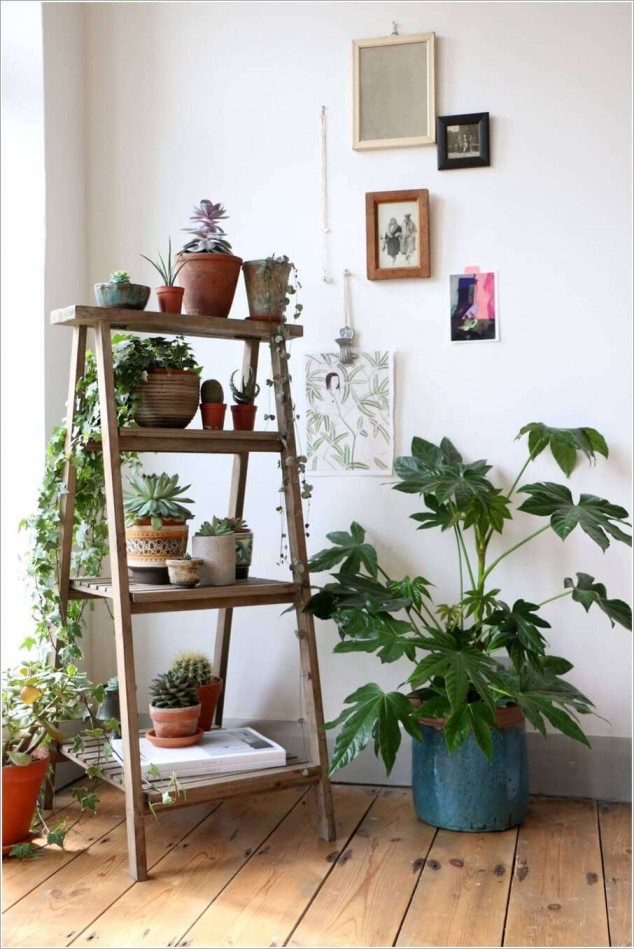 Plant stands indoors can be found in different designs and if you don't want to spend money on buying a new one, there are also ideas for DIY plant stands. Plants along with a nice and creative plant stand can enhance your home décor. They are most usually placed in the living room, but they can also find their place in the hall or on the balcony.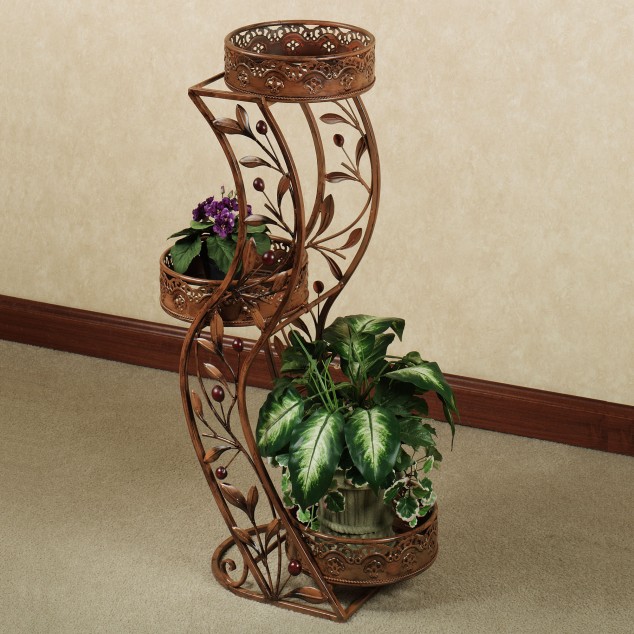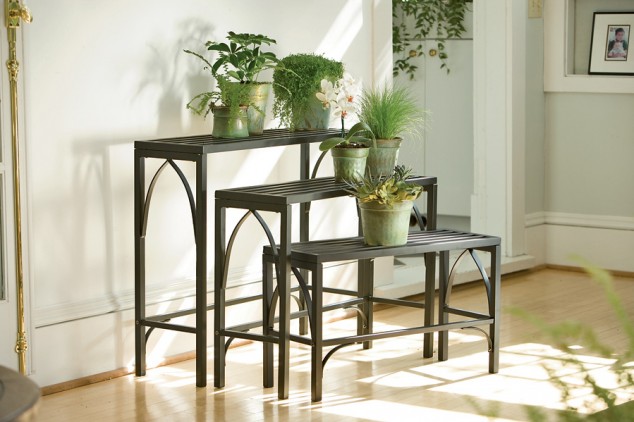 There are people that may choose to display them in the dining room or bedroom as well. The best thing about decorating with plants is that they can find their place in every room and can fit perfectly in every room style. Plants are very natural and are maybe one of the best indoor decorative details, as they are the only ones that can refresh the indoor space and make a natural and fresher atmosphere at home.