Hello lovely followers. Today we want to show you some great succulent planters, that you could do it yourself. Succulent is known as a home guardian. So, if you plant succulent plant your house would be protected and you will be happy and health. Take a look in 12 easy to make succulent planter inspired by their charm!
1.SUCCULENT PLANTED IN A WOODEN BASKETS;
What a lovely succulent planter that is very easy to make. Find idea right here.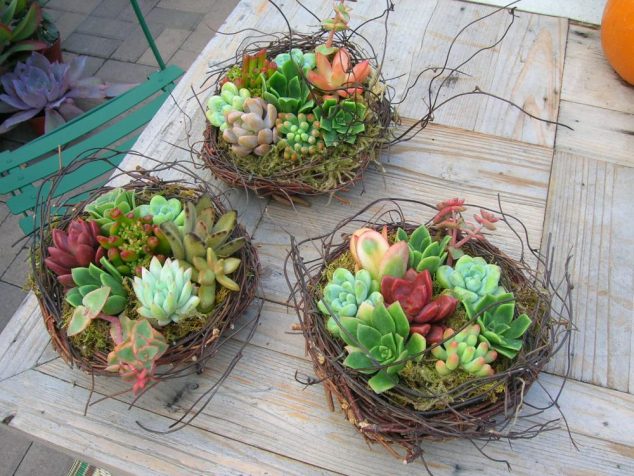 2. BIRD CASE SUCCULENT PLANTER;
If you don't have a bird but you have a bird case, this is the time when you could reuse it. Reuse it in a smart way by planting succulent in it.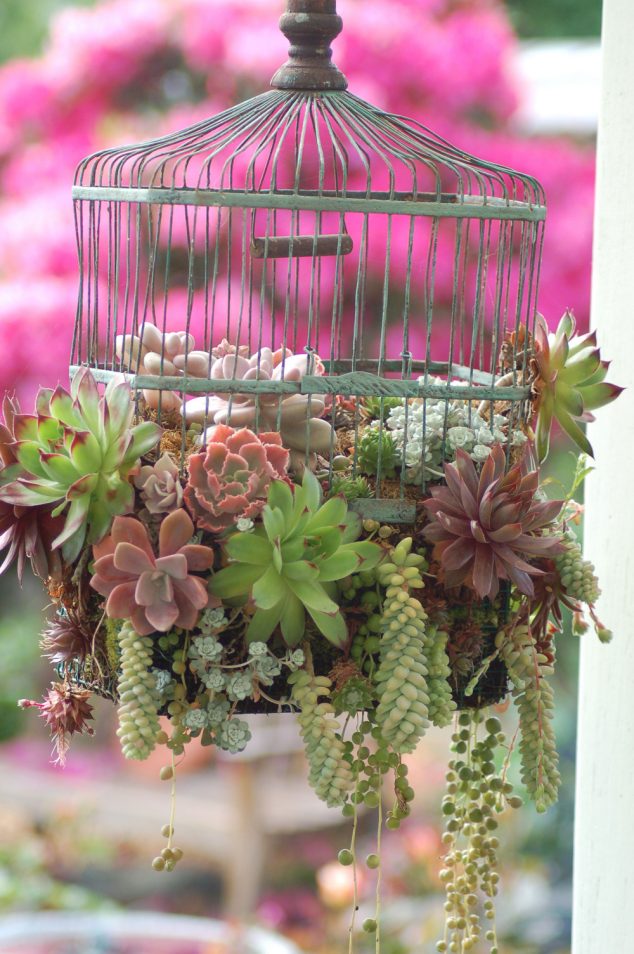 3. SUCCULENT PLANT IN A OLD REUSED LOG;
Give the old log a new life. Plant succulent in it. Find motivation.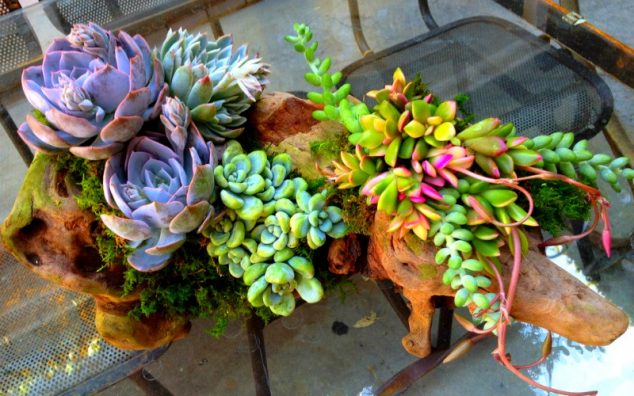 4.LOVELY WOODEN STUMP VASES;
Very inspiring idea, you must agree with me.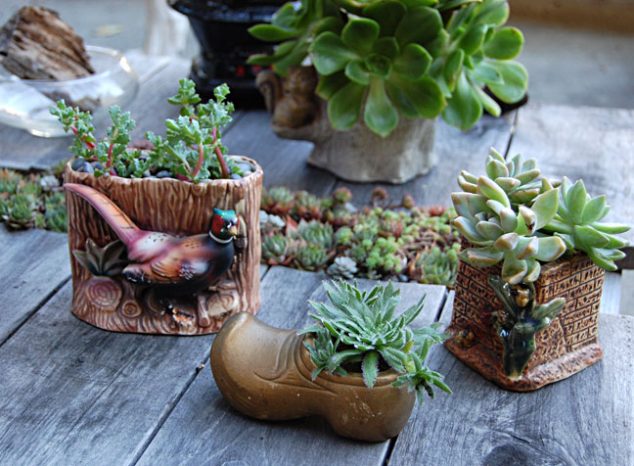 5. WOODEN STUMP VASES AGAIN;
Extra good look for your garden with succulent plants in a wooden stump vases.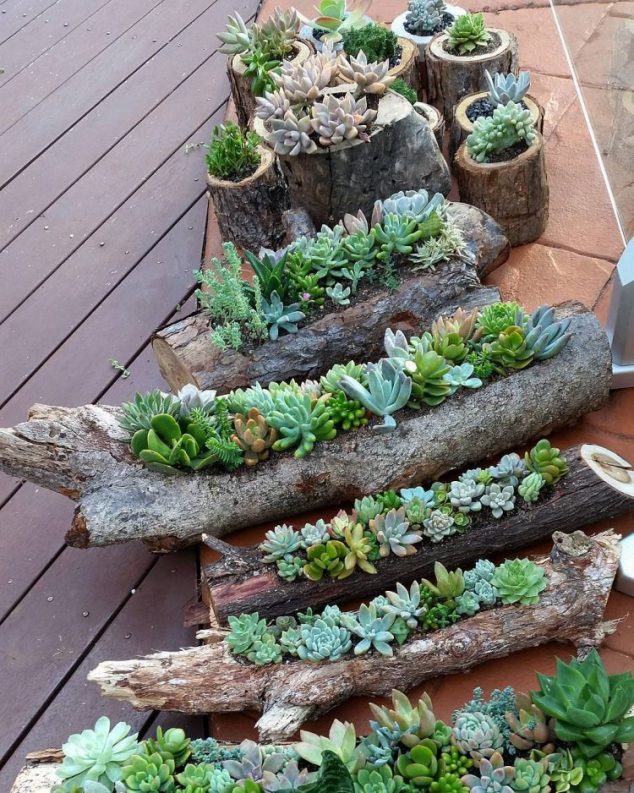 6. SUCCULENT IN A SEA SHELL;
Collect seashells during the summer. Then, reuse it!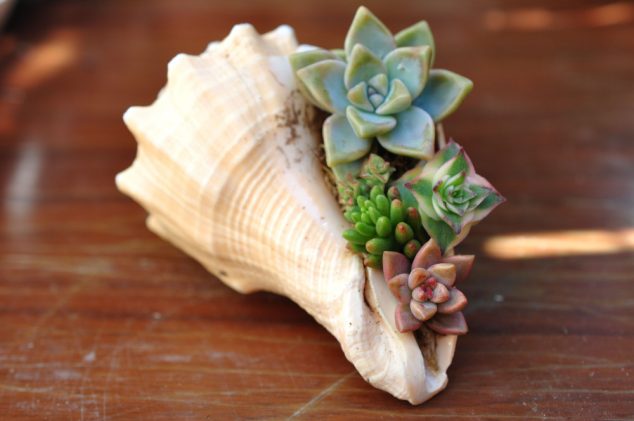 7. SUCCULENT IN A SEASHELL;
nice idea for every outdoor place. Find motivation.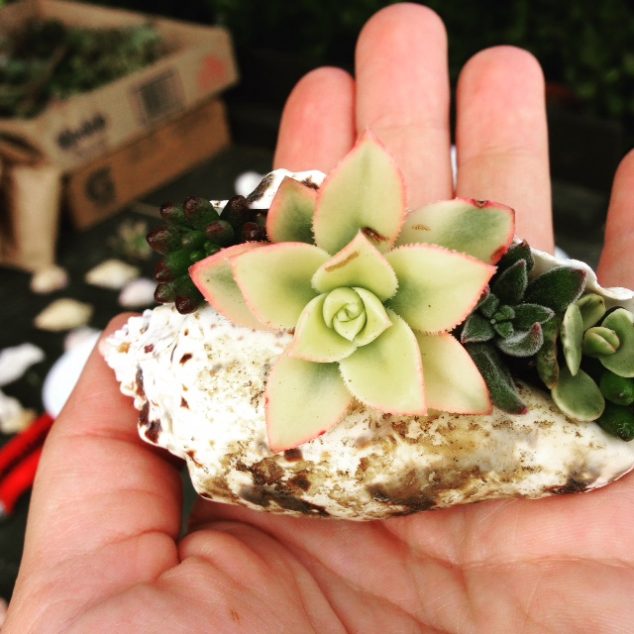 8. SUCCULENT IN A WOODEN BASKET;
Nice hanging succulent planter. Find the idea!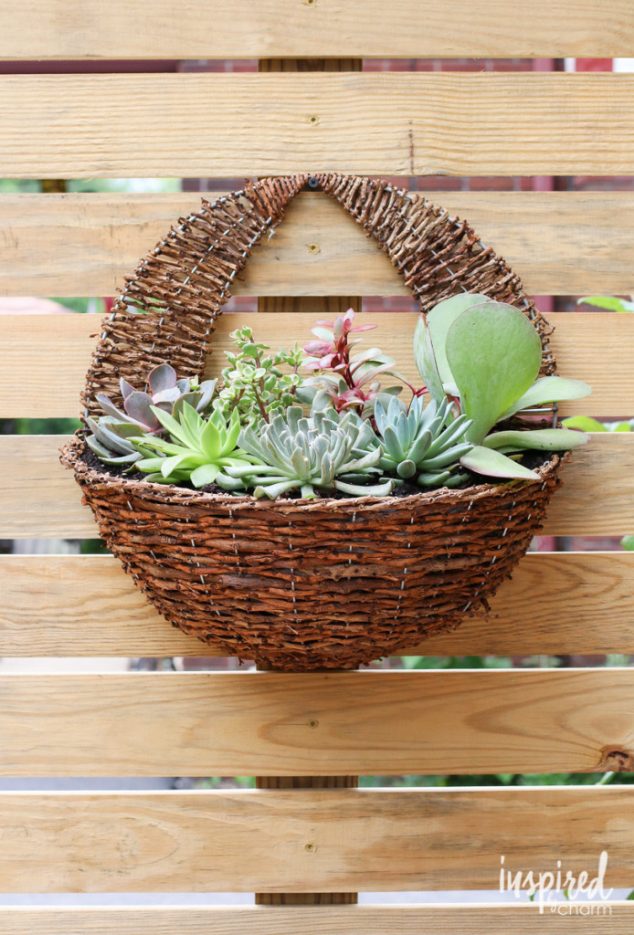 9. SUCCULENT IN A CAN;
Reuse the old coca cola cans for making a succulent planter. Find inspiration.
10. PLANT SUCCULENT IN A STONE;
Interesting idea that you could do it yourself.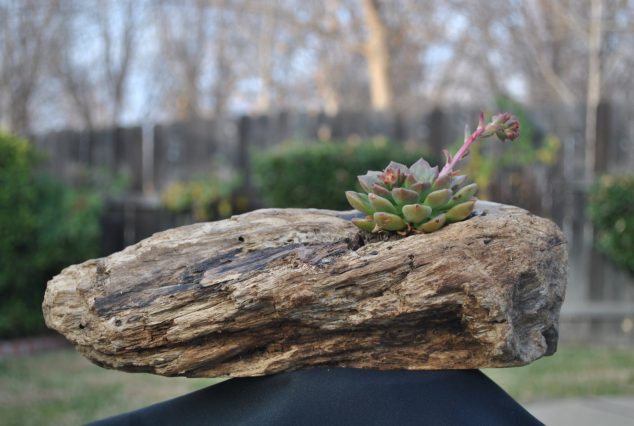 11. WOODEN BOXES FOR SUCCULENT PLANTS;
Interesting idea about where to put your lovely succulent plants. Find the motivation.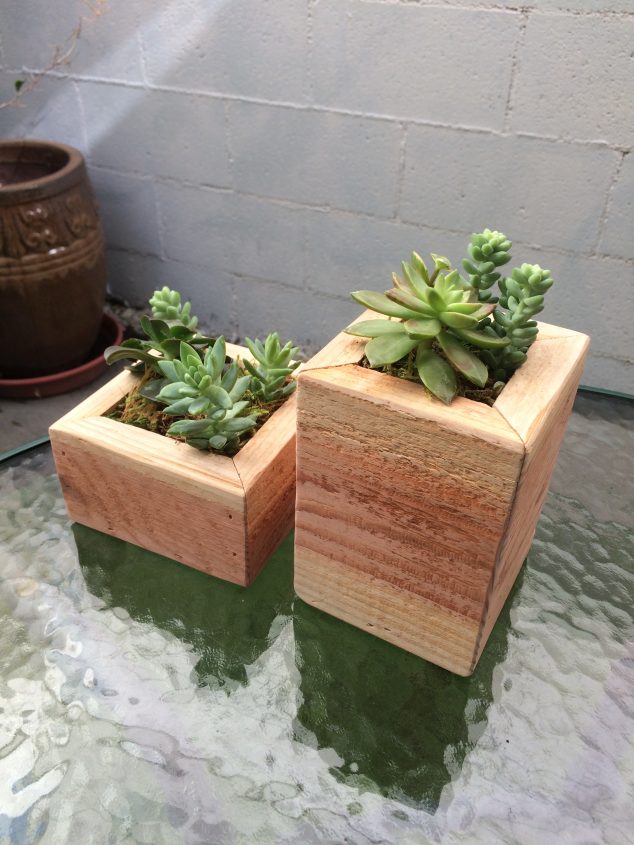 12. SUCCULENT IN A WINE BOTTLE.
Reuse the old wine bottle for creating a succulent planter in no time. Be careful with this craft.