Hello friends. Here you can find positive vibes and thoughts for your happy day. This post, named 12 12 DIY tiny planters that provide inspiration for sure is totally interesting. Make something that you will love totally love it. Take a glimpse in the images to find inspiration for you!
1. Chess pieces reused and transformed into tiny planters;
Do you know how to play chess? If you don't, transform your chess into perfect decorative element for outdoor place. Take a glance!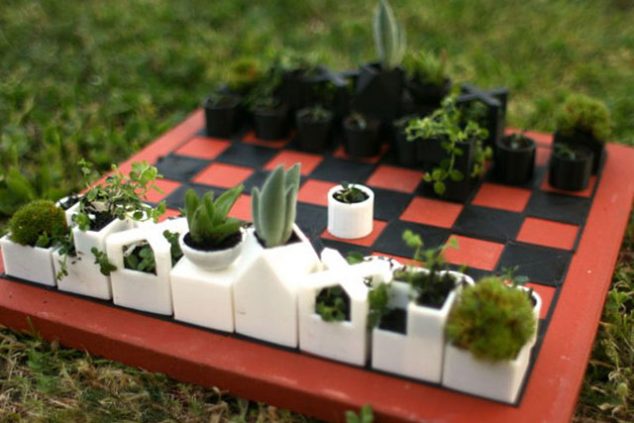 2. Wine corks turned into tiny planters;
Do you like drinking wine at night? Don't throw the cork, reuse it! Take a glimpse.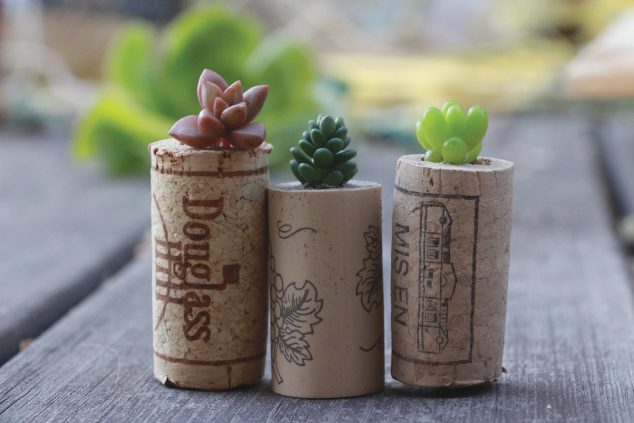 3. Tooth tiny planters DIY;
If you have some friend that work as a dental assistant, he/she could lend you a few fake tooth for creating perfect tiny planters. Find inspiration in this image!
4. Egg planter DIY;
This cute and tiny planter will be perfect for your plants. Trust me!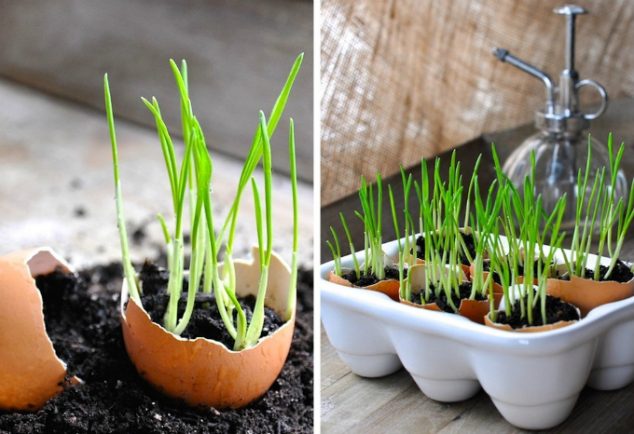 5. Bracelet DIY tiny planter;
Reuse the old bracelet and transform it into great detail for garden. Take a look!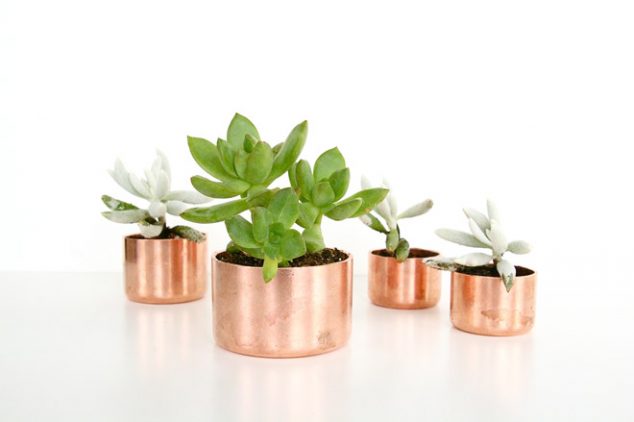 6. Tiny flower pots for you;
What a cute tiny succulent pots for you. Start with the project!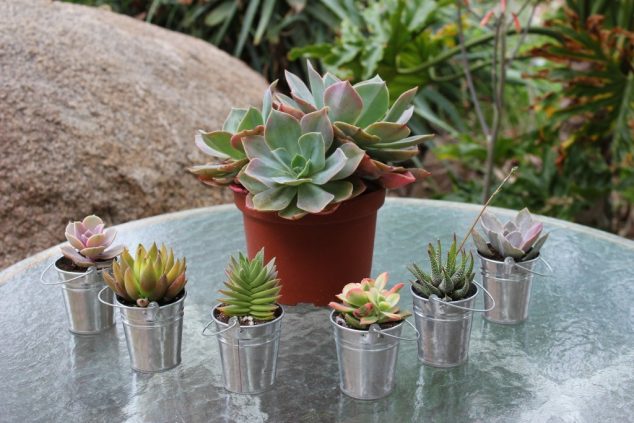 7. Pair of corks DIY planter;
Perfect decor for the table. Take a glance to fall in love.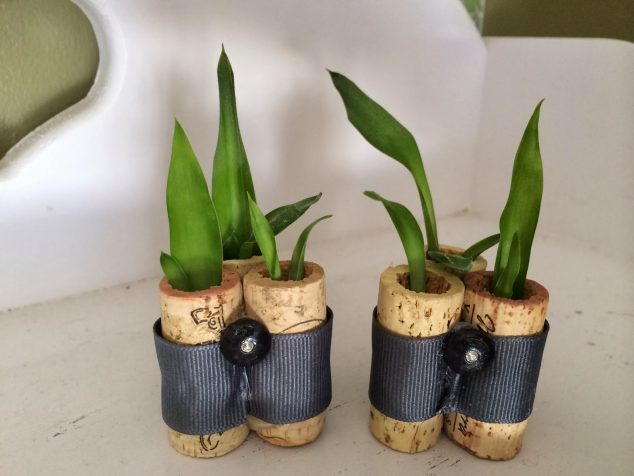 8. Plastic egg DIY planter;
If you are looking for something small and cute, this is for you.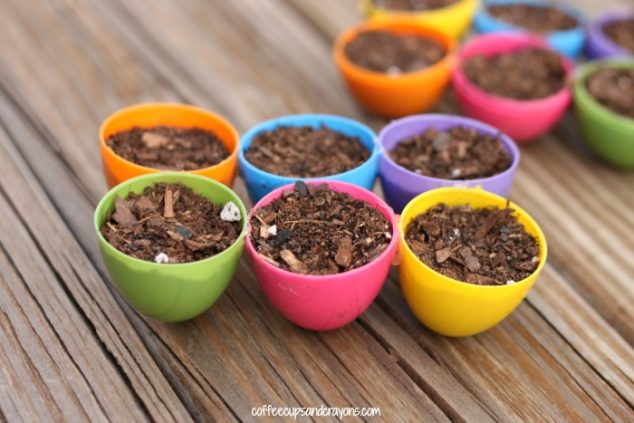 9. Baby bottle DIY planter;
Reuse the old bottles that you don't need but also you don't want to throw it away.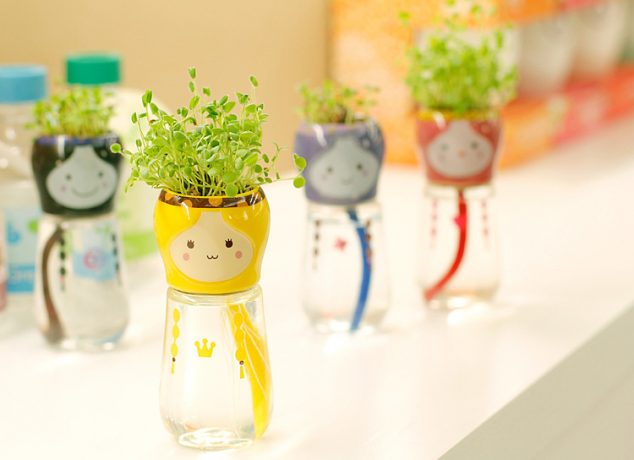 10. Baby food jar DIY planter;
If your little baby has grown up, it's time to reuse it the the food jar for planting flowers in it.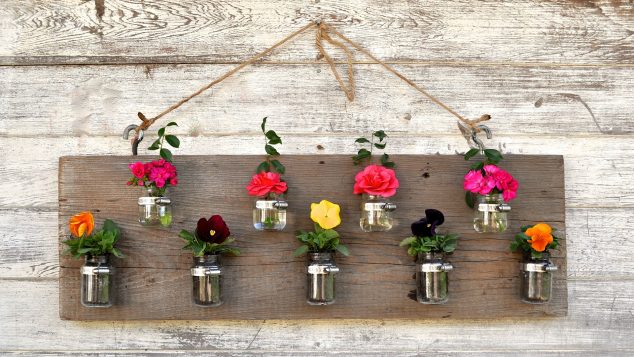 11. Square DIY tiny planter;
Fun DIY craft for you! Take a glance!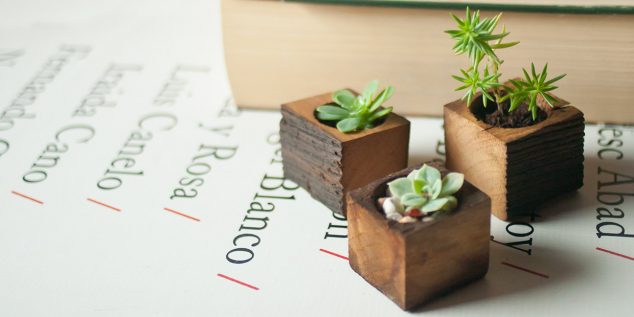 12. Elephant DIY planter for kids;
Reuse the old elephant kids toy. Plant something in it.