This post is about how to decor the garden by using wagon wheels. Take a look in the following 10 DIY ideas to use wagon wheel in garden decor and fin ideas for your garden.
1.GARDEN WAGON WHEEL FOUNTAIN FOR OUTDOOR DECOR;
Water and wagon wheel are the best combination. You must agree with me that this is very attractive and appealing.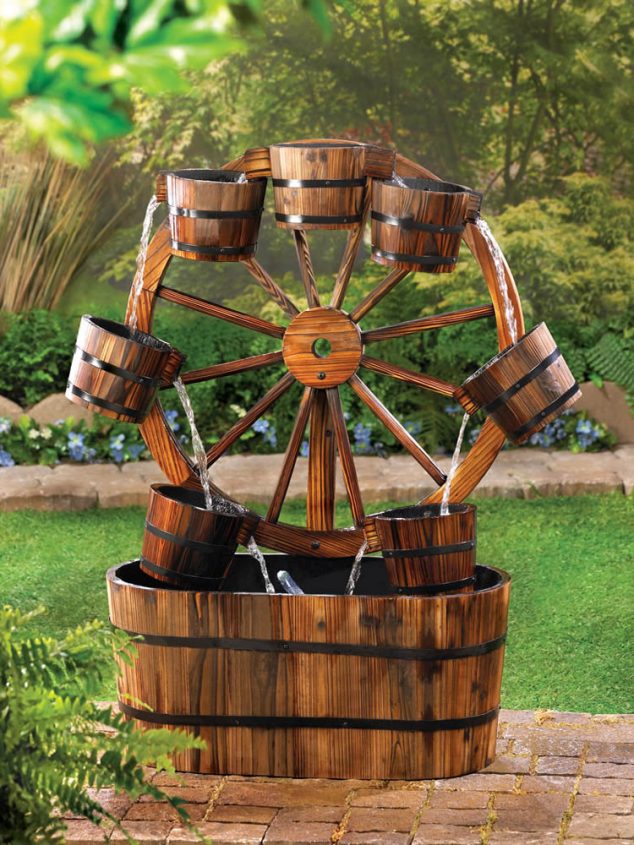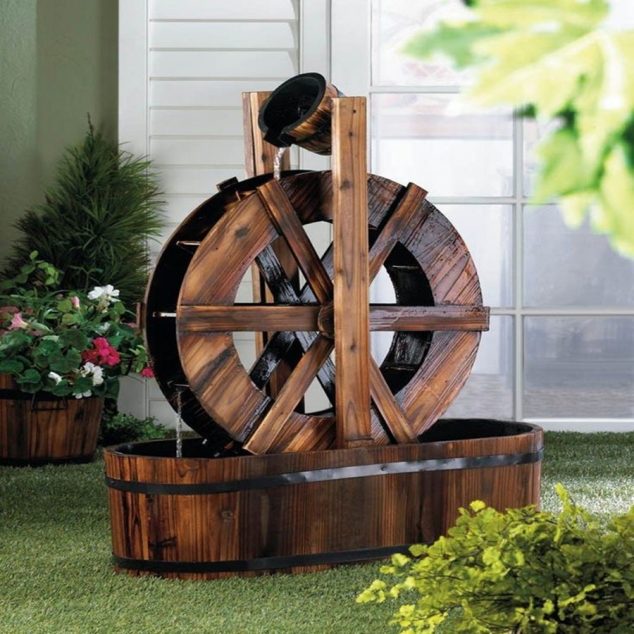 2. GARDEN WAGON WHEEL PLANTER FOR GARDEN PLACE;
Extra decor for garden place. Use wagon wheel for doing this easy and nice craft.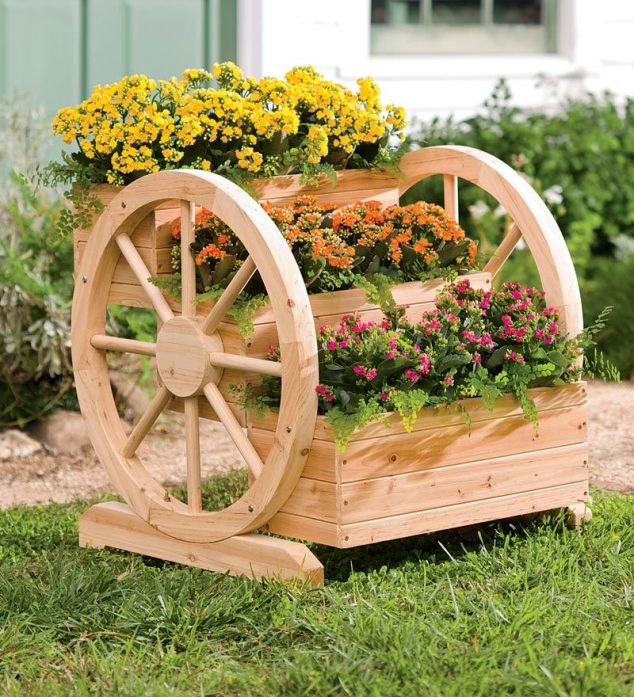 3. DIY GARDEN WAGON WHEEL PLANTER;
Nice garden wheel planter that we all want to have it in the garden. Don't we?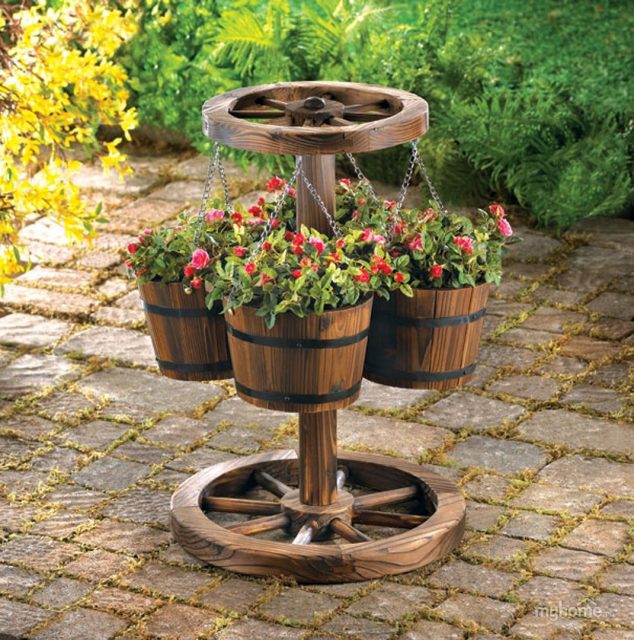 4. DIY WAGON WHEEL TABLE AND WHEEL CHAIRS;
Drink coffee with your friends on a table like this one. Take a look in the following two images and find idea.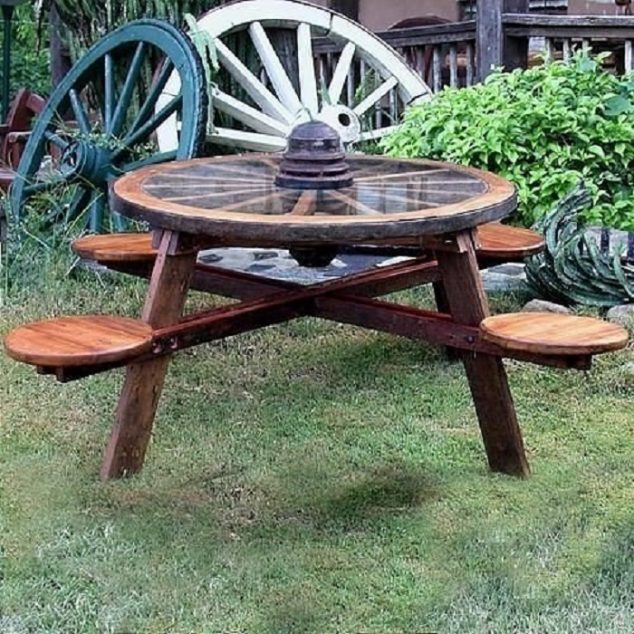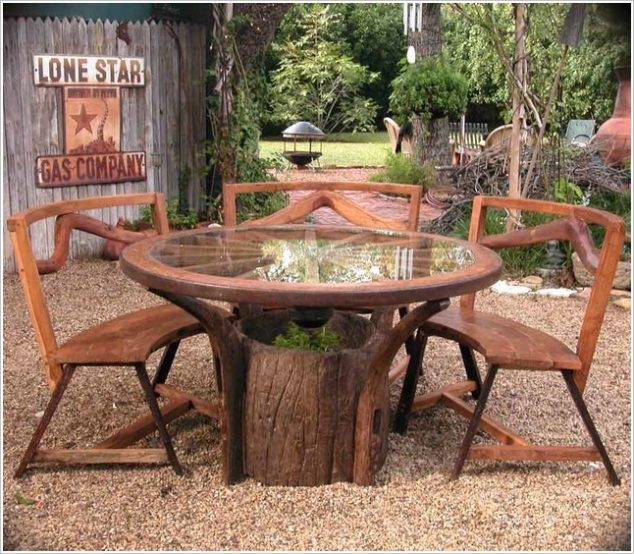 5. DIY WAGON WHEEL DECOR FOR GARDEN;
Impressive garden decor that uses wheel wagon. Take a glimpse and find motivation for your own garden.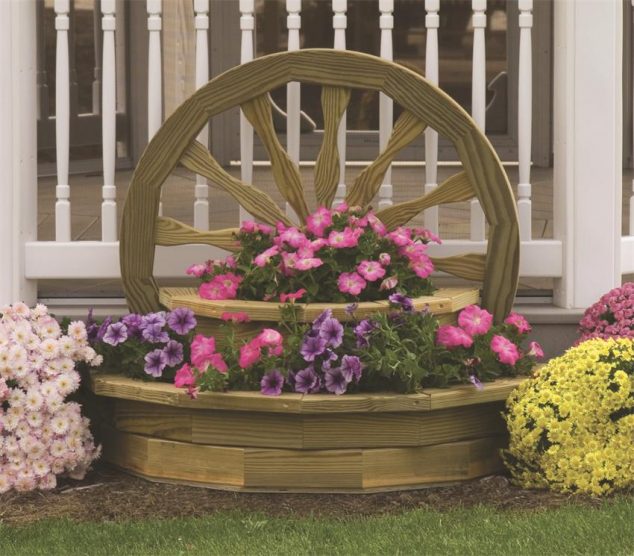 6. LOVELY WAGON WHEEL PLANTER FOR GARDEN THAT YOU COULD DO IT YOURSELF;
Romantic handmade wheel basket with flowers for romantic people as you are.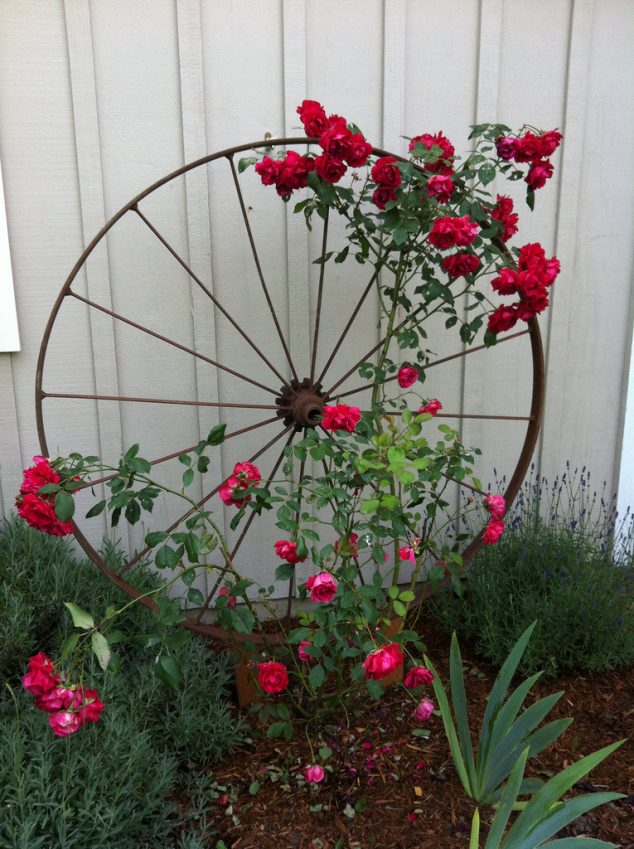 7. WAGON CART PLANTER FOR GARDEN DECORATION;
Wagon cart planter that looks nice in every garden place. You could see it here and now.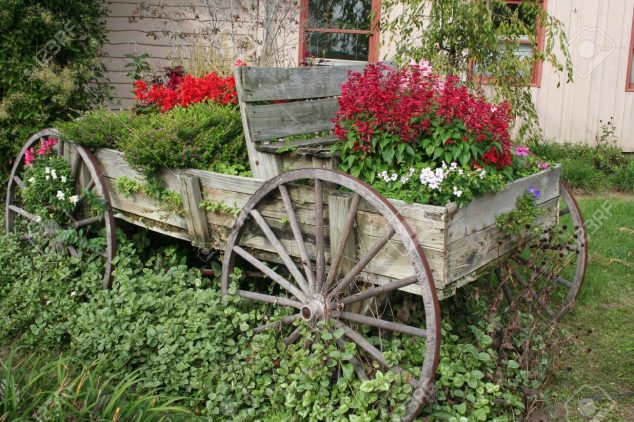 8. DIY WAGON WHEEL WINE RACKS;
Perfect place for storage to the wine racks in outdoor kitchen or outdoor bar. Find inspiration.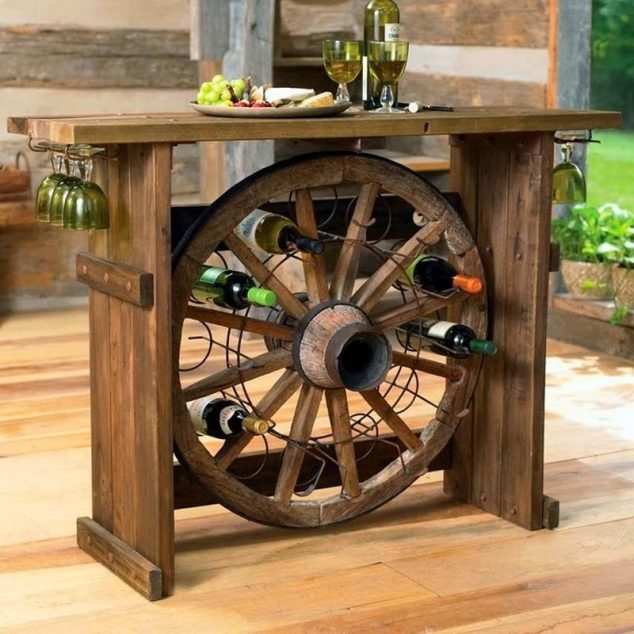 9. WAGON WHEELS FENCE IN THE GARDEN;
Nice pathway decorated with wagon wheel fence. Take a short look and inspire yourself in the following two images.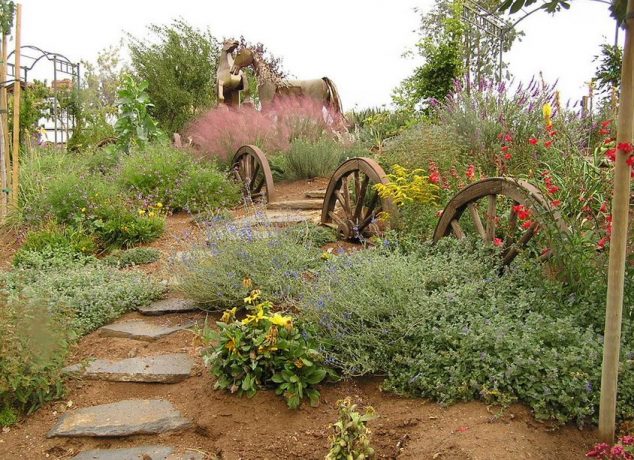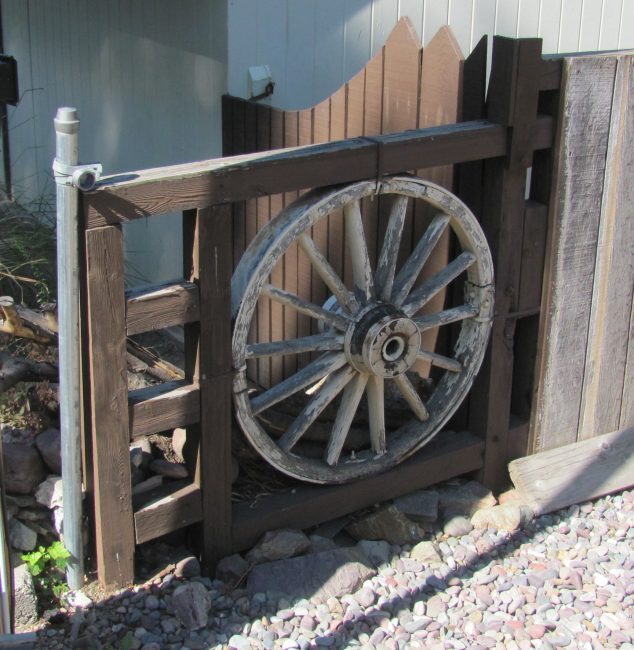 10. DIY GARDEN FENCE LAWN IN THE WALL;
Garden fence decor that suits in every garden. Thanks for following us, lovely followers.