Some people find it hard to organize their home. Especially if you live in a small place and have many things for organizing. You don't want your things to be everywhere in the house, and make finding them to be hard in such untidy and overcrowded place. Organizing your belongings means organizing your everyday life. Even you can organize a home yourself! No need of professional help.
It is always amazing to find out how much storage you can build into your home with a little imagination and a few clever solutions. And what is even more important you don't have to buy expensive storage items, but you can make them on your own. Using and recycling old things is just one of the ideas, but you can also buy something cheap and adapt it to your needs. There are so many cheap and quick ideas and so many solutions for organizing your home that don't need remodeling or building-in expensive furniture pieces to gain the needed storage space. Use old mason jars to hold your sewing supplies, or you can also store your cotton balls, Q-tips and cotton rounds in. Install a hidden pull out space into your kitchen where you can keep all of the essentials, salt, pepper, olive oil, or you can store there your knifes. Use a magnetic board for storing small things and save drawer or counter space.
For achieving organized space it is very important to use every single hidden spot into your home. Awkward under the stairs space usually goes unused. Now here we have idea how to use it by adding built-in storage for your shoes, or whatever you want. These are just some of the ideas, the rest of them are in the pictures below. Check out these cute and unique ideas how to declutter your home with little struggle, and in no time.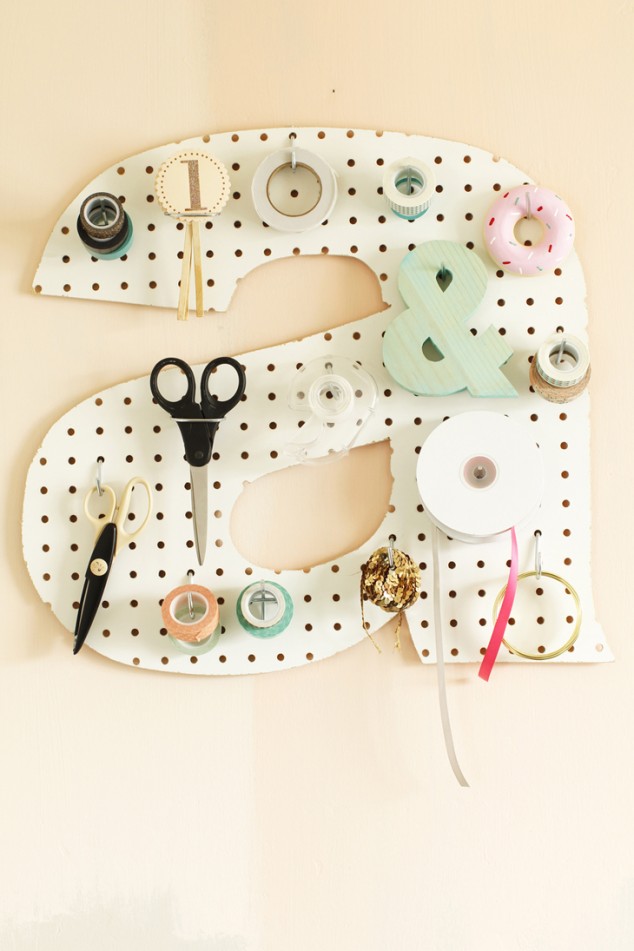 Photo via www.architectureartdesigns.com