Who doesn't like surprises?
Planning a surprise party can be difficult, but you'll be glad that you did it once you see the smile on the birthday celebrator's face. It can be tough to keep a secret, so you'll need to have some detailed steps in place that will help you keep the party under wraps. 
Follow these tips so that you can get the most out of your surprise party planning process. 
Make It Clear to Everyone That It's a Surprise Party!
This can't be stressed enough. 
Don't assume that anyone knows it's a surprise party — spell it out in great detail. 
There are some birthday invitation templates that you can use in order to get the word out. Use the invitation as a tool to explain the party, and what role everyone will play in keeping it a surprise. 
Get Some Professionals to Assist You
Planning a party requires all hands on deck, and sometimes the best helping hand will come in the form of some professionals. 
For instance, you'll breathe a sigh of relief when you hire catering or order food from a restaurant that can customize your order. You can also hire a decorator or DJ to really set the tone for the party. 
You can always do some DIY crafts to decorate for the party to the best of your ability. Figure out what you do best and decide how a professional might come into play. 
Keep up with the details when putting the party together. If nothing else, make sure that you use a party planning checklist to make sure you are handling business properly.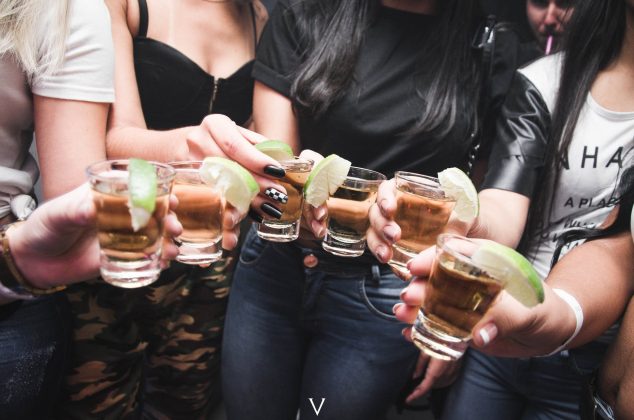 Set Up an Ironclad Diversion in Advance
To keep it all a surprise, you'll need to have a diversion. 
The best thing you can do is have someone take the birthday boy or girl out for dinner, a game, a movie or another event, making it seem as though this is the main event. This way, their guard will be down and they won't suspect that it's a surprise. 
Be Mindful of Parking
It's important that you arrange for parking also. 
The biggest giveaway is if the birthday person notices a familiar car parked outside. Figure out how to manage the parking arrangements so that it doesn't tip them off.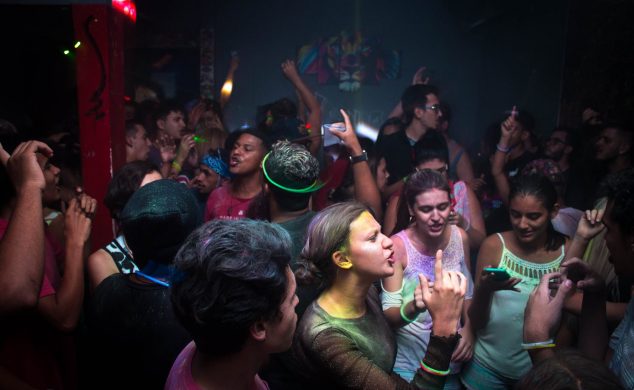 Make It Memorable
Above all, it needs to be a fun celebration that they will never forget. 
Keep this at the forefront and do everything possible to make it a memory they will enjoy. When this is the end result, all of the work that you put in will be worth it. 
Planning a Surprise Party: Follow These Tips!
Planning a surprise party can be nerve-wracking, but the end result makes it well worth it. 
When you are putting together a party, make sure that you put all of these tips to use. These tips apply whether you are planning a party for a child, grandparent, co-worker or anyone else you know. 
Plan out the party, order some food and drink and get ready for an event to remember!