Hello friends. This blog is written to help you a bit with the house plan. If you are planning to build a new house, this is something that you shouldn't miss. Don't miss the images with full information about the size in every room of the house. Learn about dimensions and numbers of the house. Learn about the dimensions in bathroom, living room or sleeping room.
Some spaces feels great even if the space is too short. We offer you more about house numbers and dimensions that you need to know. I hope that this could be very useful information for you and your family.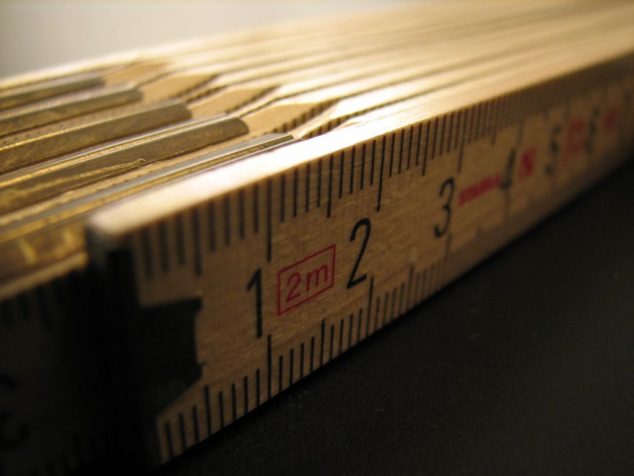 1.The first this is about the numbers and dimension in the bathroom place. Follow the numbers hereinafter if you want to enjoy in maximum comfort in this room.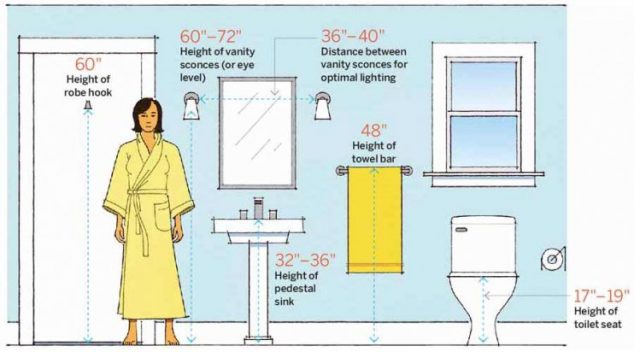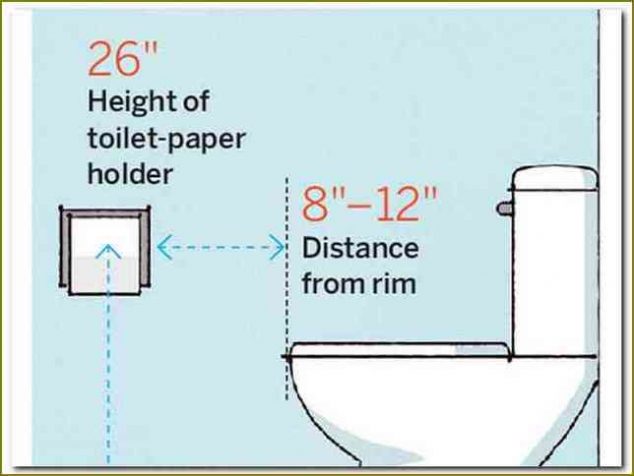 2. Ideal height of the shower head you could see in this image.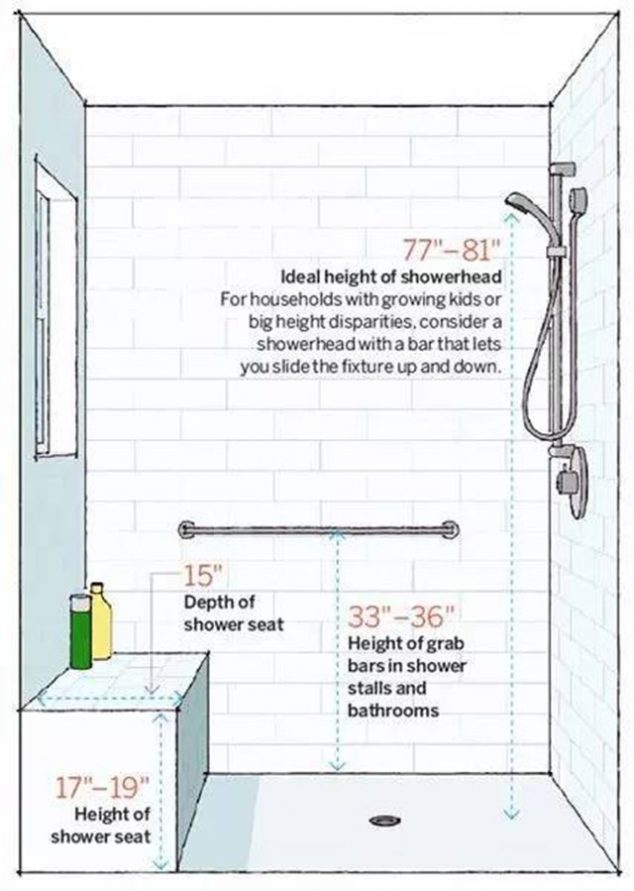 3. Leave enough space between the bath sanity. See how you could do this in the following image.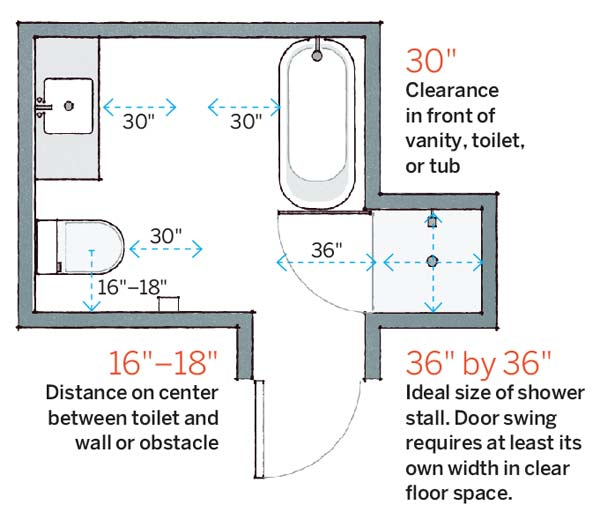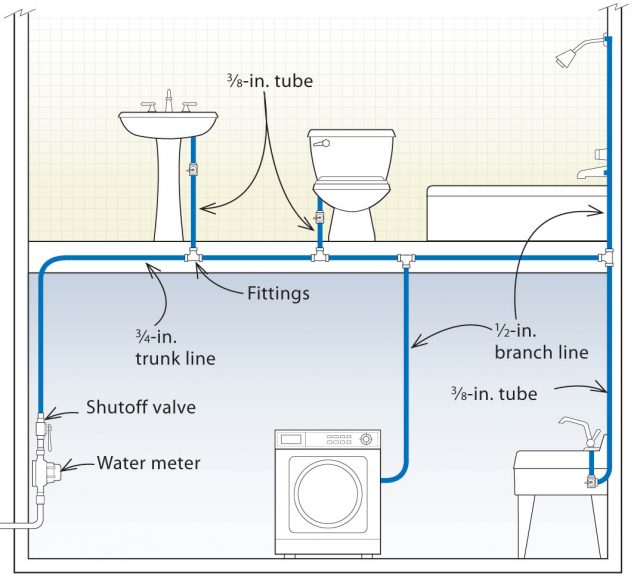 4. Most of the people hang the curtains wrong. Learn how to do that in the right way.
5. See the needed dimension in one office room or maybe kids room.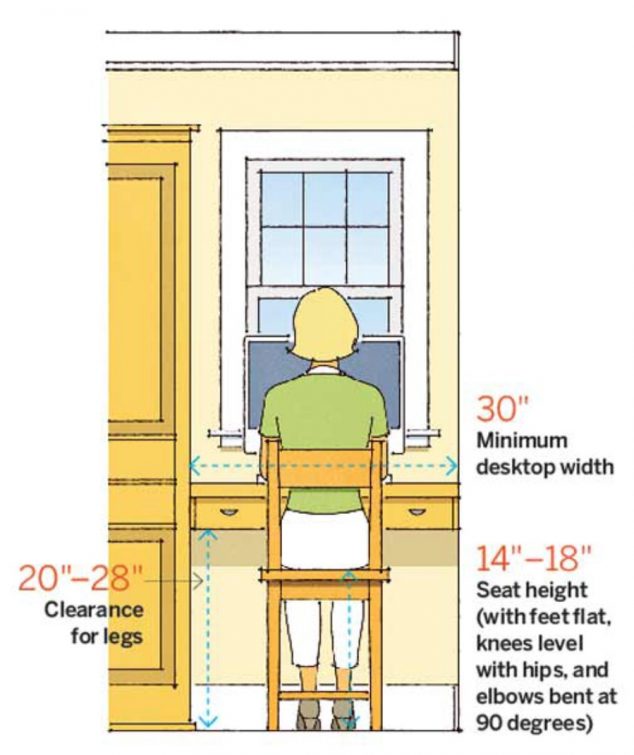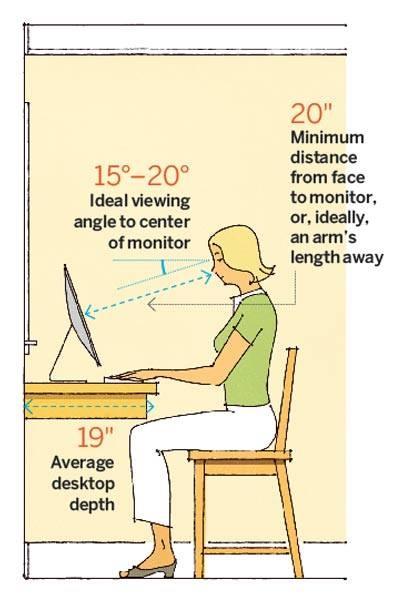 6. Kitchen numbers and dimensions that you must see. Very useful information for every type of house.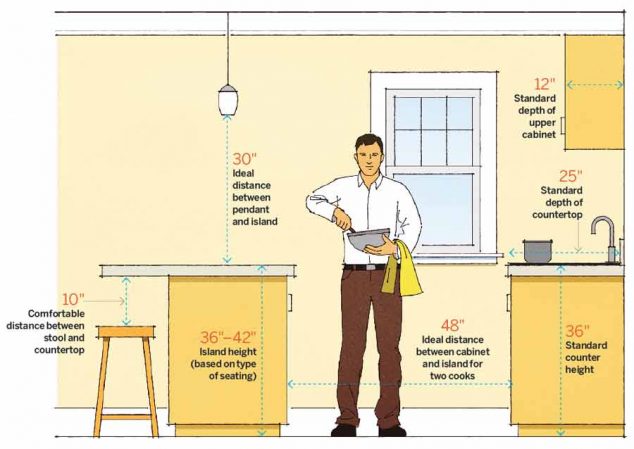 7. Cook in a style by leaving enough space among your kitchen appliances.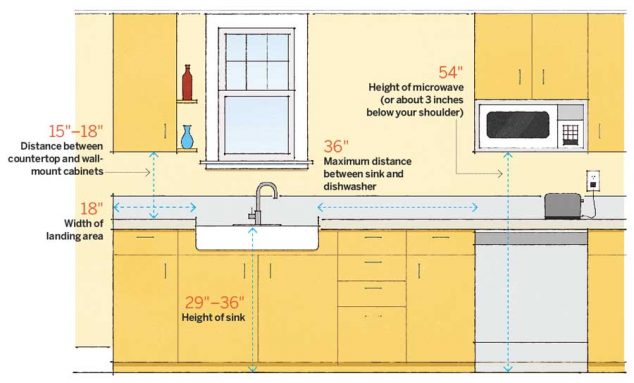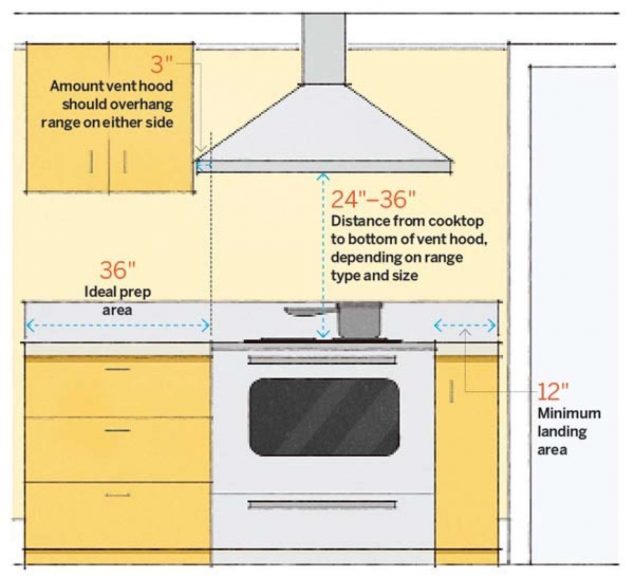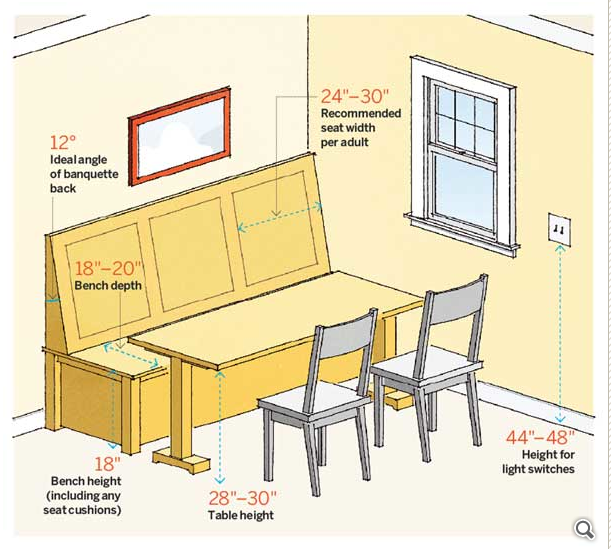 8. See how much distance you need in your sleeping room. Learn something today by our help.
9. See the width, the height and implement it in your window treatment.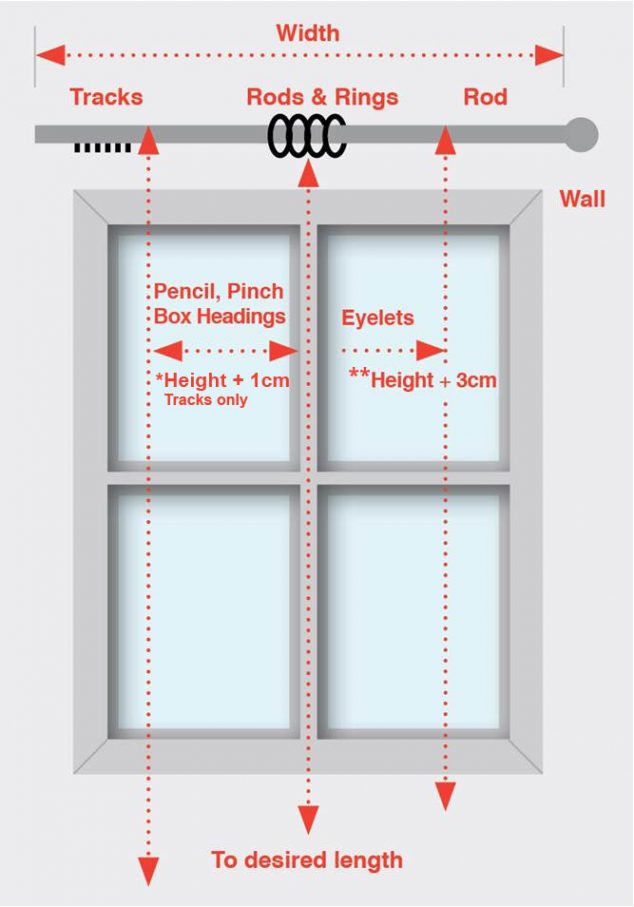 10. Laundry room numbers;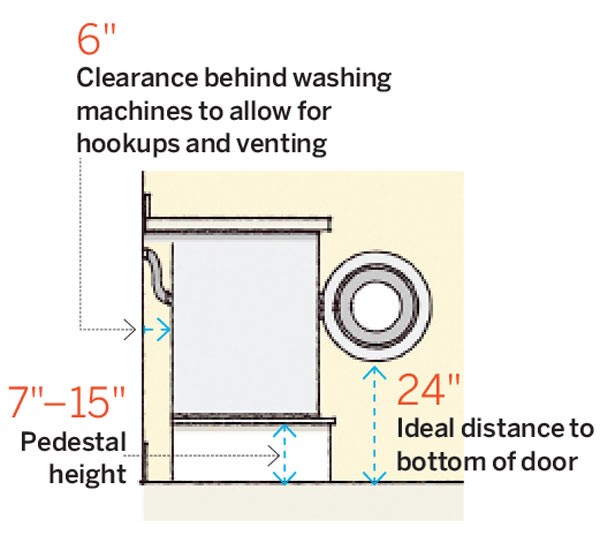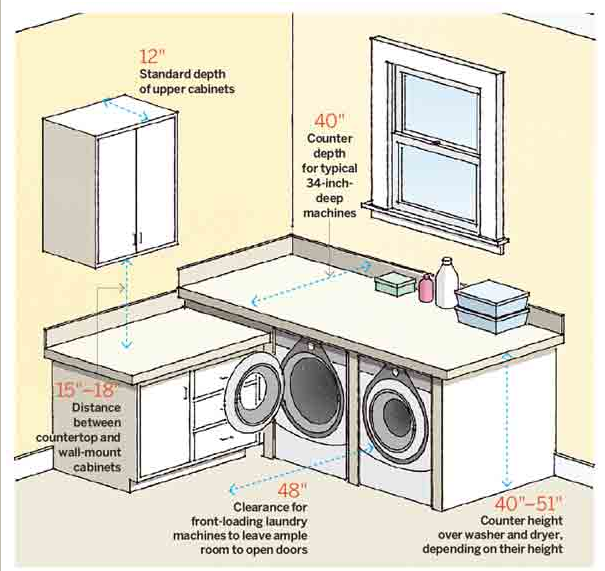 11. The last information for today is about kids room. These are the numbers for one kid room with one bed in it. Thanks for following us.