Venice,Italy
Venice is one of the most visited cities in the world and one of the most popular among tourists, and that is for a reason. One of the most romantic places on earth, this city with marvelous architecture and canals for streets is a must-visit when you go to Italy.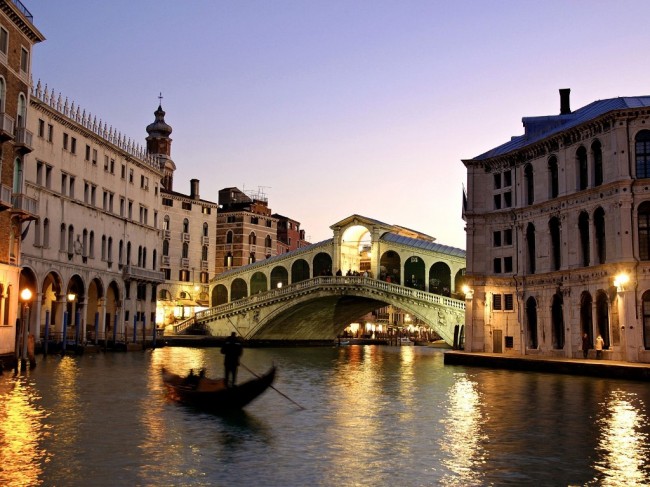 Cinque Terre, Italy
This beautiful place is the place you need to get away from everything. The name literally means "five lands" and this place is a UNESCO World Heritage Site.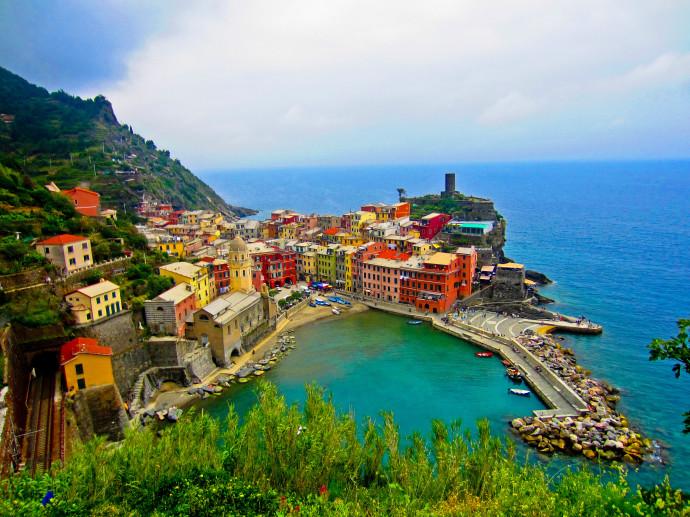 Colosseum, Rome
The largest monument of the Roman Empire still stands tall in the center of Rome after centuries.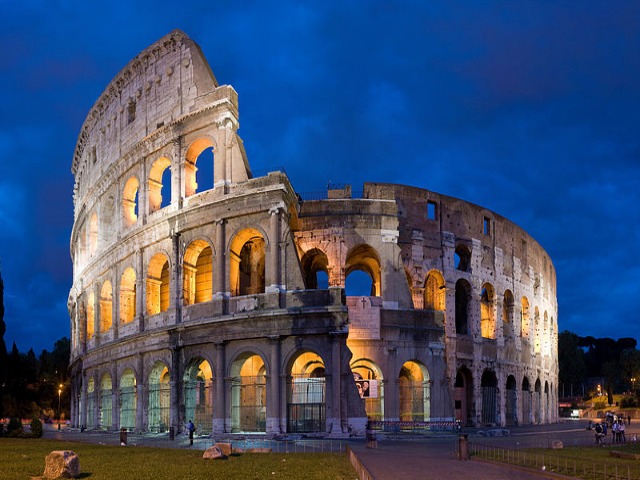 Pisa, Italy
Pisa is most famous for the Leaning Tower that is located there, and of course, it is that very same tower Galileo Galilei used for his gravity experiments.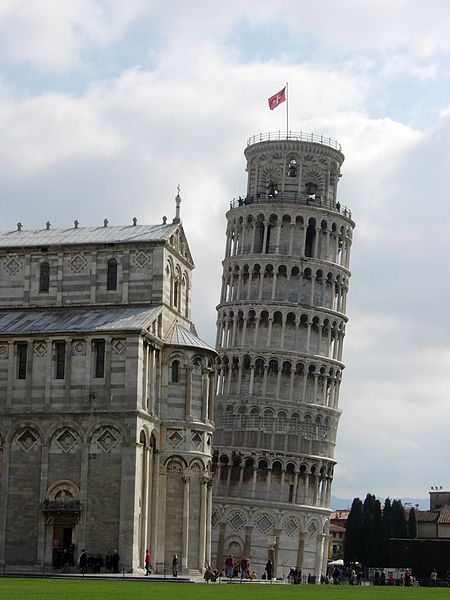 Ponte Vecchio, Florence, Italy
Florence is one of the most beautiful cities in the world and you will really miss a lot if you don't choose to visit it. Remember, this is the very city that inspired the Renaissance!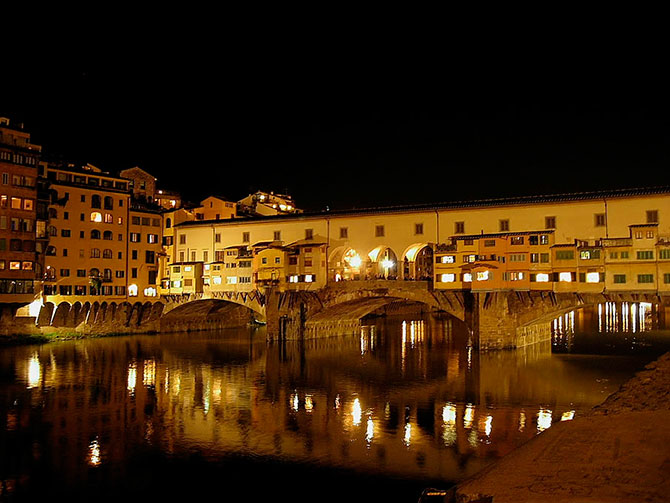 Romeo and Juliet House, Verona, Italy
Of course, when you visit Italy, you must go to Juliet's house in Verona. It is a very popular sight among tourists. They come here to feel the magic of the forbidden love that was so brilliantly written and depicted by Shakespeare . There is a tradition to write your name and the name of your loved one on the wall before the house, for an everlasting love.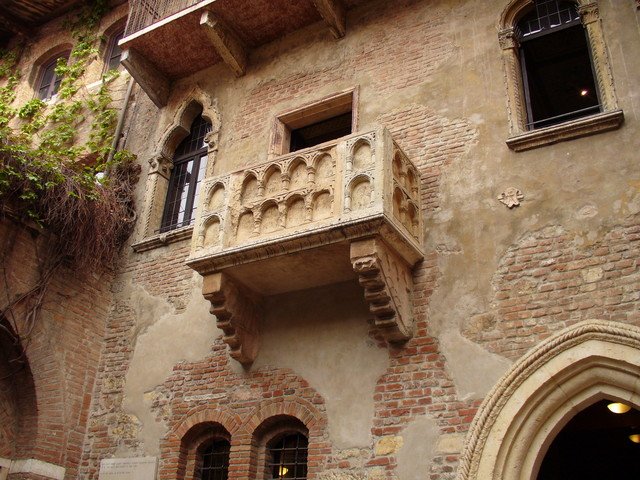 St. Peter's Square, Rome
This is probably the most visited square in Europe. Built four centuries ago, this square is always crowded as it is located in Vatican City.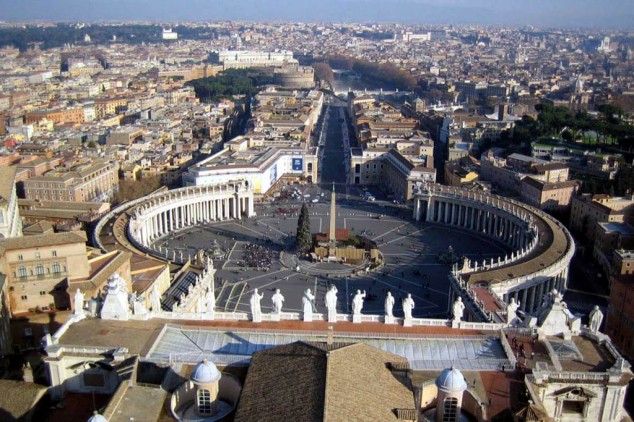 Trevi Fountain, Roma
The legend says, when you throw a coin in this fountain, make a wish to come back to Rome again, and your wish will come true. Make sure you do that, because Rome is not a city to visit only once in a lifetime.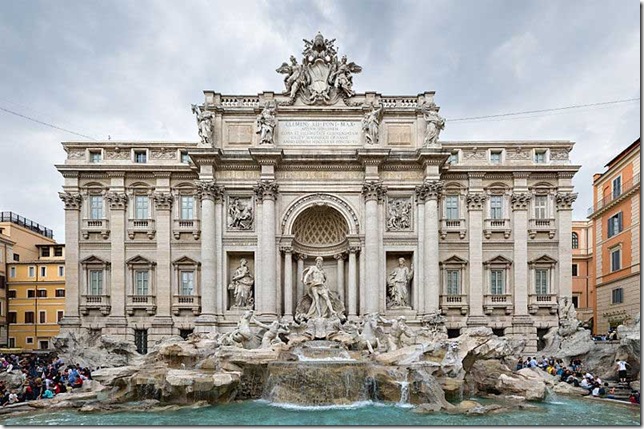 Duomo di Milano
Duomo di Milano, or the Milan cathedral is the largest cathedral in Italy. An interesting fact about this building is that it took six centuries to build!
Altar of the Fatherland,Rome
When you walk around Rome, prepare for having a neck ache – you won't be able to stop turning around everywhere as you will want to see and remember every unique building and statue there is. The Altar of the Fatherland is another marvel of architecture you just can't allow yourself not to see.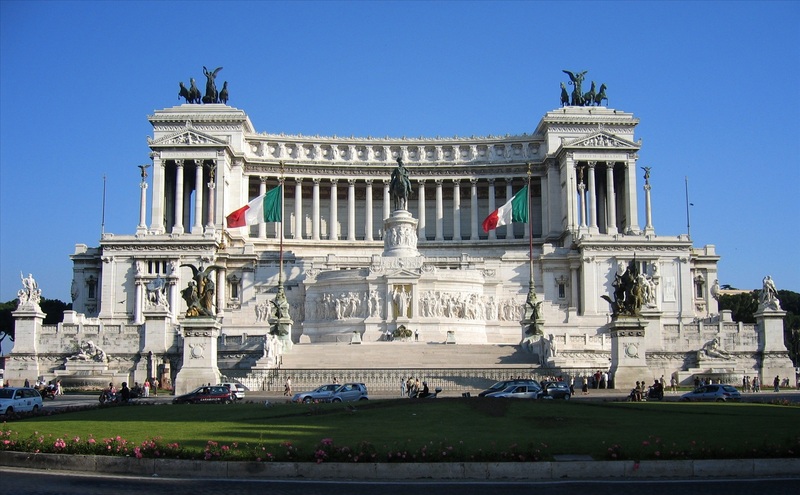 Genoa, Italy
This wonderful city on the Mediterranean Sea is ready to show you its beauty, if you are willing to visit. And there sure is a lot to see!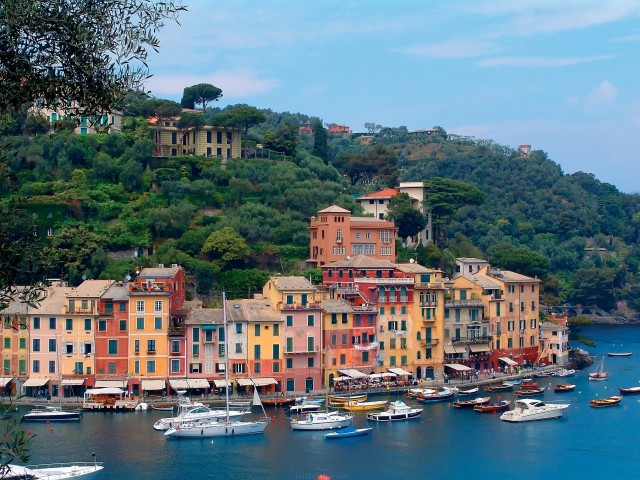 Castel Sant'Angelo, Rome, Italy
The Castle of the Holy Angel is one of the most visited places in Rome, and one of the most magnificent as well.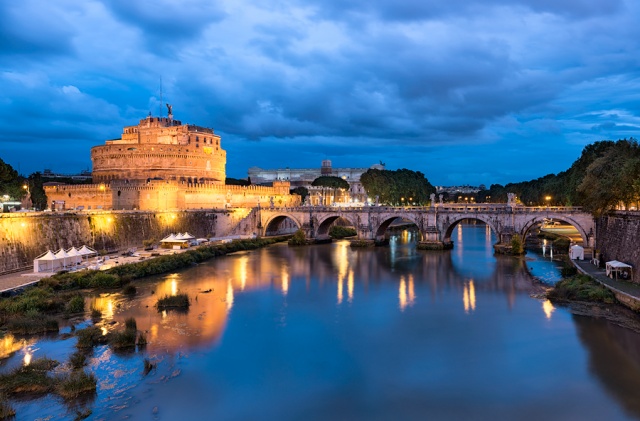 Vatican Museum
You mustn't forget the Musei Vaticani! Michelangelo's Sistine Chapel is here, along with many many wonderful works of art.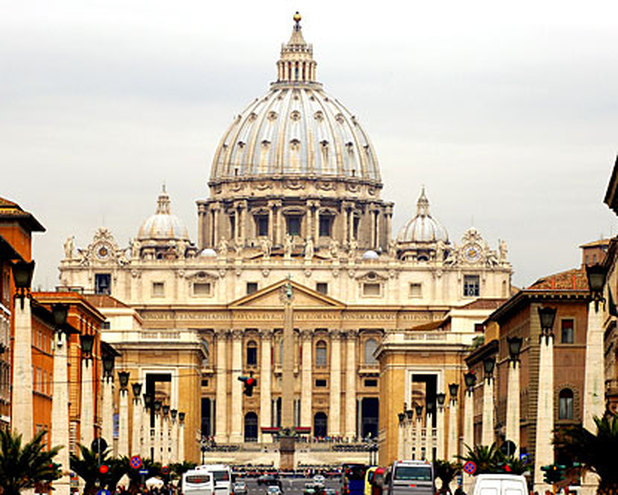 Galleria Vittorio Emanuele II, Milan
This marvelous building dedicated to Italy's first king was built 3 centuries ago, and today it is a shopping mall. So now you have more than one reason to visit!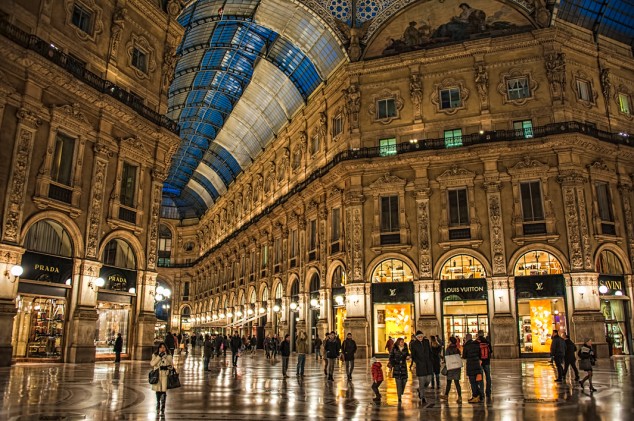 Lake Como
Lake Como is one of the most beautiful lakes in the world. This statement is proved by the fact that a lot of celebrities live or have houses in this wonderful area. And they do choose the very best!