There are a lot of things present in our life, which are really important to us. They provide us a sense of relaxation, an experience that we cherish. Sleeping or relaxing is an important part of our life, and we will not like to compromise on that. And, when it comes to your bed, comfort is definitely the main factor to consider, and to make sure whether your bed is living up to its potential or not, all comes down to having the appropriate mattress and bedding to sleep on. You are buying a new mattress? Think again. You can follow these awesome tips to buy the perfect mattress, and to make sure that your bed is one on which you can sleep peacefully each and every night. You know that your bed is meant to be the source of absolute relaxation from the hectic day to day life. So, if you feel that, slipping under the bed sheets at night feels anything but totally comfortable, it might be the right time to give your bed an upgrade. Whether you are searching in the market for a fresh set of sheets, new mattress, or some really comfortable pillows to rest your head and tired legs, or maybe all of the above, then remember these awesome tips. And the next time when you are going through various mattresses online, be super ready to shop your way to sweet dreams night after night. 
DO: Try To Check The Mattress Yourself At The Store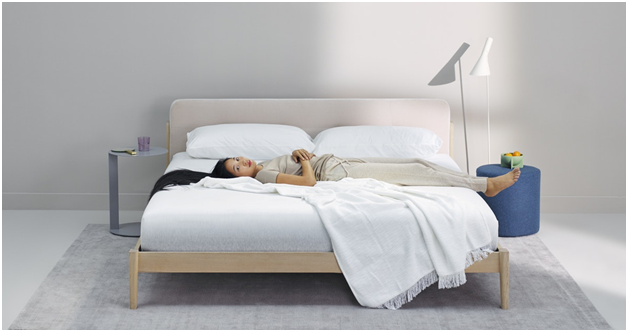 Though, ordering an awesome mattress for your bed online and getting it directly delivered at your doorstep in a small, easy to move box might offer an unbeatable convenience, but the old school method of shopping in person is far from becoming obsolete. This process will always remain there, because there are lots of benefits in seeing, feeling, and trying the mattress before you decide buy it and also because most of the good mattresses will cost you a hefty sum of money, and you want to make sure you are getting the most for your money. To be honest, there is nothing more important in a mattress than comfort, and since every person has got a different sleeping style, the only possible way to know if you have found your perfect match is to try it, before buying it. To follow this process, you may need to get out of your house, collect information about a nearby store, check the mattress all by yourself and also keep an eye on the budget, but the possibility is much higher that you will get the product you actually want. 
DON'T: Assume Things Like A Firmer Mattress is Always Better Than Any Other Type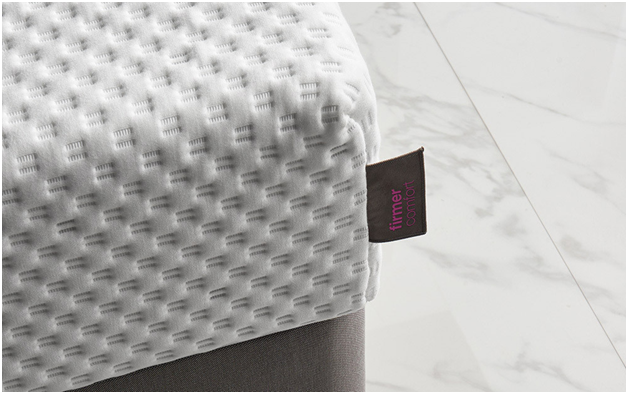 It is quite true that, a firm mattress is the ideal pick for some people out there, but that is not necessarily going to be the case for everyone. It is very important for you to figure out what suits your body the most, try to know more about your sleeping habits, and also about your life, so that you get the most out of your mattress. If you usually sleep on your back or say that is your normal tendency, then it is true that a firm mattress can turn out to be a good option for you. But if you are a stomach sleeper, or if you spend most of the time sleeping on your side, then you should definitely go with a soft mattress. Again, you need to understand that, it is all about the way you feel comfortable, and at the end of the day, it is all that matters. Sleeping positions and habits, are going to differ from person to person. But, you should always remember that, it is usually a good idea to buy a mattress which is a little bit firmer than you would like to sleep on, as all the mattresses will soften over a long period of time. 
DO: Take Mattress Length In Consideration 
If you are only concerned with mattress firmness, then you are missing a huge part of the picture, which is the length of the mattress. There are a lot of people, who get caught up with finding a mattress that feels quite amazing, without thinking a lot about finding the one that fits right lengthwise. The process of getting a mattress that is appropriate for you, is actually making sure that it is at least six inches longer than your height. For example, if you are five feet six inches or under, you will be completely fine with a twin or massive full sized bed, which are almost seventy five inches long. Talking about the Queen and king sized beds, are more than eighty inches long, while the usual california king bed is exactly eighty four inches long. 
DO: Think About The Coils In The Mattress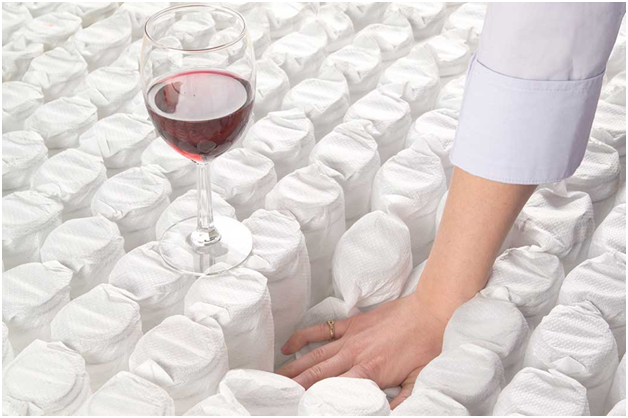 Paying close attention to the coil count of a mattress is really necessary to get a good support. The usual coil count in a mattress is no less than three hundred seventy five thick wired coils. This is very important because, if there are very few coils present in the mattress, then it will make the mattress less unable to conform to your body. You should also go for tighter coils if you have an option, since they offer better support and durability. 
DON'T: Forget About Issues Related To Allergies 
This is one of the most important things that you need to consider before buying any mattress. Allergies may not be the first thing on your mind, but when you are buying something for your bedroom, it is really important to take any sensitivity that you have into consideration. And, it can easily become a serious issue, when it comes to the pillow or mattress. So, if you are buying a new mattress? think again and take the right decision. The amazing hypoallergenic pillow mattresses will not compromise with comfort or softness by in any manner, but they will surely protect you from allergies.