When you're in school, you rarely have enough time to properly prepare yourself for the day ahead of you, as your crazy time table keeps you always busy. From going to class to heading to work and possibly even family affairs, keeping your hair in style is probably one of the last things on your mind. But you do want to look good, and thankfully it doesn't need to take hours to pull off a fantastic look. There are several different options available to you, all of which you can do in just a few minutes time. Here are some suggestions for girls who are constantly on the go.
1. Short, Sassy, and Stylish: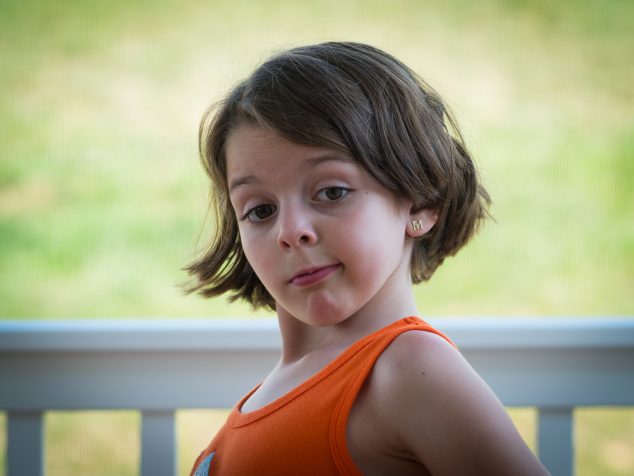 There is nothing like a short wash and go hairstyle for girls with a shortage of precious time. Short hairstyles are incredibly stylish and are appropriate for day-to-day wear as well as for more formal occasions. There are many short hairstyles that are easy to maintain, and most only take a bit of mousse, and you're ready to go. Of course, not every girl wants a short hairstyle, and to be honest not every girl would look good with one. If you have virgin hair extensions, there are many simple hairstyles that work well both in the classroom and out.
2. The Classic Ponytail: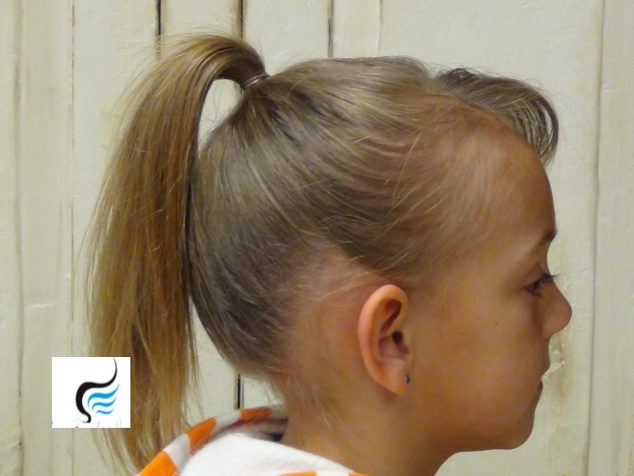 There are a variety of ways to wear the classic ponytail without having to deal with a scalped or scraped-back look. Banana clips can help you create a softer kind of layered ponytail look that will keep your hair out of your eyes while still allowing for a softer look around the edges of your face. Butterfly hair clips come in assorted sizes and can also be used to create a looser style ponytail. They can even be used to simply tie back your
hair at the nape of your neck with a colorful ribbon or scarf.
3. Braids: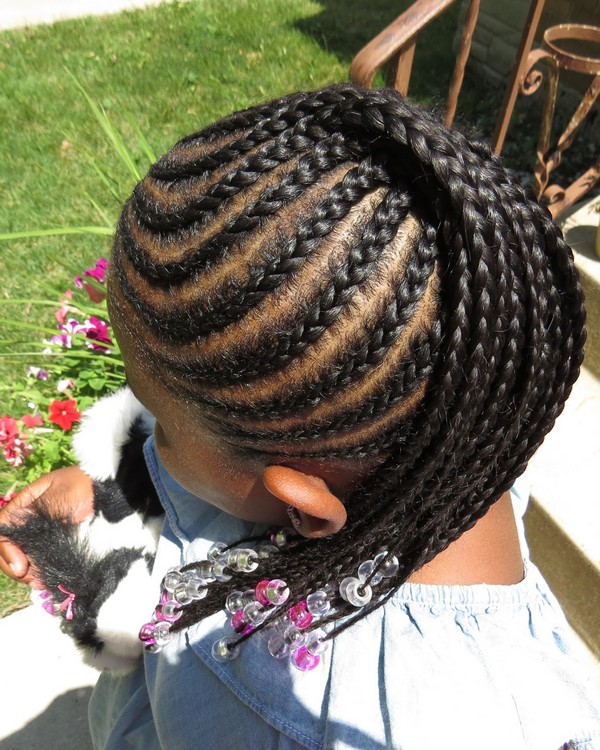 Braids are a wonderful hairstyle for back to school students. You can wear your hair in a French braid a simple braid, or even a pin-up braid for a more sophisticated look. Braids are simple, elegant, and timeless and are perfect for students with medium length or long hair.
4. Decorative Combs: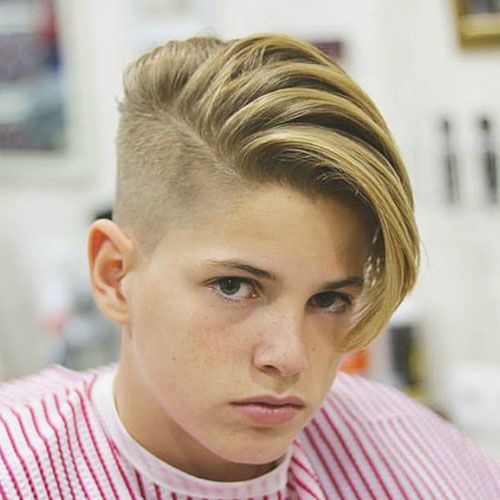 Decorative combs allow you to pull the sides of your hair back from your face and leave the rest of your hair free and unencumbered. Decorative combs come in a variety of sizes and styles and can be worn with practically any length hair imaginable. This hairstyle is most common among school going girls.
5. Layer Cuts: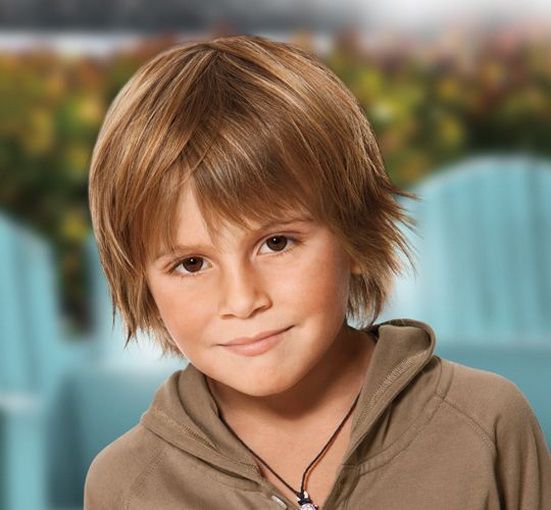 Layered cuts are another option if you want to wear a more sophisticated hairstyle that is easy to care for. Layered cuts work for short, medium or long hair, and as a bonus, they help keep your hair from falling into your face while studying.
6. Headband: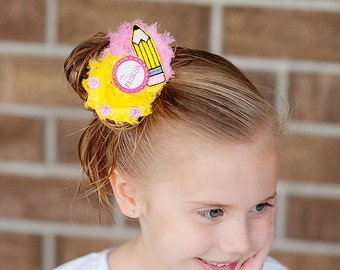 Sometimes when you wake up, you might realize that you only have a few minutes left to get ready for school. When this occurs, you can opt for a headband. This is an easy way to style up your hair for school, without putting more than a minute or two into it. Plus there are many different headbands available, so it is always possible to change up the style and match the rest of your outfit. Before placing the headband on, you need to smooth out your hair. You don't want tangles held together for hours on end. This is just going to further stress and damage your hair. Brush out your hair to remove the tangles and snarls, and then slide the headband into position
7. Bun hairstyle: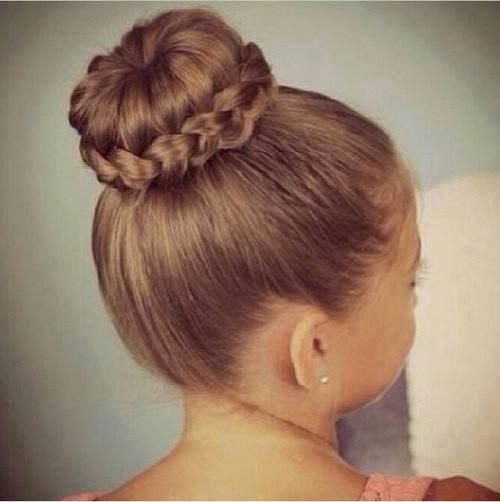 This is probably the classiest hairstyles for school girls. This style puts your hair perfectly at a place and provides you with a posh look. The key benefit is you need not spend more time in dressing up your head as it is simple to style. This is the most popular hairstyle for many celebrities. This hair style would be very much ideal for other numerous instances especially events like weddings.
8. Bob: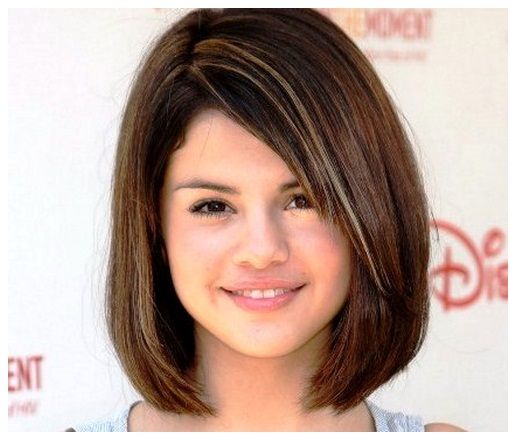 Bob Cut Bob cut is one of the ideal hairstyles for school going girls. Your baby girl would look sweet and feminine in this style. The main feature in this hairstyle is it is easy to take care of.
It is also suitable for all occasions without losing your child's charm. The bob is a highly recommended cut for all girls.
When going to school, it is difficult to spend a large amount of time on your hair, as you probably have class early, on top of work, school assignments and any other activities you need to take part in. This leaves you with just about no time for getting ready. Thankfully, it does not need to take all morning to put your hair up into a stylish look. There are many different options for you, regardless of how long or short, your hair is. These styles are always available, so keep them in your back pocket for when you need them.