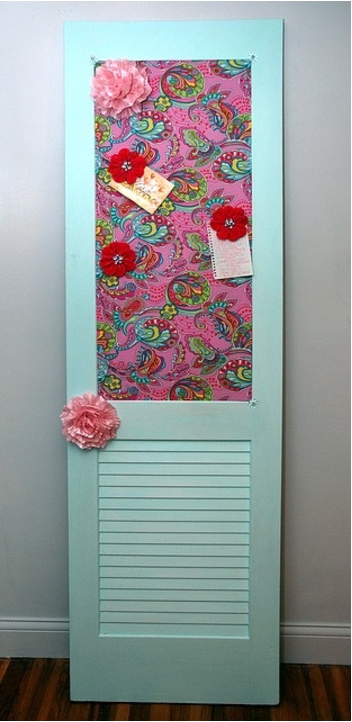 Pixabay
Everyone loves a little DIY now and then, but what about old office furniture? Is it possible to transform old office furniture into something new and exciting? The answer is yes.
If you don't have any old office furniture laying around, there are plenty of other places to find some. You can often find a bargain on old office furniture at yard sales, consignment shops, and more.
After all, "saving money should be on everyone's priority list," – a word of advice from Facility Services Group. You can transform old office furniture into something new. Here are seven exciting ways to make something old look new.
Doors
The great thing about old doors is they never go out of style. There are so many ways that you can transform them into something new!
Solid, old doors are one of the easiest things to transform. With a little creativity, you can create a table or jazz up your garden decor. Connect a few old doors, add a roof, and slather on some exterior paint to create a simple shed.
Old doors can also make a great room divider. Have you ever wanted a home office, but lack enough spare rooms? Hang a few old doors, solid wood or glass panel, from the ceiling. You could also connect them together to create the office space you always wanted!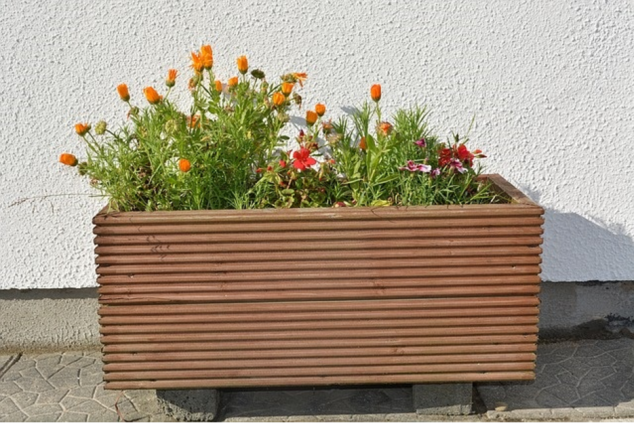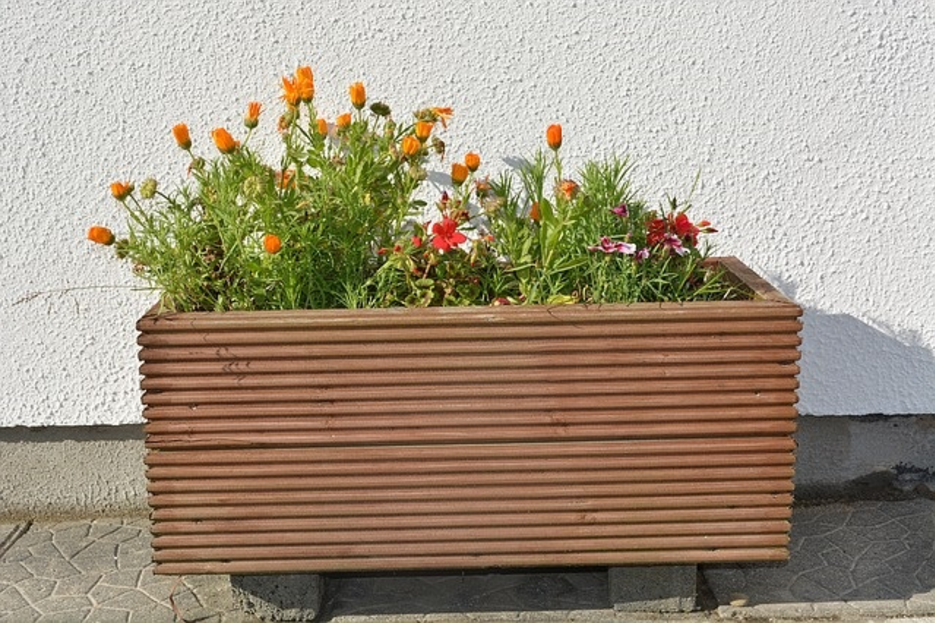 Pixabay
File Cabinets
File cabinets are among some of the oddest things to transform, but others have paved a path to get you started. Taking a little inspiration from others, you can create a raised or a standing garden bed.
Remove the drawers and line the inside and outside of those drawers with wood. Don't forget to include proper drainage and you're ready to go. You could also take it one step further and add some legs to raise the height.
Catalog Files
At first glance, a catalog card file might not look like much. But, you can jazz these up and transform them as well.
A catalog file would make a perfect end table or a craft storage table. The small drawers would be a great place for little odds and ends. In the craft room, you could store any number of oddities from buttons, ribbon, bobbins, and more.
The children's playroom is also ideal. Think about how many small toys your child has. A catalog file provides the perfect storage for little cars or Barbie accessories.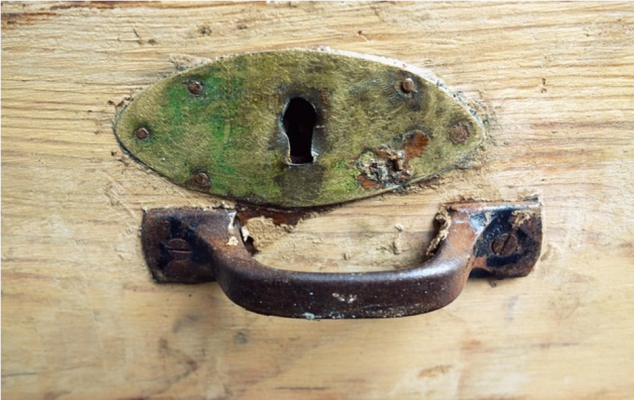 Pixabay
Drawers
Old drawers offer some unique opportunities. You could paint, wallpaper, or decoupage the drawers. Add some caster wheels and use them as under the bed storage.
Hang them on walls to create floating shelves. They're sure to be a great conversation piece.
Old drawers also make a great bookshelf. Attach a few drawers together in the design of your choice and, voila!
Cubicle Dividers
If you've ever worked in an office, then I don't need to remind you that cubicle walls make great billboards. Why not use them at home to display your children's artwork?
They'd also make a convenient family communication center. Don't like the drab fabric? Change it up by adding a fun, new design!
Cubicle wall dividers can also make a great room divider! Do you have a couple of kids who share the same room? Give them the amount of privacy they need without sacrificing the whole room.
Lockers
I love lockers! Large or small, there is a way to repurpose these to suit your needs.
Place them in a mudroom and you have a great place to store jackets, hats, gloves, umbrellas, and more. Lockers in your shed make a great place to store small gardening tools.
Speaking of lockers, do you remember the small high school gym lockers? Double stack a few of them and create a kitchen island with ample storage underneath!
Desks
Old wooden desks are our favorites. With the right tools, you can slice that bad boy in half and transform it into a split dining room table.
Does the desk have drawers on both sides? Cut out the middle, add a decorative top, and create two English night stands.
Whether the furniture was from your home office, a local business, or a school, you can make a statement and breathe new life into old office furniture DIY-style.