It's no secret that selling and moving house is one of the most stressful things you'll do in life. So, it might come as a surprise, but in the UK each person moves house on average eight times in their life—that's a lot of house viewings.
So, when is it a good time to sell your home? Here are seven reasons for putting the 'for sale' sign up.
#1 Upgrade
For most of us getting onto the property ladder for the first time means not being to afford the ideal home. So, the first home you do buy, more often than not, needs work—redecorating, updating old features, building an extension or a loft conversion. And, then you may find that over some time, your property has increased in value. For many, this is a perfect time to sell and use the extra money to upgrade your home and buy something better or more desirable.
#2 You need more space
Probably one of the most common reasons for selling your home. For instance, you might need an extra room to use as a home office. Or, a garden or outside space to improve your quality of life. Another common reason for moving is a growing family. Suddenly, you find your need a bigger house, more bedrooms, a better equipped kitchen to cater for your growing brood.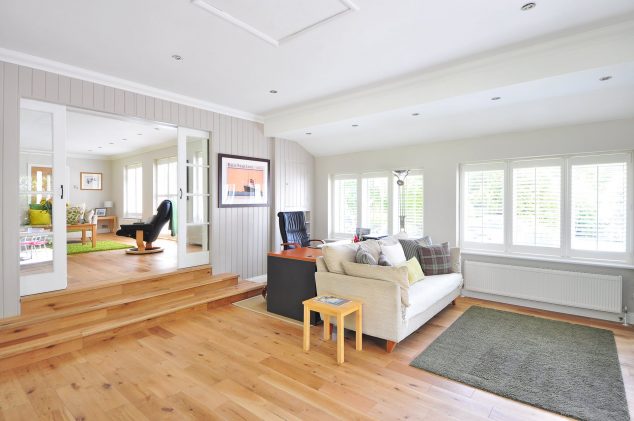 #3 New Job
If you get a new job in a different city, then you need to relocate. Also, even if your job is still in the same area, but you now have a longer commute, you might want to move closer to work. And, in doing so, save time, money and stress.
#4 Divorce
Divorce, like moving house, is stressful. Sadly, the two go hand in hand—especially if you need to split your assets. But, it's not just about shared finances, your home will be full of memories. So, another reason for selling a house after divorce is to have a fresh start and cut emotional ties.
#5 Avoid Repossession
Sometimes life can throw a curveball or two at you, such as sudden job loss, an unexpected house expense or an accumulation of different debts—all these can leave you unable to pay your mortgage. But, if you want to avoid house repossession, the best thing to do is to sell it and downsize. This way you can pay off your debts and avoid a more serious situation.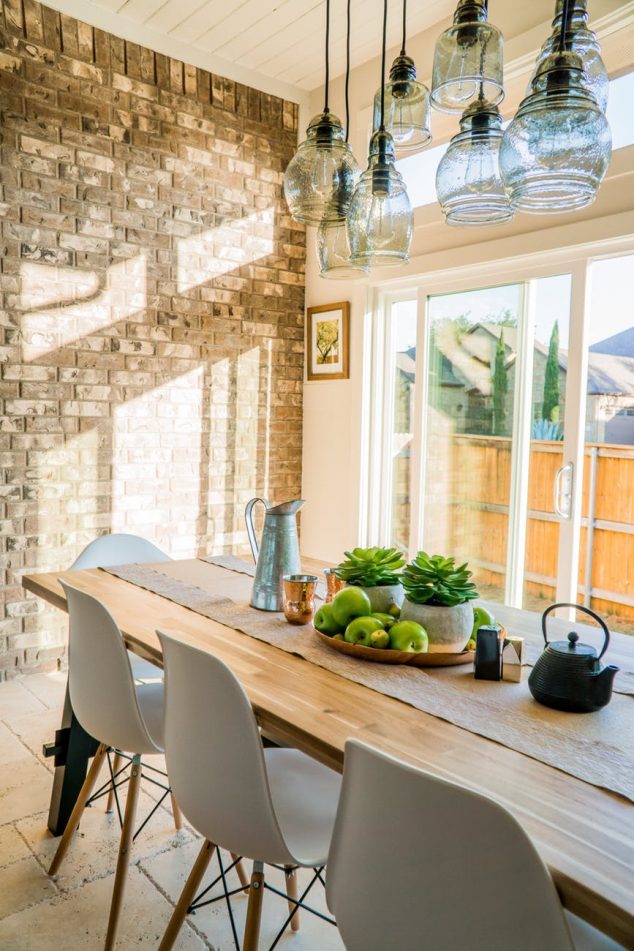 #6 Downsizing
Once the kids grow up and fly the nest, your property may suddenly feel too big and empty for just you. Or, if your spouse sadly passes away, keeping up with bills may feel like a struggle so it makes sense to downsize.
Also, by downsizing you can release money to pay for retirement care or to go on a dream holiday.
#7 Move closer to family
Our priorities change over time—when you're younger you might want to live close to amenities and the city center. In contrast, when you get older, you might prefer living in a quiet safe area rather than next to bars and clubs.
Life changes like having children or becoming grand-parents puts a strong focus on being close to family and friends. So, living near a support network is another popular reason for moving house.