If you haven't decided yet which material will be dominant in your modern home decoration here you have some examples how wood looks as home decoration material in modern interior design. When you see these amazing designs, maybe you will decide to use wood in your modern home design as well. Nowadays wood is getting more and more popular as a material used in home decoration and probably this is because the wood brings certain warmth in the home and its natural color wake ups the nature right into your home. It fits well in both classic and rustic style because it is a royal material that is very flexible used for centuries in every possible combination. Wood on the walls, wooden furniture elements, wooden decorative details, wood in the living room, in the kitchen, in the bathroom… Everywhere it creates a cozy atmosphere and not only that, it also looks phenomenal in every modern home interior. So, check out these 16 stylish ideas how to make the wood a dominant material in your modern interior design and enjoy.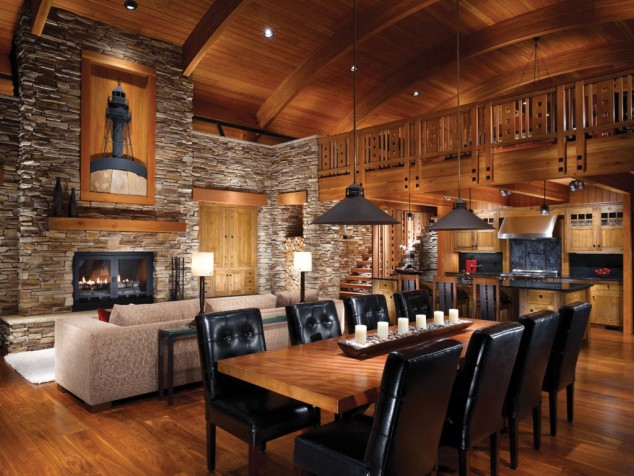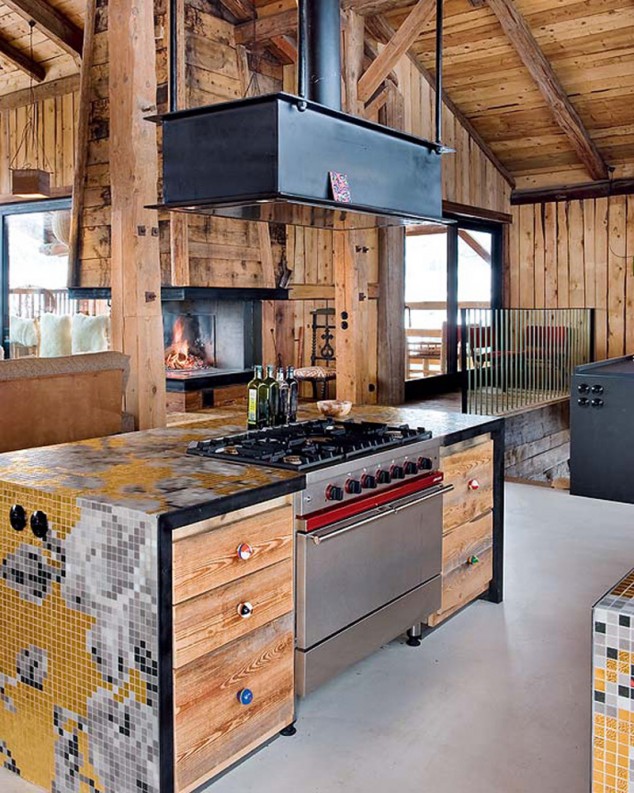 Wood looks wonderful in architectural designs and interior decoration. Wooden architectural elements, lighting fixtures, wood furniture and decor accessories are modern interior design trends and make home decorating to look more natural.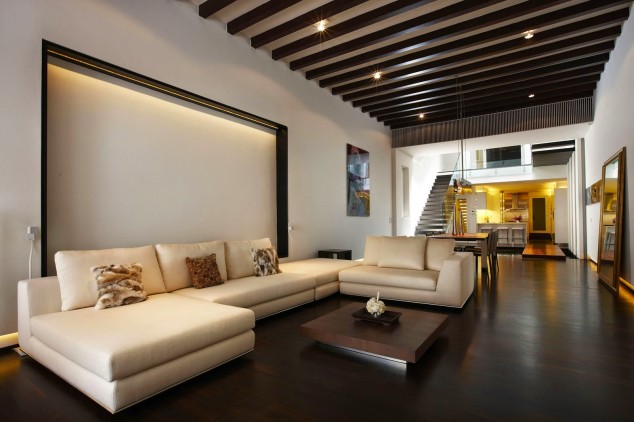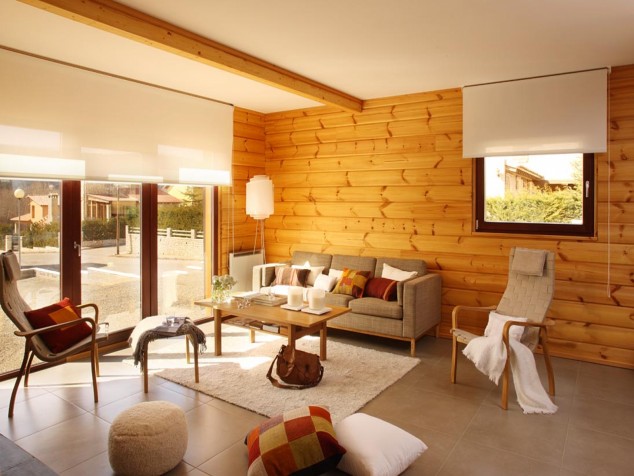 Wooden walls and wooden floors dominate the room adding a natural feel or a rustic look, for creating healthier home interiors that are attractive, unique and stylish.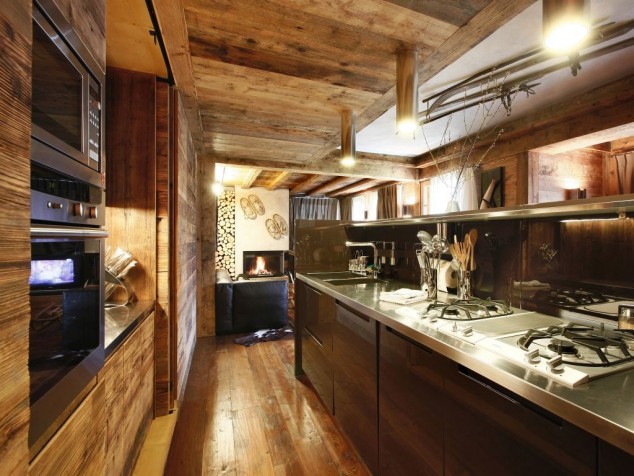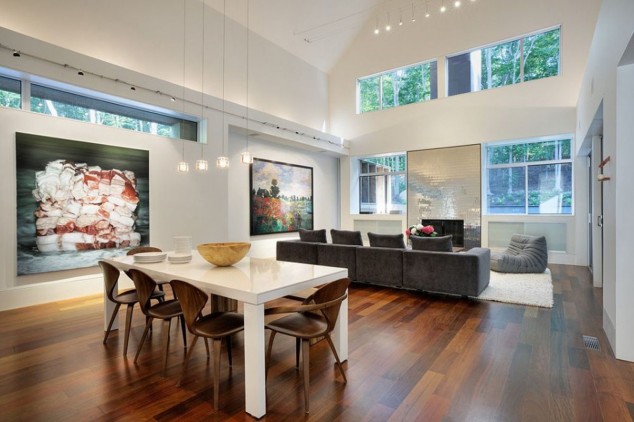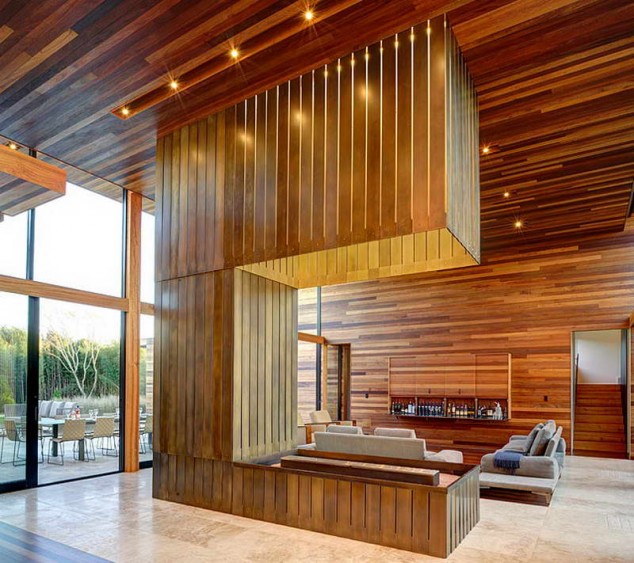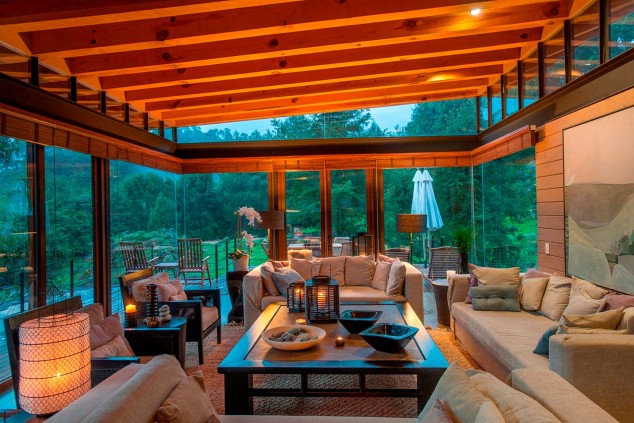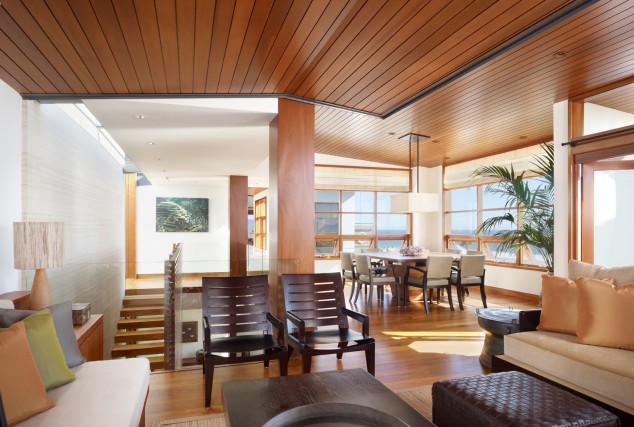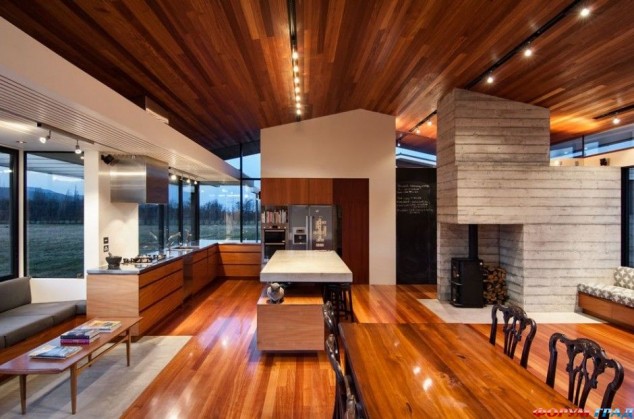 The best way to show unique texture of the wood is creating a background in light neutral colors or using monochromatic color schemes for interior decorating. Few wooden accents that bring natural wood texture into room decor are in some cases enough to make modern home interiors be more interesting, soft and organic.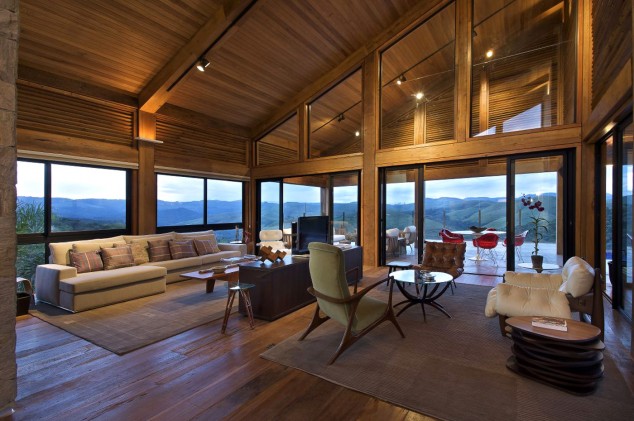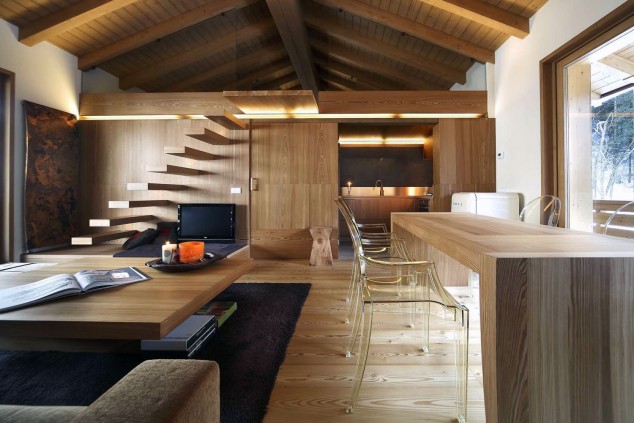 Wood in the bathroom is also a possible option. It is not only possible but it is also very creative, unique and stylish interior design. Wood tiles are one of the key emerging trends in interior design right now, because they combine the beauty of natural timber and the durability and ease of maintenance of tiles. So, try to find a better combination for your modern interior design for the bathroom.