Hi friends. Are you looking for making some craft that will beautify your house? If the answer is yes, stay with us. Don't miss the chance to see something easy for doing and nice for staring at.Don't miss the following 14 images full with inspiration and motivation. Motivate yourself to start doing things that could b both nice looking and functional.
We always try to find some interesting ideas that you could do it yourself. Spend great time with your family by making wooden lamps. And not only with wood, you could also use some other material. The choice is yours and depends of the material that you have at home. Take a look in 14 unbelievably great wooden lamp design that are handmade! You need to see it twice to believe that actually are handmade wooden lamps.
See the images, and if you like it share it the ideas with your familiar and friends. Thanks for following us, lovely people.
Solid Iroko wooden lamp with a stunning look for every house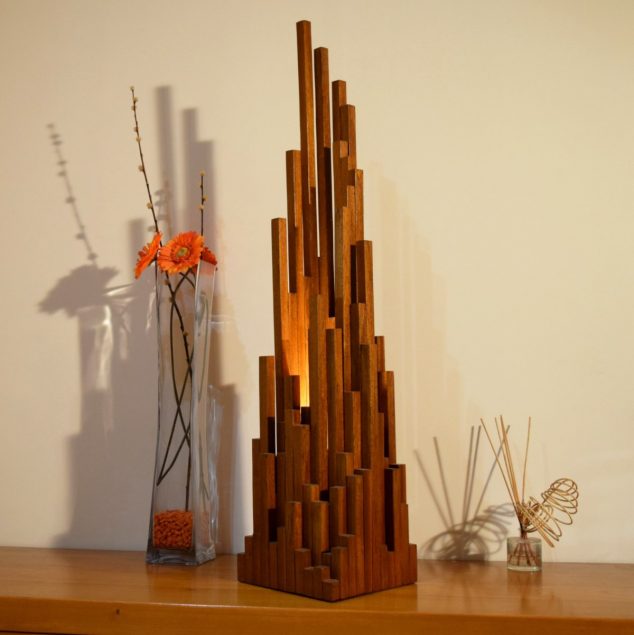 2. Vintage Edison table lamp that you could do it yourself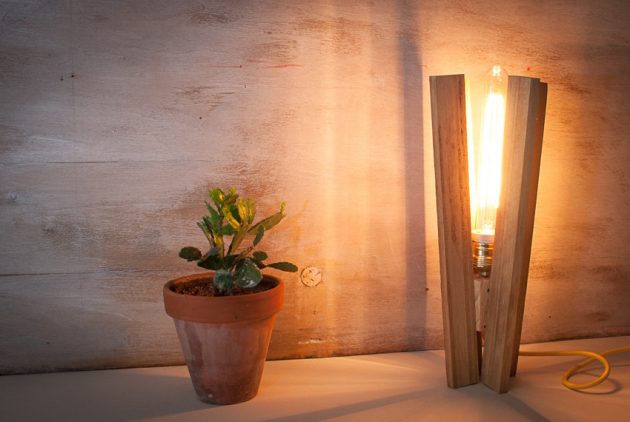 3. Handcrafted boy and girl shaped wooden lamp for table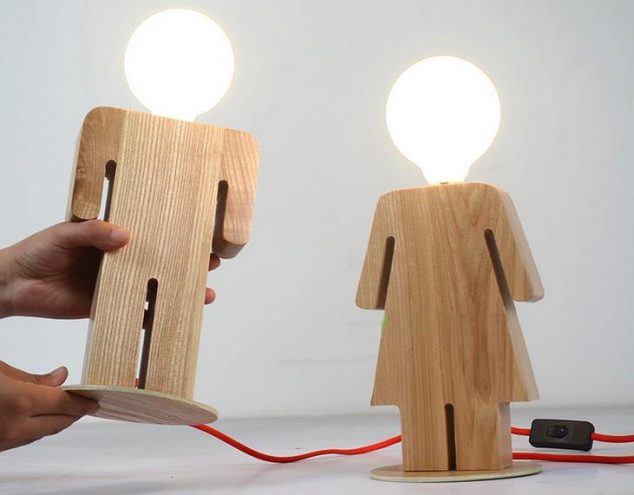 4. Handmade wood lamp for the house walls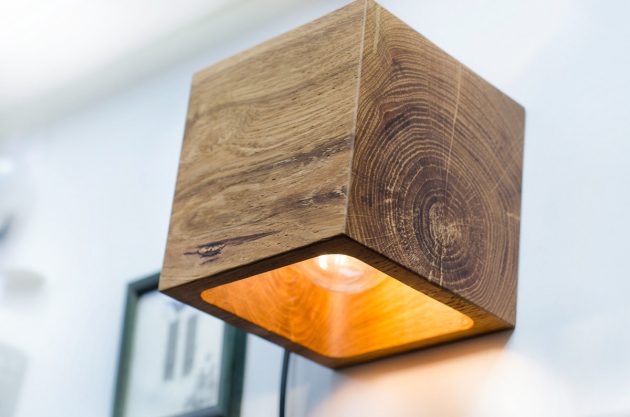 5. Handmade oak wooden lamp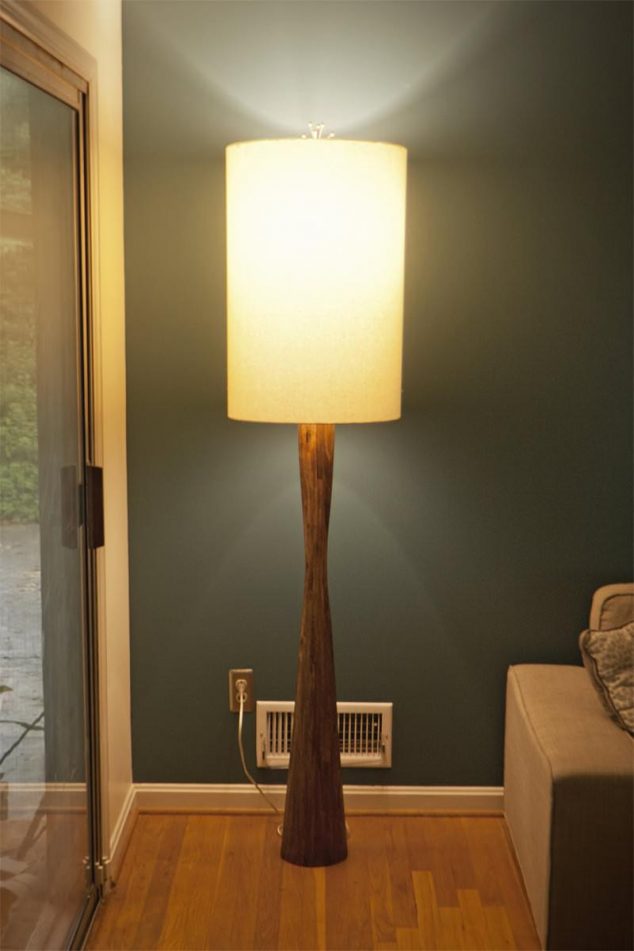 6. Modern desk lamp for every home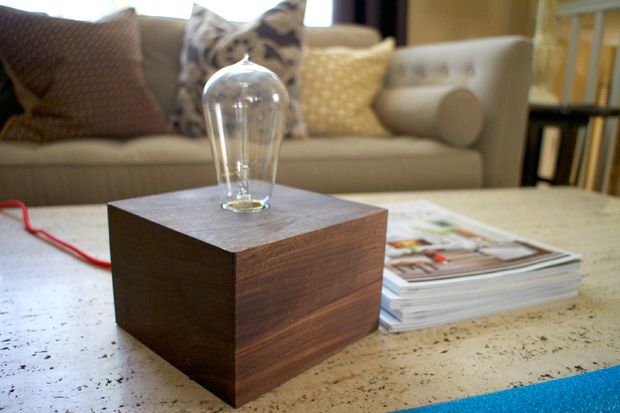 7. Creative wooden lamp made of wooden slices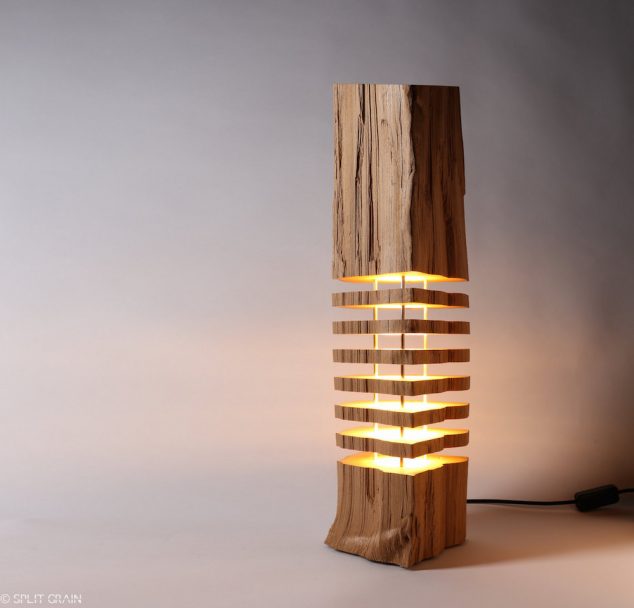 8. Geometric wooden lamp that you will love it
9. Perfect lamp for reading books in the late night hours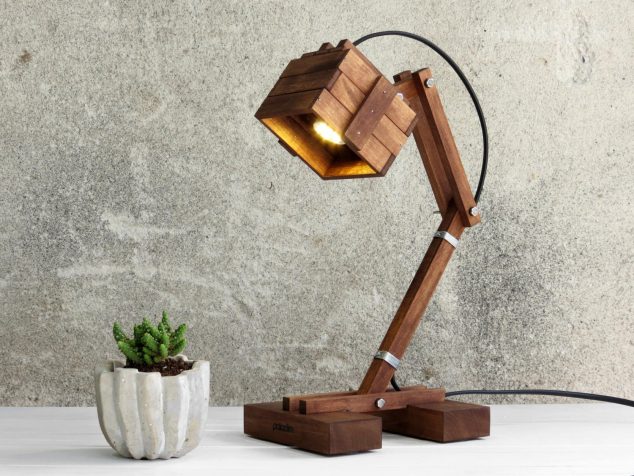 10. Simple but very nice looking wooden lamp for your home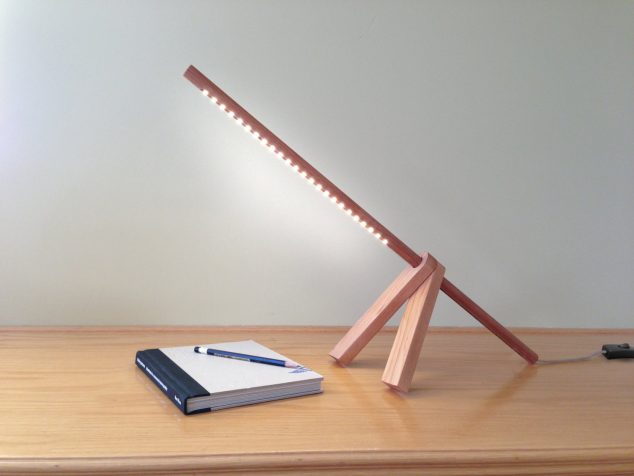 11. Good looking wood lamp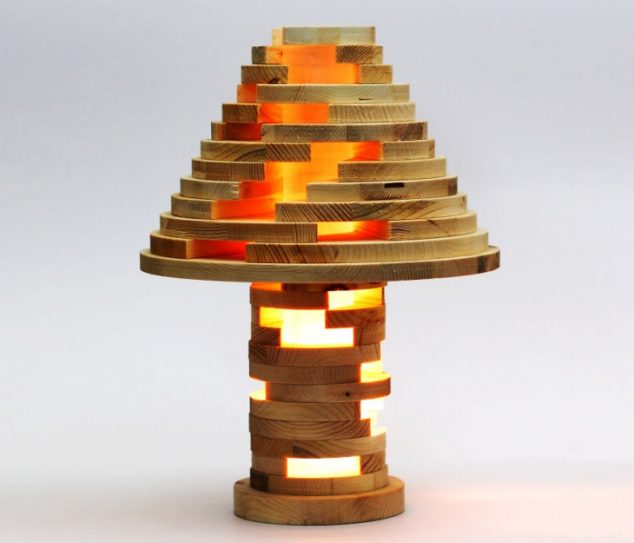 12. Hanging chandelier made of wood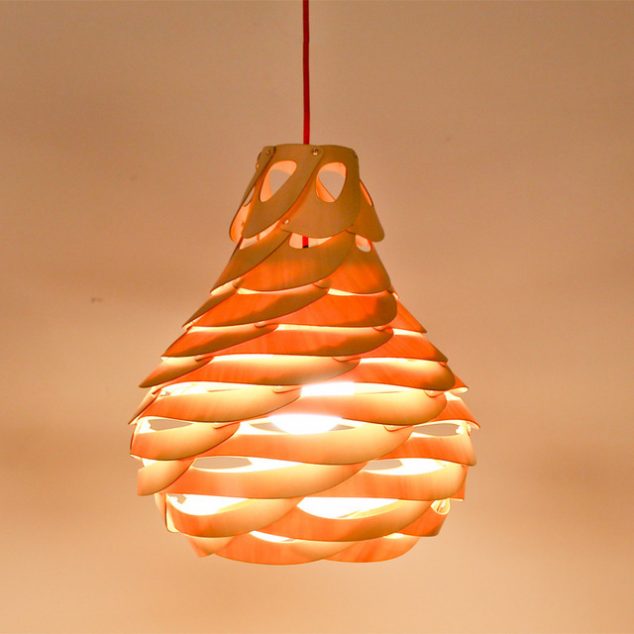 13. Wooden triangle lamp for your good looking house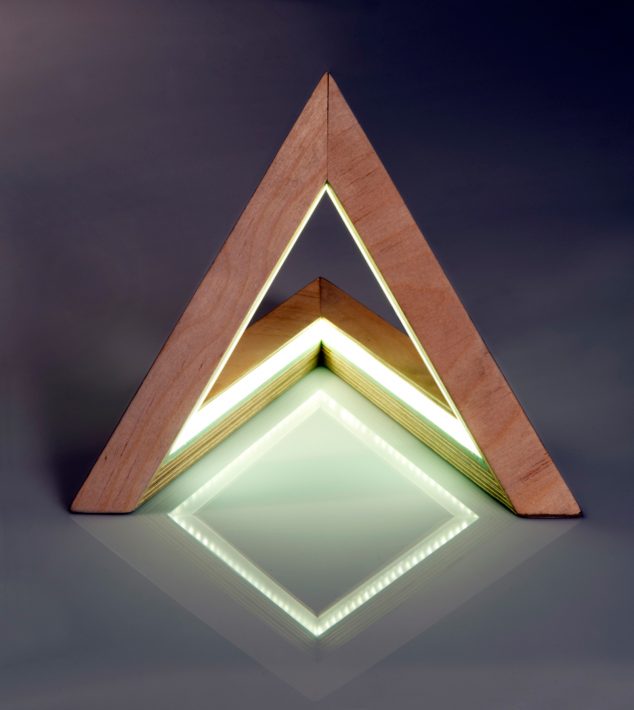 14. Rustic birch tree lamp that is handmade