Hi friends. How are you this day? I am very excited to tell you some DIY crafts. This blog is written for people with creativity  and free time. If you are a creative person, you have a lot of free time, please consider our images. We offer you 13 do it yourself stands for flowers or other green plants. Use metal PVC pipes, plastic PVC pipes or wood material for making plant stands. Here are the instructions and the ideas, your task is to find the material and to do the crafts. If you have plants, you must save their life during the cold days that are coming.
Take a look in 13 modern DIY plant stands that will boost your creativity. Find and save ideas for your indoor or outdoor place. Share these ideas with your friends.
1.DIY metal PVC pipes plant stand for indoor place;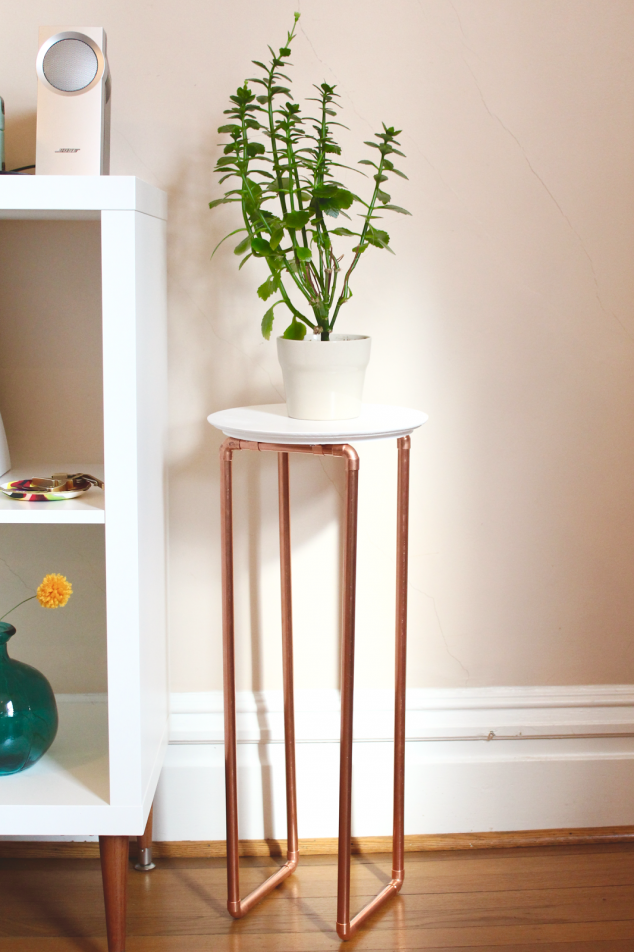 2. Use wood material for plant stand for the front of your house;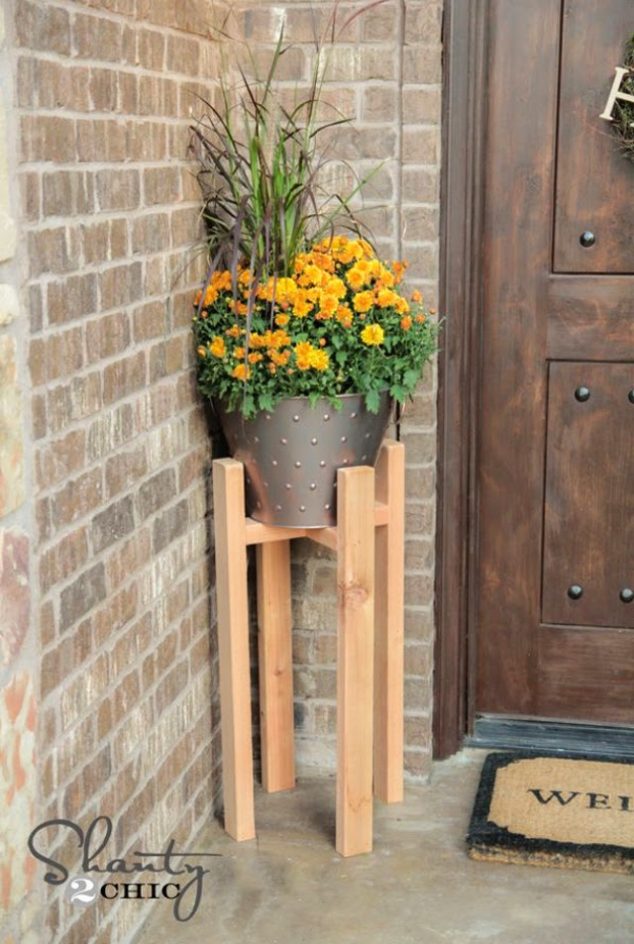 3. Golden metal PVC pipes for your house decor;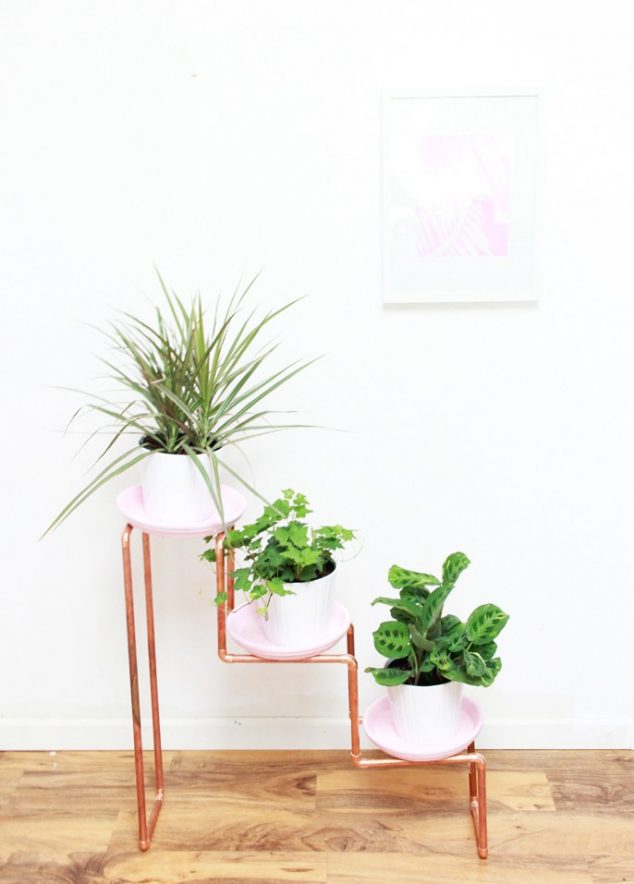 4. Follow the instructions, use wood and do it yourself wooden plant stand;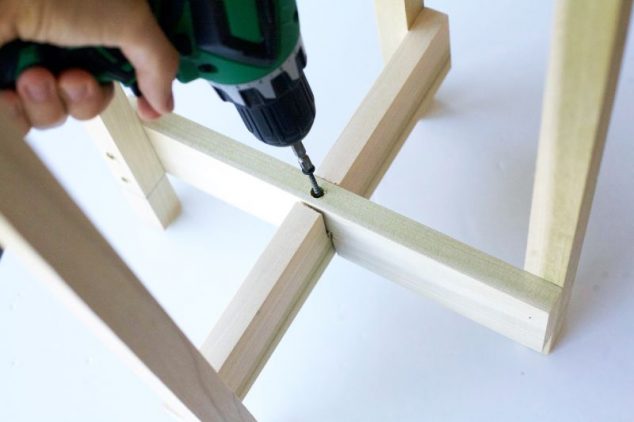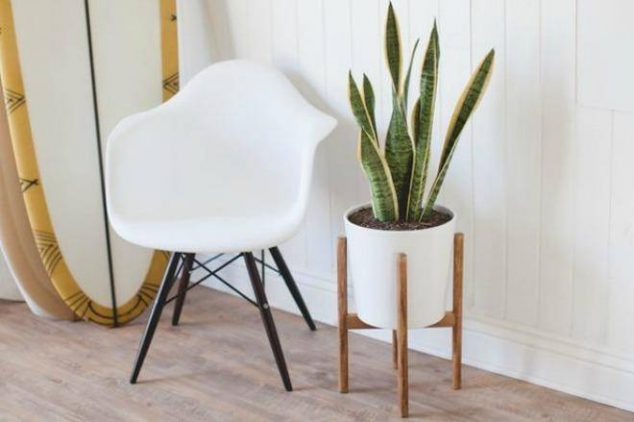 5. Use black metal pipes and boxes for organizing your plants;
6. Dark wood plant stands;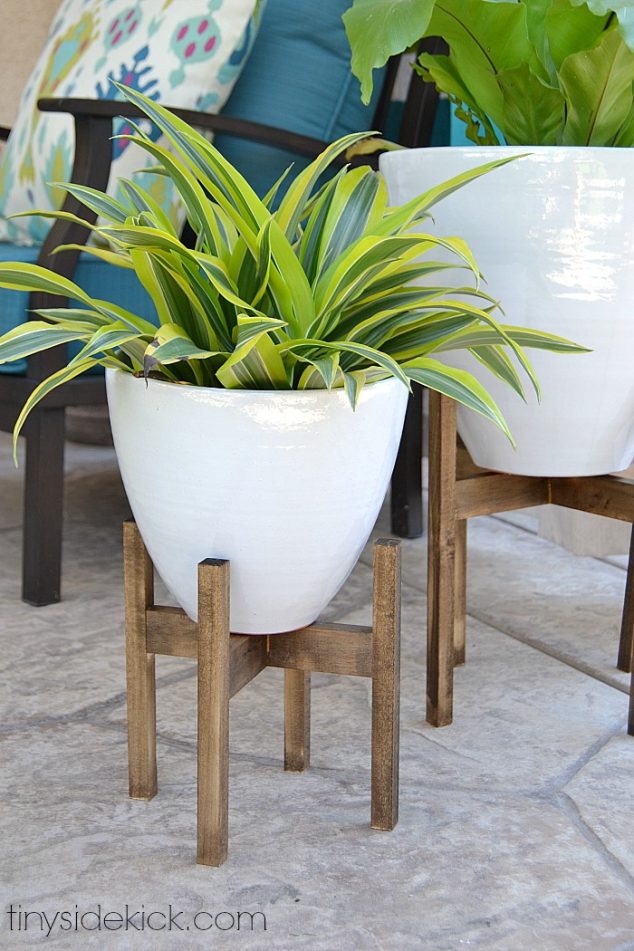 7. Concrete stand for plants for front door place;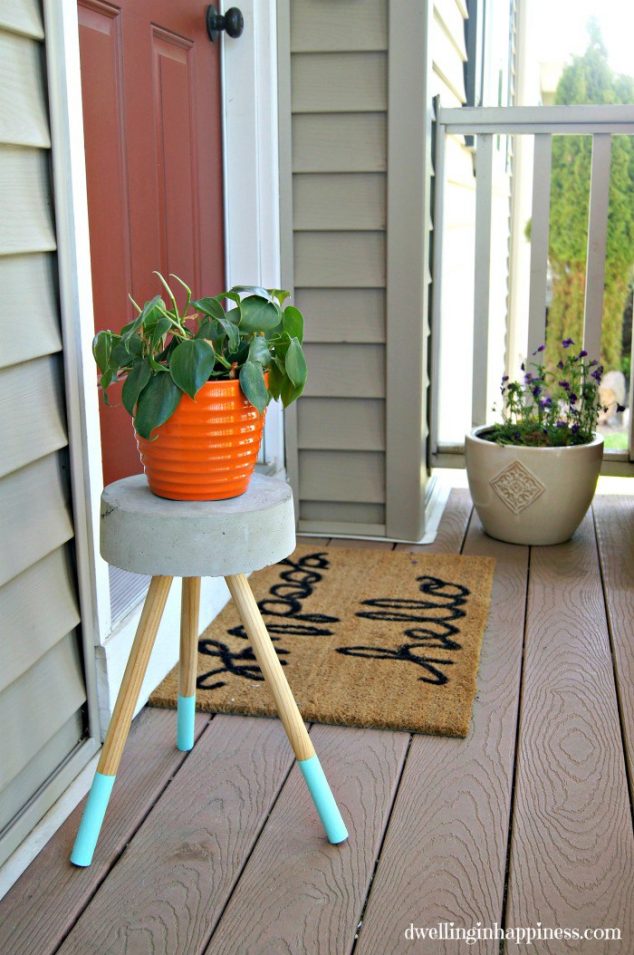 8. Floating plant stands for your house;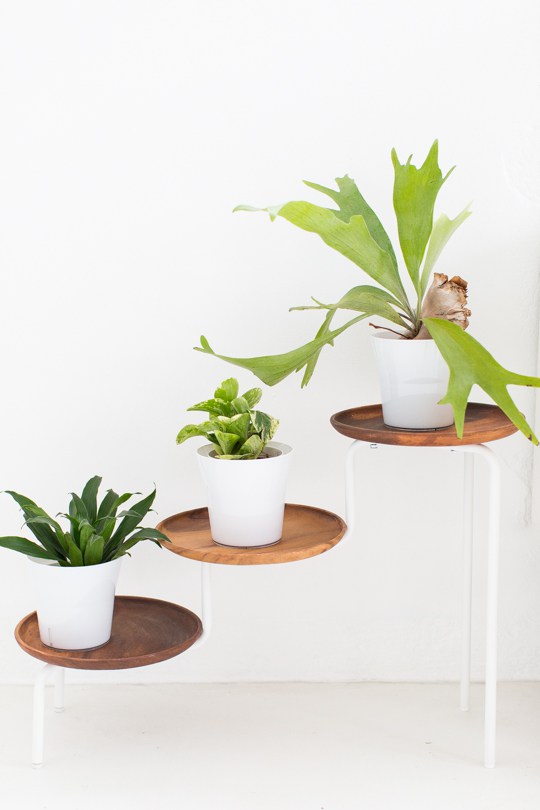 9. Geometric shaped plant stands for your room;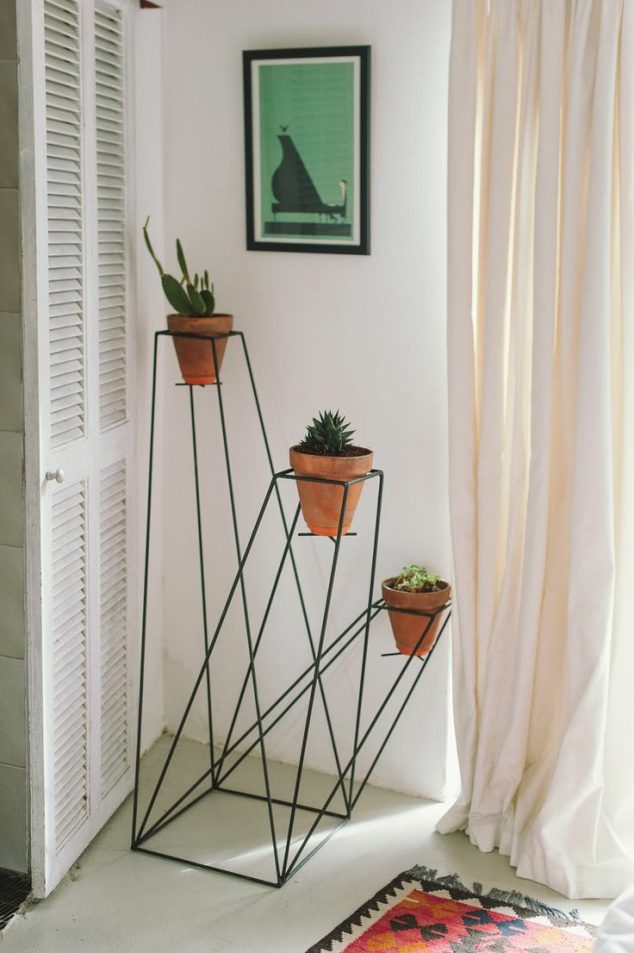 10. Tall wooden stand for your best plant;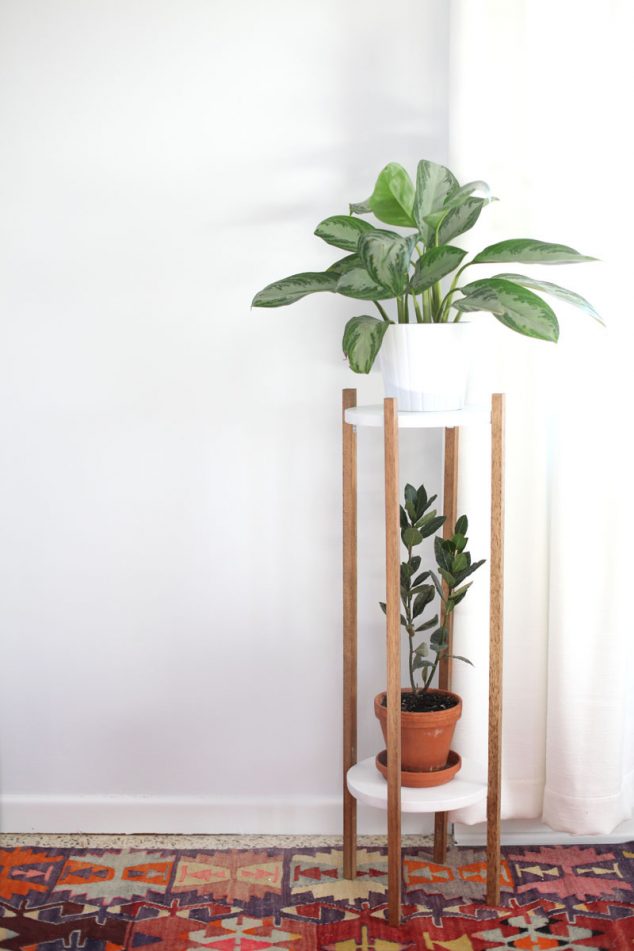 11. DIY wood slice for vase holding in your outdoor place;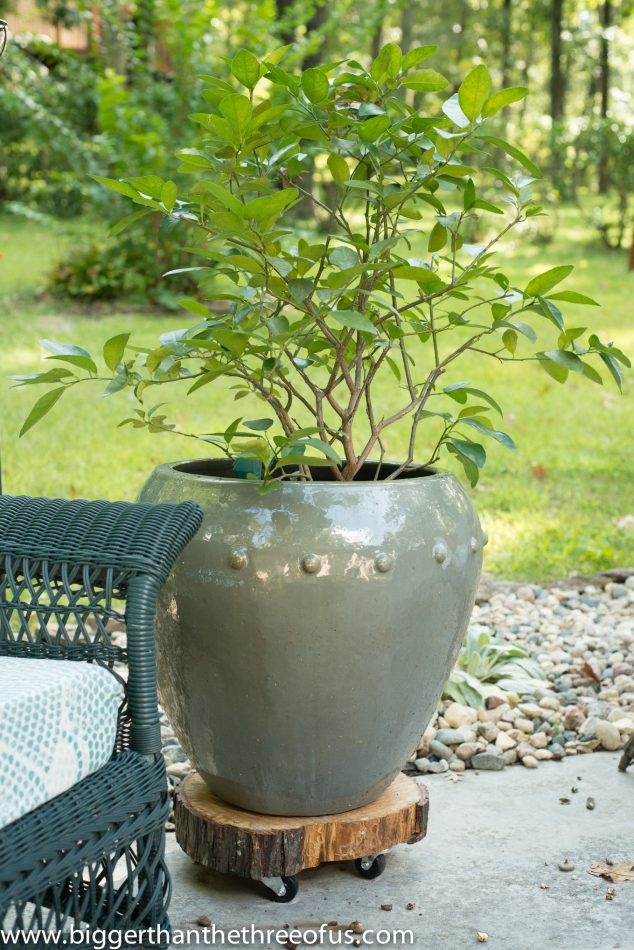 12. Black geometric plant stand for outdoor place;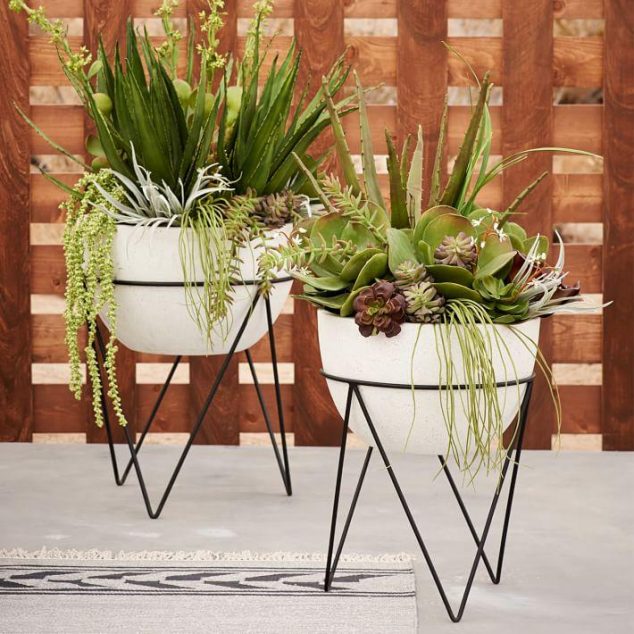 13. DIY wood plant stand for your indoor place.
This is the last idea for today. Thanks for following us. Have a nice night.