Perhaps it's time to take the show on the road or you've outgrown your current venue. Though it will always be home in the heart of your cast, there's something good to be said about performing in front of a new audience, too. A moving company can be a real boon when it comes to moving your production. Let's learn how.
Costumes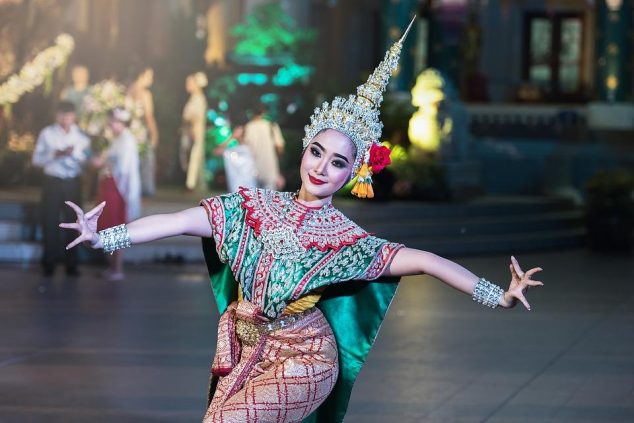 Though costumes aren't always incredibly decorative pieces, they're usually still quite the investment. That means care and consideration needs to go into their packing. Moving companies work to care for incredibly delicate items all the time. No matter how sensitive your costumes and the machinery that goes with them, a moving company will take great caution that they arrive in the same condition they were packed in.
If special packaging needs to go into the costumes, like materials to keep silk from getting moist, most moving companies can manage these requests. You need only put in the request a week or two prior to moving day.
Set Pieces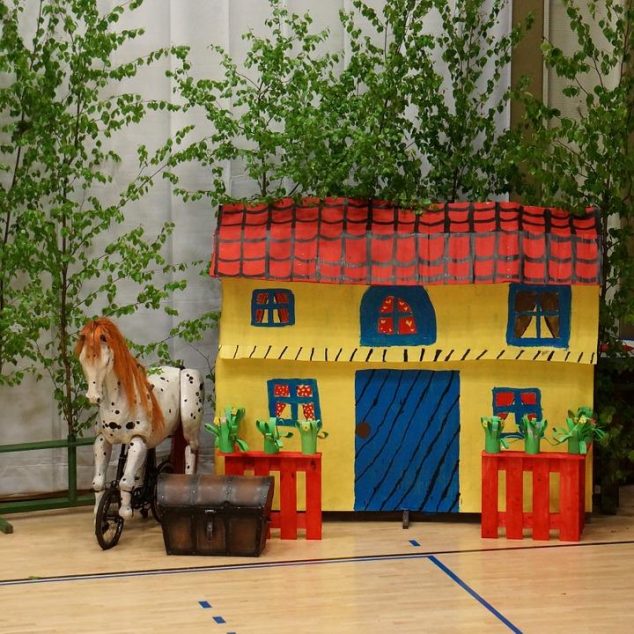 If set pieces are on wheels or easily collapsible, you may be tempted to rent a truck and do the work yourself. However, these pieces can be pretty awkward for non-professionals to move. Sure, your set design team made them, but are they used to packing and loading them? If not, consider a moving company for your heavy and unwieldy pieces. It will save their backs and make sure that these sets get to the new location in proper condition.
Moving companies greatly appreciate approximate dimensions for very large set pieces and props prior to moving. If available, offer them up. This way, the moving company can arrive prepared and ready to pack your show up.
Special Effects and Electronics
From light rigging to control boards, most theater productions have a great deal of high-tech equipment in today's world. Therefore, we recommend having a moving company on board when it comes time to move these items. Even if you decide to move the rest of these items by yourself, trying to trailer huge lines of rigging and catwalks can not only lead to their damage, but to yours as well.
These pieces of equipment need to be moved by professionals. Seek a moving company that works with productions regularly.
Signage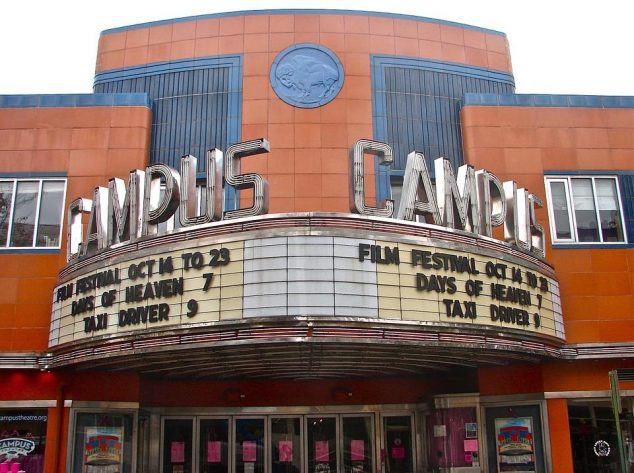 If you have been the sole resident of a theater for a long period, you may have signage outside that you wish to take with you. A simple call to a moving company can have the piece removed and placed in their care during your transition. If the signage is not complicated, this often takes only a few hours of your time and may save you thousands. Signs are expensive and should be taken with the production company if at all possible.
Long-term Contracts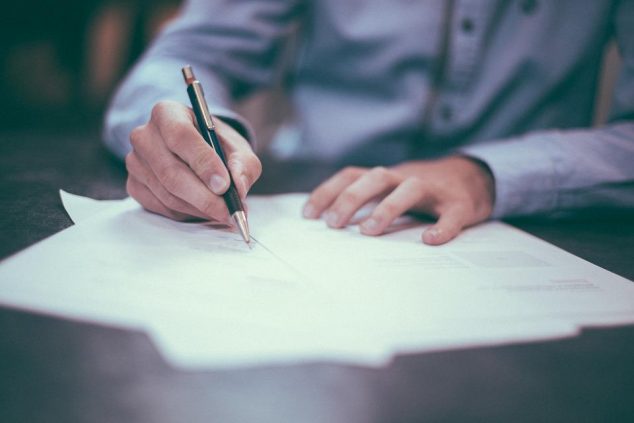 While this doesn't apply to every theater group, many do go on tour after a period of success in their local district. But how do you move from place to place, over and over again? Many moving companies are willing to take on long-term contracts and stay with the show as it progresses through its tour dates. Though this may be a large, initial cost, booking a moving company like this means that they will have your back throughout the entire process. Always better to be prepared than to be stuck in a small city where no movers are available to your next stage.