Plumbing pipes come in all types of size and shapes. While they have a critical function, they also serve as eyesores for decor aficionados. Exposed pipes also break up space and distract visitors from enjoying your rustic, chic, or contemporary style choices. In this article, plumbers from Plumbing Company San Jose reveal ways to cover up those ugly pipes.
Often, people invest in expensive cabinets or false ceilings to hide the pipes. What if there was a more effective way to decorate your pipes using inexpensive, attractive concepts? If you are worried about unsightly pipes, here is how to turn plumbing pipes into beautiful decorations.
Use Ceiling Pipes to Hang Lighting and Decor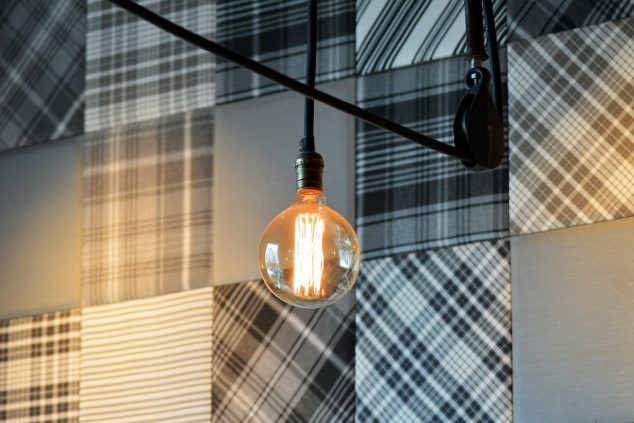 If you are unable to add anything to your pipes, why not use them to your advantage? You can hang lamp fixtures, plants, or ceiling decor to enhance a room's vibe. With piping, you do not need to worry about hook screws either. You do need to make sure that what you are hanging is not too heavy or you will need our emergency services.
Decorate with Wood Pipe Wrapping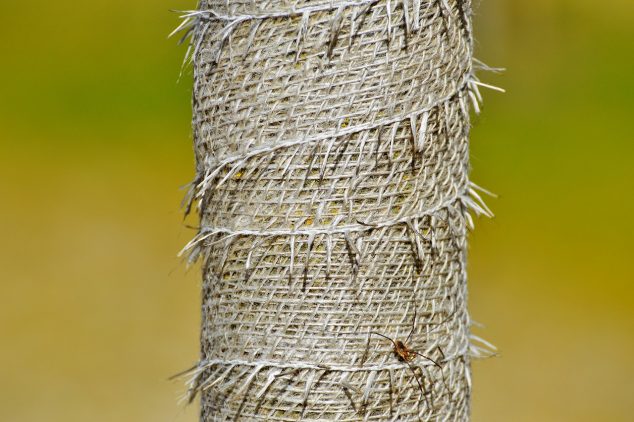 Wood or decorative pipe wrapping adds a natural look to your room's interior. It also enhances your decor pattern. You can also use insulation or pipe wrap to create an alternative design pattern that represents your style and mood.
Create a Bookshelf
While some people choose to use pipes as endings of shelves, others buy parts and further elaborate on the piping design concept. This project enables you to be creative while also finding an alternative to open pipe layouts in your room.
Use Greenery to Disguise the Pipes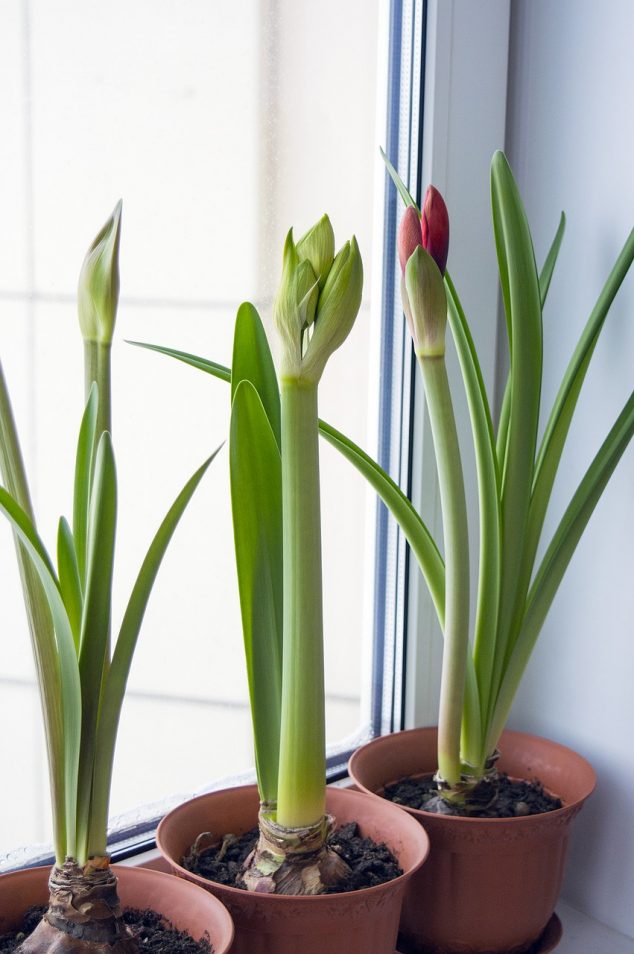 Greenery is one of the biggest style and decor concepts of 2018, so it makes sense also to incorporate plants to disguise your pipes. Not only will the decor blend with any aesthetic, but it ensures that your pipes stay hidden from site.
Add Rope Decor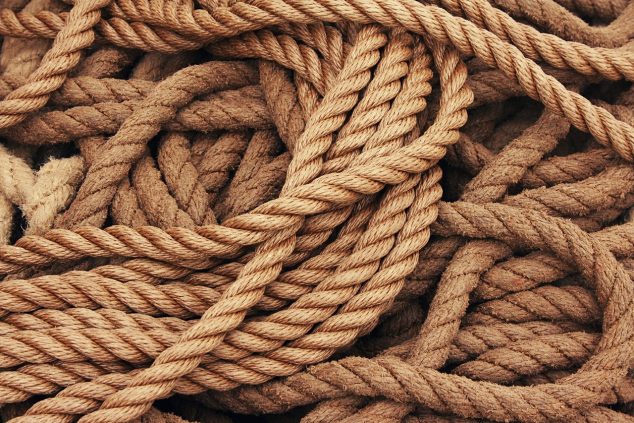 Pinterest has a variety of rope decoration projects that add either a rustic look or a vibrancy to a room's interior. By adding wicker baskets or decor, it brings together an appealing aesthetic.
Paint Your Pipes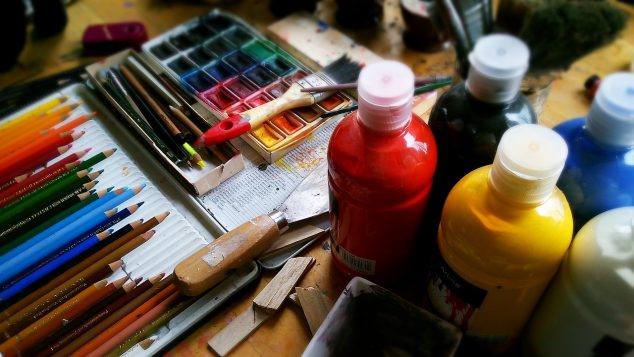 You can choose a paint color that matches your walls or mix and match color palettes to add vibrancy to your room's decor. Selecting the correct color scheme is a critical element that must match your layout and furniture design. In 2018, color patterns are an array of bold, beautiful and perfectly blended palettes:
Blend metallics with neutrals

Bold and beautiful colors attract attention

Ultra Violet (Pantone's color of the year) is soft

Gradients add appeal

Minimalist palettes define a person
Add Design or Insulation Tape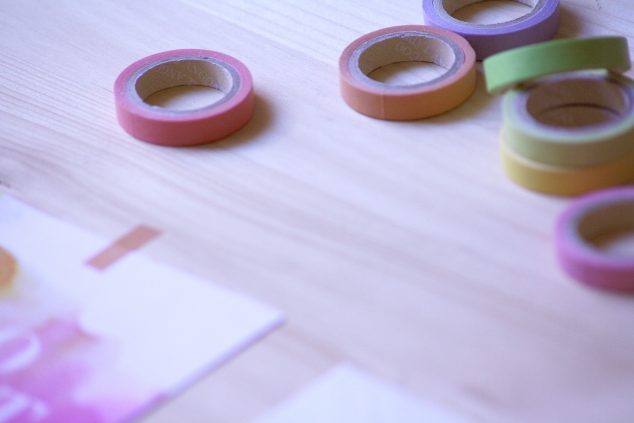 Washi tape crafts are cute and highly decorative. An informal style concept will be just the thing to guarantee a smile from our experts at Emergency Plumber San Jose. The use of washi or insulation tape will also ensure that you design a pattern that speaks to your creative and lighthearted nature. With the right design, those old eyesores just might become the new focal point in a room.